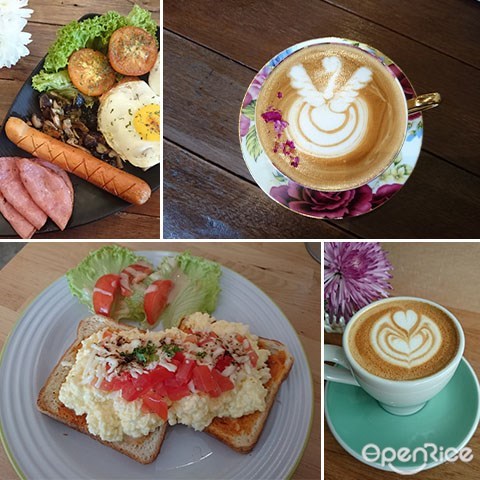 So eateries are now sprouting to Bukit Jalil area already. If you've yet to explore the previous ones, this would be the time to hop on around this area for a great food hunt! Great cafes around that you need to know; spend your time here with your squad!
1. Runners. Café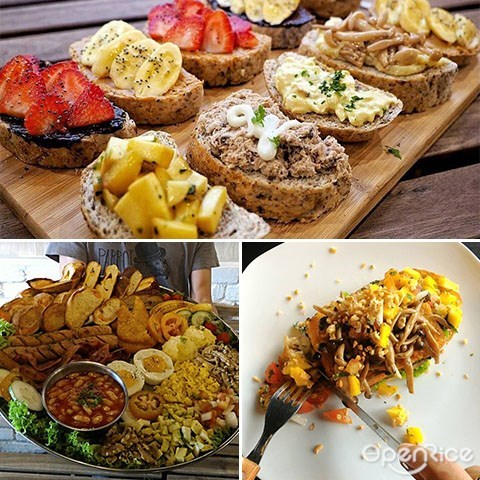 Photo credit: Runners.cafe Facebook
A café made special healthy food that serves the right nutrition that you needed, especially for runners, you surely gotta pay them a visit. Interior was whole-heartedly designed with owner's, friends and runners collector item that consist of medals, tshirts and bibs. What' special here – their Ultra-Marathoner Big Breakfast that's totally awesome and super good for sharing! Let's try this out today!
Another new café that is themed up glamorously here, you'll be amazed that how it totally rocks a different era theme inside and manage to grab every patron's attention! Detailed interior that makes it looks stunning inside, come here to enjoy food too! From all day breakfast to waffle, pastas and pancakes, enjoy food and their interior like never before!
Look forward to enjoy time here as their interiors are cozy and homey too. They serves a decent menu ranging from the famous The Mob's Curry Chicken Rice or dessert like Cookie Monster Waffle and the famous Loco Local which is pancakes with salted caramel ice cream with gula Melaka syrup and caramelized bananas. Get the location right and be here today!
A café that is always crowded and filled with laughter's, Fishee Coffee makes it a good place to enjoy life. Get a platter of Big Breakfast to enjoy here, they are real good. Good for sharing, next would be their Fishee Ball! A signature cheesecake that is creamy and dense would be good to entice your dessert appetite!
Still famous for their waffles, you would still be seeing patrons are willing to queue for a table here at The Owls Café! Once a favorite, Rebecca Waffle here are always a favorite for us as we really love the fluffiness of the waffle together with the Earl Grey Ice Cream! A calm and relaxing café to enjoy your coffee and waffles, not convinced? Visit them today!
One of the famous Totoro themed café, bet you didn't know they are located at Bukit Jalil! Upon entering, their rustic interior makes it nice and soothing to your eyes too! A large window at the end of the corner, there is where you'll get to see a whole bunch of Totoro plushies there waiting for you to snap pictures with! A cup of Rose Latte and Bamboo Charcoal Mille Crepe makes it a good selection to enjoy your time here!
Just steps away from The Owls Café, here comes Go-Getter café. Relax and sip on drinks and munch on food, they make it a good place for gathering too! Giving us a vibrant and fun feeling upon entering, they have so many scrumptious food that you need to try! Apart from the mains, waffles and toasts make it a delicious choice! Of course, coffee awaits you here too!