Couldn't think how a fried Laksa taste likes? Of course, it is the one of Malaysians' favorite Asam Laksa, but the fried style! Have you tried it yet?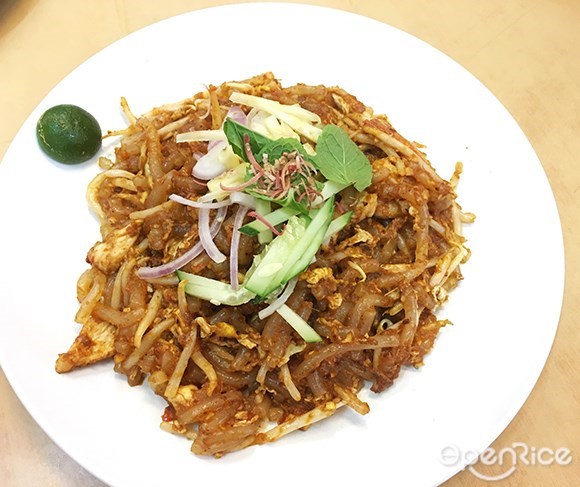 If you're wondering what's a fried laksa, head straight to Subang Jaya SS14 – Restaurant Well Cook Gourmet, that even our local food show once introduced them to the public before. Signature fried laksa, let us try you out!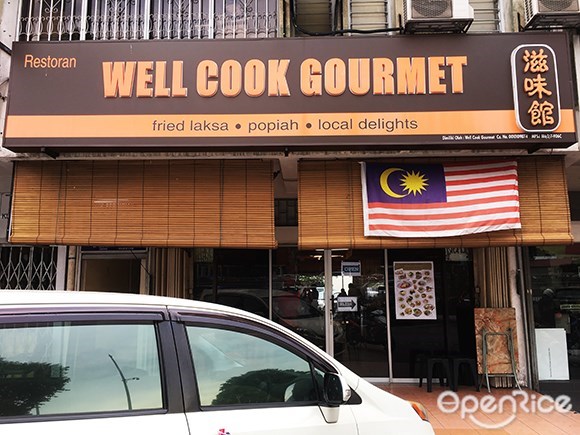 If you are heading all the way to Subang, just drop by here to enjoy this as you really need to taste it to believe it. Upon served, don't be alarm if it smells just like a plate of Char Kuey Teow.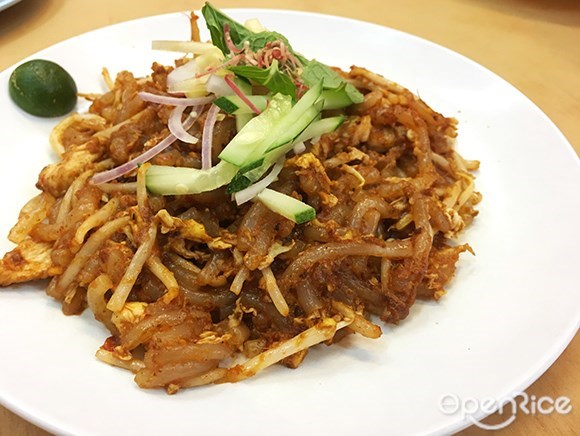 A plate of fried laksa uses the famous – Lai fun, cooked along with everything a laksa needed like onions, pineapple, mint leaves, with added eggs and bean sprouts; a plate of the famous fried laksa is done!
Mixed everything up like how you should, this is indeed something new to our taste buds! Sour but spicy, very appetizing! Filled with 'Wok Hei', this is indeed a plate of a great find!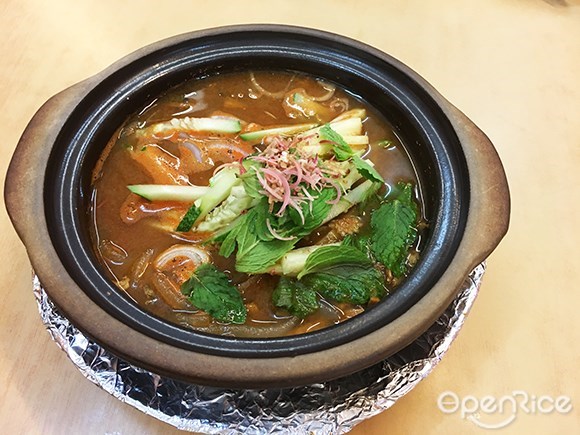 Of course, besides the famous fried laksa, they do have the soup version of it. What's special is that the Asam Laksa is actually cooked and served in a clay pot instead of a bowl. Thick broth and remember to add in the prawn paste for the extra taste!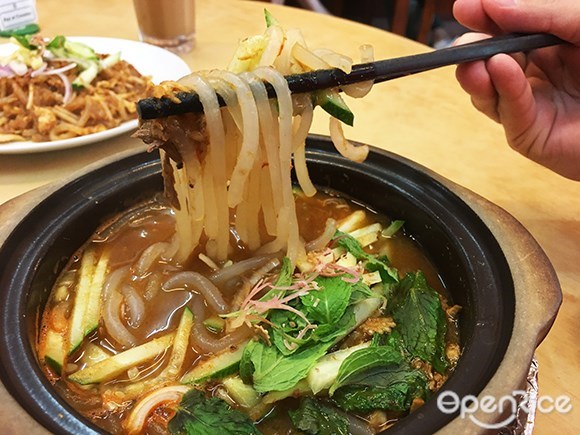 Hot and appetizing soupy Asam Laksa that warms up your stomach, eat while it is still piping hot and it tastes quite spicy. Once you started eating, it seems hard to refrain yourself from refilling for another bowl of course!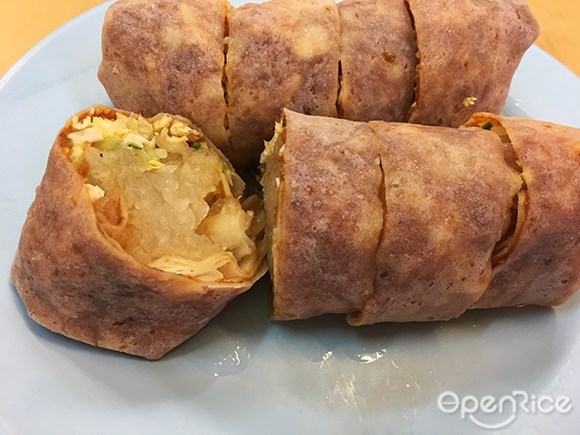 Since it is our first visit here, we believe by observing what the other patron's order will give us a clear hint of what is best here therefore here goes the Popiah that we clearly saw almost every table orders that. A more wet version of the Popiah that we had elsewhere, this prolly would be a great snack while you wait for your fried laksa to be served. No harm ordering, as it is packed with turnips and ingredients inside. Worth the try.



More information: Restaurant Well Cook Gourmet