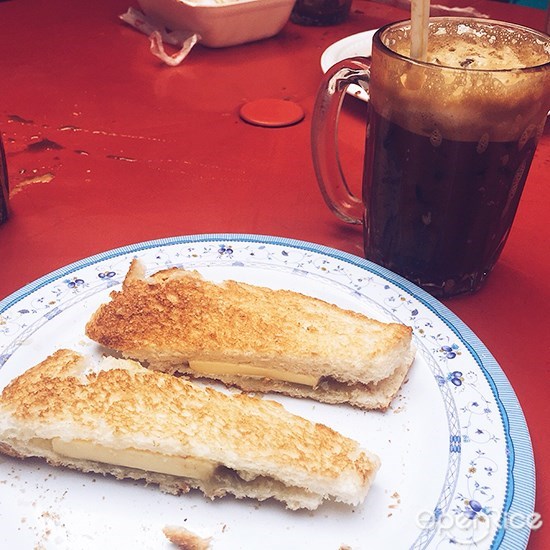 Craving for old school style breakfast that you had when you was a kid? We used to enjoy breakfast in a coffee shop during the years where it was considered luxurious and delicious as your grandparents love sipping on a cup of authentically brewed Hainanese style coffee and 'roti bakar' isn't it?
If you have been wondering where you can reminisce about it, here comes 5 restaurants that you need to visit for all these wonders!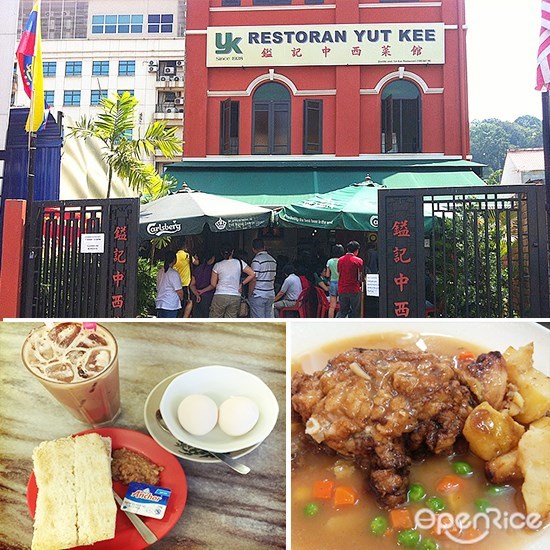 One of the oldest coffee shops that are still running for business, they are always crowded. Apart from the smooth Hainan tea, the Hainanese chicken chop would be another must try too! Made fresh daily, the special homemade sauce is the key to a plate of great Hainanese chicken chop. Soft-boiled eggs and toasts too, get yours now.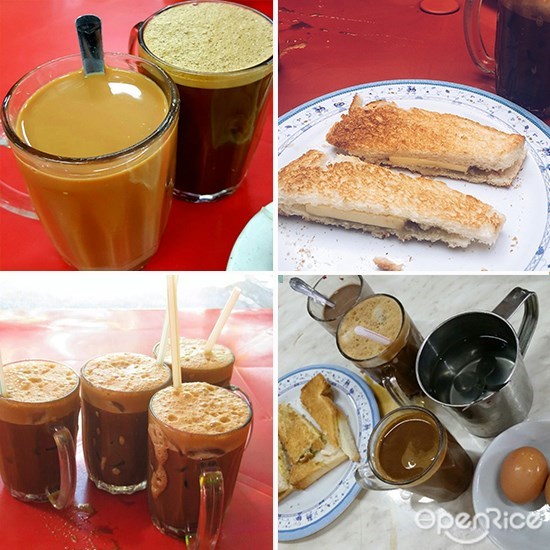 You've surely heard of them from the famous Imbi Market, isn't it? Now relocated to Pudu, there are still many patrons visiting them daily. Hainan Tea here a must order, coffee and tea mixture were fantastic! A cup of smooth and fragrant Hainan tea with kaya and butter toast, what about 2 soft-boiled eggs to complete the whole meal? Perfect!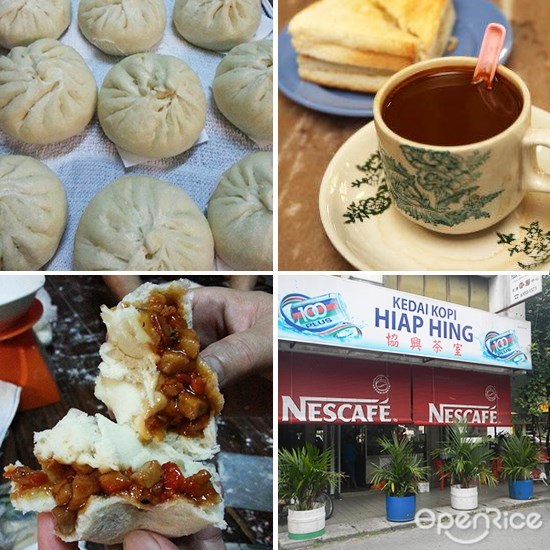 Originated from Penang, it has over 80 years in history and they are located at Batu Caves here. not forgetting to complement their Hainan coffee or iced coffee or Hainan Teh-C, one of the most favorable thing to enjoy here would be the Hainan handmade bun. Cha Siu fillings inside, one will never be enough for sure.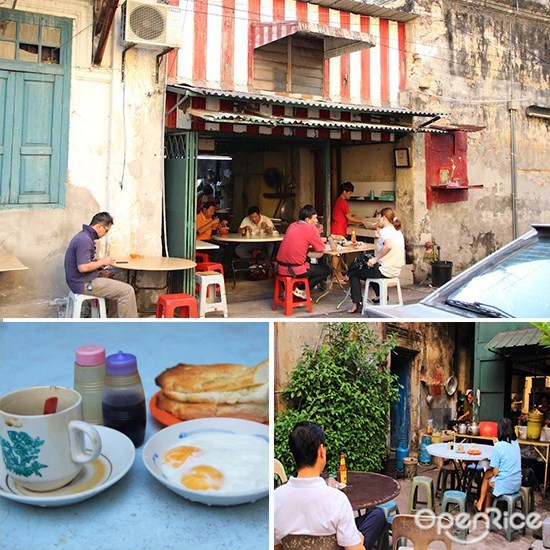 Another coffee shop that has decades of history, looking ordinary from the outside but you need to head here to enjoy the Hainan coffee and tea! Soft-boiled eggs and the traditional Roti Bakar and sip up that smooth and great cup of Hainanese tea, what a perfect morning you could think of? Nostalgic and old school makes it still a hit in the city centre.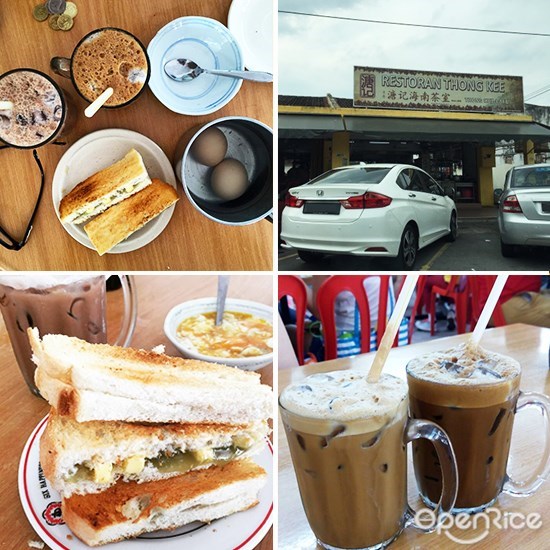 Photo credit: mangolover88, Fanny_ho3021

Come to Pandan Indah here to enjoy authentic tastes of the Hainanese. More than 30 years of history, thick and fragrant Hainan Coffee or Tea too, a must order. That's not all, kaya butter toast were so matching and they are toasted until crunchy, a must try too!