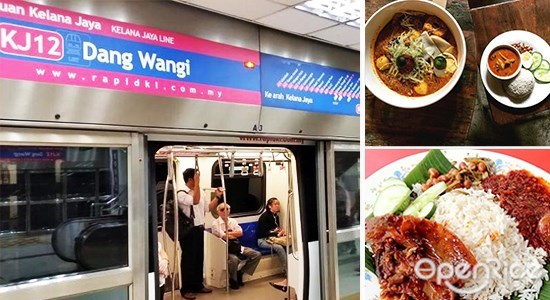 Isn't it so easy to look for food especially when you do not have to drive and easily get stuck in the traffic? Furthermore, Dang Wangi LRT station is just 2 stations away from KLCC and they are so near to these must try food of: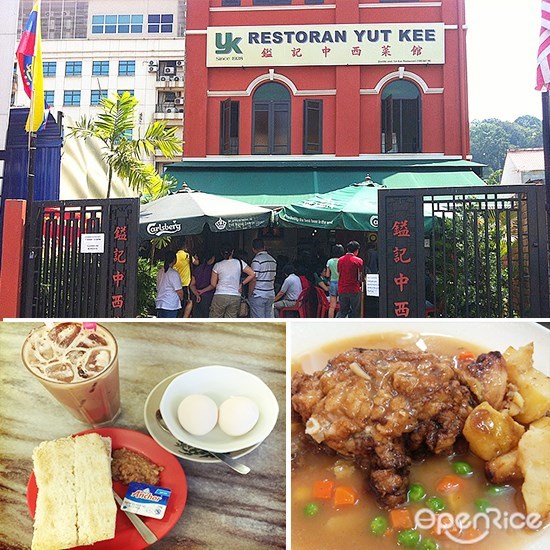 Been established for more than 80 years here, Yut Kee is one of the best places to visit for their Hainanese Chicken Chop, Swiss Roll or their Hainanese Coffee! At times, patrons might have to wait up to an hour for a table but it is worth the wait to reminisce the old Hainanese food taste!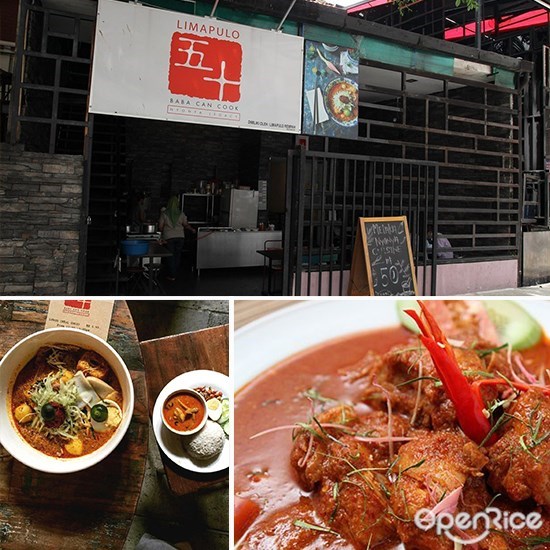 Come here for some authentic Baba Nyonya home cooked dishes especially the Nyonya Laksa. Thick broth with Tofu 'Pok', egg, chicken slice and fish balls; praiseworthy dish to try! Not to be missed – Ayam berempah – drumstick meat that is perfectly cooked with spices and chilies that make it fragrant and good eating it with rice!


3. Yong Tau Foo Stall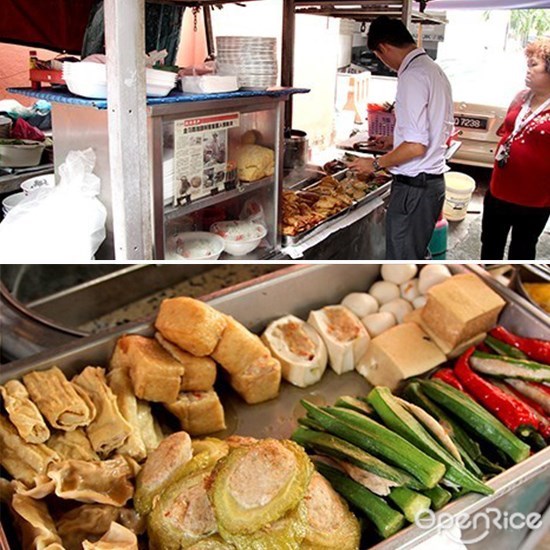 Just located beside Yut Kee here, there is this alley that has quite some recommended food stalls that you need to try. Yong Tau Foo was one of it, been operating for more than 30 years here, usually, the patrons were the ones working nearby here and why is it special> The fish paste here is not just normal handmade fish paste but it has added corn and carrot bits in it making it tastes even better. Only operates on weekdays and closed on the weekends.


4. Asyiq's Mee Rebus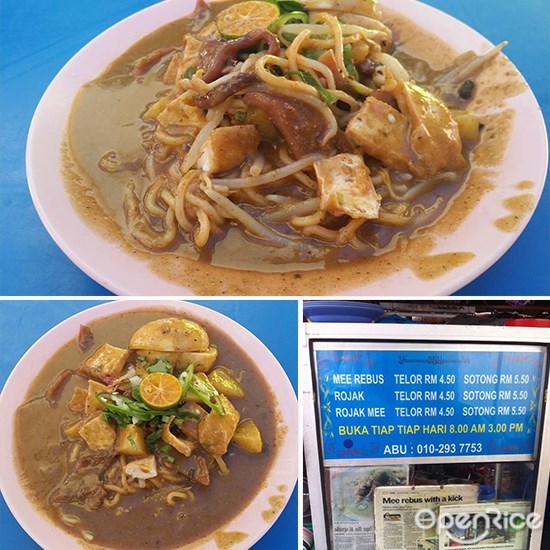 Operating for more than 60 years here, the stall is located at Jalan Kamunting's small alley here and the mee rebus here a must order. Drenched in potato gravy, cooked using the traditional hand over recipe, enjoy your plate of Mee Rebus like that! Not only mee rebus, they do have rojak too!


5. RA Nasi Lemak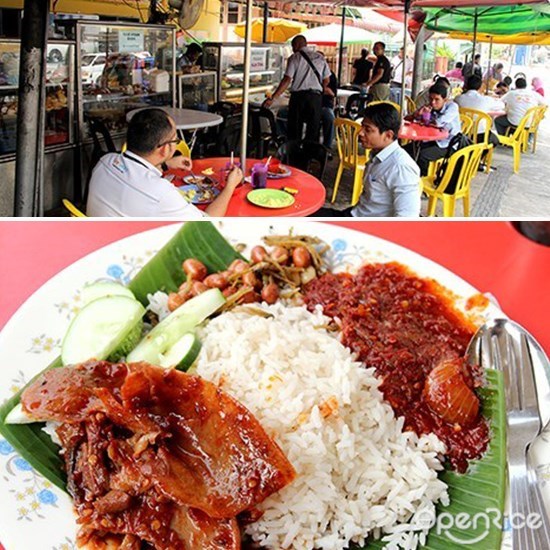 Some even told us that they are one of the best Nasi Lemak you should try at the KL area here. just located at the entrance side to the LRT station, every morning patrons would head over to the stall for some delicious Nasi Lemak before to work! Spicy sambal, fragrant coconut milk rice with everything you need on a Nasi Lemak, heaven!


6. Soya Bean Stall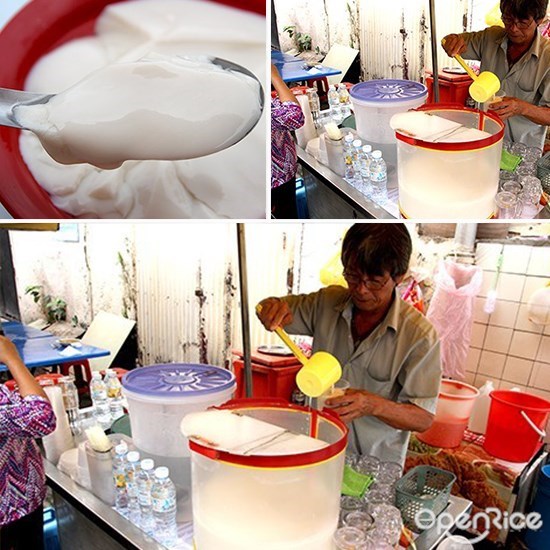 This stall is located opposite Mee Rebus stall; they too had been operated for over 50 years in history. Attracting many people to his stall because of his thick Soya Bean milk, indeed pure and delicious! Tell the owner you want a cup of 'Michael Jackson' and you'll get a cup of soya bean milk with grass jelly mixture! Sweet and refreshing, a good drink to quench your thirst!