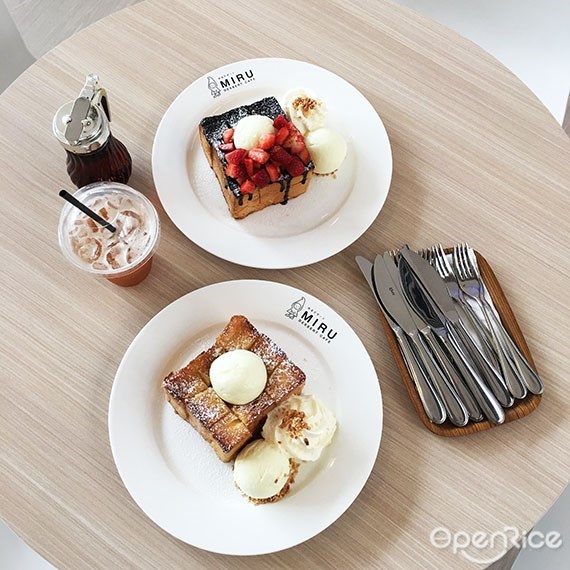 Always heard about Miru Dessert Café that is located at Damansara Uptown and couldn't get a table when you visited them previously? Then now it is the time to head straight to Pavilion KL!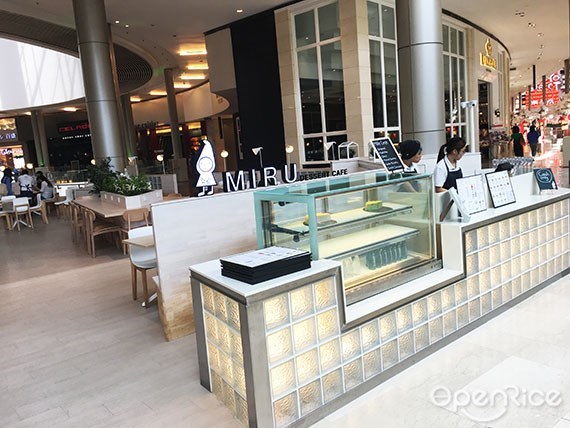 Upon getting more and more famous for selling fluffy and thick honey toasts, Miru's outlet at Damansara are usually packed with patrons and full house. If you're missing the toast already, Pavilion KL is the place for some thick and delicious honey toast for sure!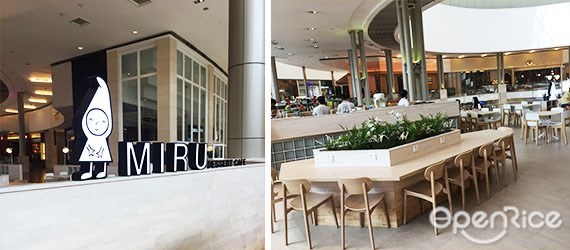 Miru is located at Level 6 here, soothing interior wise that uses wooden and earthy tone color; decorated to look like a small garden, minimalize and inviting.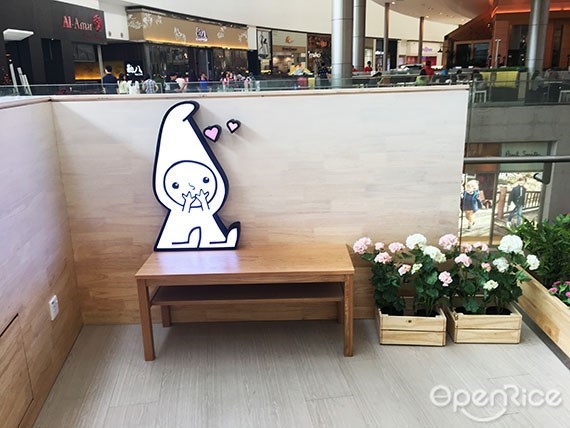 Would you like to take a picture with their cutest Miru mascot?


Shibuya Honey Toast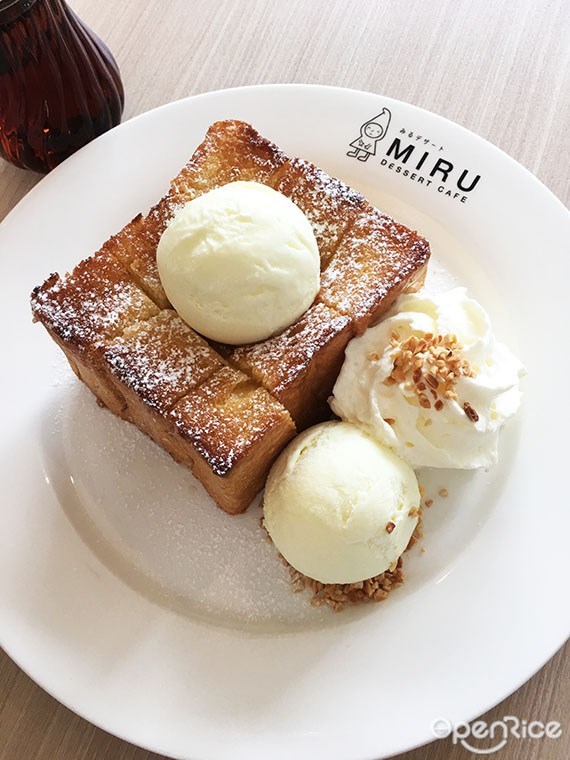 One of the must try authentic honey toast – Shibuya Honey toast is something that you need to order. Scoops of ice cream were seen on top of the toast and at the side of the plate; thick vanilla taste is heavenly good. Perfectly toasted and drench the honey on top of the toast for a better enjoyment!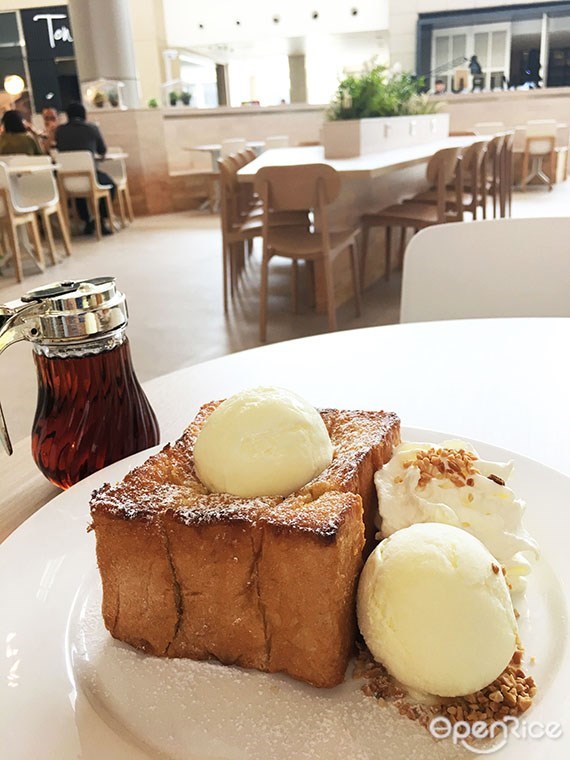 Crispy outer layer and soft fluffy inside, it is not hard at all. Provided with a jar of honey, everything is so perfect eaten with the honey!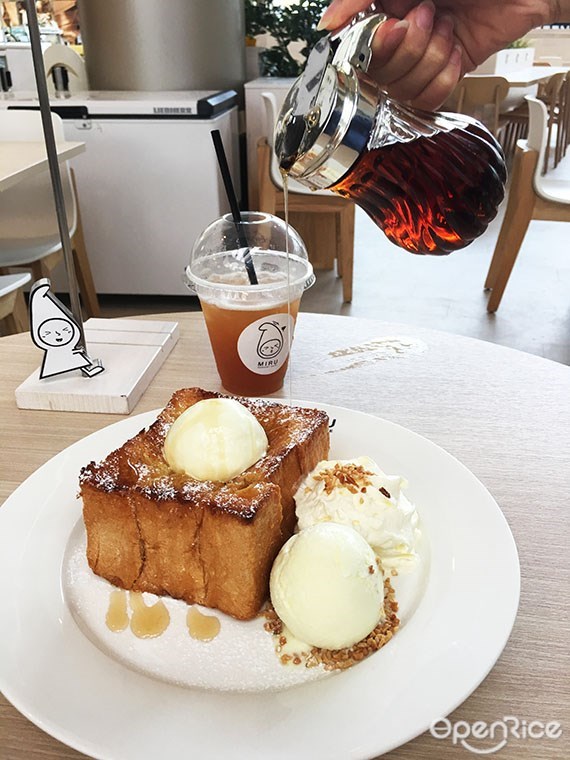 Not only has the toast got compliments from every patron, even the vanilla ice cream too. Take a toast and spread the ice cream on it and dip some honey to it, hot and cold, totally heaven!


Chocolate Strawberry Toast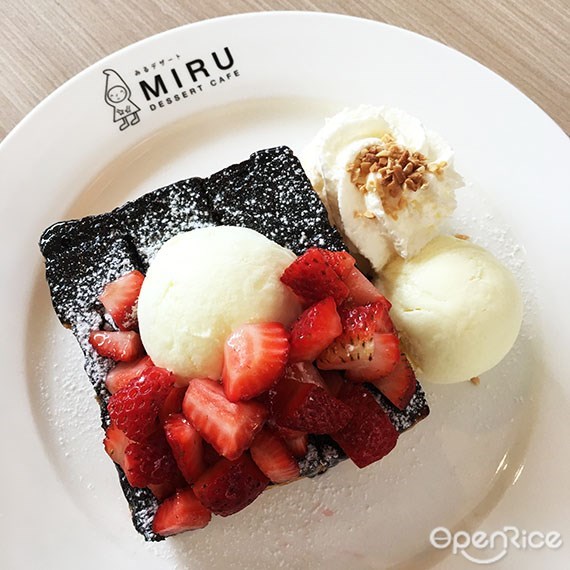 Another favorite of ours would be the Chocolate Strawberry Toast that is totally a piece of toast drench in chocolate sauce and a generous amount of strawberries topped on it. If you love chocolate like we do, this is something you can't miss!


There are many more flavors to choose from!
Not only that mention above, but they do have Matcha, Cheddar Cheese, Peanut butter, Nutella, Chocolate banana and more.

More information: Miru Dessert Cafe