* Some of the establishments / dishes below are not halal.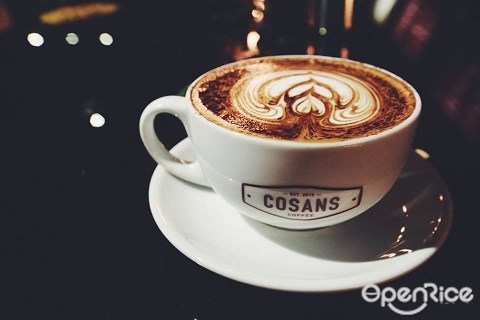 . Situated smack in the middle of housing areas and colleges, SS15 has long been a favourite hangout spot for students and young adults. So, it is unsurprising that the recent wave of burger joints and coffee culture has been flushed up its banks. Besides that, several wallet-friendly eateries have also blossomed to cater to the students' needs.
(Click on the restaurant names for addresses and OpenRice members' reviews.)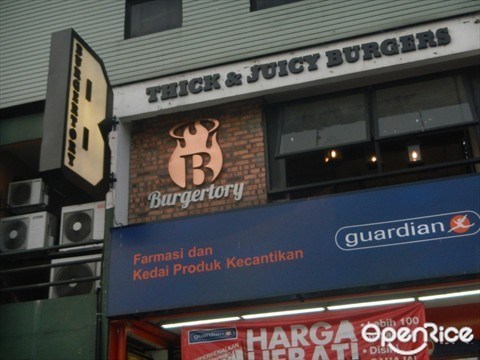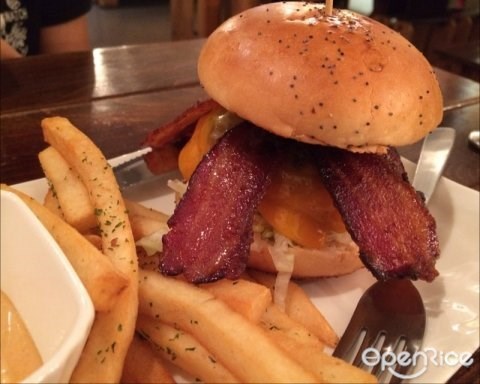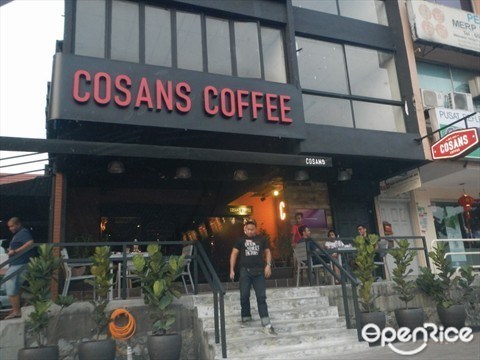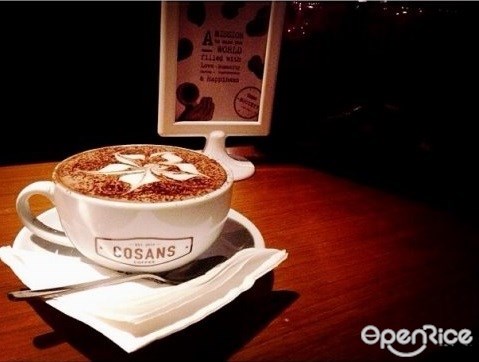 3. BROOKLYNB Bagel Bakery & Cafe
Introducing a taste of New York City with freshly baked bagels. Customers can choose from either sweet or savoury fillings. Sweet fillings include the likes of Nutella, peanut butter, and fruit jam; savoury fillings include the likes of smoked salmon cream cheese, chicken salad, and corned beef. The flavour of the bagel depends on the customer's choice of filling but may also be customised. The available bagel flavours range from sweet apples and blueberries to savory onion and cheese. The place also serves decent homey-ish soups.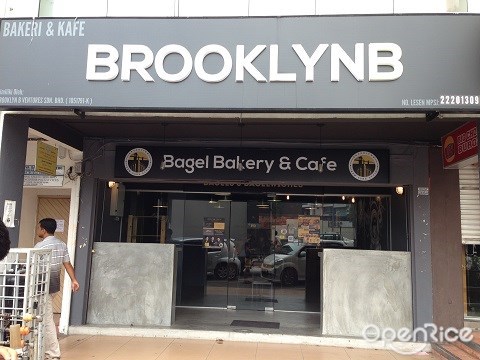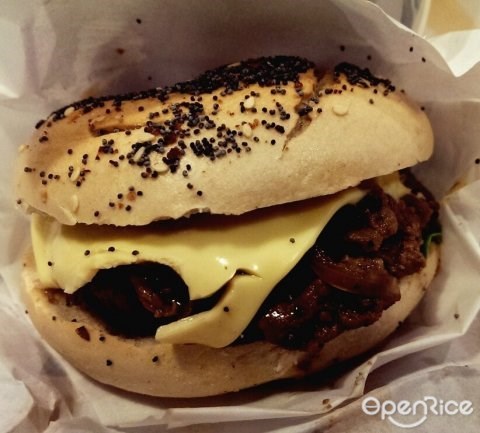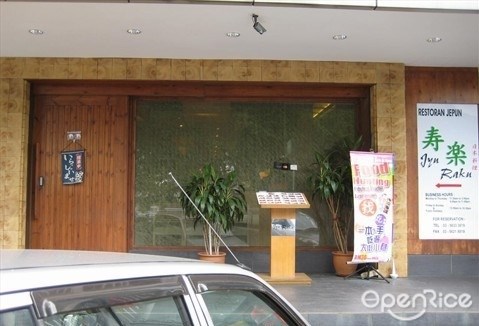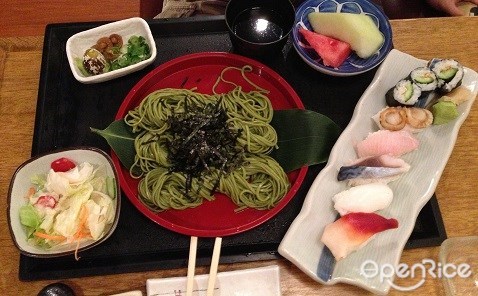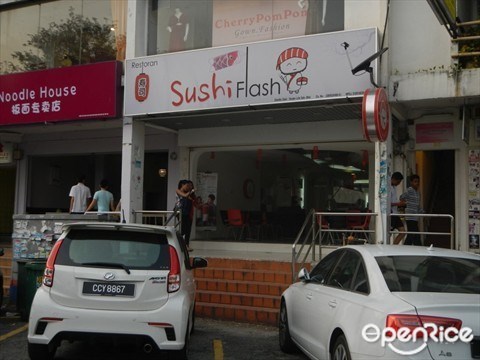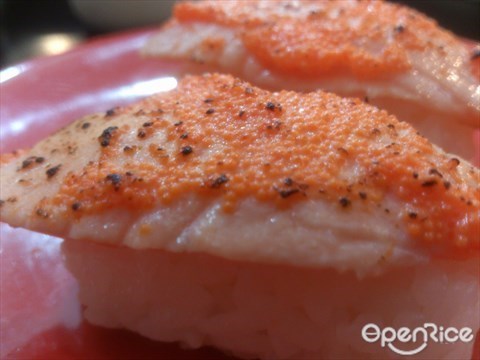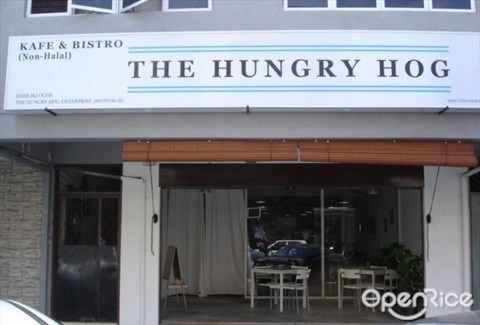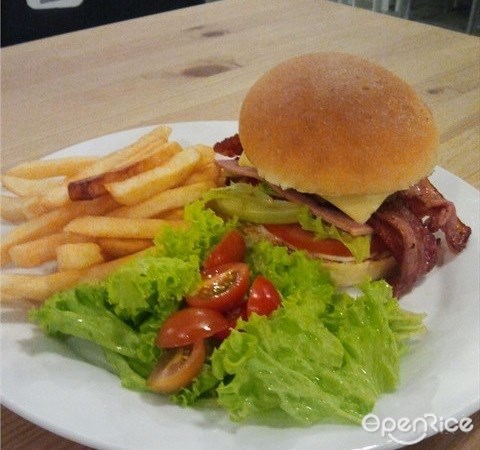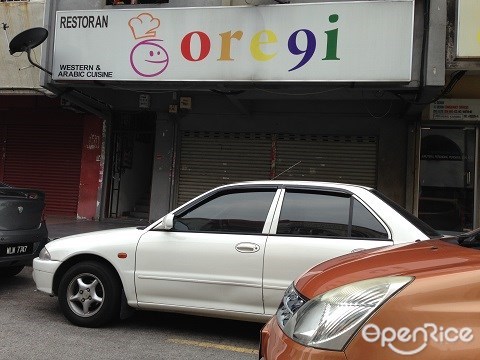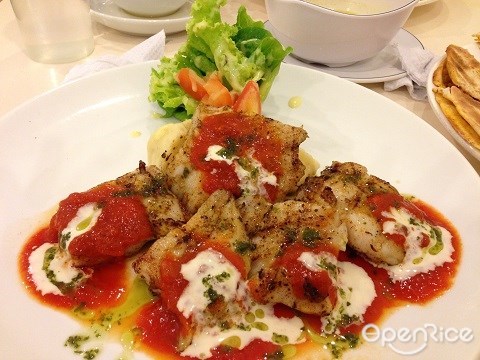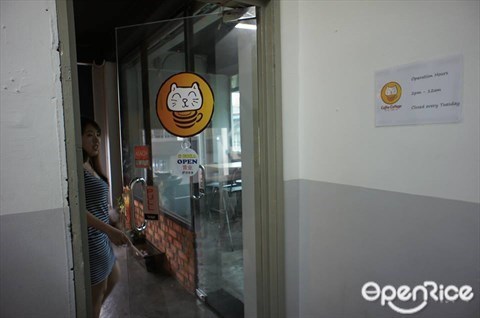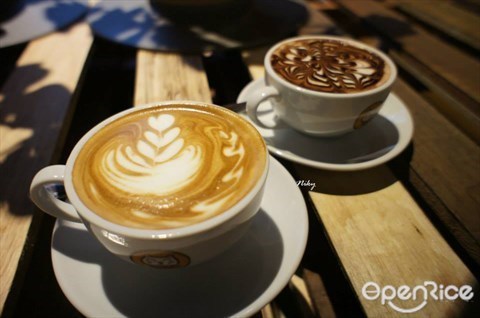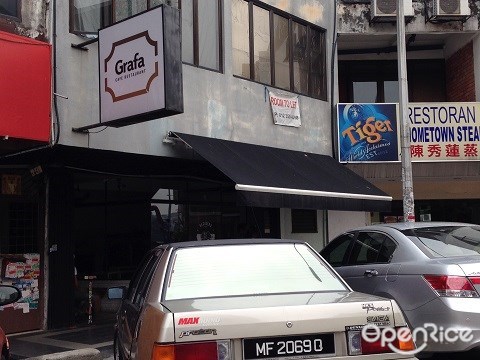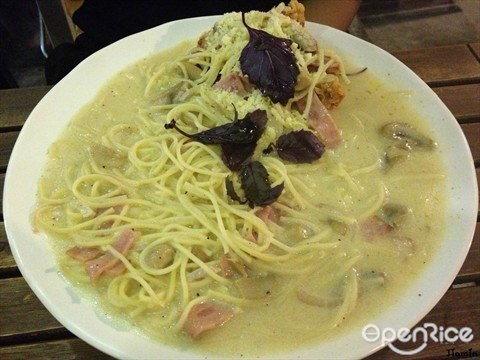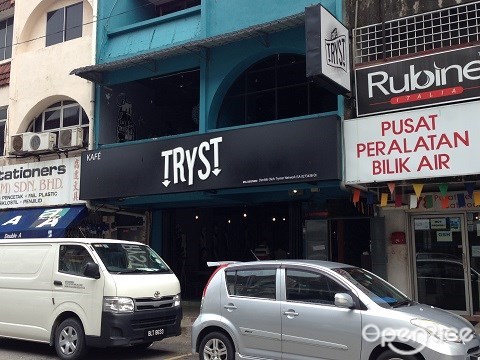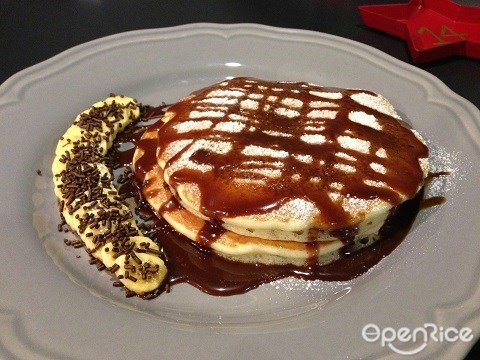 Search for the Best Restaurant in Subang Jaya
Search for the Best Coffee Art
Other Related Topics