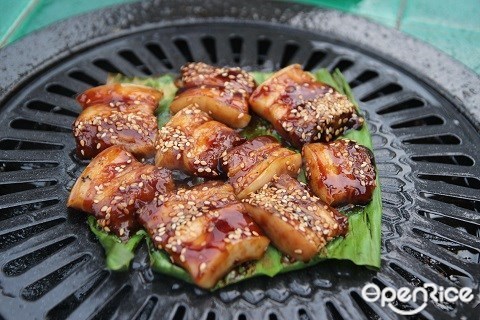 Ever feel like you crave daily for deliciously juicy and tender barbecued food because of the fragrant smoky taste? Ranging from Korean, Japanese, Chinese or even Western barbecue style – Which one is your favourite? The recent fame style is Korean style, but nonetheless patrons never get enough of Japanese ones too! Due to high demand from our readers, let's see which 10 restaurants that got into the list! Let the mystery journey for mouthwatering barbecue food begin!
(The restaurants are listed in no particular order. Some of the establishments below are not halal.)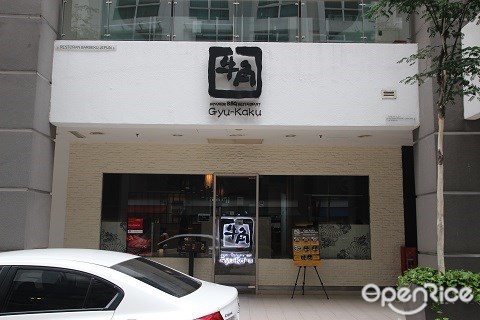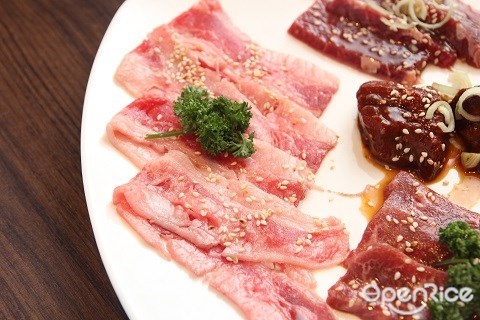 Anxious to know what do they serve here? Fans of beef meat – here's good news for you! Known to serve its patrons fresh and tender beef meat, it tastes exceptionally good as it is meltingly tender. When you get your hands on the menu, make sure you are all in for Wagyu Brisket and Wagyu Tenderloin as the price is moderate too. This restaurant practices a DIY concept where patrons are the chef themselves – reason is simple as you can control the doneness yourself. Cleverly designed BBQ grill that comes with suction that helps to lessen the smoke or can be describe as smokeless unless you are grilling a piece of thicker cut meat. Apart from meats, you might want to order the recommended Horenso Salad. Bet you'll finish this salad up! Remember to call for reservation to secure a place here for some good grill food here!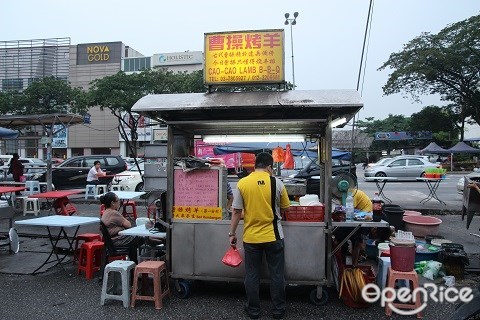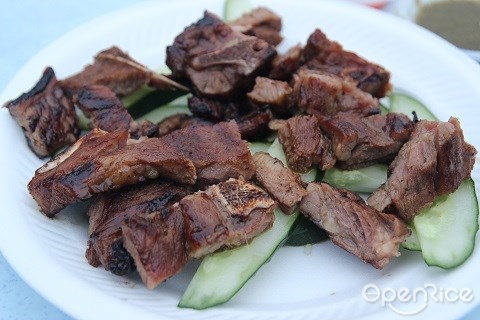 Never knew roadside stall do offer great barbecue dish too? If you have a perception that roadside stalls do not serve delicious food, push that perception aside first. The meats here are whole-heartedly marinated by the stall owner. Crispy on the outer layer, juicy and tender meat without the usual lamb smell that guarantees you to eat a few more piece! Worth-while to try as it is value for money and they do have a second signature dish of Grilled Chicken Wings! Go get yours and give it a try today!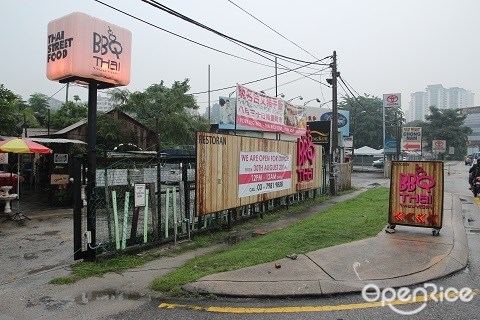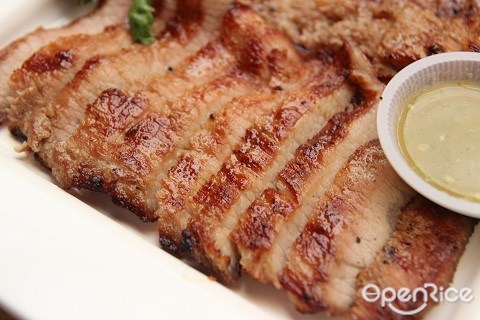 Sawadee ka! Upon dining in a Thai restaurant, main usual dishes that we will always order would be the Tom Yam Soup or its Steam Fish. But do you know Thai BBQ food is as good as the rest too? BBQ Crabs, Squids, or prawns will leave you craving for more. Not forgetting the main signature dish that you should order here – Pork Neck meat! Each and every slice is tender yet juicy and smokingly fragrant. Remember to dip in their home-made special sauce for that extra kick!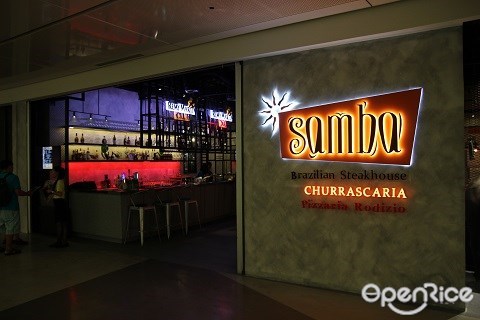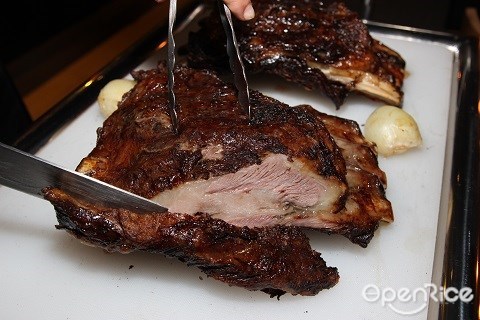 A Brazilian style steakhouse that is likely seen in other parts in Klang Valley, they serve buffet here. More than 20 types of barbecue here, a must try would be – Ribs and Roast Lamb leg. So succulent that contains so much juices that you don't even want to waste a single drip. Once nicely barbecued, the waiter will then slice it nicely piece by piece skillfully. Furthermore, this restaurant practices by giving you a chip that looks like the one used in casino – one red and one green in color. When you flip to the green chip, they will serve you with variety of food available that day. If you flip it to red color – it represents that you do not need them to serve you at the moment and they will leave your table for that moment. Not to be missed would be its grilled pineapple. Great in between palate food!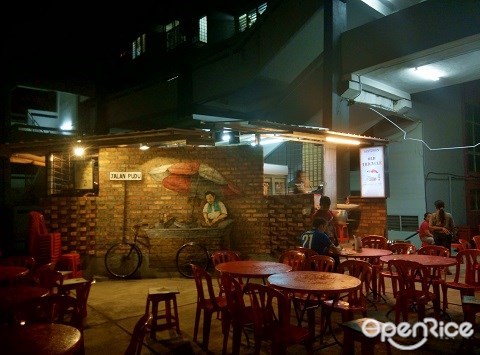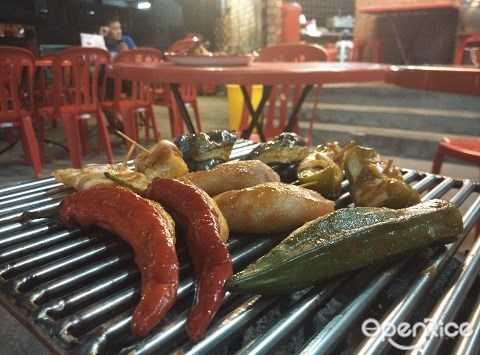 Fried or soupy style Yong Tau Foo you have eaten a lot, don't you? Have you tasted BBQ style Yong Tau Foo yet? Creativity hits the town now! By placing your favourite Yong Tau Foo on the BBQ griller, covered with BBQ sauce and slowly cooked with charcoal. Each piece brings out different great taste that is too good to even describe it! Besides this, remember to order Chee Cheong Fun too as it is another good food that you can find here!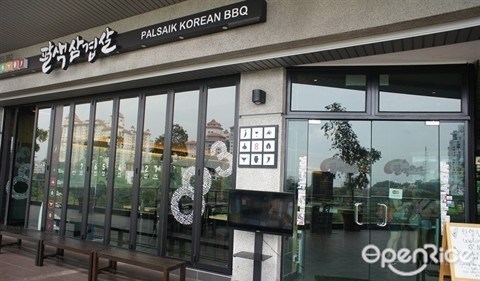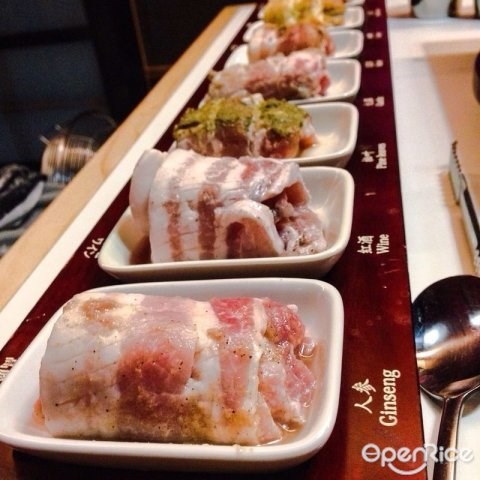 Mouth watering Korean 8-colored barbecue meat with 8 different types of pork belly meat and 8 different ingredients to marinate each piece – consist of Ginseng, Wine, Pine Needle, Garlic, Herb, Curry, Soy Bean Paste and Red Pepper Sauce. Each piece is indeed special in taste after grilling. Which piece of flavored meat will be your favorite? Furthermore, they will provide salad and cucumber slices to pair up with the special made Korean bean paste sauce!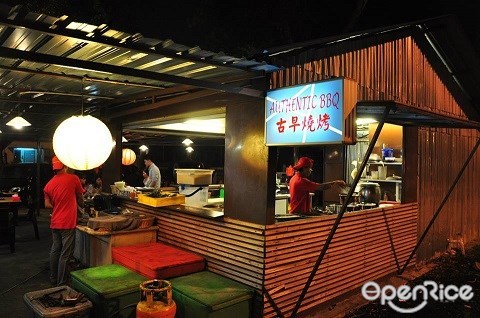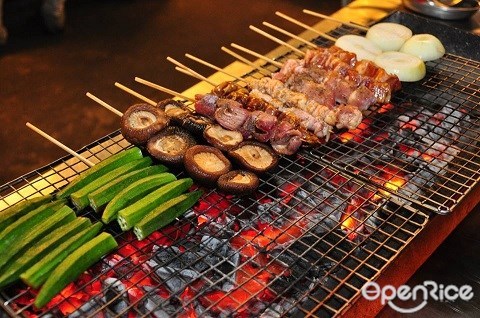 This restaurant is believed to give you one of the great authentic traditional tastes of barbecue food! You can spot it easily as the griller that they use is different from what we have now. Meat dishes here is not marinated thus patrons can taste the original taste and freshness of the food itself! They do serve pork, lamb and beef here! Put all the food that you would like to grill on the charcoal stove – tastes heavenly good! Good food is just around the corner!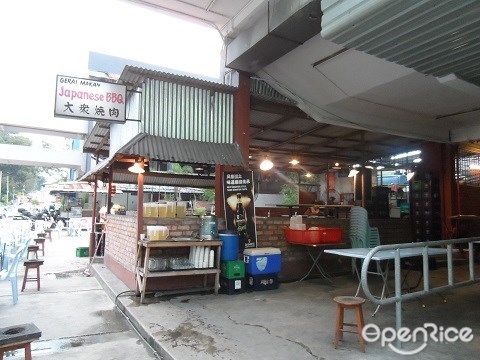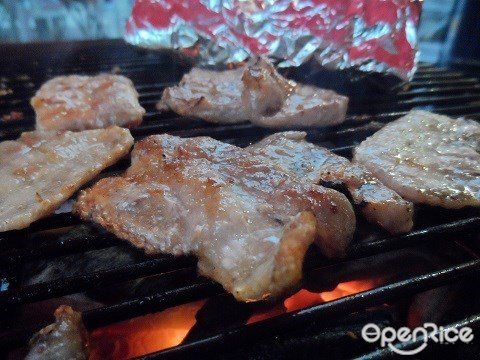 While there are so many different style and types of BBQ you can get out there, here they serve Japanese style instead. Relax, cozy and open-aired environment, uses charcoal grill too! Remember to order its signature pork and beef meat when you come here for BBQ. Smells extremely good when barbecued, don't drool while you're waiting for your food to cook! Apart from the usual meat that we eat, remember to order its Braised Lamb Pot too! Succulent meat yet juicy and tender, put on the charcoal grill and slowly grill it until cooked. Indeed a time to enjoy your food here!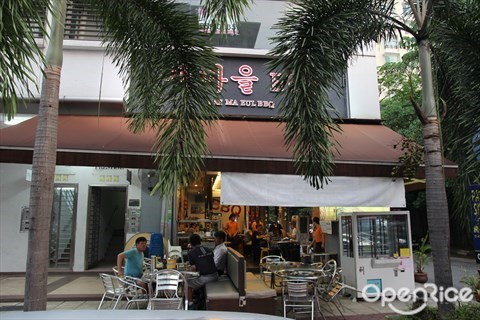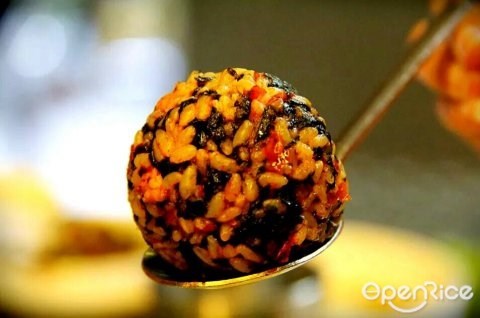 Unlike the ordinary BBQ Restaurant, here they use wood charcoal instead. This actually helps to enhance the flavours of the food after it is grilled. Few must order dish includes Grilled Octopus, Spicy Rice Ball, Cold noodles, Kimchi Pancake and Kimchi soup! Apart from that, the foods here are priced moderately and start to operate by 3pm until 2am! Usually packed during dinner time and over the weekends! So remember the early bird catches the worm! Come here earlier to get your place before it is fully occupied!
Find out more Hottest Korean BBQ Restaurants in Klang Valley
Search for the Best Japanese Foods in Klang Valley
Other Related Topics