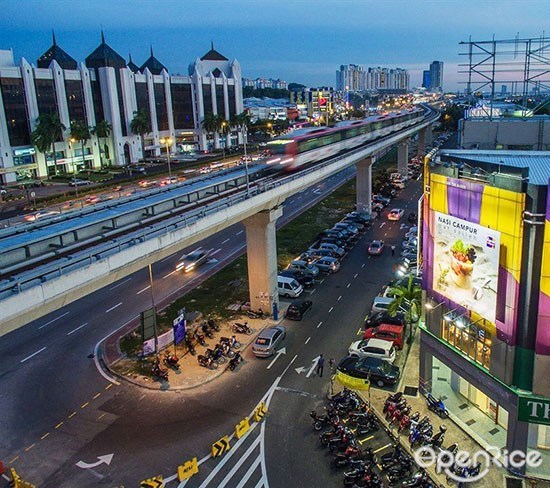 While many still didn't explore the new LRT line to Puchong, why not come over here to enjoy food without the need to get a parking space especially when Puchong Jaya here are freaking crowded! Filled with so many eateries here, you wouldn't want to miss them out!


1. Serice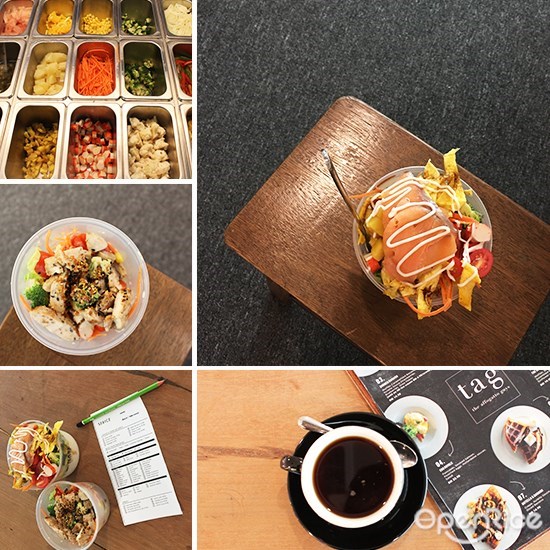 If you haven't tried this 'Nasi Campur Mat Salleh' out, this is it. Like how your mixed rice would be, they are a better option as they serves healthier option of Japanese short grains, Norway salmon and more than 20 choices of toppings for you to choose from. Not a fan of grains? You can opt for Tofu or Greens as your base too! They are located inside of Korea Wallpaper, so give this healthy option a try today!


2. Akashi BBQ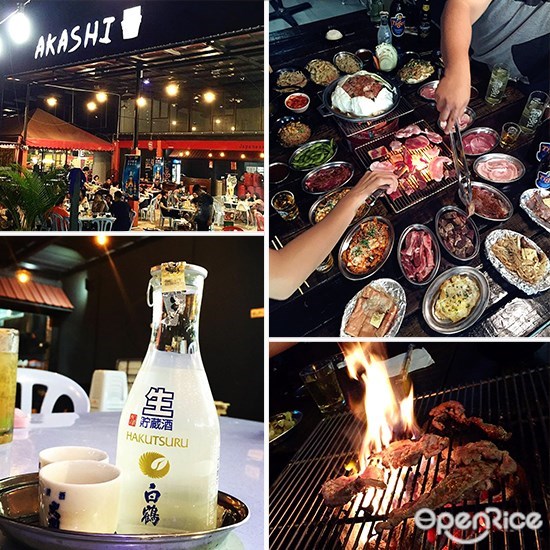 Photo credit: Akashi BBQ Instagram
Looking for Japanese style BBQ food? Here is it. Open air concept Japanese style BBQ, you'll never have to worry about smelling bad after this. Famous for pork, beef and lamb here, meat cuts here are nice and fresh, all you need is just to grill them to perfection. Besides grilling, they do have Ramen and Garlic fried rice too! Psst, Sake and beer? Of course!


3. Mykōri Dessert Café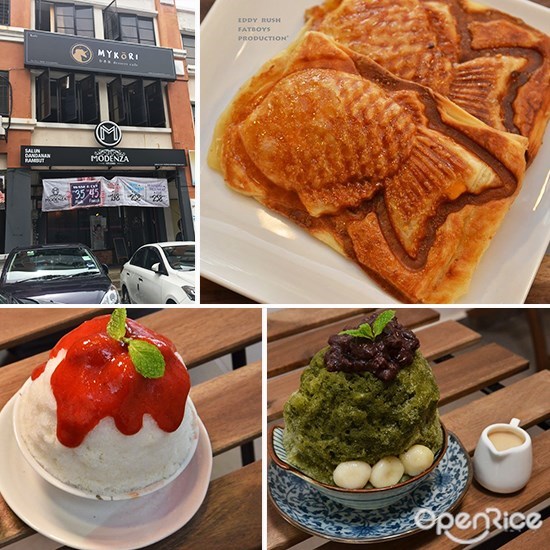 Never leave a place without having dessert; thus you should head over to this place. Famous for their cheese taiyaki and honey toasts, now they have something even better which is the Japanese style 'shaved ice' dessert – Kakigori! Few flavors to choose from like strawberry cheesecake kakigori or uji matcha kakigori. Looking at that bowl of kakigori with ingredients will sure to make you salivate. Good enough to cool off the heat too!


4. Donutes Coffee, Cake & Bread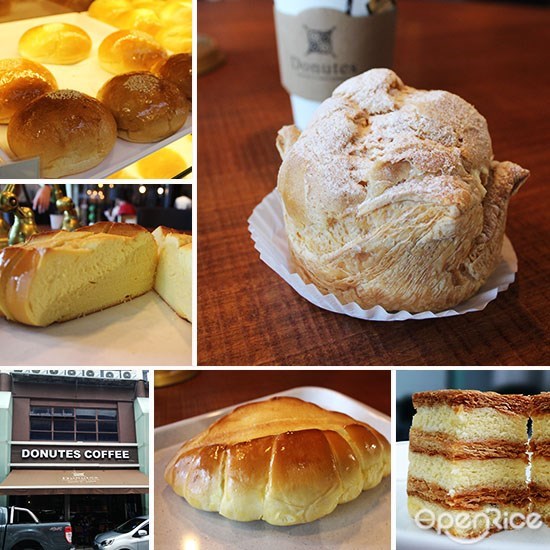 Not too sure what you would want to eat or drink? Especially when it comes to night time, you may head over to Donutes here as they operate 24 hours daily! Freshly baked pastries and cakes daily, ingredients used are imported from Taiwan. Famous for their Taiwan Losong bread, soft texture that makes it so good to be eaten with a cuppa coffee or tea, it smells good too! Besides, puffs and other cakes here make it worth the try too.


5. Cerdito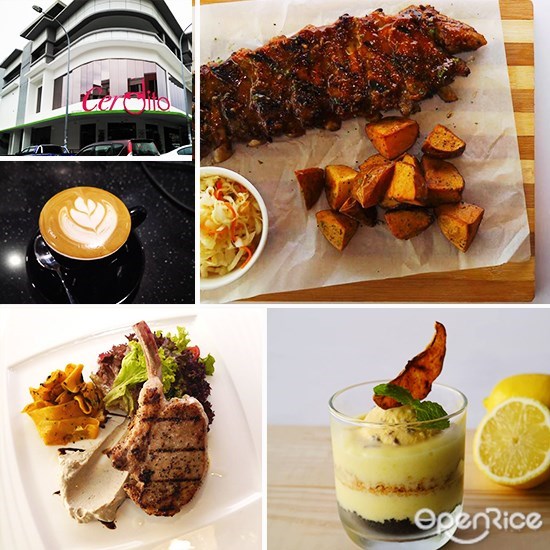 Photo credit: Cerdito Facebook
Missing some pork ribs or meaty meals? Then head over to Cerdito for some fusion Spanish dishes. Famous for Iberico Pork that is imported from Spain, homemade pork patty burgers that is juicy and soft, and ribs too! Not only are those, even sauces here specially made by the chef. Nice ambience here, surely suit for a nice date or gathering too.


6. Bow Wow Café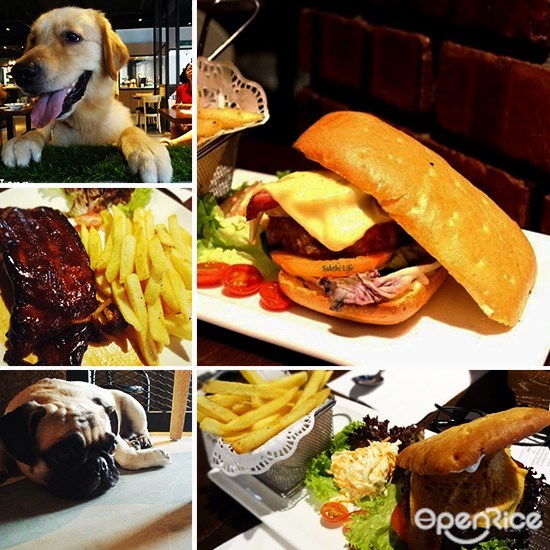 A pets friendly café? Wow! Didn't own a dog or if you do, you can bring them over to join in the fun too. More like a playground for your pet dogs, you can rest assured to let your furry kids play around here with no worries. While you enjoy your food, you pet dog will sure to enjoy its time there too!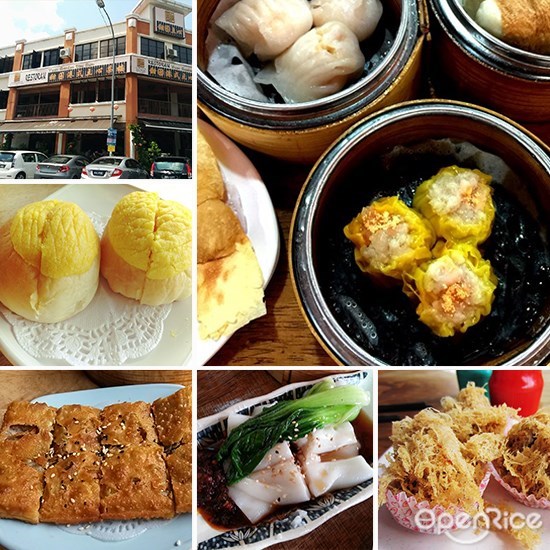 Another best place spotted for Dim Sum, they are crowded over the weekends too. Besides the usual favorite like Siu Mai, they have quite some selections too. HK Style Chee Cheong Fun, Polo Bun, Xiao Long Bao, and their famous roasted pork – Siu Yuk! You'll see many tables order their Siu Yuk for sure and if you're late, it sold out fast too!


8. The Affogato Guys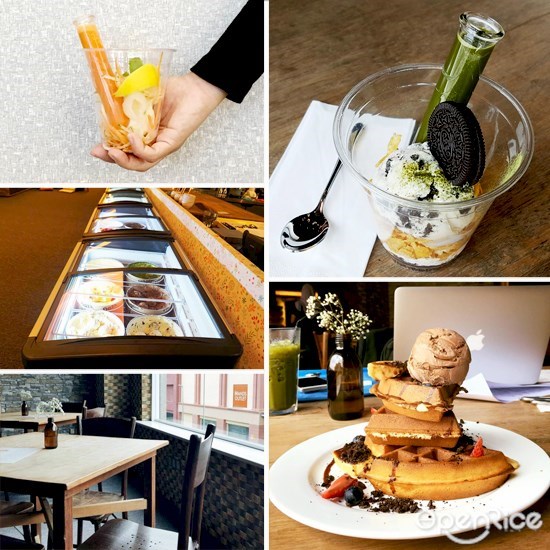 Photo credit: The Affogato Guys
Affogato without caffeine? Invented another style for affogato, they use carrot juice or black tea to replace coffee, adding in your favorite ice cream – Haagen Dazs with fruits and vege and taa-daa; a new version of affogato is created. Elly – the carrot juice and lychee with raspberry ice cream or Satsuki – matcha dessert that you can try here!