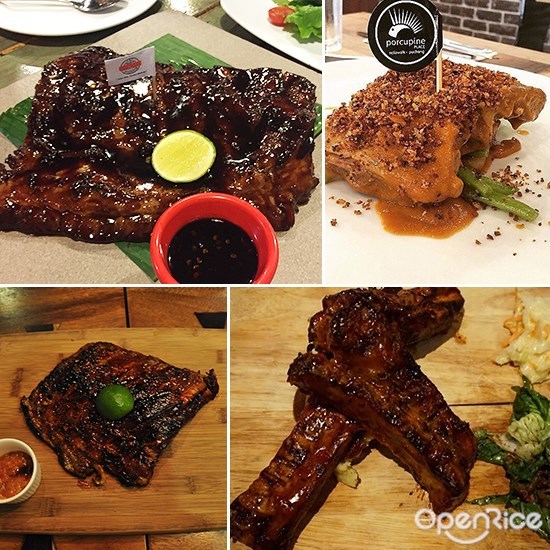 Porky dishes will sure to get likes from many of us! What about pork ribs? Imagine taking a stack of them and enjoying it like how you should, totally appetizing. Soft and falls off the bone, by looking at it makes us salivate hard! Yes, this is why you should get these ribs and chew them up. Let's go!



Naughty Nuri's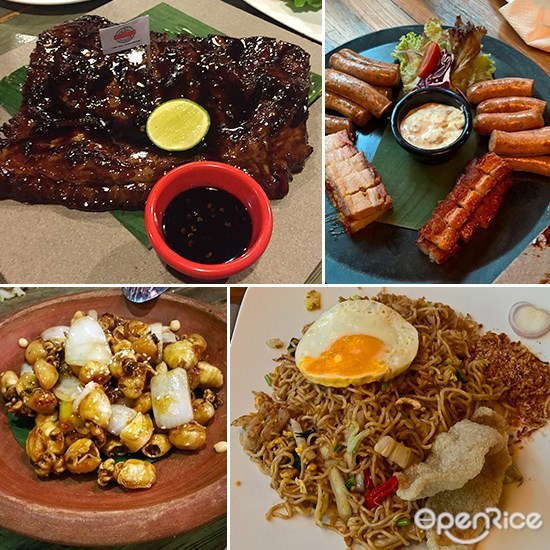 Everything about pork that you would like to taste, it got to be at Naughty Nuri's. As much as you can see how good it is, yes, serves the Balinese style of pork ribs and it tastes just like how it is from Bali. Their signature ribs a must try of course as its portion is great for sharing too. The secret? It lies within the secret sauce of course! Come here to enjoy the Balinese-style pork ribs!


Piggy Tail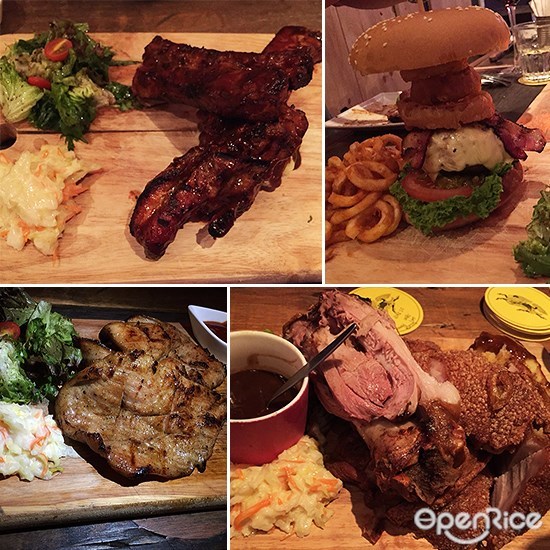 Come to Bangsar and try this out! They actually have 2 kinds of ribs that you can order here from Long ribs and short ribs. If you prefer to have everything cleared off the bone, go for the short ribs or if you would love to have some fat and lean meat, then you know you got to have the long ribs! BBQ sauce that helps balanced up everything, grab your squad to enjoy great food here!


Naughty Babe Dirty Duck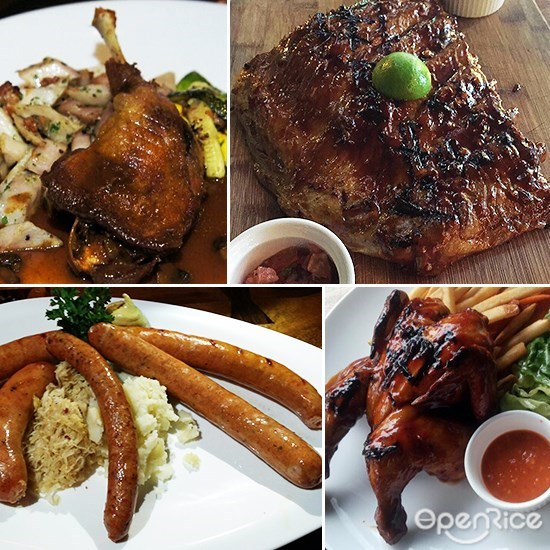 Huge in portion, this got to be one of the biggest pork ribs that we've ever seen. Nicely charred, this is really sinfully delicious! Meat wise, tender and juicy, you can choose from half slab or full slab, as half slab seems to be pretty huge too. Eaten with the special-made tomato salsa sauce or the spicy 'Hot Stuff' sauce, satisfaction guaranteed!
Ante Kitchen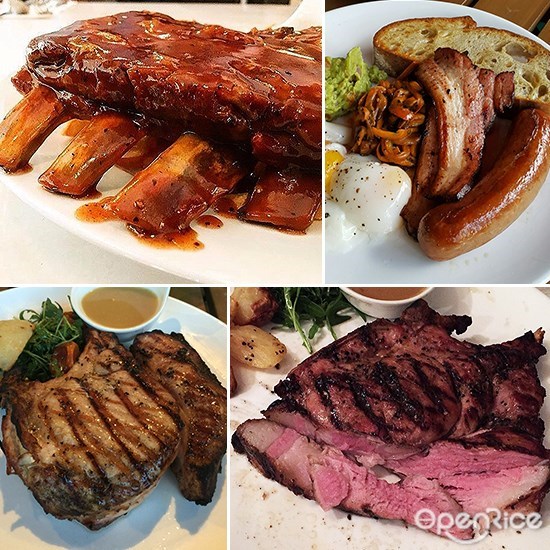 Located at Publika, Ante Kitchen is too great for Pork Ribs! Feeling carnivorous recently? Then head over here and get your cravings fixed. That slab of pork ribs that you're about to enjoy are really tender and juicy. Ribs that

fall off

the bone, that BBQ sauce glaze on it are totally delicious and no doubt you'll enjoy more than one bone!




Porcupine Place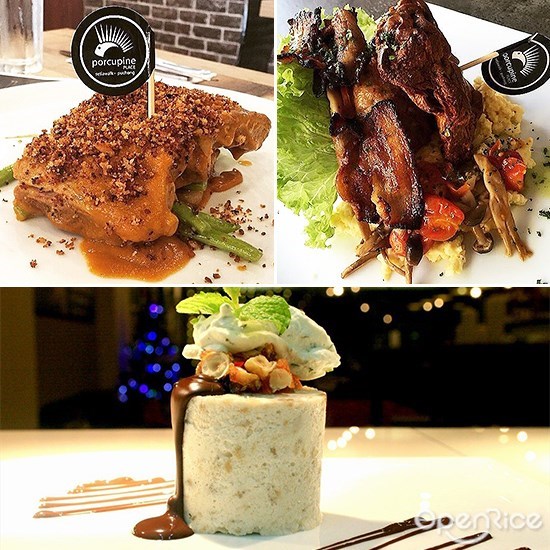 At Setia Walk Puchong here, they actually had this famous Pork Ribs with Peanut Sauce! Bet you'll be licking each rib clean and clear! Nutty sauce and texture that helps to enhance the taste, this is indeed enjoyable! There is many meaty food that you should try like Pork skewers, homemade pork bacon and they even have pastries too!