Plan to travel all the way up to KLIA 2 for the viral Isaac Toast that many told you it was super good? Don't you just feel it is such a waste if you're only visiting for one eaterie? Located just like minutes away from KLIA 2, Mitsui Outlet Park too serves delicious food that you might not know. What's better is that you'll get to shop more for less too!
Let's go!
One of the most famous toasts from Korea has finally landed at KLIA 2 here and what's great about them? Offering 8 types of toast to enjoy, you'll jump for joy because it packs a punch due to the ingredients used, that makes it worth the try. We're not seeing some skimpy toasts here so you know they aren't stingy on that!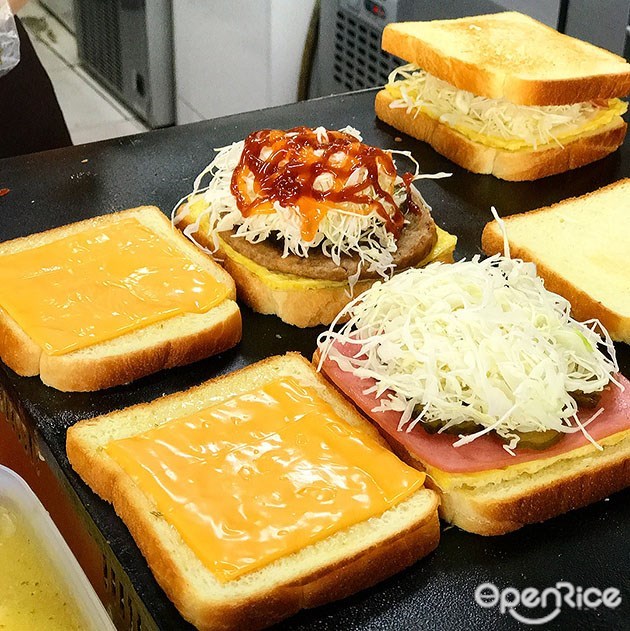 7 types of toasts and 1 bagel selection ranging from Bacon Cheese Special, Ham & Cheese Special, Ham & Cheese, Potato MVP, Potato Double Cheese, Hot Chicken MVP, Very Hot Chicken Cutlet and the Bacon & Cheese Bagel.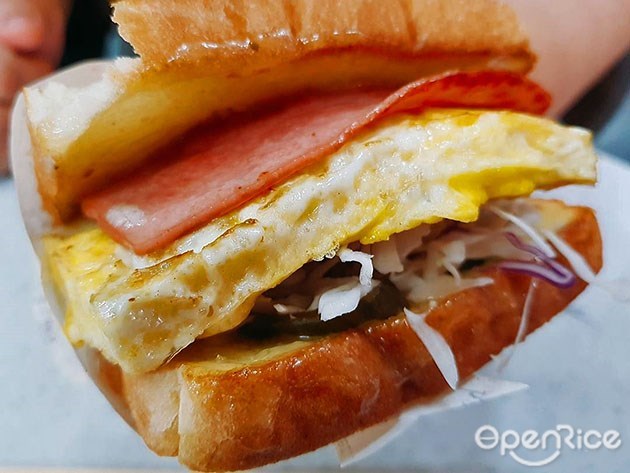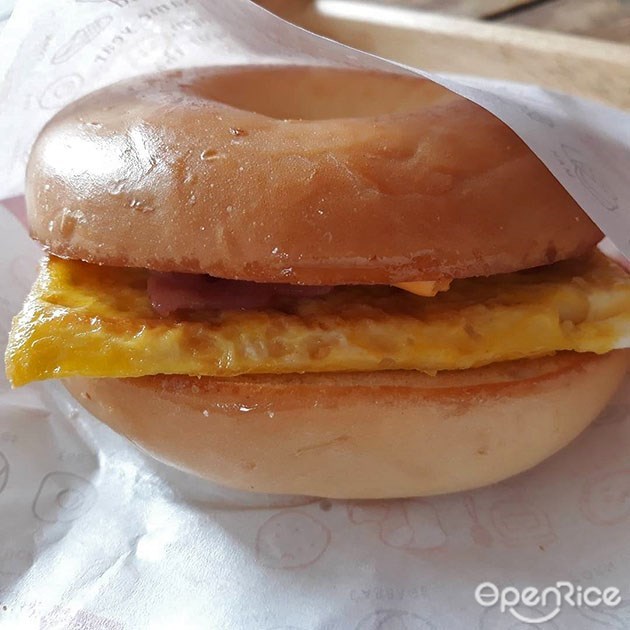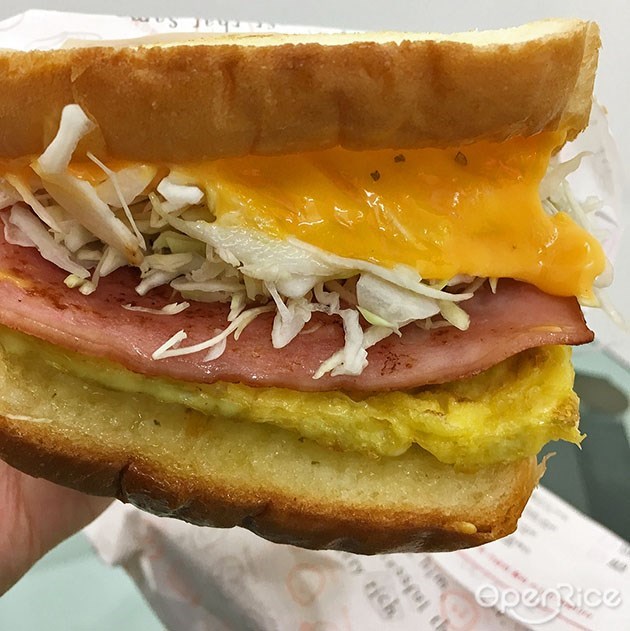 A pork free outlet only uses chicken meat for ham and bacon and ingredients are imported from Korea too! That block of butter that is rubbed on the pan is the key that makes the toast so fragrantly good and buttery too!

Plus point! Isaac Toast is open 24 Hours at KLIA 2!


Photo credit: 7gohan, cuubb, xoxo__ssu, eggmisa, seoultastic1392


Mitsui Outlet Park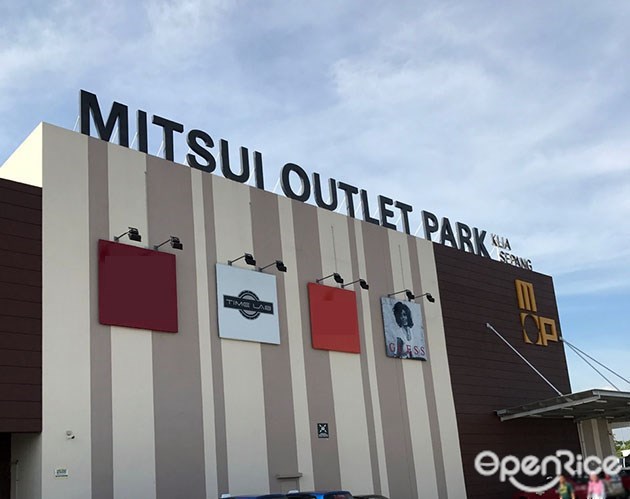 Located just minutes away from KLIA 2, drop by here for these food, why not?!


Come here for rice sets and udon that is enough to fill you up!


Grilled dishes like Saba fish were recommended and did we mention the food portion here is good for sharing too especially when you wish to try more from the menu. Pork katsu were juicy and tender too.
Known for its thick and rich in taste – Tonkotsu Ramen and indeed different from the rest. Thick cut Chashu and handmade Ramen noodles a must try.
Known for its freshness of the ingredients used is air-flown from Japan's famous fish market and serves Omakase course as well; many were seen enjoying sushi and sashimi too!
Craving for authentic Thai food? ParaThai is the answer to it. Come here for the Tom Yam Goong, Green curry, Hoi Tod (Oyster omelette), and they do serve the Australian beef here too!


More article:

5 Stuffed Mantao Buns to Hunt for at Klang Valley!
5 Places for Sweet Dessert Indulgence Around Klang Valley!
PJ Section 17 Hawker Street Food Hunt!
6 Chinese Tong Sui Places to Try at Klang Valley!
6 Jalan Ipoh Food That's Recommended to Try!
Travel to Klang's Pandamaran for These 10 Worth-Trying Restaurants!