White and fluffy, usually eaten steamed but at times fried – you know one will never be enough. While this round, let us find some good stuffed up mantao's with delicious ingredients that will keep you going back for more. Check this out!
1. Buncit Bao Bar @ Random Food Store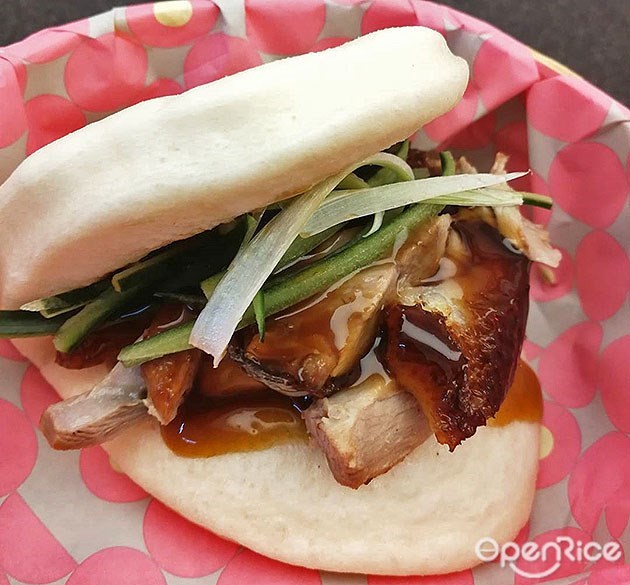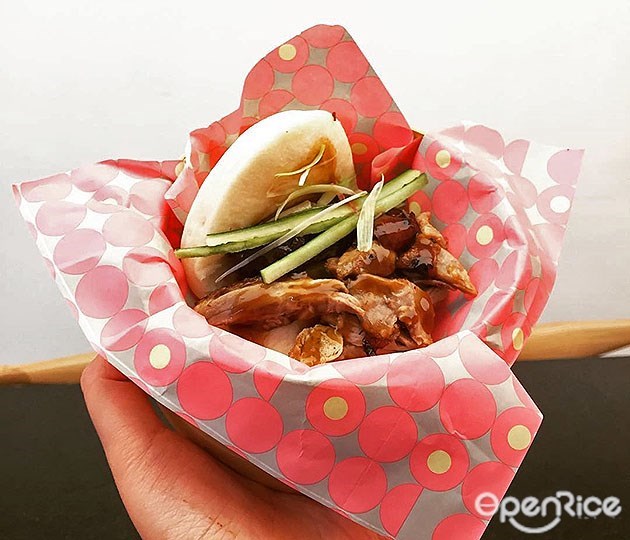 Photo credit: dionlim1115, hunny.x.bunny
Located in Random Food Store, come here for some 'Bao' that you'll love for sure. What's recommended would be the Chinese Roast Duck Bao – sliced duck meat, hoisin sauce, spring onion and cucumber, or the Korean Fried Chicken Bao – Korean style fried chicken, garlic soy sauce, and fiery chipotle mayo. Of course, they have more to choose from other Mantao Bao, come here to enjoy it!


2. Foremula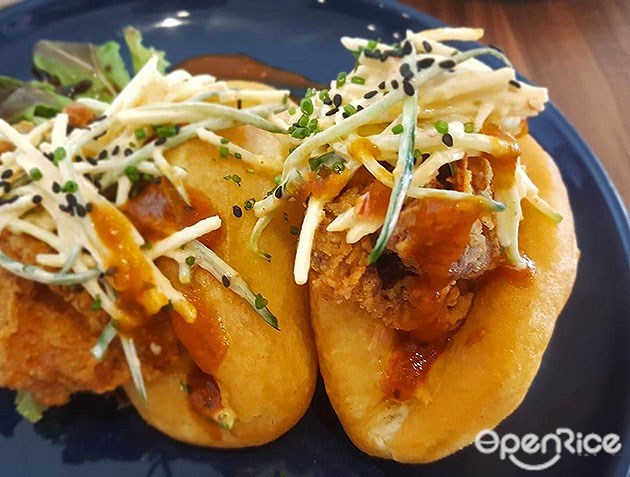 Photo credit: bob_azran
Stop by Ara Damansara here to enjoy a new formula for food! Find some Mantao buns here too because they have created this – the soft-shell crab mantao sandwich or known as the Crabby patty. Mantao is fried, crispy yet fluffy and soft bun with that perfectly cooked soft-shell crab and the special sauce, a must try!



3. Powerplant Malaysia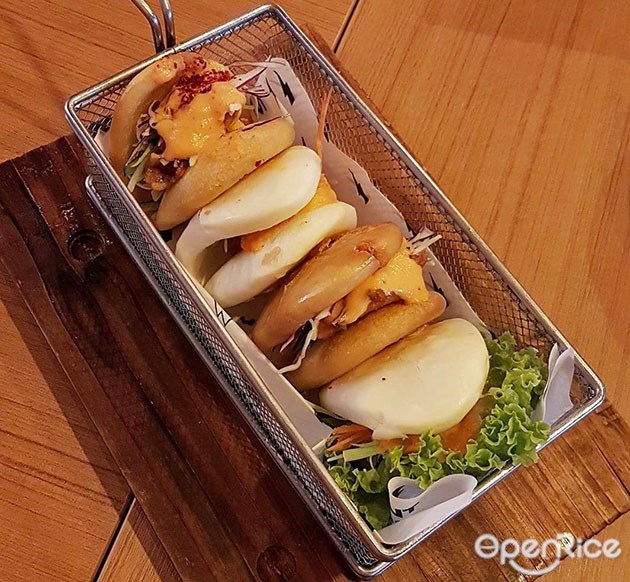 Photo credit: foodpicsmy
Known as a Korean fusion bar, its interior is creatively designed as a secret garden and many were here for some booze mixes especially when happy hour calls. Since it serves Korean fusion food, do expect to enjoy spicy chicken wings, kimchi pizza, Powerplant Ribs and of course – Pork Mantou Duo is the must order. A thick slice of pork with veggies and the kimchi mayo sauce, not forgetting that it comes in both fried and steamed mantao!


4. Crack Pork
Known for the best Siu Yuk and all porky food they made, come here to enjoy the Siu Yuk Mantao! Crackling skin roast pork that makes you drools even by looking at it, with the special house-made sauce, spring onions, and cucumbers, comes in 3 servings per plate; you know it will be all yours! Who's willing to share such an in-demand crackling skin roast pork when it is from Crack Pork?


5. Hakata Ippudo Ramen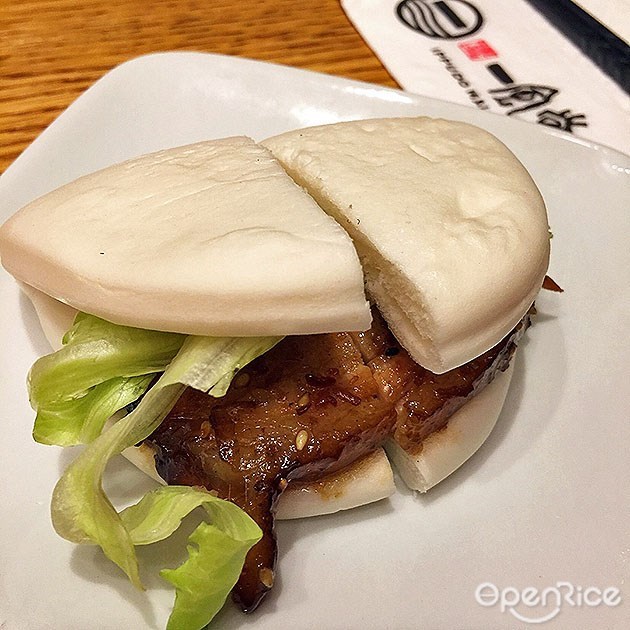 Another place that has the famous Mantao style buns which most of us had tried it before – Hakata Ippudo is it. Comes in a few choices like Ippudo pork bun that is served with the braised pork belly and special sauce, soft shell crab buns, spicy chicken bun, or the ebi katsu bun – which of these suit your appetite most? While many always ordered the Pork bun, soft and melt in your mouth pork belly, come here for it!


More articles:
NEW LOCATION! Now Let's Go CHERAS SELATAN 118!
Check-in at These 6 Container Boxes & Bus Cafés!
5 Places for The Best Durian Cendol Around KL!
9 Super Worthy ALL YOU CAN EAT BUFFET From As Low As 259 Thai Baht at Bangkok!
7 Delicious Food Finds at Cheras Sungai Long!