Following the famous SS2 Wai Sek Kai, now we actually have one at Section 17 here that serves worth trying delicious hawker street food too. Heading here isn't hard after all, a whole stretch of hawker food to enjoy, some might say that this place is filthy but yet so many visiting this place frequently. One man's meat is another's poison?
Check these food out!


Chee Cheong Fun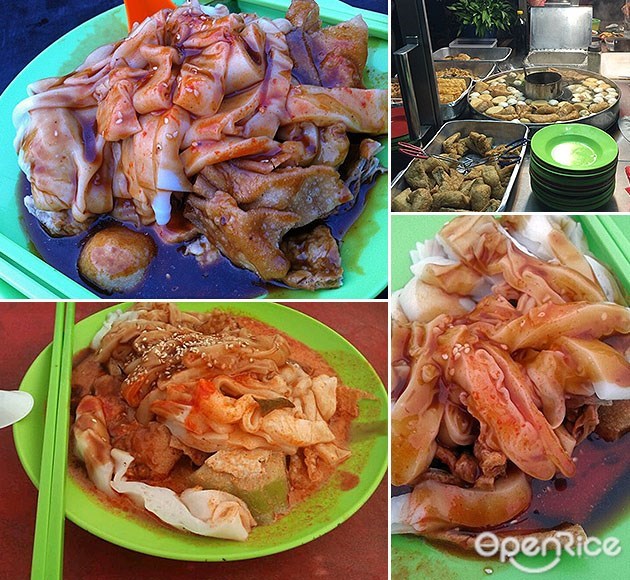 Not to be missed, the CCF here surely worth the try. Dark sweet sauce, chili or the curry gravy, pick yours!

Hakka Mee & Pork Noodles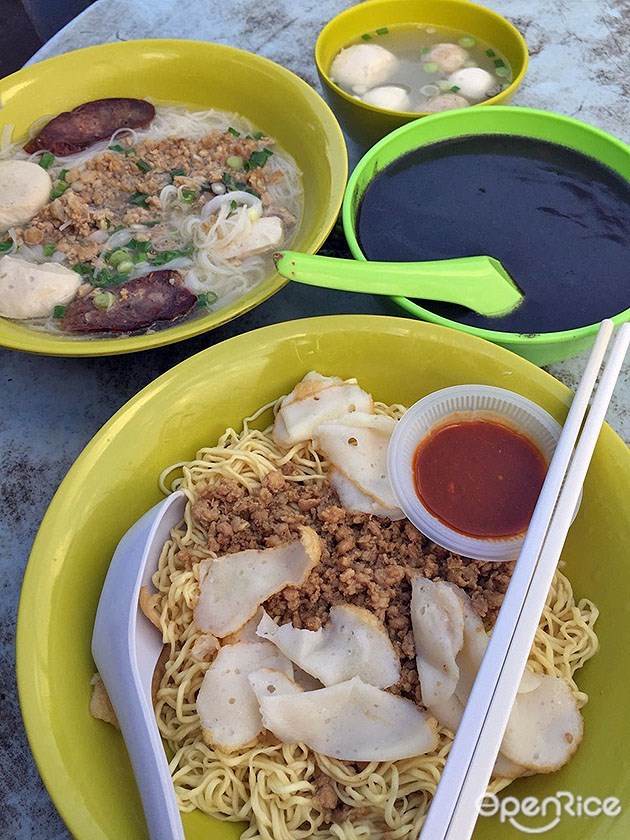 Comes in dry or soupy version, it is the Sam Kan Chong style of pork noodles and with the barbequed sausage that packs a punch along with minced meat, how good is that?



Curry Mee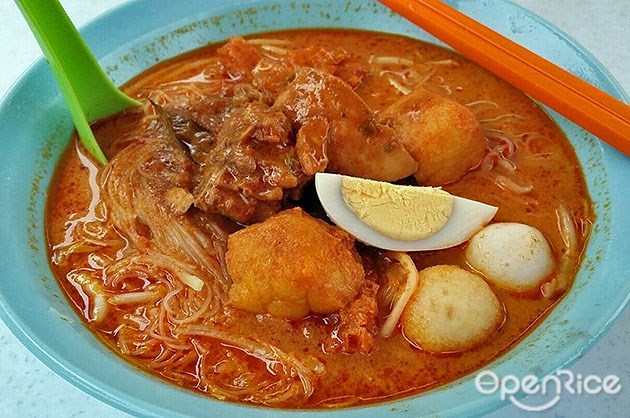 Fragrant and aromatic curry broth comes with Tofu 'Pok' and cockles and curry chicken too.
Pan Mee

Wanted something soupy and not spicy? Then opt for the Pan Mee! Many seen ordered the herbal soup pan mee.


Tong Sui (Dessert)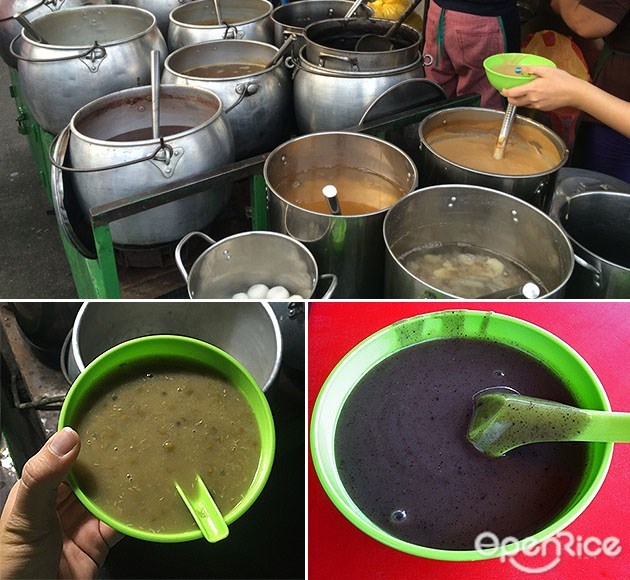 You'll see many tables ordering their tong sui like the green beans, red bean, black sesame, peanut paste or the wheat porridge tong sui. Be here earlier before it is sold out!

Leong Cha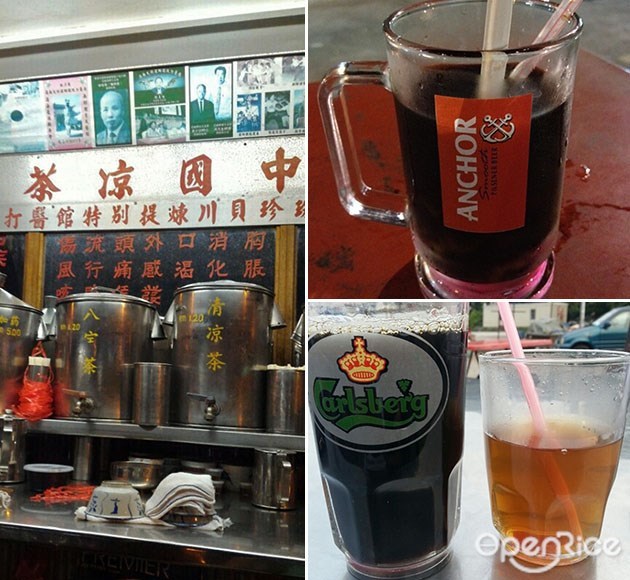 Feel the heat after eating all the food there? Chill and cool down your body system with some good old school style herbal drinks. From bitter to the sweet ones and you can even opt to add medicated edible powder, it really soothes the body well.
Of course, a long stretch of food awaits you there and not only these food are worth the try! More like mixed rice, yong tau foo, lok lok, roti canai, thai food, porridge and more to explore from, try these food at Section 17 Wai Sek Kai today!

Location:
Section 17 Hawker Street (Wai Sek Kai)
Jalan 17/27
46400 Petaling Jaya Selangor

Photo credit: Foursquare


More articles:
7 Things to Eat When You're at Taman Segar, Cheras!
6 Chinese Tong Sui Places to Try at Klang Valley!
Seremban's Hidden Treasure – The Best Fishball Noodles in Town!
8 Totally Worth Visiting Restaurants & Cafes in Tropicana, Petaling Jaya!
9 Best Cafes for Brunch & 'Yumcha' Sessions in Kepong