Thinking what do they offer at Pandamaran? Often said by the locals that Bak Kut Teh during the day and Seafood during the night, this is because they are strategically located between Klang and Port Klang (as they are known widely for BKT and Seafood), this is surely the place for it.
But of course, apart from Bak Kut Teh and Seafood, let us dig in more on the local delights offered here! Let's go!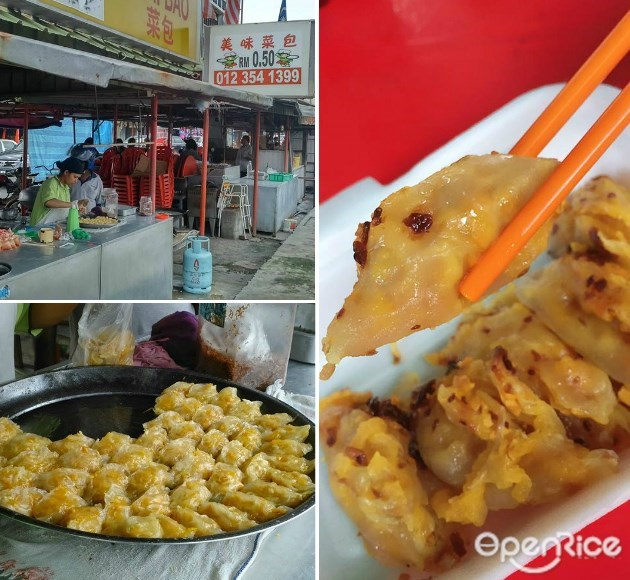 Photo credit: Jacky Siah, Kaori Tan
More like a must have item even for events, this 'Cai Bao' indeed one of the must try food when you're here. Thinly wrapped, it is not cloying and yet refreshing wrapped up with bean sprouts, dried tofu, and turnips. Eaten with the special made chili sauce, yummy!

2. Kedai Makanan & Minuman Yao Yao Ping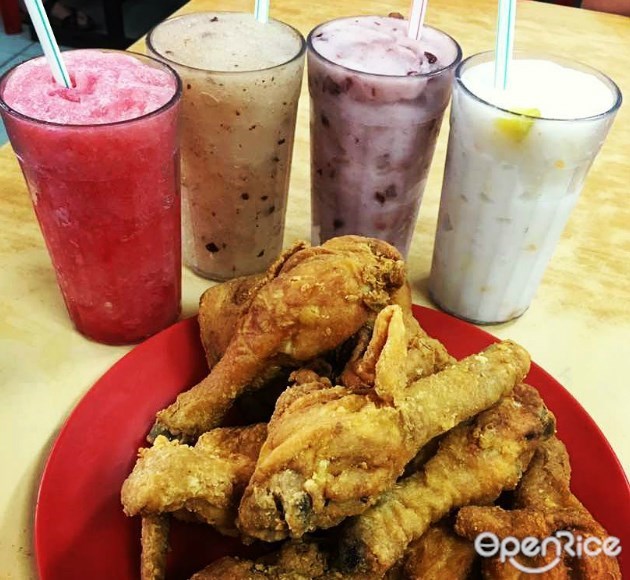 Photo credit: yvonne_lim86
Apart from the 'Yao Yao' ice blended beverages, they are known for the fried chicken! Freshly fried chicken that gets attention from many patrons, usually many will order the drumstick, wings, and drumette – fried until golden brown, crispy and juicy, how could you skip this?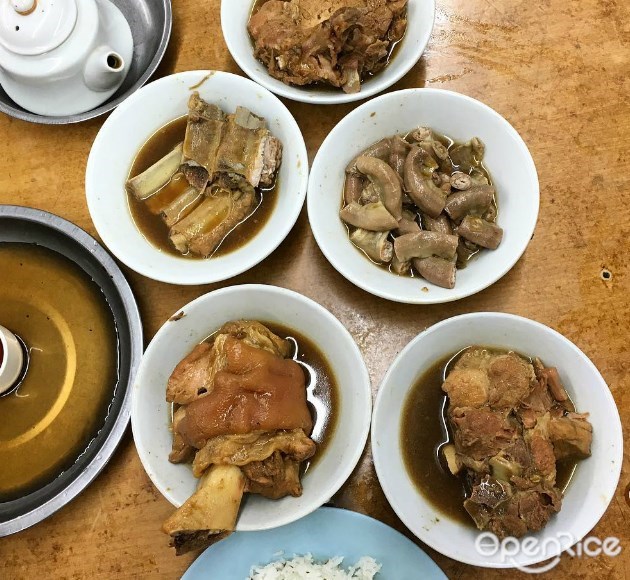 Photo credit: danielphoon
Soft, tender and meat fall off the bones easily, Ah Her is known for a delicious BKT treat here. Served in individual bowls instead of a clay pot, you'll notice that the soup is just merely enough for 1 pax. It is said that if you want to add the soup, you'll have to order extra rice for it. Tried this before?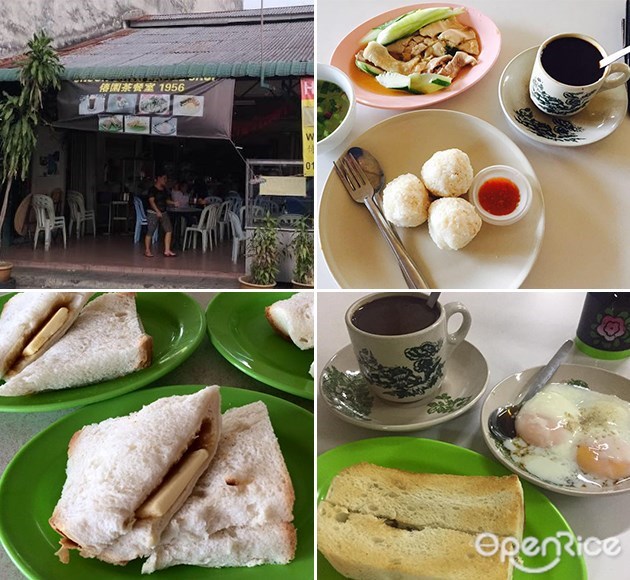 What's good here? Head over here for some Hainanese delights – Hainanese Chicken Rice, Hainanese Coffee, and the Hainanese Roti Bakar & half boiled eggs. The chicken rice here served in rice balls, soft and buttery taste, the chicken meat was tender and smooth that's indeed worth the try!

5. Friendship Seafood Restaurant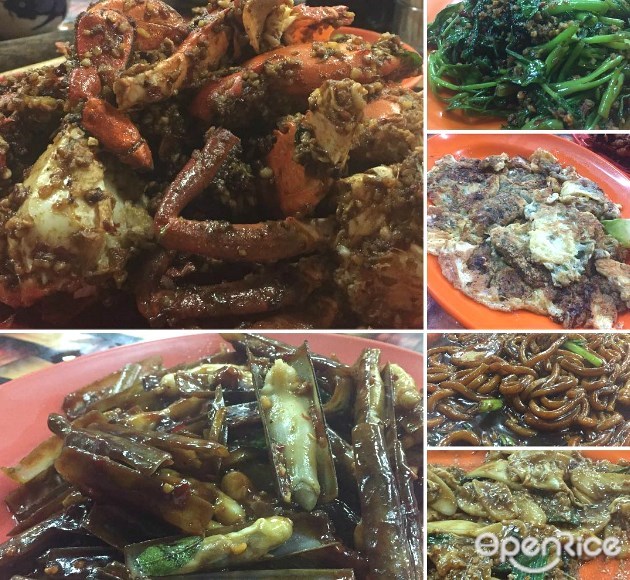 Photo credit: angelineyeoh
Of course not to be missed – the seafood feast. Chef has more than 30 years of cooking experience, the seafood here indeed recommended by many like the Chili crabs, BBQ crabs, superior soup lala, and curry fish; what's better is the price of it is so affordable!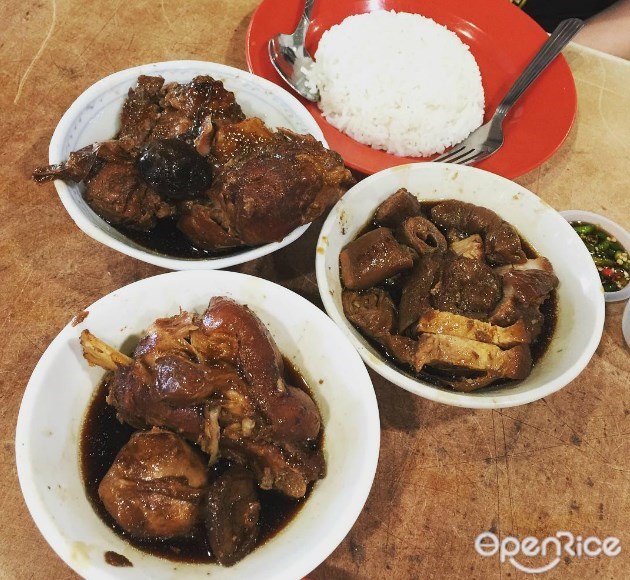 Photo credit: carrisnya
One of the oldest BKT brands from Klang, they have more than 40 years in this food industry. Thick and fragrantly good BKT gravy-broth alike, the meat was tender and soft. Also, doesn't serve in a clay pot, it is served in individual small bowls too.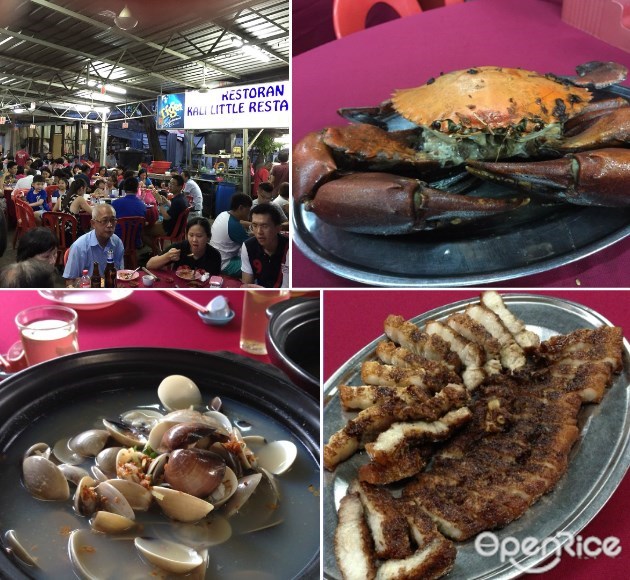 It is located beside a temple, it might not be obvious in sight but you can check the location on your Waze app for sure. Remember to try the signature dish of Salt-baked Crabs here as it enhances the whole dish a lot, the meat was fresh and tasty, and fleshy crabs were used for this dish. Totally worth the try.

8. Bah Kut Teh Yap Beng Restaurant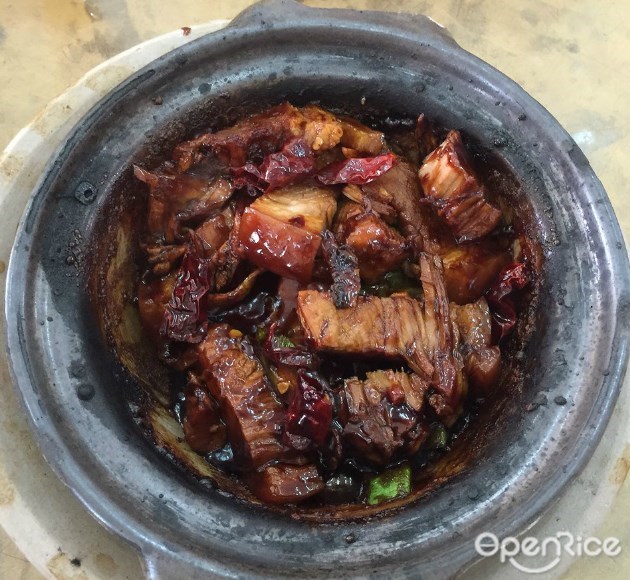 Known for its dry-style Bak Kut Teh, what's used in it - pork belly, lean meat, dried cuttlefish, dried chilies, and ladyfingers can be seen inside. Very fragrant upon served, comes with some gravy that you'll surely find that good to be eaten with rice. Also recommended – vinegar pork trotters.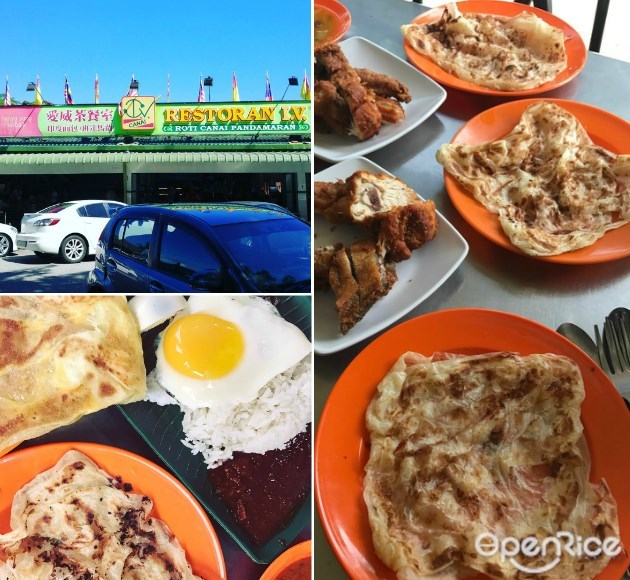 Photo credit: zebedeetay, smilegal, laling_lalling
Packed and crowded with patrons most of the time, you'll have to queue for a seat here. Many were here for the crispy and fluffy Roti canai, smooth and thick Teh Tarik, and not to be missed – the Nasi Lemak!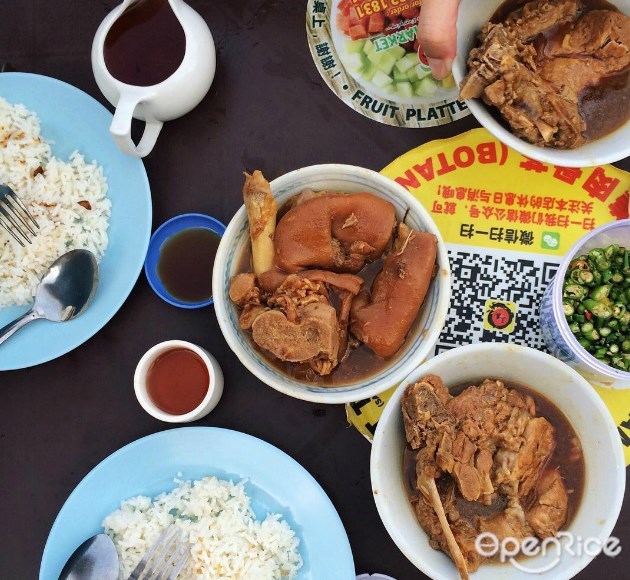 Photo credit: chiahleung
Another recommended places for BKT, theirs are thicker and stronger in herbs taste and a slight hint of sweetness in it; you'll have to try as the meat too was really tender and no worries of meat sticking to your teeth. Of course, if you're craving for it, remember to be here before 12.00pm!



More articles:
10 Attractive Cafés to Visit in Pudu!
14 Restaurants for Delicious Food in Klang!
13 Hong Kong Delights that Malaysians LOVE
8 Refreshing Watermelon Desserts in Klang Valley That You Should Totally Try Out