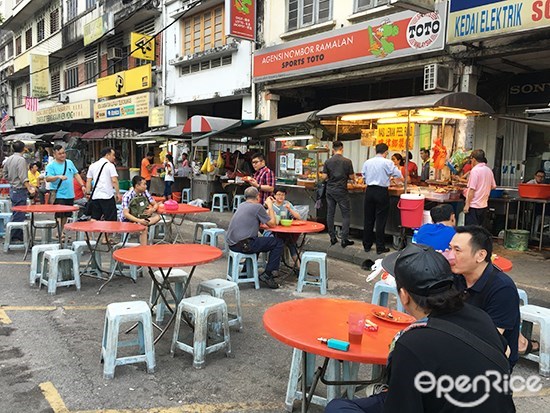 What's so happening about Peel Road you might wonder? If you know the exact location of AEON BIG Jalan Peel, then you should be here to get the best street food from this famous stretch along the street!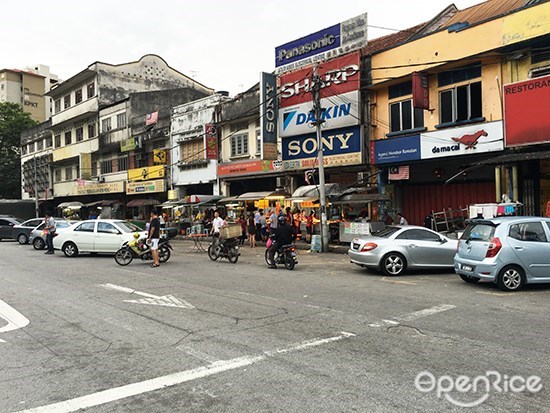 A historic place during the 70's, these street food still remains here despite all the changes and they are still cooked and operated by the locals! Most of the stalls here operate more than 10 years or longer, they are still serving the same good taste and many patrons flocks their stall for dinner!

When asked the neighbors around, they will sure to tell you that Peel Road hawker has the most food that you need to try! From the best grilled chicken wing, beef noodles to satay, let's see what you need to try when you're here!


Nasi Lemak Peel Road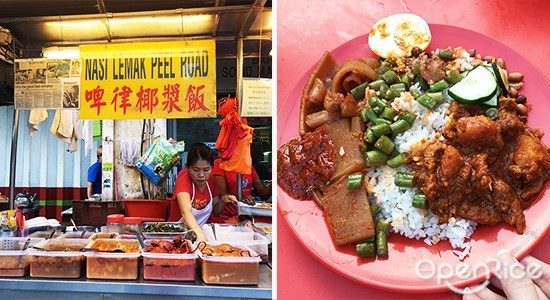 Been selling for more than 40 years here, name it Nasi Lemak Peel Road and patrons will surely show you the way here. What's worth the try? Their Chinese style 'Nasi Lemak' that comes in goodness of sambal cockles, wild boar curry meat, fried chicken, sambal squid, petai and their luncheon meat! Fragrant coconut milk rice, mix with some curry and sambal for that extra 'oomph'! Start selling around 2.30pm until it finishes, closes every Thursday.


Yang Kee Beef Noodle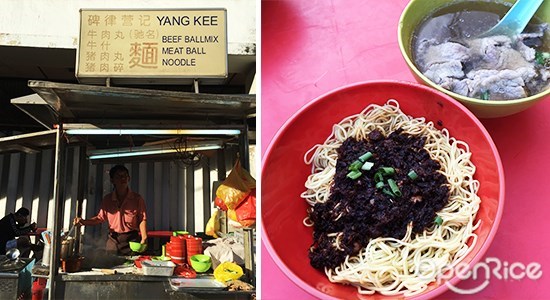 Began selling since 1973, they have around 43 years of history in making the best beef noodles here! Everything still remains as how it was made all these years, they still insist on handmade noodles as it will be springier and much more tasty compared to the machine made ones. Be it dry or soup, their noodles are real good when eaten with minced beef and beef tendons! Starts selling around 6.00pm onwards, what are you waiting for?


Porridge & Pork Noodle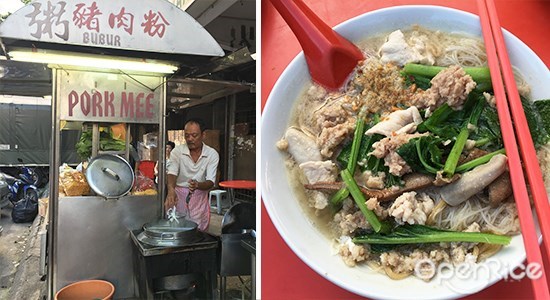 Although they do not have any stall name, but you'll surely spot this stall. For more than 10 years here, besides pork noodles, they do have porridge as well. Looking at that bowl of pork noodle, you can see it through the broth, which is consistent in color and being boiled for hours, eaten with pork innards, minced pork and sliced pork, some veges and that fragrant garlic oil!

Dessert / Drinks Stall - 'Tong Sui'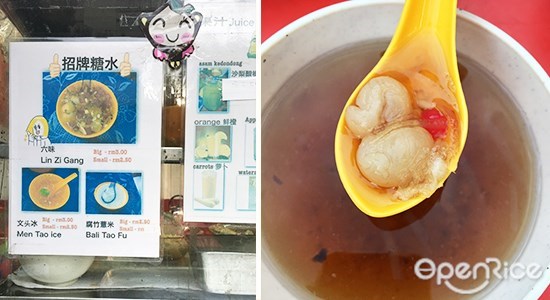 A bowl of 'Tong Sui' after your meal is indeed a great choice. Having all sorts of dessert ranging from Lin Zi Kang, Bali Tou Fu, herbal drinks and more, each bowl of dessert ranging from RM2.50 (small) to RM3.00 (big)!


Hokkien Mee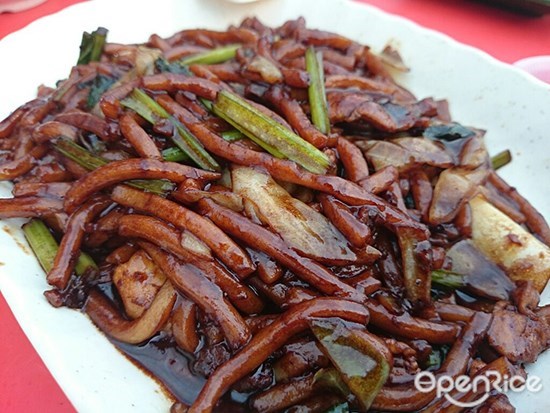 Another food that you can see many patrons ordered would be from the Hokkien Mee stall! Filled with 'Wok Hei', bits of pork lard are used to cook a plate of fragrant Hokkien mee. Indeed must try!


'Kuih' & Popiah Stall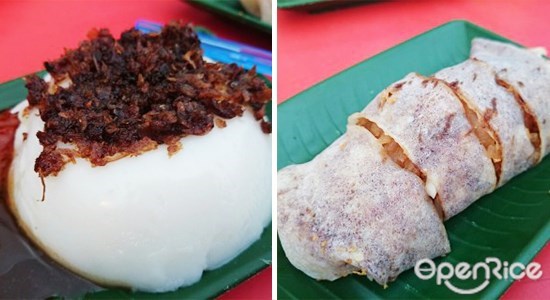 Besides heavy meals, do look for this stall that sells 'Kuih' and your favorite Popiah! Not only that, they do have yam cake as well. Soft and sticky 'Wun Zai Gou' with bits of crunchy preserved raddish, popiah too tastes good, light and suitable for sharing too!


Ah Wah Grilled Chicken Wings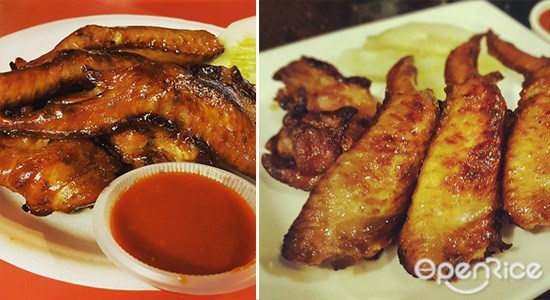 Many would come here to get their grilled chicken wings cravings fixed and some do opt for take away too. One of the oldest that is still selling here at Peel Road uses charcoal fire and one pair isn't enough for sure!


Satay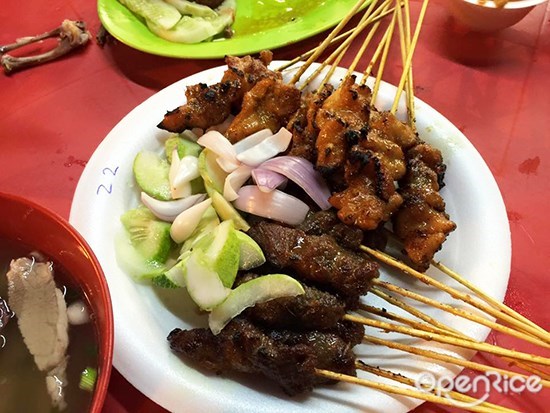 A must have food too as you can have them while you wait for your food to be served, Satay makes it one of the best street snack to be eaten with their peanut dipping sauce! Meaty and fat goes well without feeling overly 'oily' too!


Mixed Rice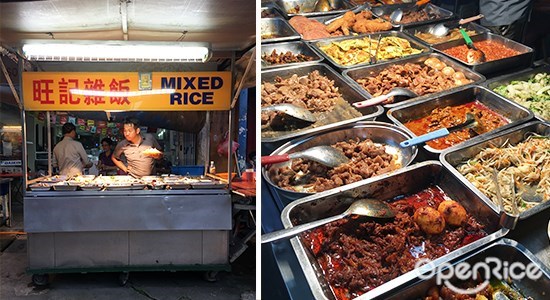 Of course when in doubt and feel like having a few dishes in one single plate, opt for the mixed rice here. Simple and delicious, quite some dish to choose from for sure. Which of those will you pick?


Peel Road Hawker Location:
Address: 96, Jalan Peel, Kuala Lumpur, Cheras, 50400