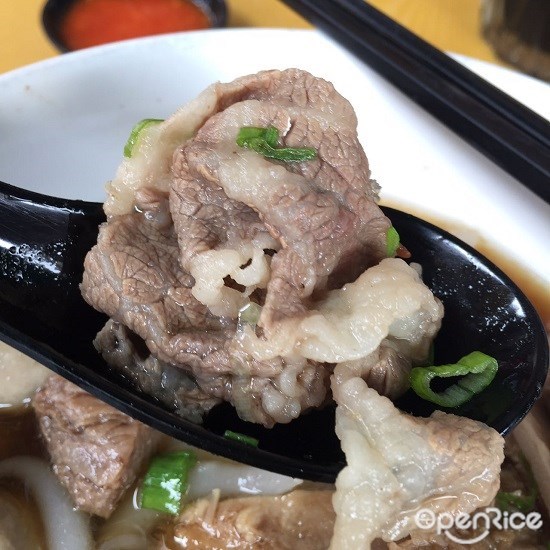 There are so many beef noodles around the Klang Valley, but recently many would be talking about this. If you would like to explore about beef noodles, there are so many places and restaurants that you can go for a bowl of piping hot beef noodles, of course when it comes to taste wise, you know you need to reconsider about it!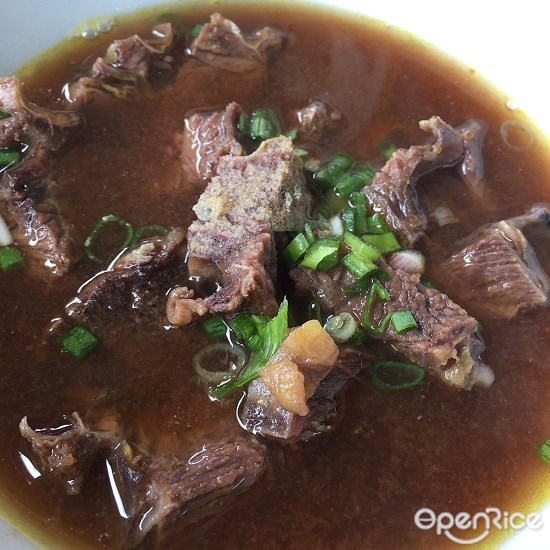 Many had started to recommend and compliment this stall and that makes us wonder about it too. To get the best of it, are you willing to wait? Patrons are said to wait for more than 45 minutes and yet many are patiently waiting. Upon arriving, take a number and look for a table, get your seats and wait for them to get your order. From beef brisket, sirloin beef, beef tendon, tripe and more, be it soupy noodle or dry ones a must try! Serves HK Style Beef noodles here, let's go!
While waiting, we could see many tables started to enjoy and indulging and it smells good even from afar.


Braised beef brisket with noodles (Soup)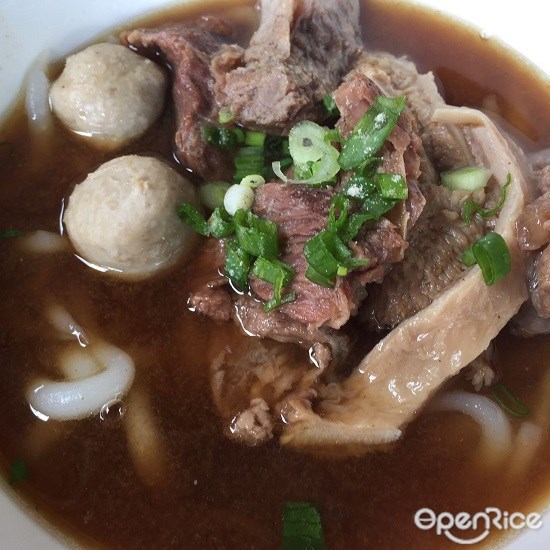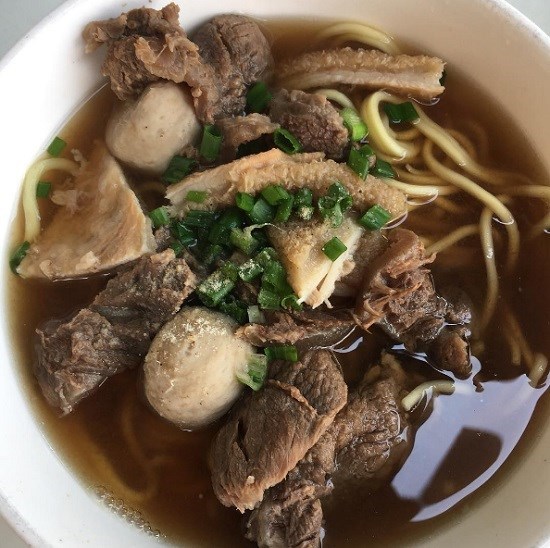 Photo credit: jjshoon instagram
Tender, soft and very flavorful. This would be a good choice especially for a cold weather like this lately, it is really good till the last drop. From flat noodles, yellow noodles, vermicelli or their famous 'Lai Fun' are equally matching and delicious. Beef balls are bouncy too!


Braised beef brisket with noodles (Dry)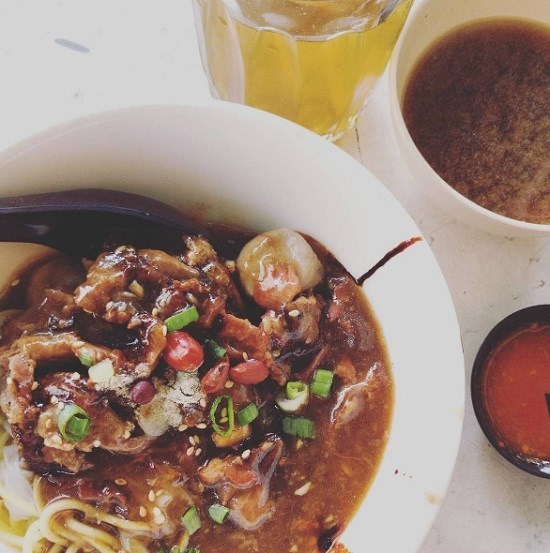 Photo credit: pandaredelicious instagram

Dry version are frequently the fastest sold out especially when it is mostly eaten with Lai Fun too. Gooey thick black sauce, that has the same herbs taste like the soup version, mix all the sauce and gravy up and you'll get a bowl of mouthwatering beef noodle. Thick consistency of the gravy, perhaps this is your bowl of gold too!


No kidding. They even serve you premium beef here that's really tender and melts in your mouth. For RM25, you'll get this bowl of deliciously recommended cut. Nicely cooked; you can taste the spiced broth that's not overly thick like the ones in HK, but you can surely taste the herbs that is used to boil the broth.


The stomach part here a must order. Most of the time would be sold out fast, nice texture too, not overly cook and most important no foul smell too.


Open from 8.00am – 3.30pm, but usually sold out fast by 2.00pm. If you're craving for a bowl of warm and delicious beef noodle, this would be the place you should visit. Be sure to look out for Restaurant Kwai Hup signage as they are located inside the coffee shop!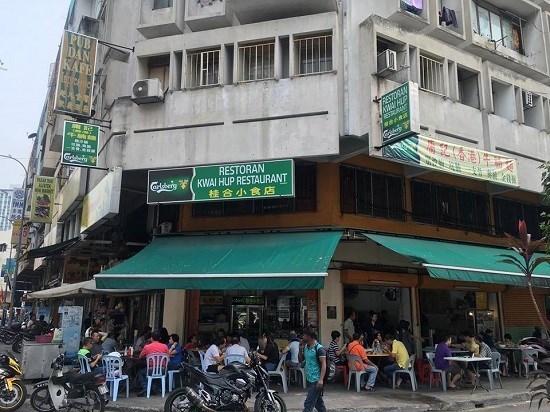 Photo Credit: Nutpreeya Junesompitsiri facebook