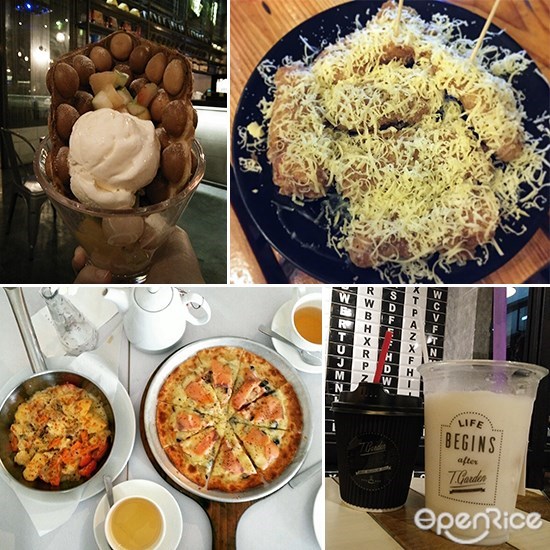 No one here lives in the city like a Cinderella anymore. Clock strikes 12, but you know it's not the time to go home yet! So many places for you to go for a cup or two, delicious and promising food for that growling stomach, or just a place to be there with your clique, let's have a look at these awesome places that operates till late or even 24 hours! Yes, 24-hour!
The Port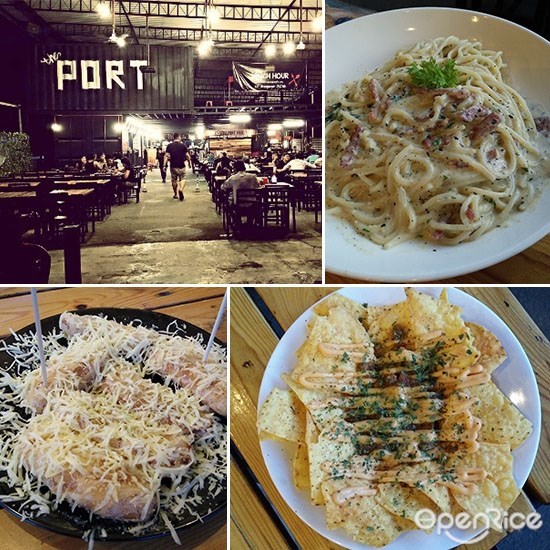 Sometimes the gossip session will never end despite how many times you have talked about it. What makes us so hyped up? Because we know there is a place for us to enjoy until late night! At The Port, they are a container based café that serves western and local varieties especially street snacks! Usually crowded, visit them and chill with your members there!

T Garden (24-Hour)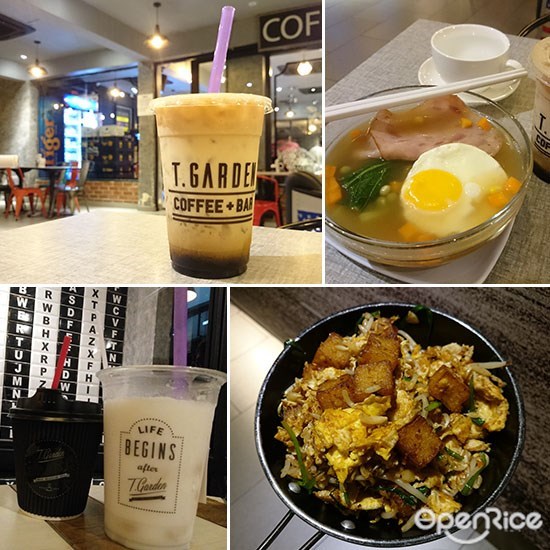 Open 24 hours a day, they are recently a hit at Cheras here! They are too, crowded daily and you will see many youngsters gather around for a drink session with friends here and the ambiance here are filled with lively noises too. Serves variety of food here, this makes it one of the best place to chill and hang out with your mates!

D'Workshop Cafe & Bar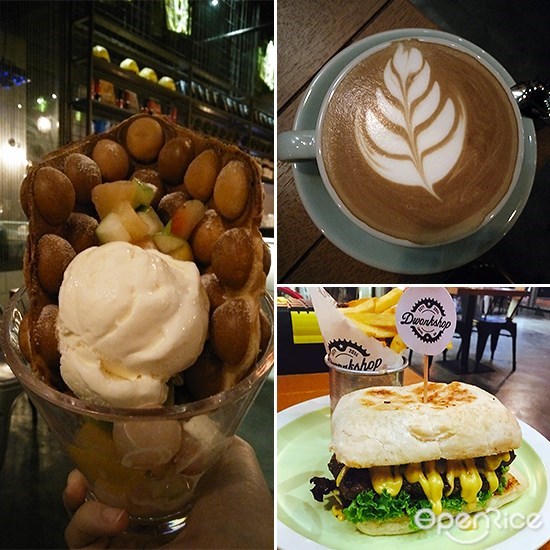 A café that is themed as a construction zone, they are known for one of a kind of Eggette Hawaiian Pizza and Eggette dessert! Eggette or better known as 'Gai Daan Zai', they are so crispy and best eaten with their vanilla ice cream too! Serves breakfast, lunch and dinner, enjoy taking their safety helmet props and pose for a picture here too! They are opened till 1.00am, so you know where to get your cravings for some delicious 'Gai Daan Zai' fix!

Donutes Coffee, Cake & Bread (24-Hour)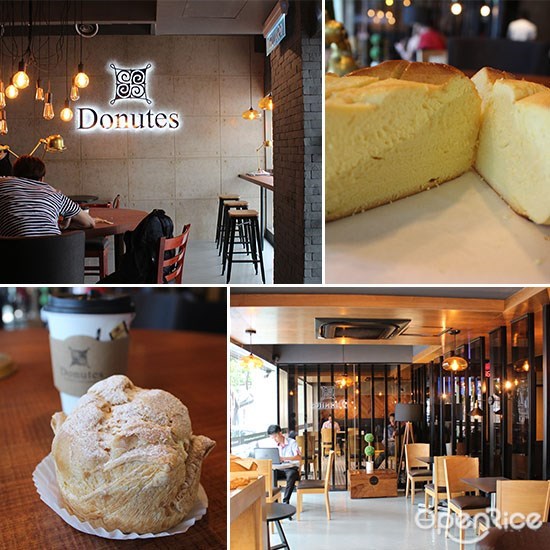 Another awesome place to chill with pastries and bread? This got to be at Donutes Coffee, Cake & Bread! Located at Kuchai Lama here, come here to enjoy their famous bread and beverages as all the ingredients are imported from Taiwan! Plus it is air-conditioned and what's better is they are open 24 Hours daily!
Poppo Kanteen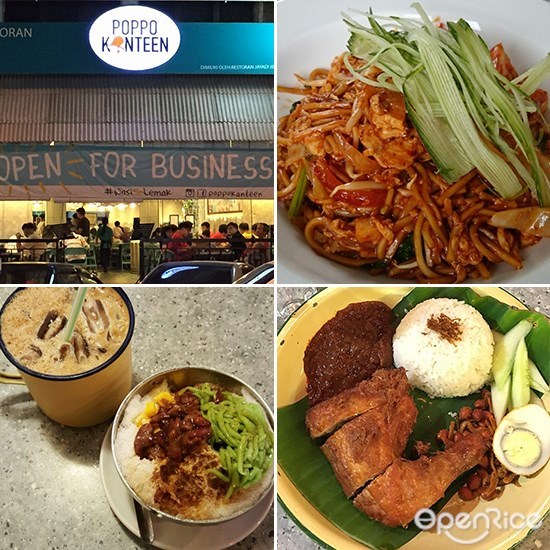 Looking for some authentic Malaysian delights that you can enjoy especially for supper? Come to Poppo Kanteen as they serve one of the best Nasi Lemak in town! Extensive menu that will sure to delight your taste buds, they are open till late and you'll be able to enjoy the food there with no worries. Usually crowded as many would like to gather there with friends, do come here to enjoy your local food fix!
In House Cafe (24-Hour)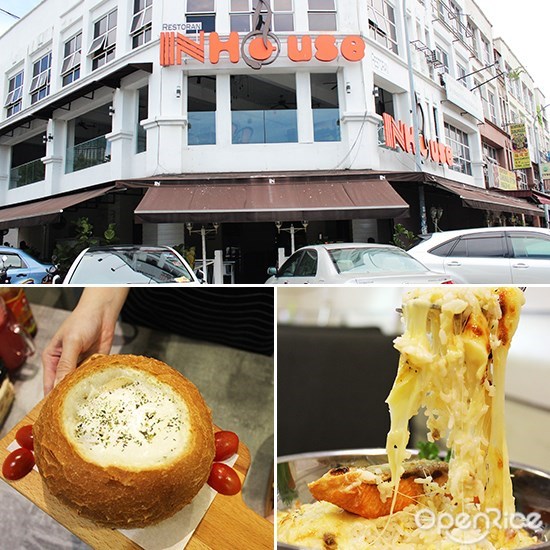 Puchong will surely be one of the great location for food, especially when they have lots of eateries and bars. But what if you're craving for food and beverages? Head straight to In House Cafe at Puchong Jaya as they are open 24-hour! A wide variety of food ranging from Dim Sum, Noodles, Pastas, Sandwiches and also the extensive menu for beverages, In House will be a great place to chill here!
Caffeinees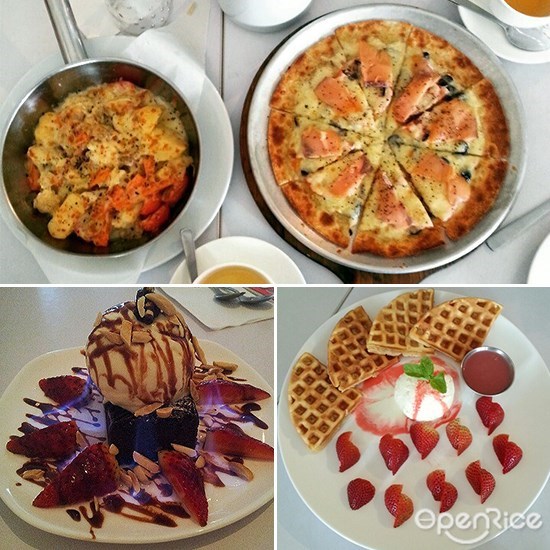 Located at Kampung Pandan, this café is always crowded during the night! They are open until late night approximately 4.00am; this place is so nice to gather around with friends! Spacious and can fit many patrons, come here for coffee and food! From western delights to Asian fusion, many would come here to celebrate birthday too!

Sudo-Brew (24-Hour)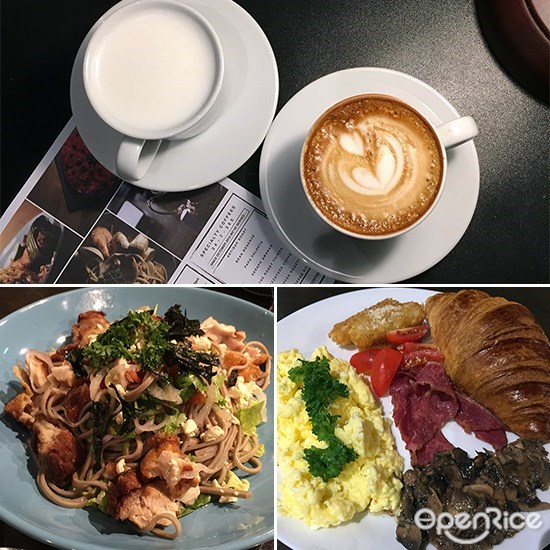 One of the best things about Sudo Brew? They are open 24-hour daily! A place for work and play, they do have individual work desk for you too. High-speed wifi provided, be sure to get some quick fix to cure your hunger here ranging from dessert, all-day breakfast or pasta, sit back, chill and get your things done without pressure here! Specialty coffee and tea too available here to keep you wide awake!