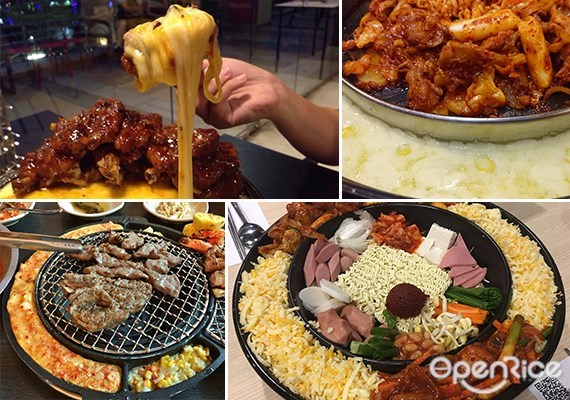 Pulling them as high as possible, you know how good it is being eaten with cheese either dipping your food in or by looking at how it melts, truly satisfied. So many food that comes with melting cheese now especially Korean food! Savory cheese wait for me~~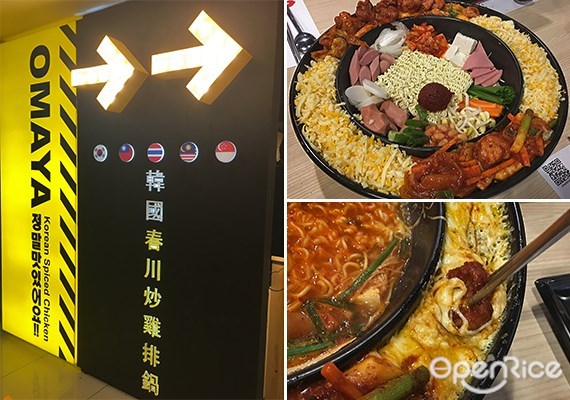 A recent hit at Subang area here, Omaya is known for their famous Korean Spiced chicken, enjoy eating in hot plate and available too with soup pot in the middle for you to cook the ramen along. Both sides are then added with cheese and they are just so good when it is melted! Nothing goes wrong when it comes to cheese!


Mr. Dakgalbi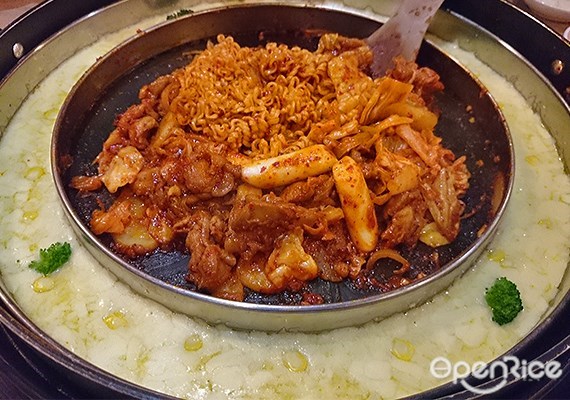 Known for their cheese ring, theirs were super sinful as well! Choose your favorite ingredient and then opt to add that cheese ring to complete that cheesy craving! From chicken ramen dakgalbi or you love to enjoy rice, spicy and appetizing delicious cheesy meal will be super good here!


San Nae Dul BBQ Bistro, Empire Damansara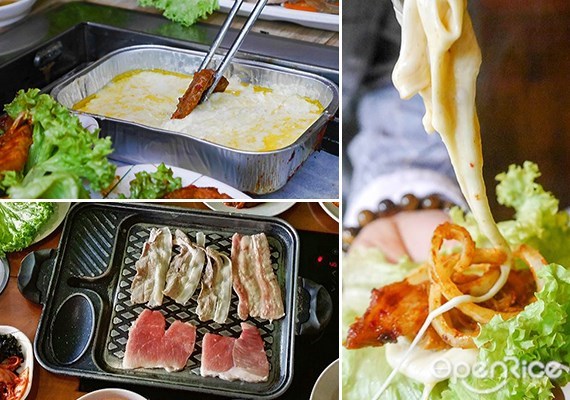 Photo credit: San Nae Dul BBQ Bistro Facebook

Especially when it comes to Buffet, do not miss San Nae Dul out. What's better here would be that for now they are offering free refill of the cheese plate for every ala-carte buffet diners! Super good to dip in with their fried rice cakes, fried chicken and any you can think off. Korean style grilling? Nyums!

Located at Setia Walk Puchong here, not forgetting them too as they have this cheesy-licious cheese ribs that many would love to head over for! Loaded full with cheese, every piece of marinated pork ribs are so flavorful, juicy and tender too! We couldn't resist not to dip every piece into the melted cheese, totally recommended!


Shin Mapo Korean BBQ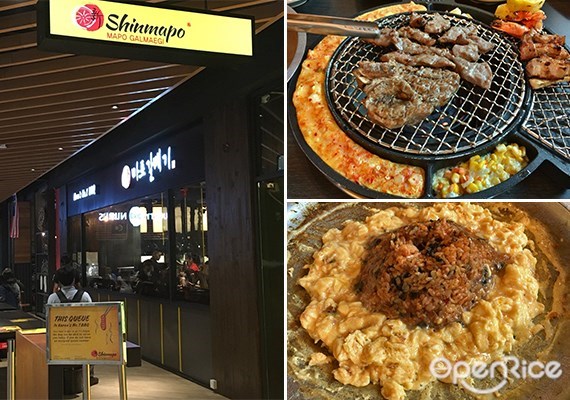 One of the Korean famous restaurants for BBQ are now in Klang Valley, enjoy grilled marinated pork meat, pork collar, spicy pork skirt meat or their specialty of marinated pork skin! Furthermore, they have a side of Egg crust with cheese that's deliciously good too. Dip all these marinated meat into the cheese part provided for that extra cheesy licking good!