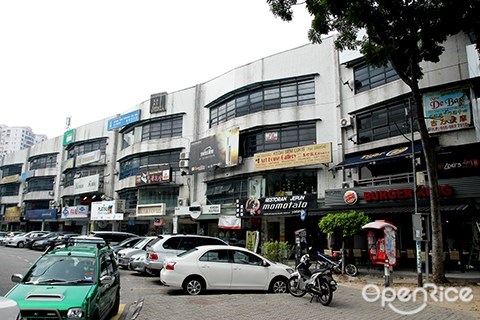 Adjacent to Mont Kiara,
Sri Hartamas
is a popular neighborhood largely populated by expatriates, especially Koreans and Japanese; Hence, don't be surprised if you bump into some Korean or Japanese foreigners while walking on the streets. The unique demography of Sri Hartamas explains why the culinary scene in this area is highly diversified. You can satisfy your palate with different types of cuisines, including Chinese, Malay, Nyonya, Korean, Japanese, Western Cuisine, etc. This area is also very happening at night, as several pubs and restaurants here are opened until late at night. Let OpenRice walks you through some of the must-visit restaurants in Sri Hartamas:
(The restaurants are arranged in alphabetical order. Some of the establishments below are not halal.)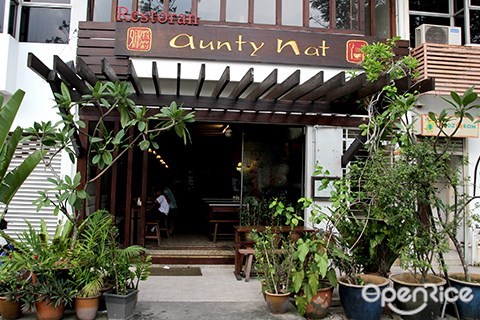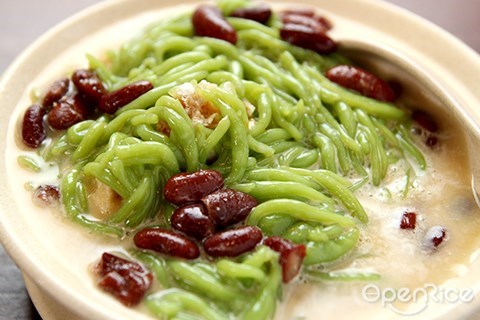 If you are looking for some nice Nyonya food in Sri Hartamas, head over to
Aunty Nat
located not far from Lim Tayar. The restaurant's interior is meticulously decorated in Nyonya style with wooden furniture and classic doors that exudes a warm and traditional ambience. The restaurant is named after the owner's aunt who taught him how to prepare delicious and authentic Nyonya Cuisine. Some specialties on the menu include Top Hat, Pong Teh Chicken, and Buah Keluak Chicken. Also refreshing and tantalizing is their Cendol Ice drizzled with original palm syrup from Melaka.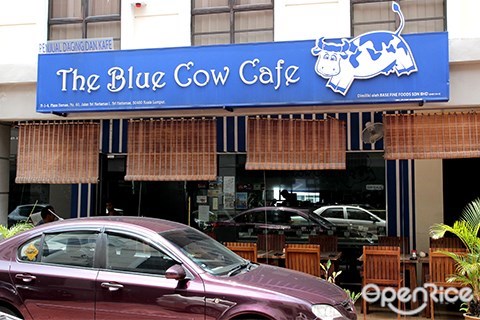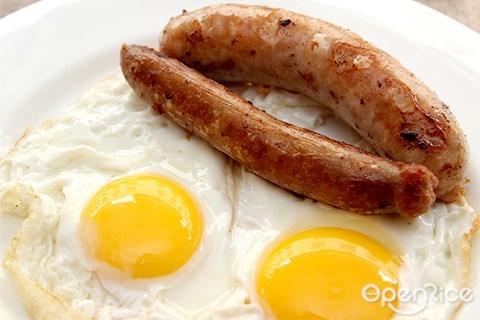 Located at Plaza Damas,
Blue Cow
is a café and deli specializing in a wide variety of meat dishes, including steaks, burgers, sausages and bacons. Upon stepping into the shop, you will see more than 40 different meat products that are displayed at the counter. All dishes are freshly processed and prepared on the spot to ensure the quality is consistent. Many regulars come here for their signature Big BBQ Breakfast, which is served in large portion with egg, bacon, sausage, mushroom, tomato, hash brown, bean and toast. Eat till you drop!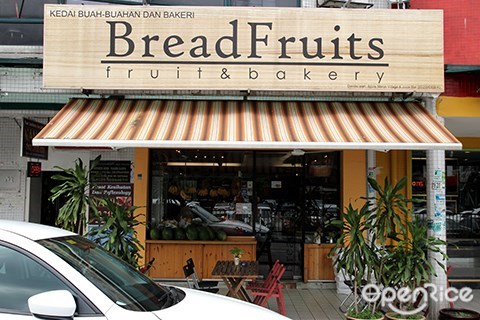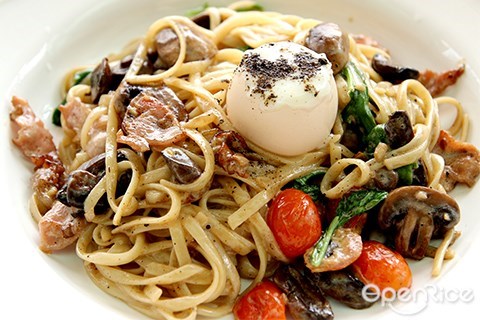 Committed to serving only natural and nutritious foods,
BreadFruits
is a very popular fruit store and restaurant in Sri Hartamas. If you are a brunch person, do not miss their best-selling SatisFry Up, which includes pork sausage, scrambled egg, sautéed mushroom, roasted cherry tomato and so on. Also must-have is their specialty Brunch Pasta with 7 min Egg. The light carbonara pasta is served with sautéed mushroom, bacon, rocket and a perfectly boiled 7 min egg. Stir the soft egg with the noodles to make the texture of the noodles smoother and more creamy.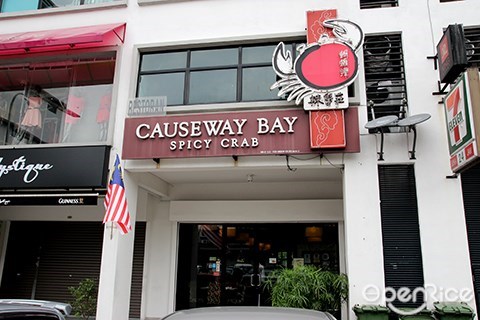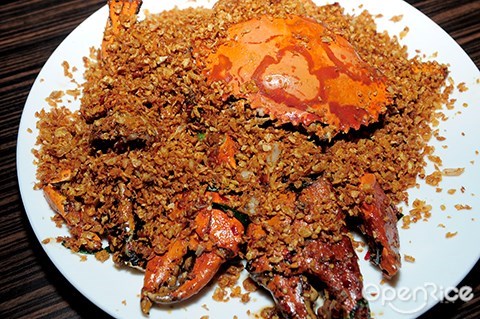 Causeway Bay Spicy Crab
is no stranger to crab lovers, as it is one of very few places in KL where you can tantalize your taste-buds with authentic Typhoon Shelter Crab. Typhoon Shelter Crab is a famous crab dish originated from Causeway Bay in Hong Kong. To prepare the Typhoon Shelter Crab, the mud crab has to be stir-fried with a tremendous amount of garlics and chilies until the crab meat is spicy and rich in garlic flavors. When served, the whole crab is fully covered by fried garlics, what a sight!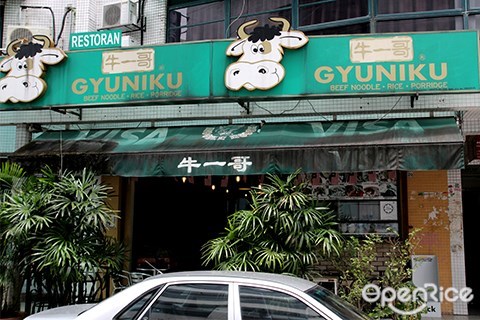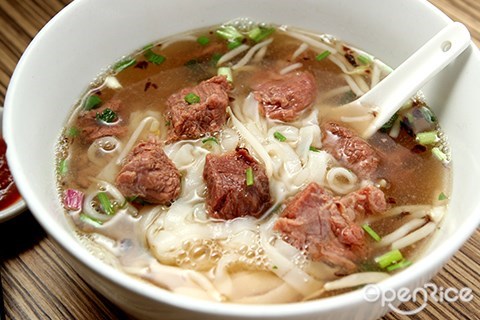 Ask anyone for the best Beef Noodles in Sri Hartamas, he or she will certainly point you to
Gyuniku
, which is a beef noodle specialty shop that has operated for more than 4 years. They offer a good selection of beef noodles with different beef parts, including beef ball, beef shank, beef tendon, beef tongue and beef brisket. To enjoy all the ingredients in one go, opt for their Mixed Beef Kuay Teow Soup Special, which is served in large portion with 7 different beef parts and innards.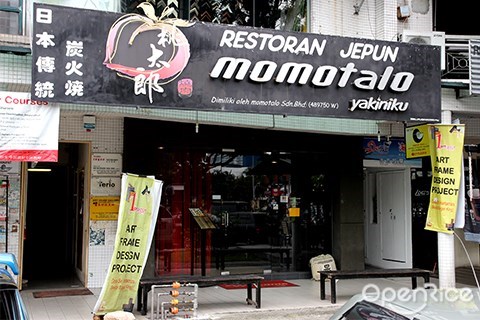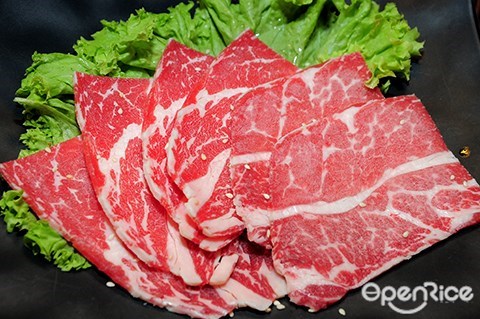 Momotalo
is one of the oldest Japanese BBQ restaurants in KL. Satisfy your cravings for Japanese Yakiniku here with different types of premium meats, including chicken, beef, lamb and seafood. The meats are not marinated, and they are grilled with charcoal fire to bring out the natural flavors and fragrance in them. If budget is not a constraint, try their premium Kobe beef with nice marbling of fat. It is so soft and tender that it melts in your mouth!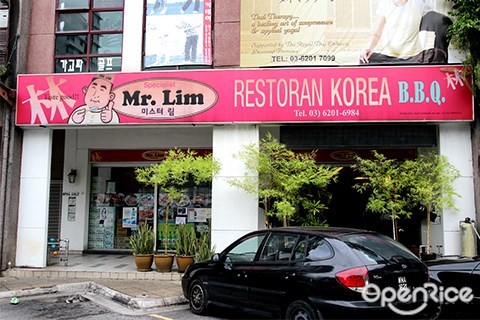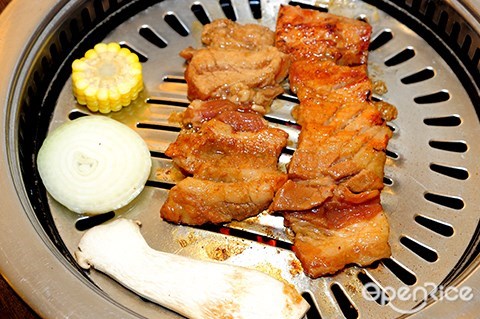 Mr. Lim
is a Korean BBQ restaurant that is run by Koreans. Occupying two shop lots, the restaurant is spacious with a special dining area where the floor is lifted higher, so that customers can sit on the floor and enjoy the BBQ meats the traditional Korean way. Some of the popular items at the restaurant include BBQ Chicken (Dak Gal Bi), BBQ Ribs (Dae Ji Gal Bi), and BBQ Sliced Pork Belly (Sam Gyoub Sal). Aside from the main dishes, you can also satisfy your palate with a variety of complimentary side dishes (Ban Chan)!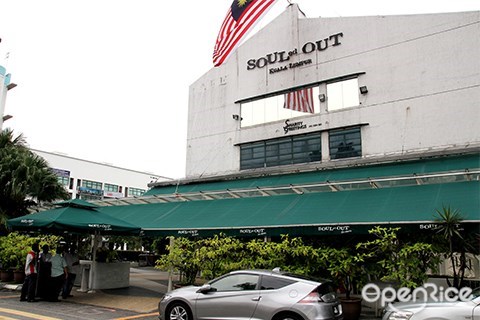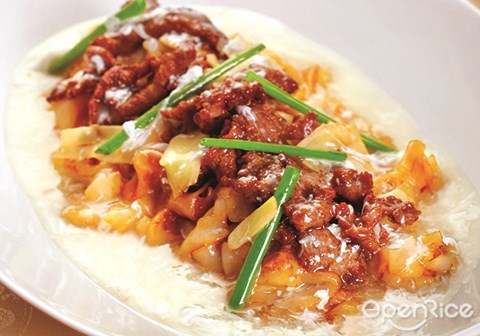 Photo courtesy of Souled Out
Opened its door to the public since 1996,
Soulet Out
is definitely one of the most well-known restaurants and pubs in Sri Hartamas area. Occupying a corner lot, the main branch in Sri Hartamas is spacious with a capacity that can accommodate up to 200 people comfortably. The pub is not only a great place to chill out with friends, but also an ideal place to enjoy good foods with your loved ones, as their extensive menu offers a good selection of Western and Oriental delicacies.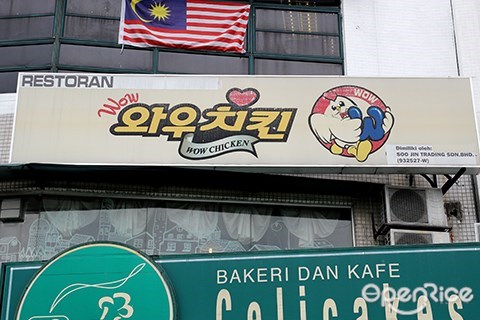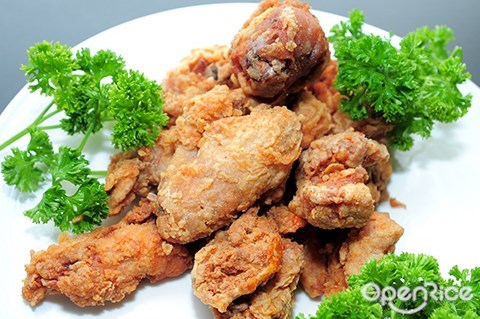 If you are a big fan of fried chicken, make sure you don't miss this Korean restaurant tucked away on the first floor, as they offer one of the best Korean style fried chickens in town! The fried chickens here are freshly deep-fried to order to, so that the chickens are still hot and crunchy when they reach your table. Pre-marinated with special sauce, the fried chickens are not only crispy, but also fragrant and packed with flavors. Different flavors of fried chicken are available here, including original, spicy sauce and soy sauce with garlic. If you happen to visit Sri Hartamas, remember to give these nice restaurants a try!
Discover the Best Korean Foods in Klang Valley
Hunt for the Best Crab Restaurants in Klang Valley
Other Related Topics