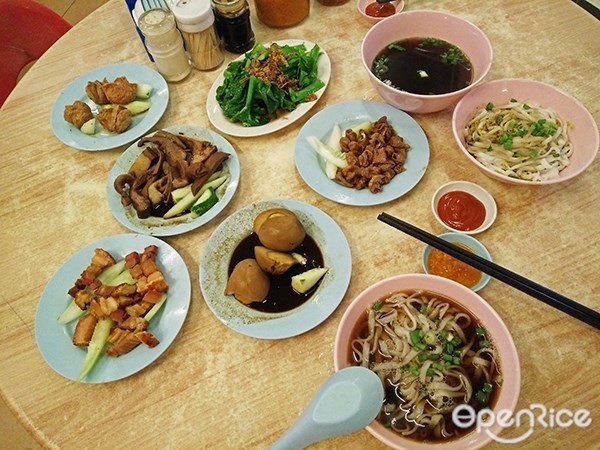 Looking forward to a short trip without planning where to? A heritage place filled with lots of food and attractions, Malacca would be a great place to visit for some tummy filling food. If you're not familiar with Malacca, you'll always end up hunting for food just at Jonker Street, isn't it?
Explore Melaka Raya area this round as you'll surely love extensive choices you can get from this heritage city! From Japanese, Western, Korean and Local delights, where shall we start from?


Recommended for seafood, especially crabs cooked in fresh milk style – sweet and sourish appetizing taste were one of the many favorite dishes to order here. Furthermore, cheese prawns bee hoon made into the list too; you'll notice many ordered this as well, melted cheese was cooked with the gravy and served with bee hoon. Creamy, savory and must try.


2. Ee Ji Ban Chicken Rice Ball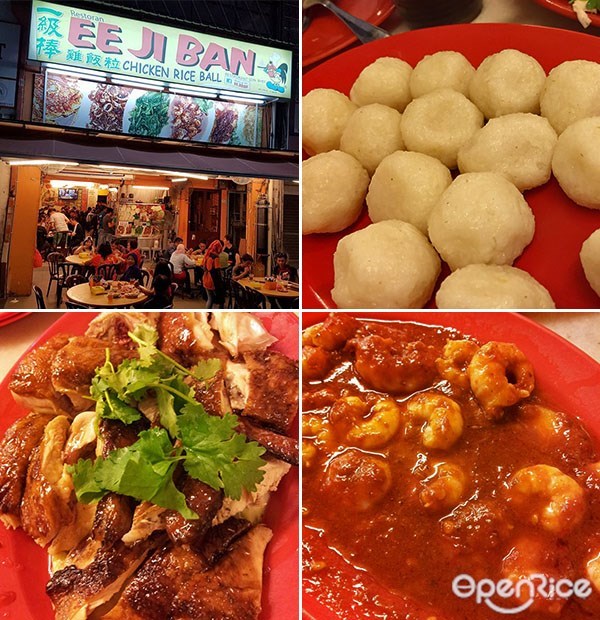 Chicken rice balls were never out from the makan-makan list. Of course, there were many options around, but not many cooks up as extensive as Ee Ji Ban plus they are Halal certified. Many came here not just only for the chicken rice but too for dishes available like the Sambal Petai prawns, squid, salted egg squid, Nyonya style 'Cili Garam' prawns or squid were recommended, as extensive as it is, comes here to taste it yourself!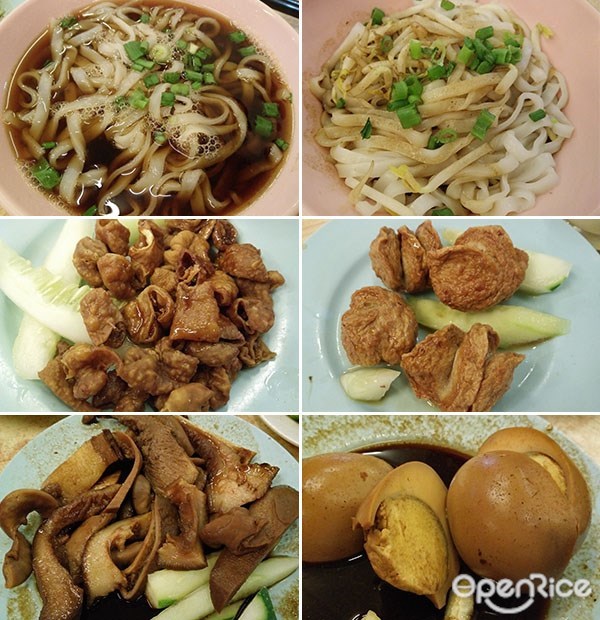 Duck noodles are worth the try especially if you had tried them from Johor, now you can get a taste of it from Little Kueh Teow at Melaka Raya here. Comes in soup or dry Yellow mee or Kueh Teow, pick the side dishes to eat with it. Quite some side dishes to choose from roasted pork, 'pipa' duck, braised pork, deep fried pork intestines, fried meatball, braised duck and more; the broth tastes mild in herbs taste and remember to try the condiments out too!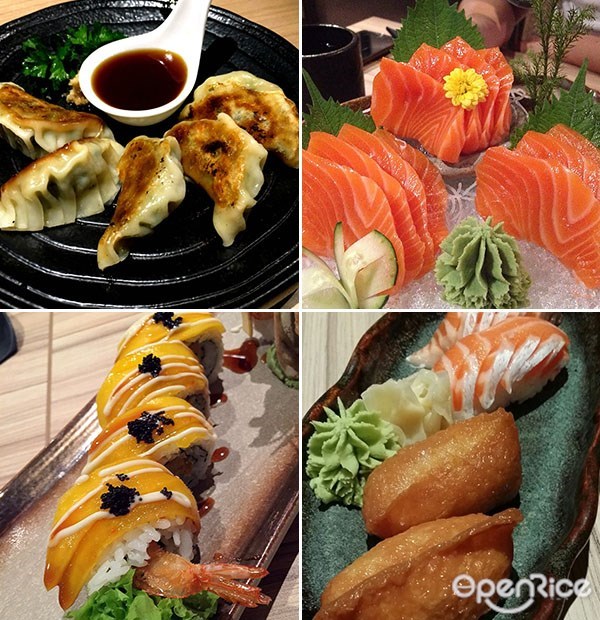 Packed with patrons daily, many recommend this place for freshly prepped Japanese food. Serves a wide array of Japanese dishes like sushi, sashimi, appetizers, salad, donburi, udon or soba noodles – indeed extensive when you flipped on the menu. Look at that piece of salmon sashimi, thick and promising plus fresh, ingredients used were imported from Japan and the experienced chef makes your dining here even promising!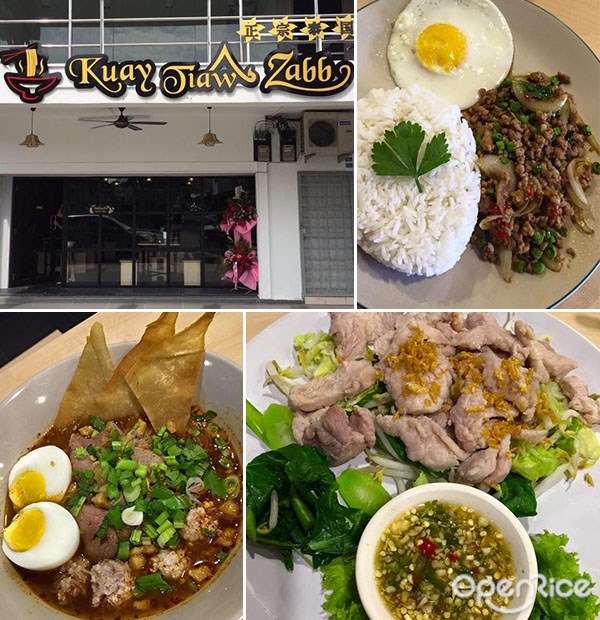 Moving on to Thai style food here, Kuay Tiaw Zabb too known for some authentic delish Thai food – to name a few like rice with pork leg, rice with grilled pork, boat noodle, tom yam with pork, Thai curry laksa, glass noodle and so much more you need to try. Crowded too during dinner time, let's go!


One of the must try Peranakan dishes that will surely be your favorite, they are very crowded daily and many did reservation to secure their table for recommended scrumptious Nyonya delights here. Nyonya Pai Tee, Ayam Pongteh, Kangkung Belacan, Telur Dadar Cincalok, Udang Lemak Nenas, Sambal Jantung Pisang, Ayam Buah Keluak and so many more dishes that's really worth the try, let's go!


Many netizens suggested a must try cheese bee hoon with large prawns and many tables had it and it seems that they were really good too. Beehoon absorbs the thick cheesy gravy makes it even better! Besides, they cheese bee hoon, come here for affordable fair price seafood like salted egg crabs, squids, clams, curry chicken bread and more to order here.


8. Ori Thai Mookata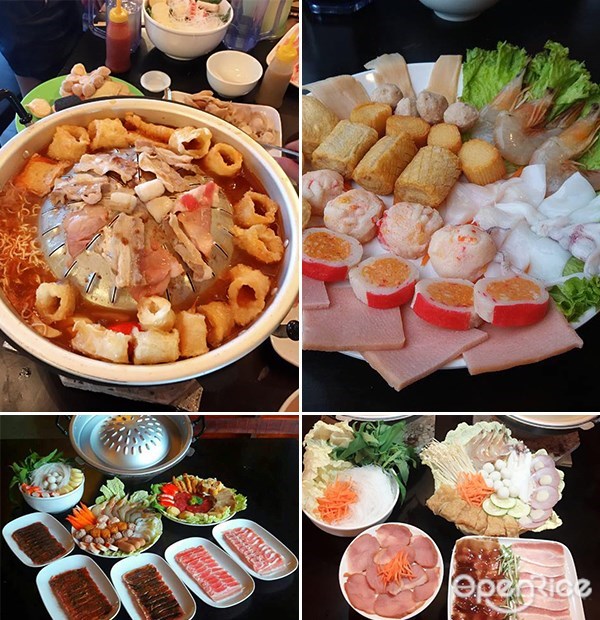 Photo credit: Ori Thai Mookata Facebook
Thai-style steamboat – Mookata that is BBQ grilling and soupy steamboat at the side, you'll be given chunks of pork lard to grease the pan for grilling and that is what makes it tastes better and fragrant! Choose the sets you prefer and grill those thin slices of pork meat, or dunk them into the soup. Suitable for gatherings too as you would love to enjoy food this way!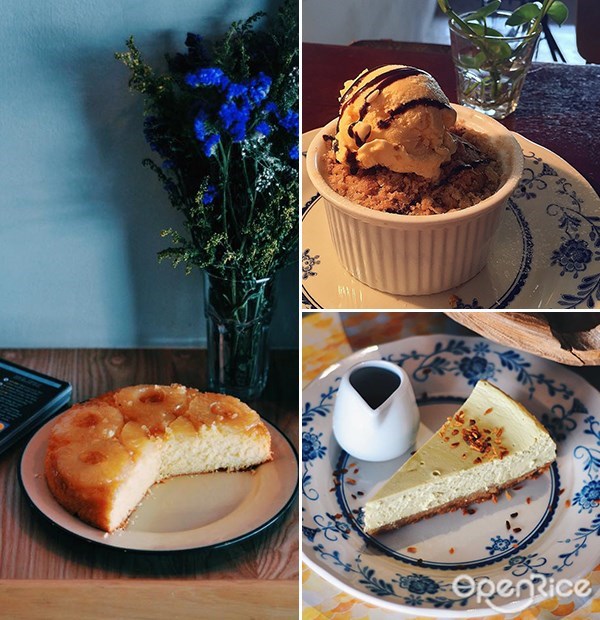 Photo credit: Plat Kitchen Facebook
Plat Café is definitely the place to chill and inhale all the good vibes! Serves all day breakfast, sandwiches, mains, cakes and coffee; their crossover of local ingredients and pastes used along with western noodles like Tomyum Lasagna or even Sambal spaghetti, these food are just one of the best comfort food for a different change!


10. Cocoville Coconut Steamboat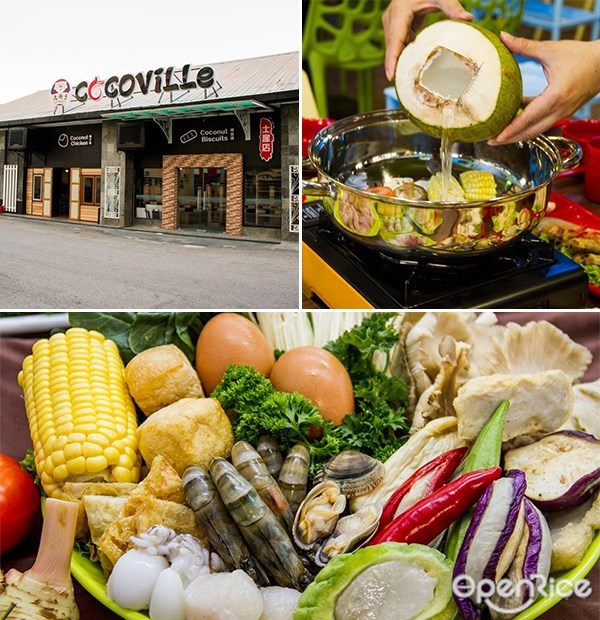 Available in 6 broths of classic coconut chicken, Chinese herbs, spicy tom yam, Szechuan Mala, Tasty Tomato or Tongkat Ali King broth, you should head over here for some coconutty-licious steamboat fare. Quite an extensive choice of steamboat ingredients to enjoy like cuttlefish, tiger prawns, chicken, fish balls, bean curds, assorted vegetables. Many suggested trying their classic coconut chicken broth as it is mild in coconut taste and refreshing!