* Some of the establishments / dishes below are not halal.
The coffee bandwagon in the Klang Valley has indeed been overtaken by indie coffee brands, which brew and serve up honest, artisan coffees. They also offer cakes, pastries, and savory treats that complement a great coffee experience. For all you caffeine junkies out there, we've picked 15 of our favorites out of the hundreds, if not more, coffeehouses that have sprung up in the Klang Valley — all of which you ought to visit!
(Click on the restaurant names for addresses and OpenRice members' reviews.)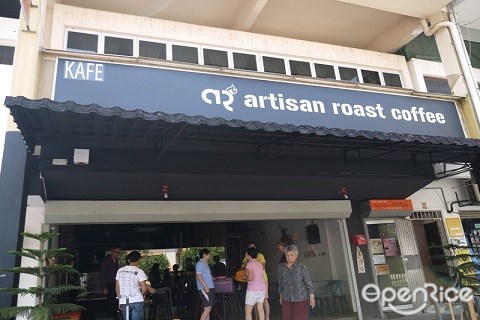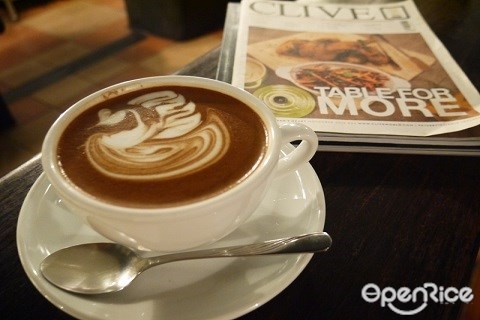 2. Mollydooker's Coffee Bar @ Bukit Damansara
Turns out, mollydooker is a slang term for a lefty in Australia. Though it's got nothing to do with coffee, one thing for sure about this namesake coffee place is they're dedicated to brewing seriously good coffee — as reflected in their slogan, "We love to make coffee for the city that loves to drink it." Along with homemade cakes, cookies, and pastries, it makes for a cool spot to chill out at, and for a caffeine fix and sugar hit.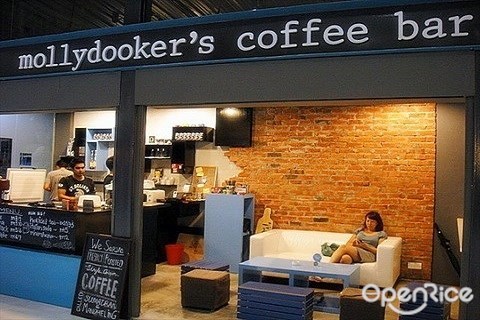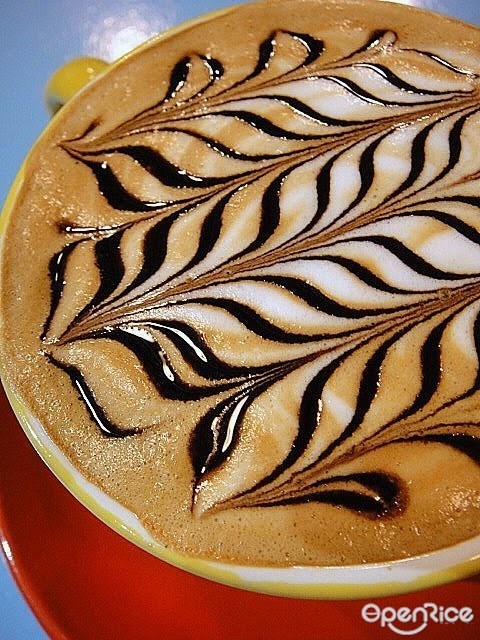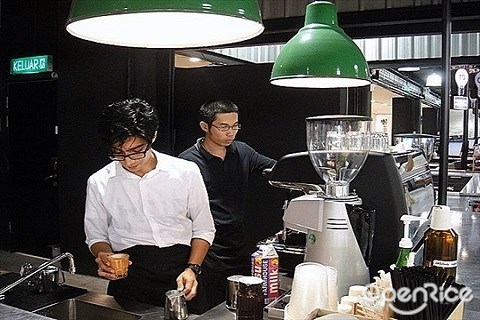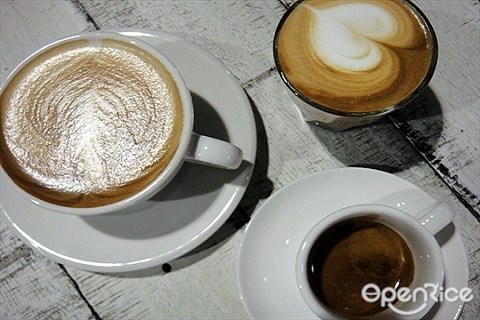 4. Coffea Coffee @ Bangsar and Subang Jaya SS15
Founded by South Korean barista Timothy, who represented his country twice in the World Barista Championship. This café has an unimposing warehouse-like interior, which gives a pleasantly roomy and cozy feel. Timothy and his team roast their own coffee beans, and create unique blends in-house with beans from across the globe. Be sure to try its signatures Maestro, which tastes punchy and loaded with caffeine, as well as Madonna, which feels smoother and and well-rounded on the palate.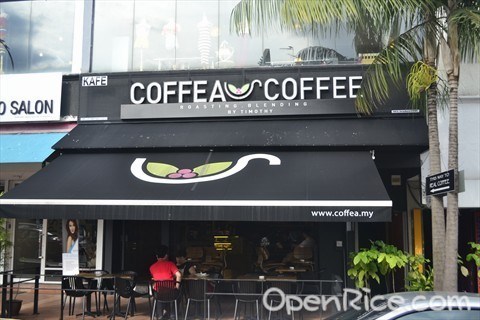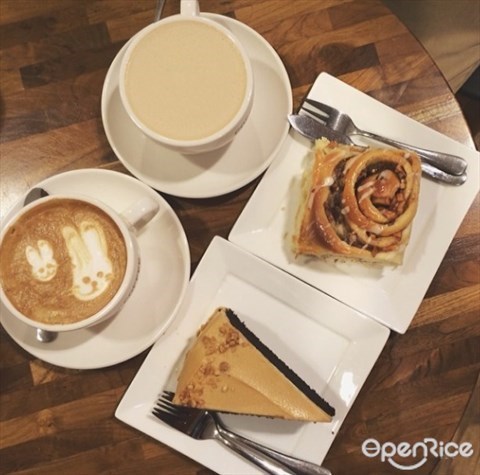 5. The Departure Lounge @ Damansara Uptown and Mon'tKiara
This chic and bookish dining café aspires to be a transit point to places of dreams. It is home to a massive collection of travel guidebooks and narratives that make you want to be on the road again! They serve specialty espressos and breakfast items, including gourmet sandwiches, all day long. (Totally acceptable to have breakfast for dinner, and vice versa.) Definitely a hip place to be in should you miss your jolt of caffeine, or feel peckish and want a good meal, or just want to sit down to a good read!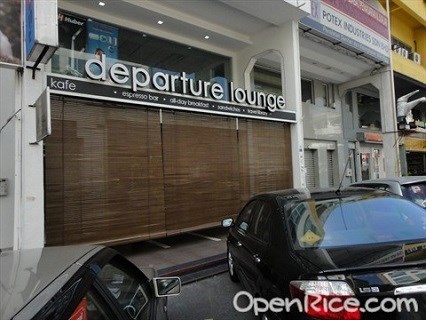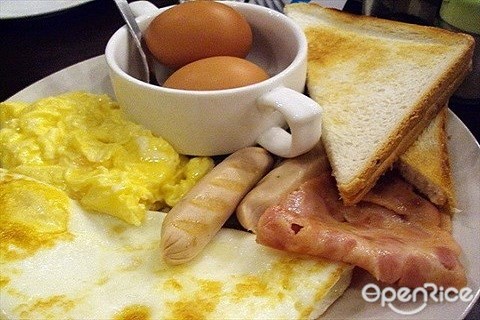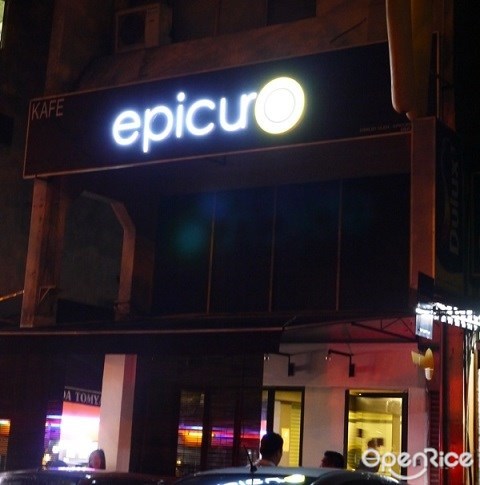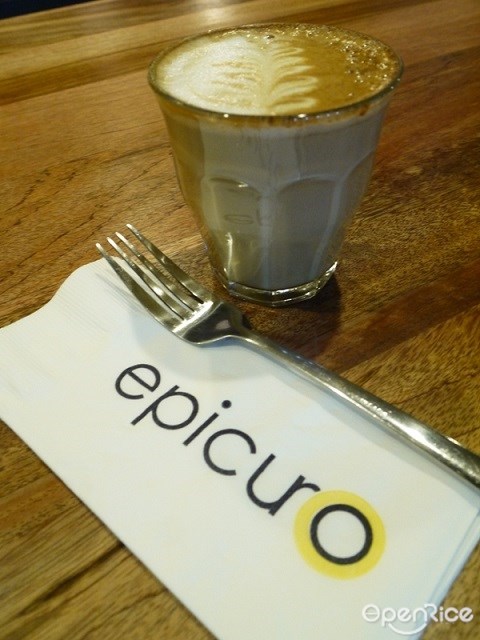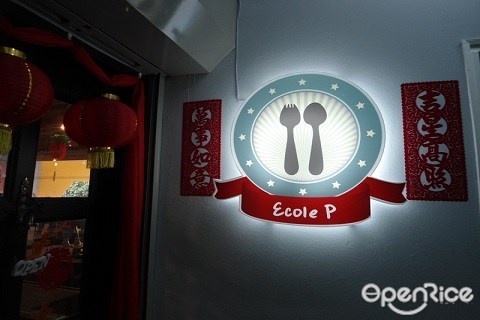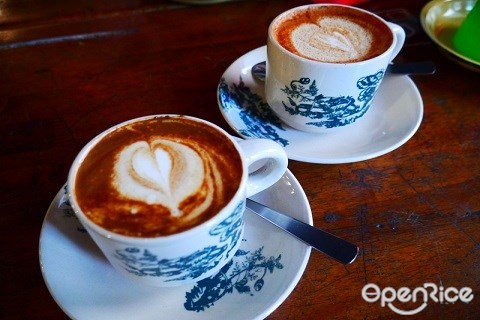 8. The Good Batch @ Damansara Uptown
Get here for near-perfect coffee and luxurious café-style fare. Must have its well-brewed, aromatic café latte as well as signature dish like the Norwegian — which comes with wobbly poached organic egg, homemade lemon Hollandaise, smoked salmon, onion confit, and bell pepper on toasted English muffins!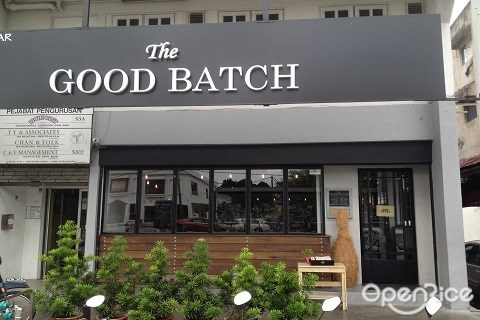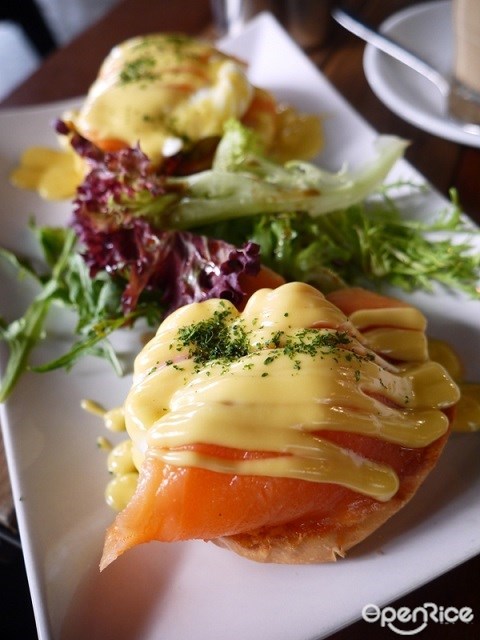 9. Coffee ETC @ Oasis Ara Damansara
This café prides itself in using the freshest ingredients. Some of its must-tries include Egg Benedict and Cheesy Mushroom Garlic, which are made even better when paired with house-made pastries. Enjoy all these as well as a shot of well-brewed coffee in its rustic, cozy, and roomy space.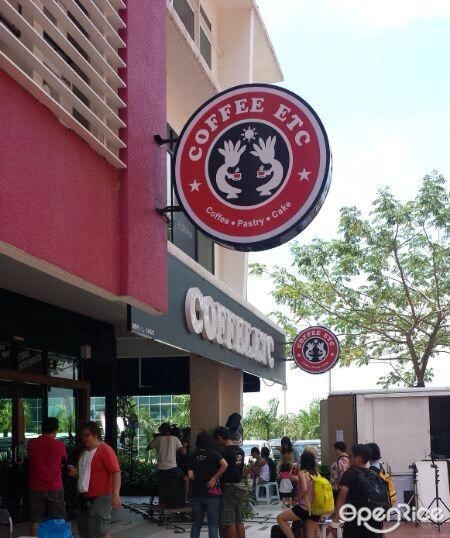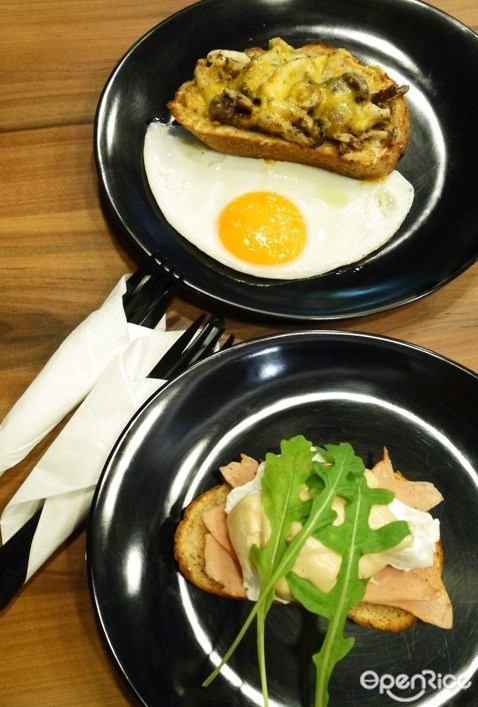 10. EspressoLab @ the Pavilion K.L.
The café is prized for the premium taste found in its house-blend coffees. And the beans used are purely arabica, from only Colombia, Guatemala, Brazil, or Sumatra — which explains why even its latte and mocha are robustly flavored. Down these caffeine-boosted beverages with its homemade desserts, like Moist Chocolate Bite and Bailey's Chocolate Mousse!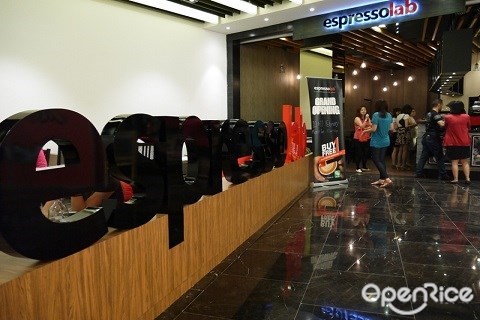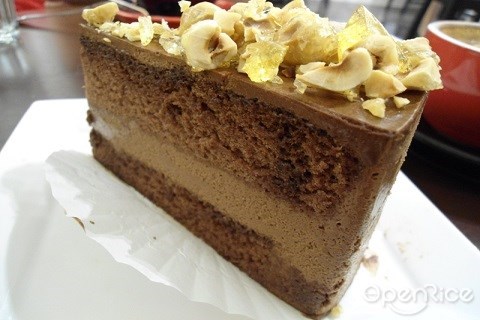 11. Brew & Bread @ Kota Kemuning
Want to escape further away from the congested city center and still be able to enjoy a good cuppa? Look no further. It vows to impress the most discerning palates with its gentle house blends, which utilize light to medium roasted coffee beans. That said, expect a milder latte here. Or, for fuller-bodied drink, try its Piccolo Latte! You might want to sip these with Peppermint Choc or the café's other handcrafted desserts.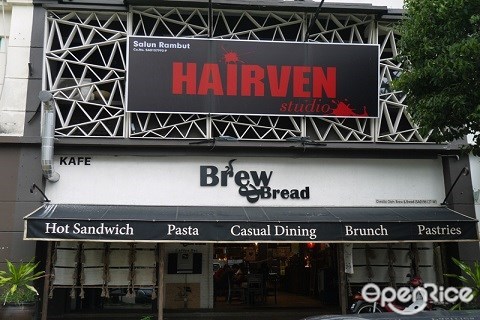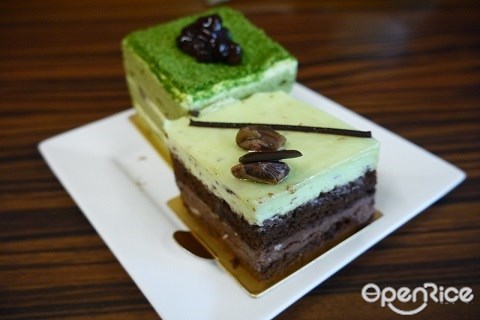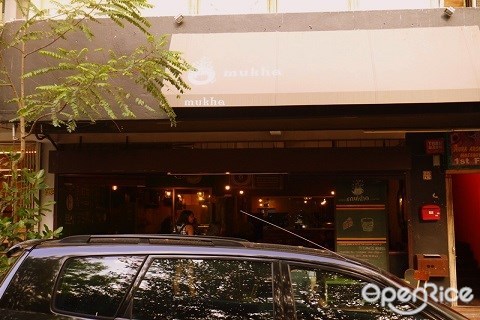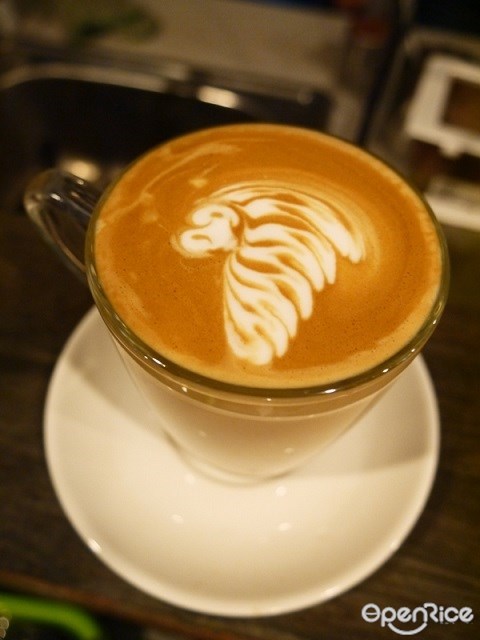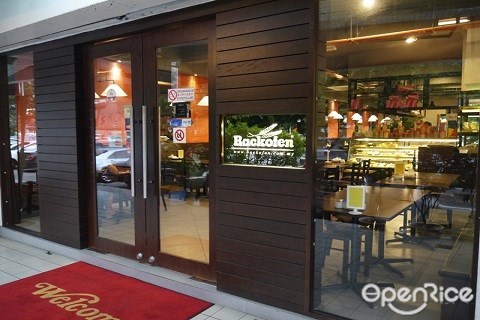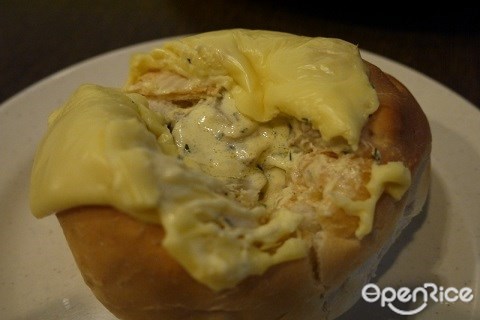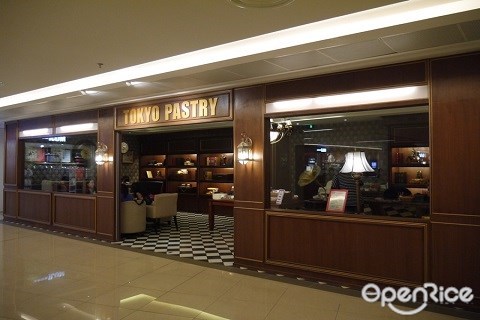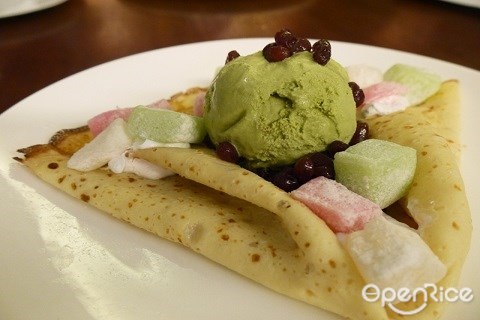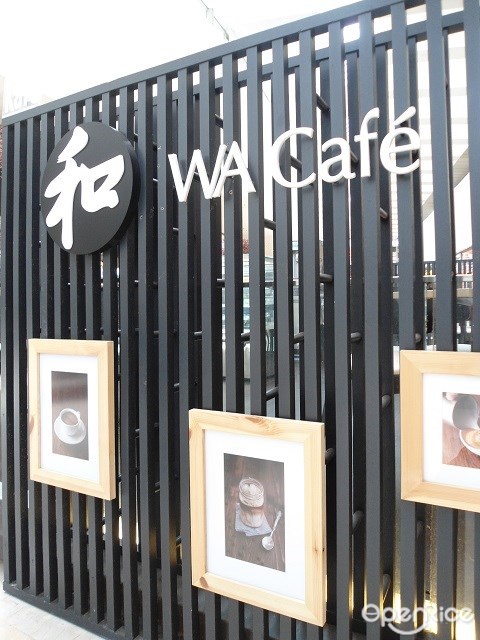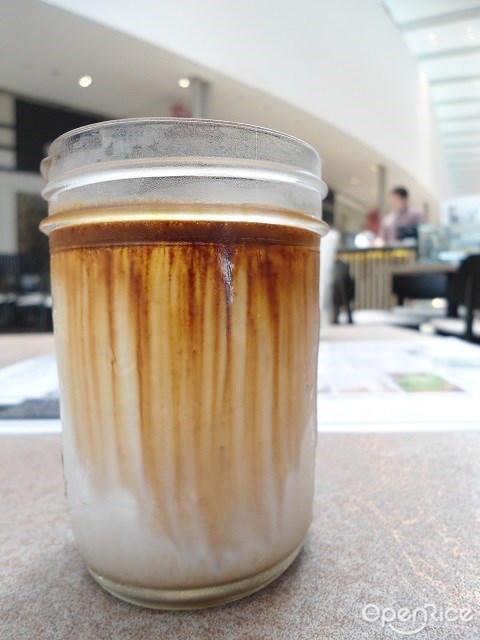 Other Related Topics
Hunt for the top western variety restaurant