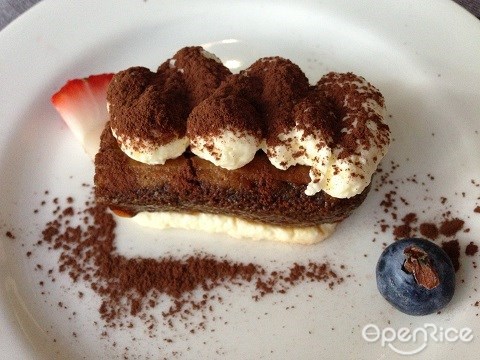 Tiramisu is the most popular dessert in Italy. The word "Tiramisu" literally means "pick-me-up" or "lift-me-up" in Italian, and it sure does! It is an irresistible blend of rich cocoa and espresso flavors with layers of delectable mascarpone cheese and coffee-soaked lady finger biscuits. The softened lady finger biscuits and cushions of mascarpone cheese together provide a melt-in-your-mouth experience which proves unforgettable if well-executed. Albeit sounding simple, a good tiramisu can be quite tricky to execute. Therefore, here are ten heavenly tiramisus in KL that will give you an unforgettable experience!
(The restaurants are listed in no particular order. Some of the establishments below are not halal.)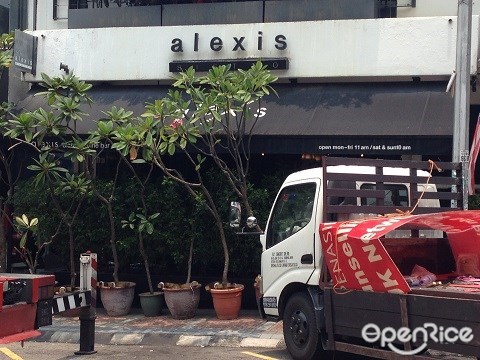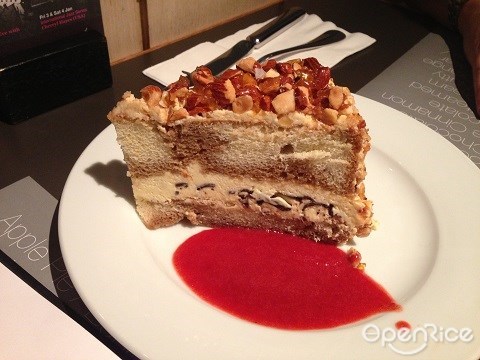 Famed for its tiramisu cakes, Alexis has no doubt one of the best tiramisus in KL! Alexis sure knows how to keep things interesting. The middle layer of mascarpone cheese is mixed with chocolate flakes to kick-up the chocolatey flavor by a notch! Each slice of cake also comes generously coated with caramelized almonds, giving each bite an extra sweet crunch. Tiramisu cakes here are also served with strawberry sauce which perfectly complements the slice of cake.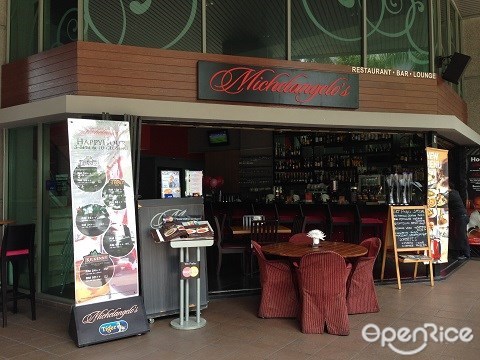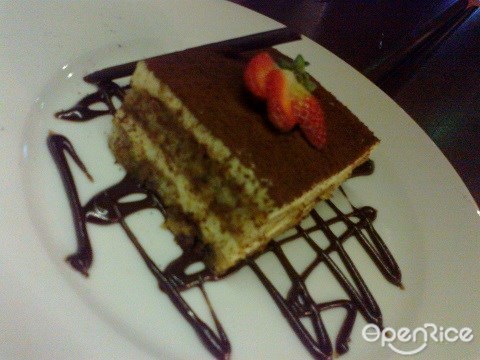 Michelangelo is an Italian restaurant serving the usual crowd pleasers such as pastas and pizzas. Tiramisu, being the Italian's forte, was definitely at good standards in Michelangelo. Just as the original tiramisus, the ones here have a strong dose of alcohol, which enhances the bitter sweet taste of its coffee-and-alcohol-soaked lady finger biscuits.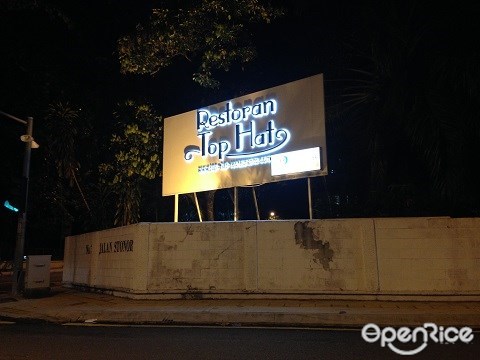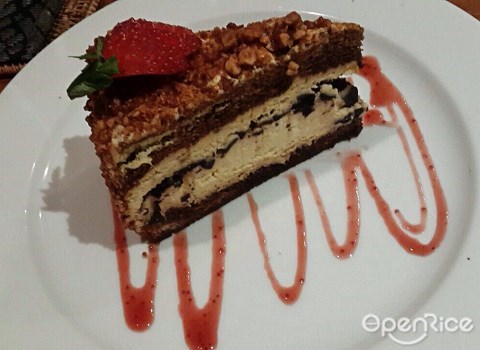 This is one of KL's top notch restaurants which took over a colonial bungalow in the heart of KL. That being said, its Signature Tiramisu Cake is definitely begging to be complemented. A thick layer of mascarpone cheese with a chocolate flake centre is sandwiched between beautifully moist lady finger biscuits. Crushed candied almonds coats the cake and drizzles of strawberry sauce also heightened flavours of the cake.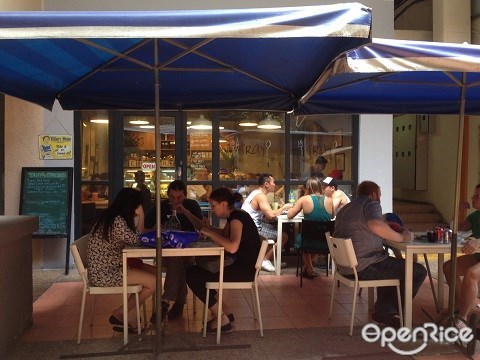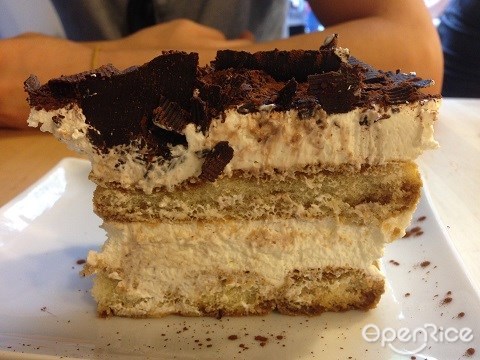 One for the alcoholics. Tray café is very incredibly generous with their bottle of Sherry. That being said, a warm tingling sensation of sherry infused in the mascarpone cheese and lady finger biscuits greets the mouth with every fork. The lady finger biscuits are also drenched in abundance of espresso, oozing with bitter-sweet liquid. A thick coat of chocolate shavings and espresso powder is on its surface, a sure plus for the chocoholics and coffee addicts.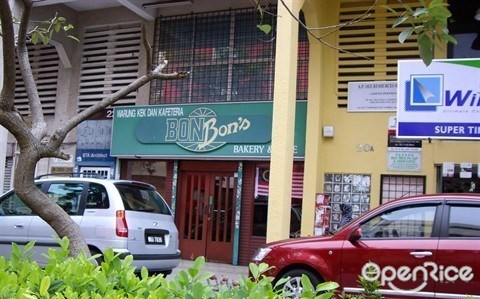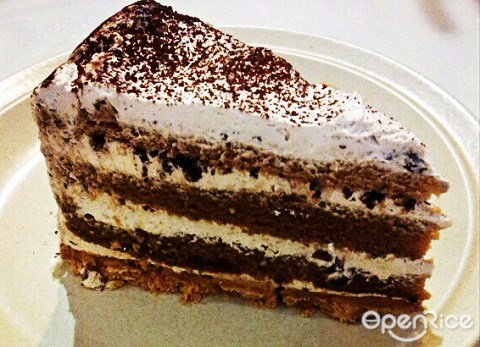 A homey bakery located in the suburban area of Damansara Jaya, Bon Bon Café whips up a good selection of home-baked goods. Amongst a few of the other which stood out was the Tiramisu cake. A perfect balance of Brandy and espresso soaks up the lady finger biscuits, whereby the layers provided sufficient moisture to the cake. To add some element of texture into the cake, digestive biscuit base is also used.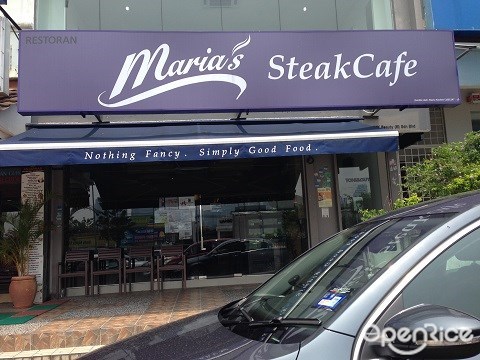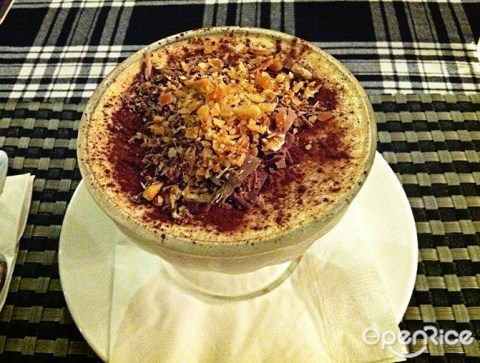 Also generous with the Rum, Maria's best-selling traditional tiramisu perches on the fine line between perfectly moist and soggy. Presentation wise, it is served in a cup whereby patrons can dig into melt-in-your-mouth goodness. The tiramisu is also topped with espresso powder, chocolate flakes, and crushed walnuts.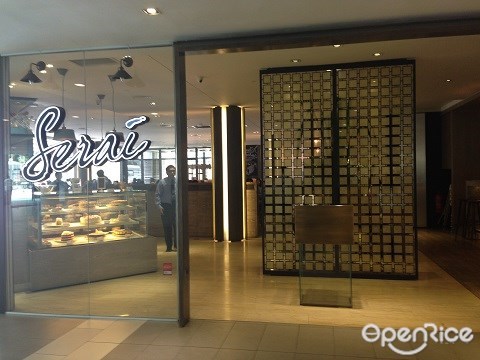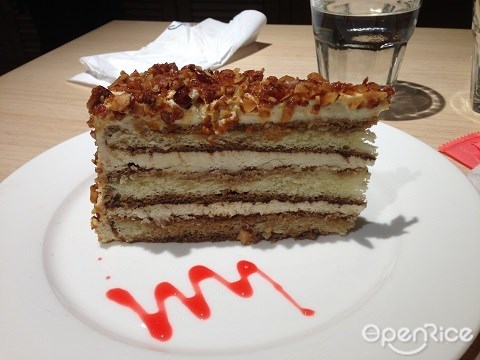 Candied almonds seem to be a favourite pairing with tiramisu cakes. Serai is one of the restaurants serving delicious alcohol-free tiramisu. It is perfectly executed with a balance of coffee soaked lady finger biscuits and mascarpone cheese forming multiple layers. This ensures that every bite is filled with a balanced amount of soft mascarpone cheese and bitter-sweet coffee soaked biscuits.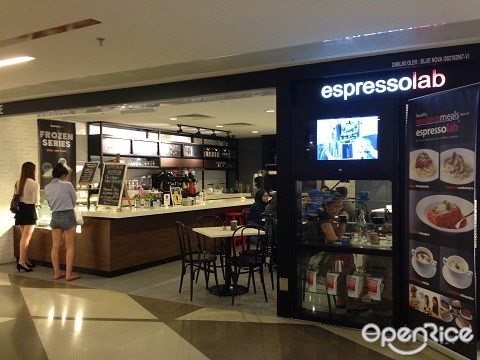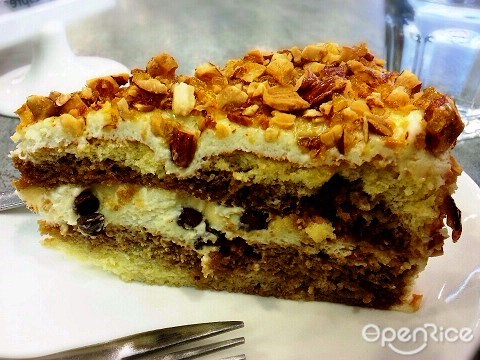 Trust the coffee experts to dish out one of the best Tiramisus! The strong flavor from the espresso-laden lady fingers was more than enough to make up for the absence of alcohol, a perfect rendition for those seeking non-alcoholic Tiramisus. Meanwhile, a thick coat of mascarpone cheese dotted with chocolate flakes also lay between the lady fingers. Its top is also dusted with generous amount of caramelized almonds.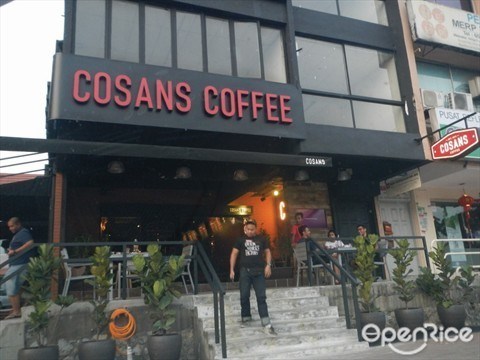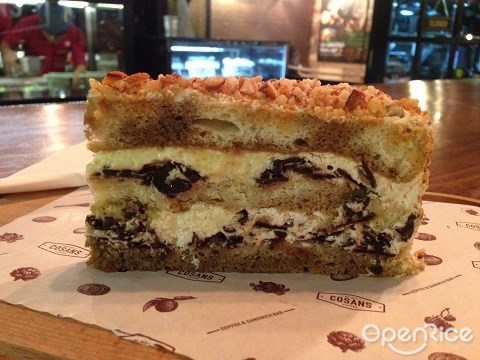 A popular hipster coffee joint in the crowded ss15 area, Cosan's coffee also serves a killer tiramisu alongside a wide selection of coffee and non-coffee based beverage. For those who loved the idea of crunchy sugar-infused nuts to-go with tiramisus, good news is that you can find a delicious version here.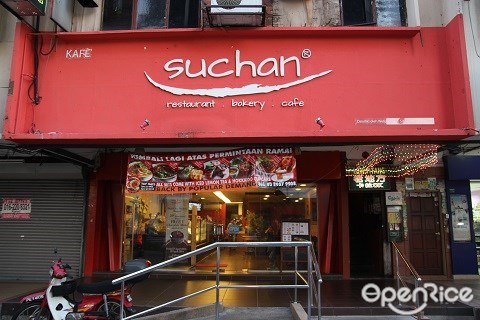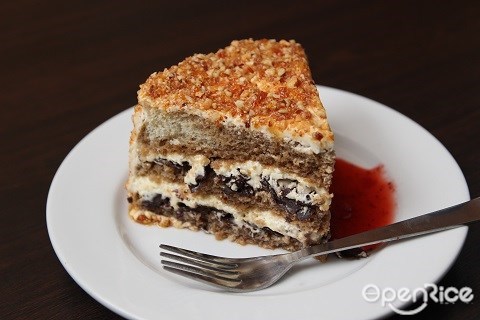 3-time award winner for Tatler Malaysia Best Restaurants in KL and an established favourite for cakes since its inception in 1994, Suchan's delectable Tiramisu is a timeless masterpiece. Expect a perfectly moist piece of Tiramisu cake here which is further enhanced by strawberry puree.
Discover the Top Italian Foods in Klang Valley
Hunt for the Top Western Foods in Klang Valley
Other Related Topics