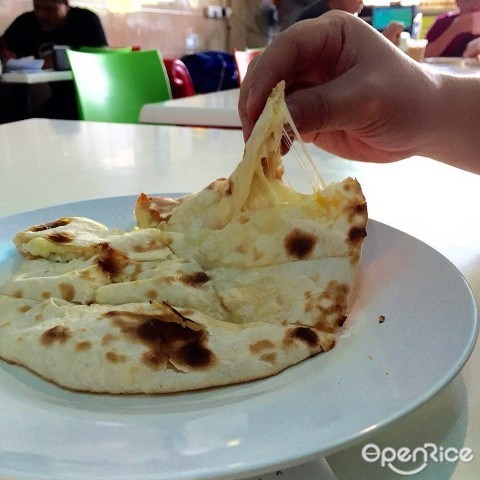 Cheese is your drug? Then you're reading this for a reason. The oh-so-tempting cheese that melts when your food is smoking hot, gosh, how do you resist it? Let's entice you right now with these most sinful cheesy foods that you'll salivate!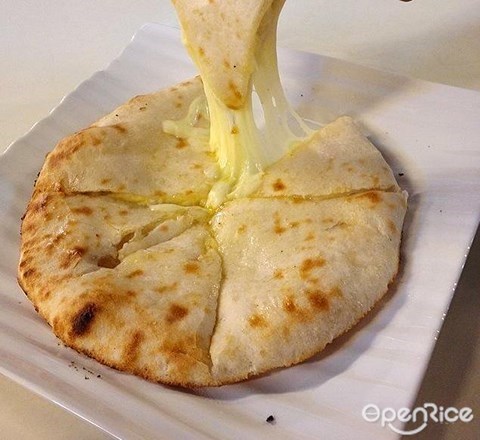 The most hype-about cheese naan that you'll sure to enjoy, RSMY here offers one of the best cheese naan that makes everyone goes gaga over the social media; have you tried them before? Soft yet hot with generous amount of cheese, take that!
2. Murtabak Cheese Sungai Penchala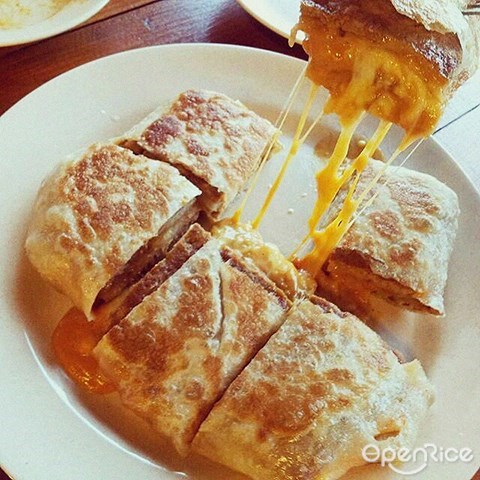 Wow! Unlike the ordinary Murtabak that you can get anywhere, this is decently filled with cheese. Prolly you think we're kidding, but this Murtabak Cheese is worth the queue! Usually fast selling, be sure to enjoy them before it is sold out for the day.
3. Familia Fried Chicken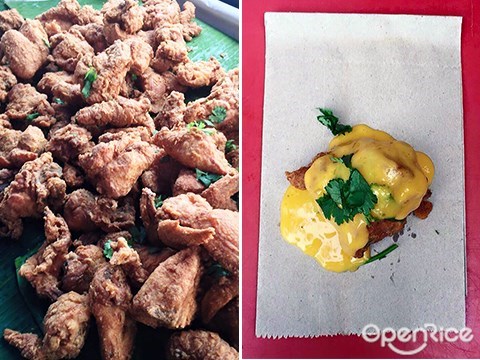 Named as 'The People's Choice', Familia Fried Chicken would be one of the best fried chickens that come with the best cheesy sauce to pair with it. Crispy chicken and tender meat inside, they are one of the best choice if you're craving for fried food and cheesy stuff! Give it a try!
4. Apam Balik Nusantara Kg. Baru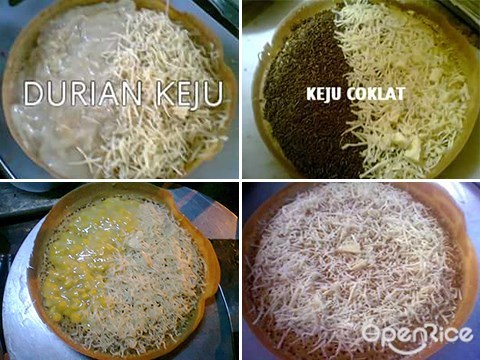 Apam balik makes it one of the must have food when you visit to any night market around Malaysia. While they usually come in several of flavor and toppings to choose from, let's opt for the one with cheese! How good can it be? Wait no more, a must have snack for the cheesy soul!