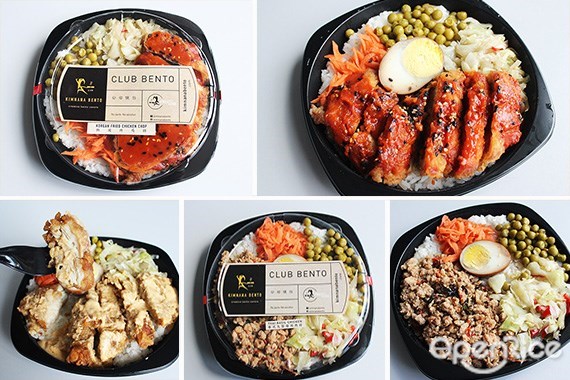 If you think making other decision was hard, wait until you think of what to eat, you'll know which is harder. Rubbing the lamp for a genie to appear might seem to be one of the solutions, but there's always the fastest solution – get online and head straight to Kimnana Bento!
Kimnana Bento provides you the best healthy bento that starts from RM9.90, sit back and wait for your delivery till your doorstep. Extensive choices to choose from their online menu, all you need is to check them out and enjoy your bento at your comfort zone!


Korean Fried Chicken Chop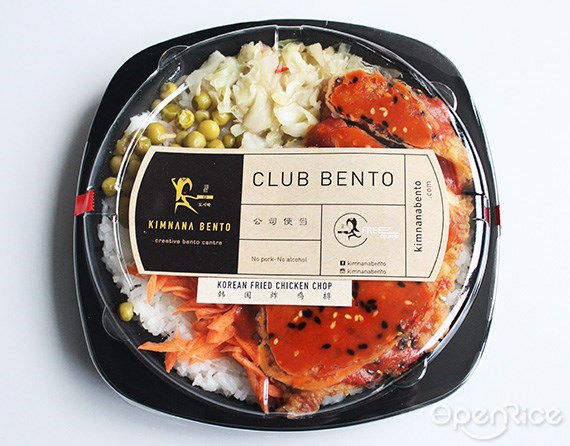 Tasty, filling and made fresh – these are one of the reasons why you should choose Kimnana Bento. Priced below RM10 and yet you are able to enjoy a scrumptious meal, why not?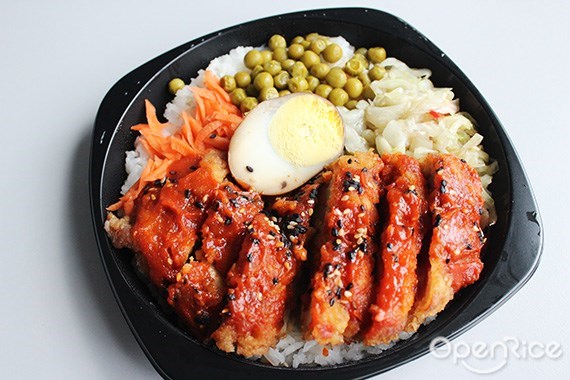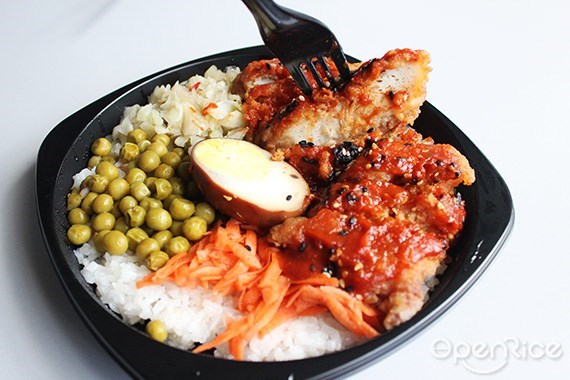 Drenched in the special made sauce, the meat texture is juicy and tender. Tastes sweet and spicy sprinkled with sesame seeds, flavorful and appetizing. Added with sides like vegetables – shredded cabbages, carrots and green peas and marinated soy egg; indeed a filling bento box!


Thai Basil Chicken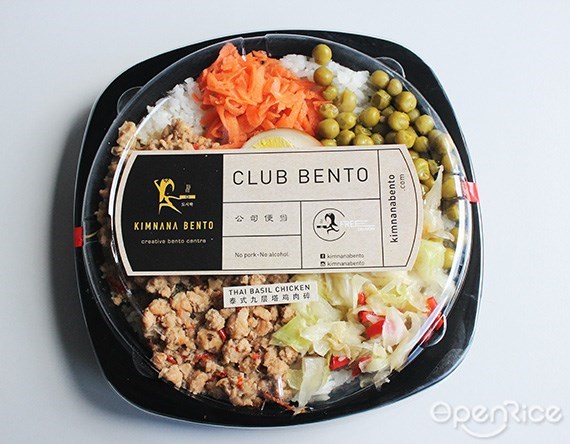 Apart from Korean style, they do have Thai style bento as well! Thailand's famous ingredient – Basil leaves were used in this, never thought that Kimnana Bento is so thoughtful when it comes to picking the best for you!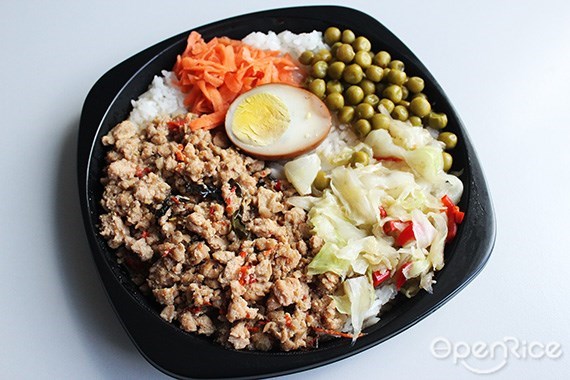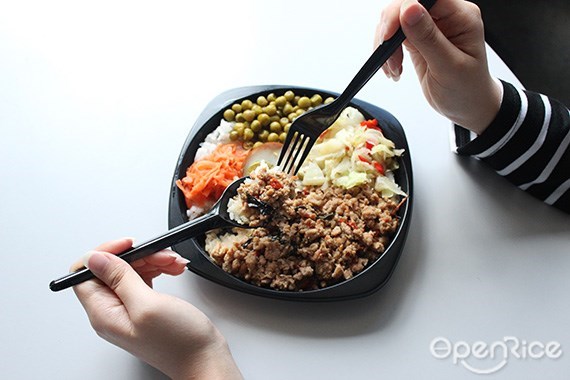 Nice portion of rice and the minced Thai basil chicken, we love how the basil didn't overpowered all the other seasoning that makes it appetizing and addictive as it brings a mild spiciness too.


Salted Egg Butter Sauce Chicken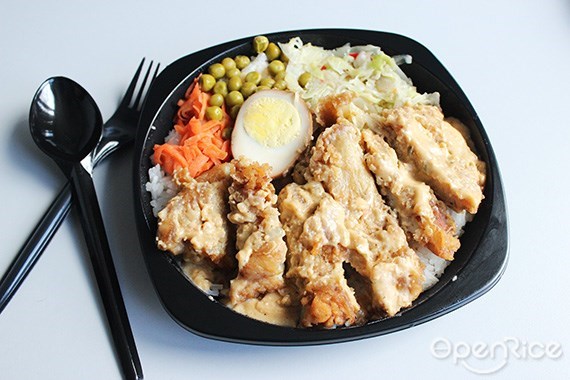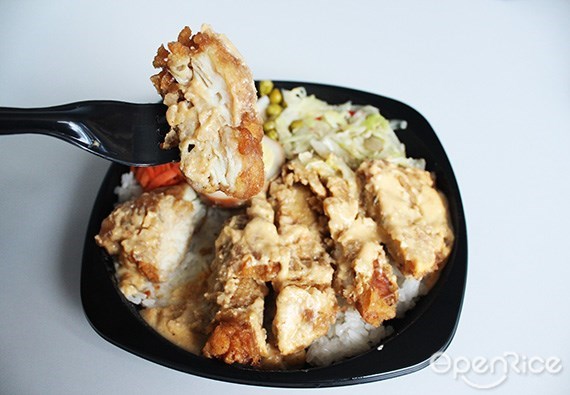 When it comes to salted egg sauce, can you resist this? 'Sandy' salted egg texture from the sauce, that's being drenched on the fried chicken, yummy. We love the taste of the salted egg butter sauce that's fragrant and not cloying at all. A filling portion, this bento box would be a great choice too!


Still undecided what's for lunch for the rest of the days? Visit Kimnana Bento and order them online today! So many to choose from, no more worries what to eat every day… errday!


Online Order: Kimnana Bento