* Some of the establishments below are not halal.
Smooth. Silken. Wobbly. Melt-in-the-mouth tender. Nothing beats handcrafted
tau foo fah
— a traditional Chinese cuisine that has, thankfully, not lost with time. Slurp it up and it glides down your throat and dissolves into nothingness. It's especially comforting on days you're feeling down. Here are five of our favorite spots to fix
tau foo fah
cravings!
(Click on the restaurant names for addresses and OpenRice members' reviews.)
1. Kim Soya Bean @ Petaling Street
Lying smack in the middle of Petaling Street is this landmark
tau foo fah
stall. It's been selling its famed soy treats for decades, and has served public figures like former Prime Minister Mahathir. Fortunately, the quality of its foods hasn't declined. The silky and tender
tau foo fah
is elevated by your choice syrup — white or brown; ginger-spiked. Since it's burning hot right off the "pot," perhaps consider chilling the best tau foo fah down with a slur of soy milk!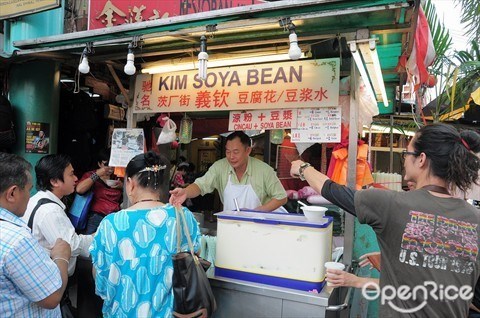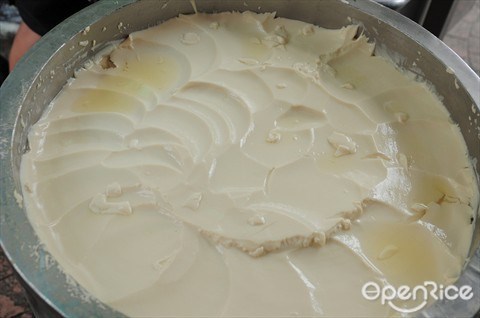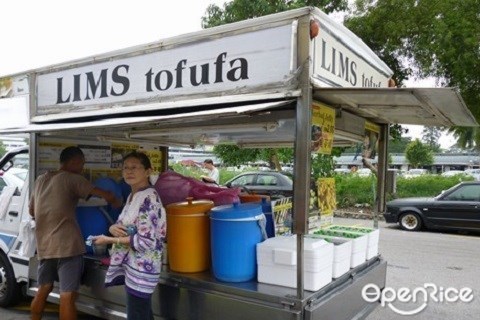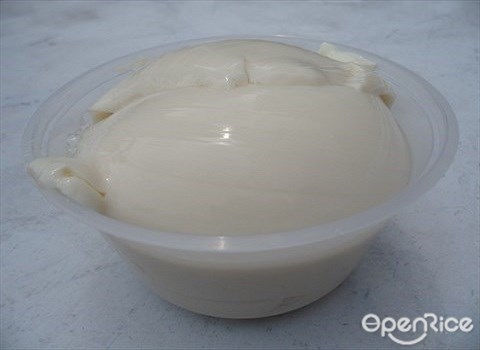 tau foo fah
is moreish and extremely velvety and tender. Down it with either white or brown sugar syrup. One scoop just ain't enough!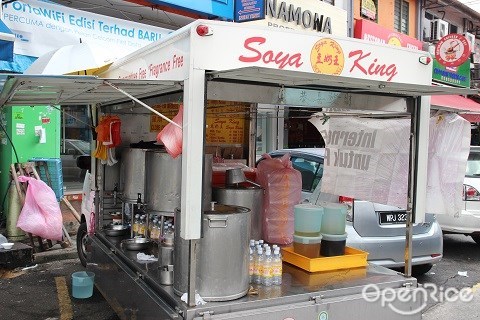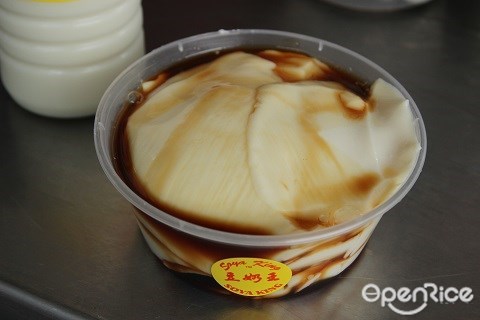 4. Tau Foo Fah @ Seputeh Pasar Malam
A specialty of the
pasar malam
here. Besides the traditional one, there are
tau foo fahs
of fancier flavors, like
pandan
, lychee, and corn. Despite that, the quality remains consistent with other good
tau foo fah
— the soy pudding is silken, soft, and soothing on the palate and throat.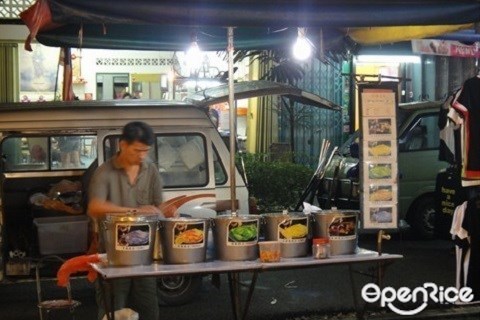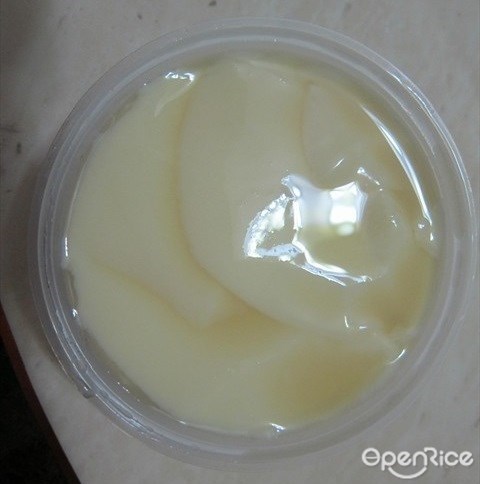 5. Tang Pin Kitchen @ P.J. SS2 and S.J. SS19
The chilled
tau foo fah
has been the restaurant's signature. Don't let the idea of serving it chilled turn you off. The tau foo fah feels unbelievably tender, silky, and smooth but with a bit of substance on the tongue. To serve, choose good ol' white or brown sugar, both of which are teased with the ginger's heat and aroma, as well as the more unique almond sugar, which gives the dessert natural-tasting, lovely almond-y nuances. Nothing remotely close to those artificial, gross "almond-y" sweets.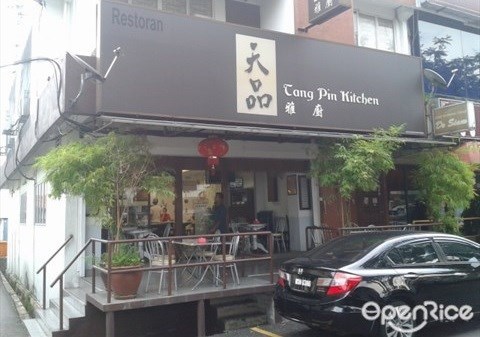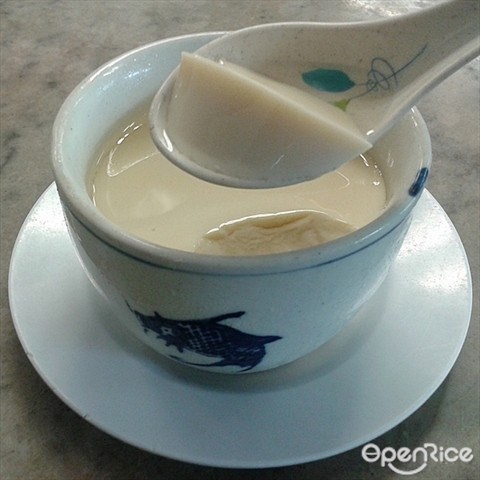 Discover the best Foods in Petaling Street
Search for the Best Tong Sui in Klang Valley
Other Related Topics