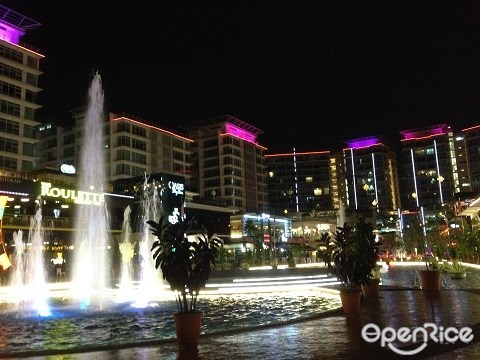 A budding township sandwiched in between the already populated areas of Damansara and Subang, Ara Damansara has escaped the limelight until Oasis Ara Damansara came into the picture in 2012. With Oasis Ara Damansara's attractive retail mix, especially in the Food and Beverage scene, the crowd in the vicinity has been expanding profusely. Wondering what's all the buzz in Ara Damansara? Here are 10 Awesome Food to sample!
(The restaurants are arranged in no particular order. Some of the establishments below are not halal.)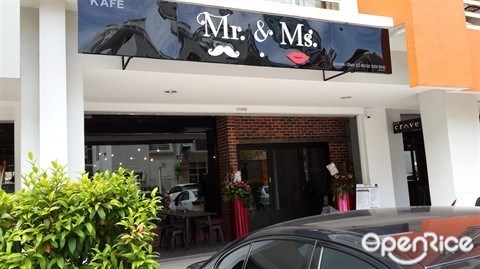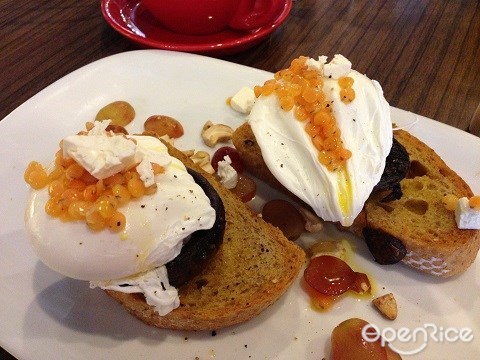 Mr. & Ms.'s trademark moustache and red pouty lips miniature photoboard has indeed attracted many social network posts which has since catapulted the restaurant into stardom. The highlight here has got to be its brunch menu, which features fun-filled recipes such as poached eggs and baked portebello mushrooms on buttery toasts crowned with morsels of nuts, grapes, and feta cheese. Other than its egg-ladden brunch menu, its dark chocolate cake topped with caramel popcorn is another must-try.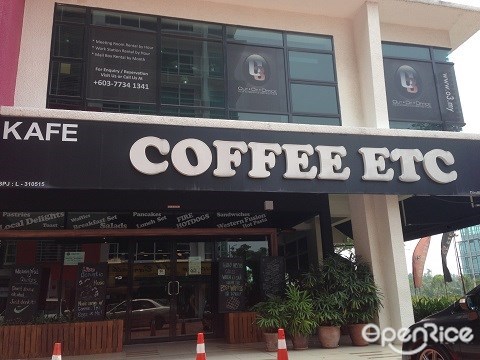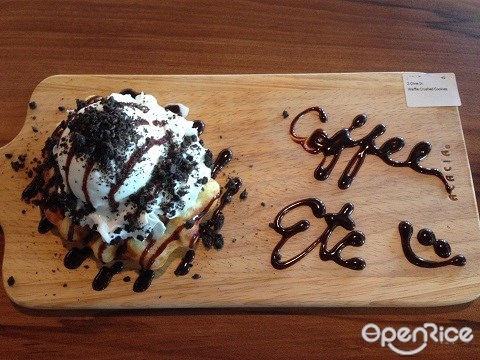 Perhaps not an inch of space in Kuala Lumpur has manage to evade the overwhelming coffee culture which has conquered our land. Coffee Etc belongs to the upside of the recent tide of Cafes with its warm cosy environment and pleasantly wide range of food and beverage on its menu. Health concious patrons will seek relief here as Coffee Etc prides itself in serving top quality food and beverages, its effort includes using 100% pure Olive Oil and Omega 3 Eggs only. All-day Breakfast is served at astonishingly affordable prices with crowd pleasers such as Croque Monsieur, Croque Madame, Eggs Benedict, and Big Breakfast available. Belgian Waffles are also a sweet surprise here with numerous choices for toppings!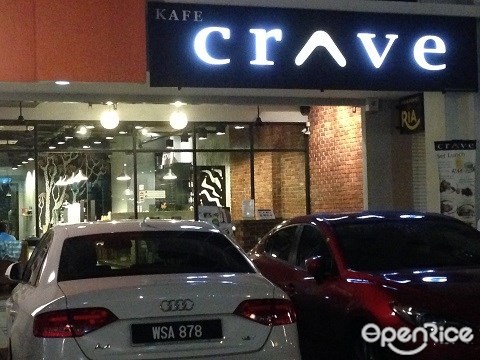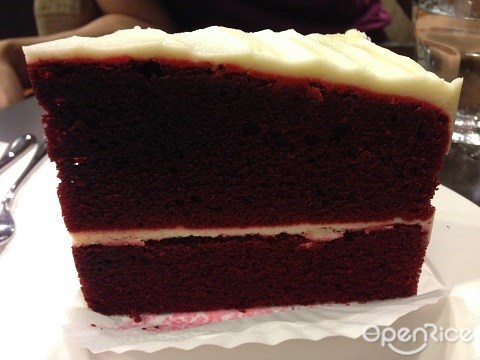 Café hoppers will find relief in this laid-back couch-filled café boasting Toby's Estate Coffee and Tea from Australia. Western cuisines are also served for breakfast and lunch, its burgers and pancakes are remarkably well-executed. An array of cakes, cookies, and cupcakes from homebaker Cake Tella is also available.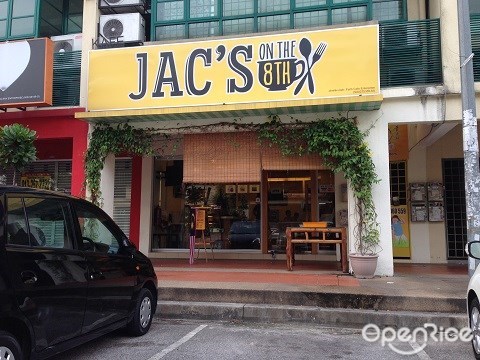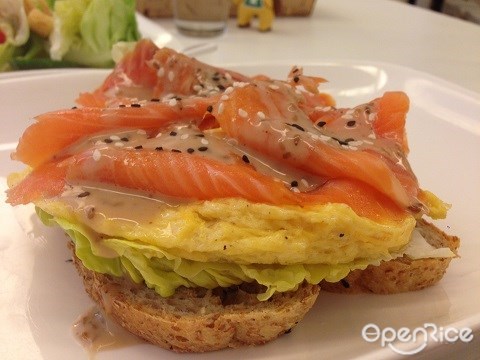 Located a little distance away from the hustle of Oasis Ara Damansara is this friendly place named Jac's on the 8th which came into existence just this year. The concept behind this place is simple – they are eager to make you feel at "home". All food preparation here are done from scratch using natural ingredients whilst ensuring no preservatives, food colouring, and MSG is being used. Its offerings spans from West to East - all-day breakfast, sandwiches, pastas, rice, and noodles. It also serves up delicious home-baked cakes. The owner Jac's effort in producing real food includes sourcing sausages from a home-producer, substituting food coloring with natural coloring, and creating most sauces used in-house.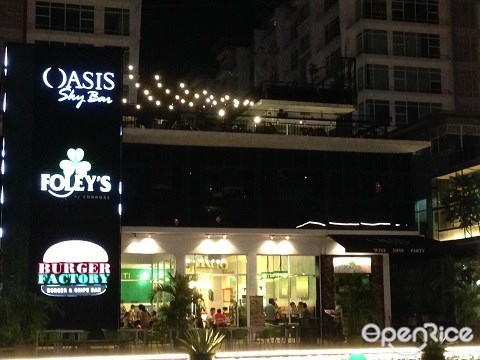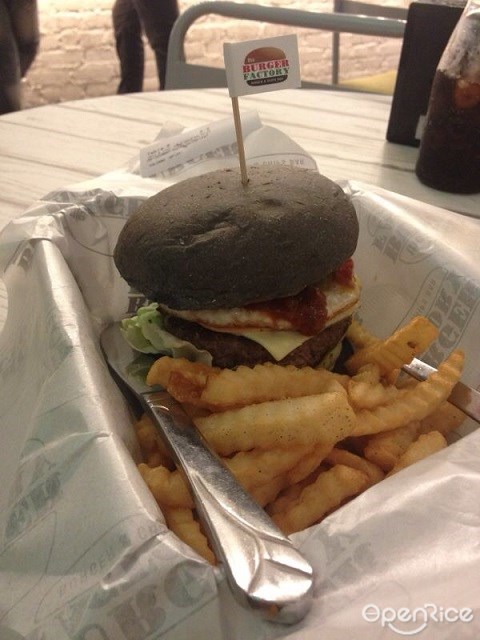 Fans of burgers and hotdogs can seek refuge under Burger Factory's large menu which goes beyond the typical beef and chicken to include seafood burgers. Customers who don't eat pork can be reassured that no pork is served here though. To preserve food quality, only fresh and natural ingredients are used to produce the burgers in-house daily. Apart from that, the menu also diversifies into hotdogs, pastas, pizzas, all-day breakfast, and local delights.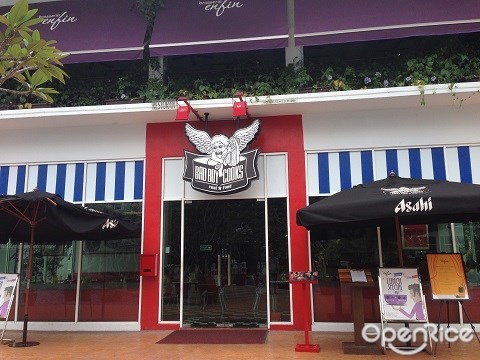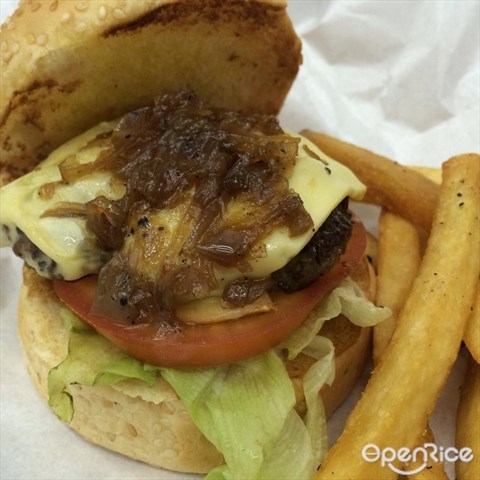 Craving for the Western food but do not want to spend a bomb? Bad Boy Cooks serves homey-feeling western comfort food at floor prices. The menu spans from burgers, pastas, fish and chips, chicken chops and even katsu dons for those feeling a little Asian. The most expensive dishes merely cost a little above RM10. Meanwhile, portion size and taste-wise is well-reasoned with its price.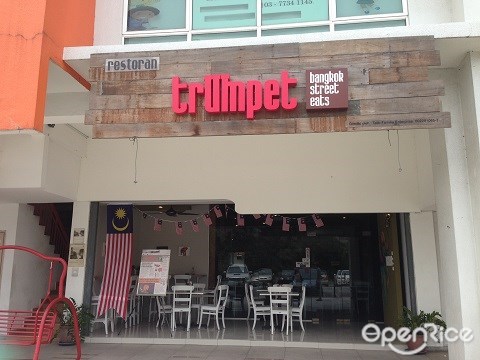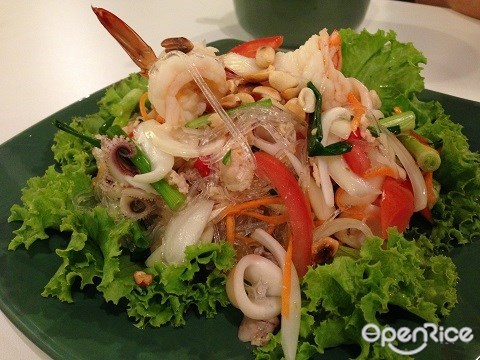 Blaring into town with fiesty flavors from our neighbouring country up North, do expect aromatic grills, fragrant curries, and tantalising tom yam soups here. Three types of curries are served in beef and chicken renditions – Massaman, Red Curry, and Green Curry. Also, do end the meal with a sweet seal from the infamous Thai desserts - Mango Sticky Rice and Red Rubies dessert. Although tucked into a quiet street in Oasis, Trumpet definitely has the recipe for success with its authentic tasting Thai dishes – which is irrelevant to be compared to commercialised Thai restaurants.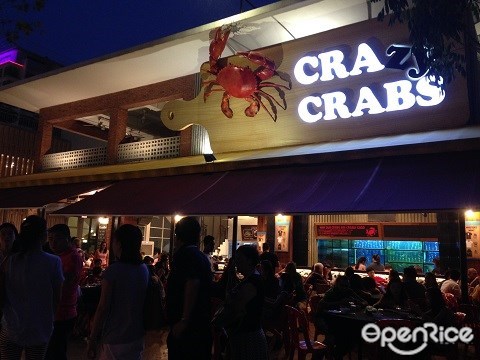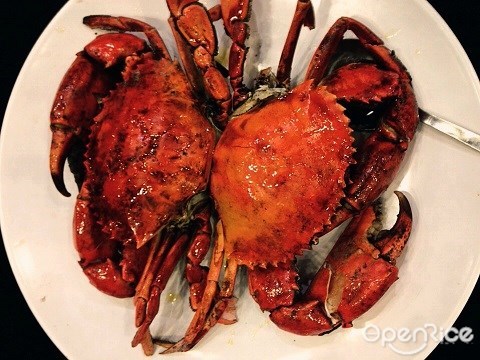 Crazy Crabs falls under the same restaurant empire of the people behind Tom, Dick, and Harry's, The Royal Flush, and Ali, Muthu, and Ah Hock. Apparently the same concept behind Wagyu Beef are being applied to the crabs here. That is, crabs here live in pampered condition until they are being ordered in order to preserve tastiness – they are being kept in air conditioned rooms, they get chilled water showers, they are also well-scrubbed and well-fed. The crabs are available in four equally tasty flavours – salt baked, butter milk, steamed, and kam heong. Other than that, favourites such as siong tong lala, curry fish head, and lala mee hoon are also available.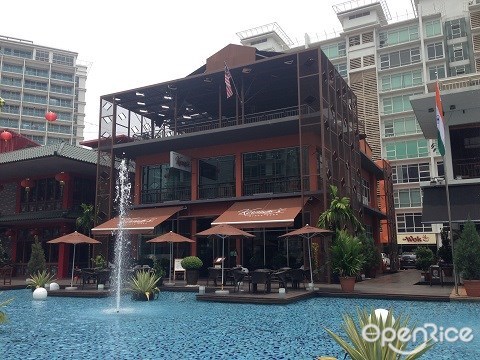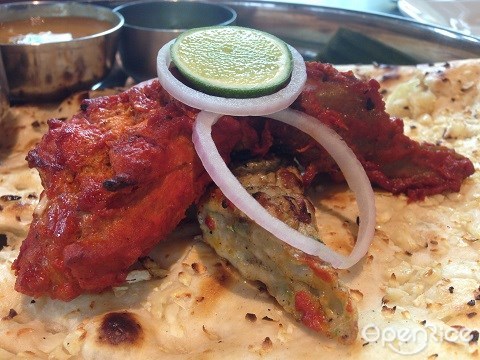 Fine North Indian cuisine are being served here. It is also highly commandable for its top-notched service. After placing orders, sit back and enjoy the complemantry papadam and starters while waiting for the main deal to arrive. Particularly value for money, Kumar's also offers sets which comes with Naan, Tomato, or Briyani Rice accompanied by favourites such as Chicken Tikka, Mutton Tandoori, Fish Kebab, Potato Masala, and Lamb Shank. Its condiments are also perfectly executed, such as the Dhall, Mango Chutney and Mint Sauce.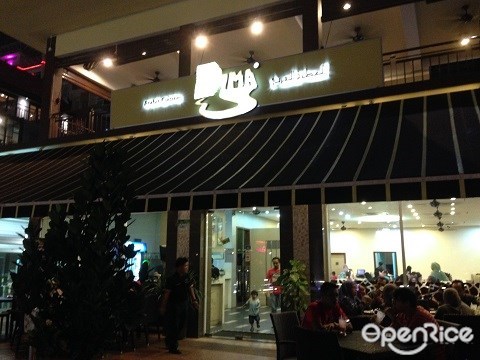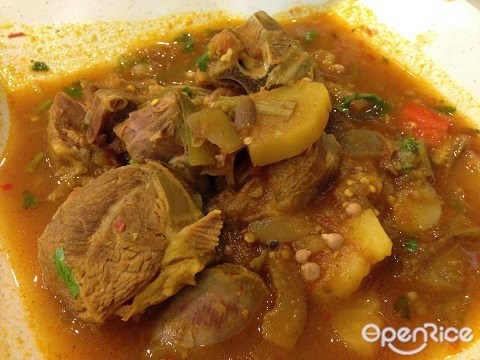 Elevate your tastebuds further by moving slightly above the Indian territory to the Arabic. Dima is a Middle Eastern restaurant serving hearty portions and is suitable for dining with a large group of family or friends. Fans of mutton will find themselve in the sweet spot. The grilled and skewered meat here are also perfectly marinated and cooked whilst preserving a natural juicy flavor of the meat.
Discover the Best Western Foods in Klang Valley
Search for the Hottest Burger in Klang Valley
Other Related Topics