Food is good no matter what it is — whether it's Korean food, Mexican food, Filipino food, etc. but you know what's the best kind of food? Of course it's local food! When it comes down to it, many of us will prefer local food over everything else in the end. Malaysia isn't known as a food heaven for no reason.


Most local restaurants have that authentic local taste going on, but there are some of them that we need to highlight. Here are 7 local restaurants you should check out for the best local taste!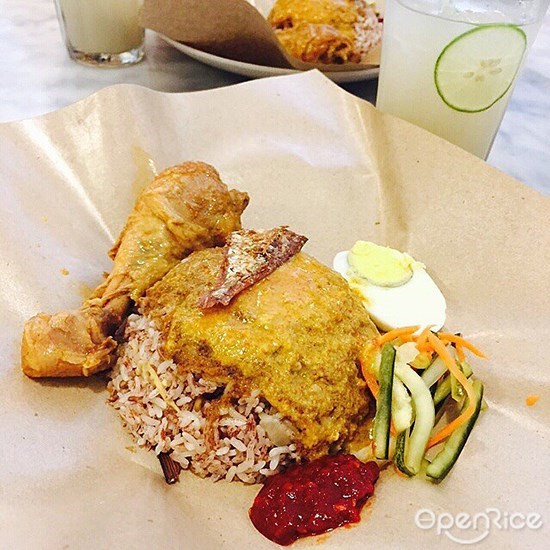 All your favourite Kelantan food can be found at this humble little eatery. At a reasonable price, you can gratefully access the nasi dagang that includes coconut rice, squid and chicken curry, large prawns, mackerel tuna and beef rendang. This is worth dying for not only the authenticity, but also the powerful flavour derived from the seasonings.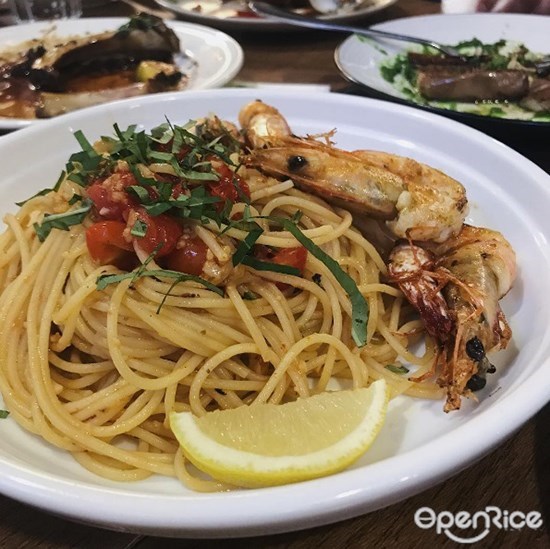 (Credit: ljhuin)

Classy is the first word that will come to your mind upon receiving your orders. The food presentation here easily earns Gryffindor 50 points and the flavour is something we're sure will be enough to give you pleasant fantasies. Once you start digging in, it'll be impossible to stop until you've downed every single last bit of your food.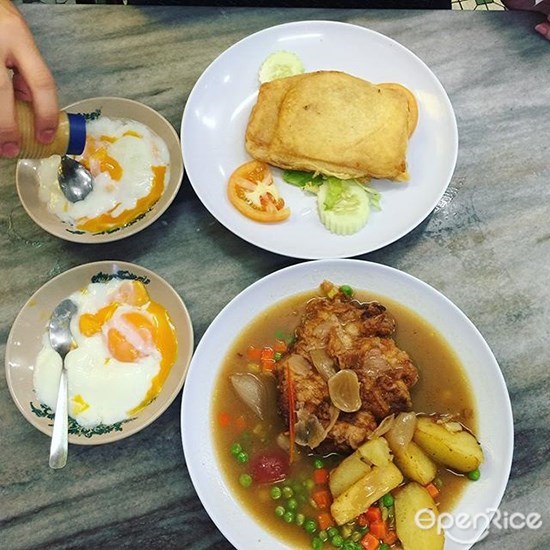 Yut Kee is one of those "modernized kopitiam shops", donning old-fashioned styles of interiors while showcasing food that will be familiar to the taste buds of kopitiam frequenters. One of their bestsellers is the Hainanese pork chop — cooked until the meat is tender before being drizzled in a brown marinade that augments the flavour. They also have a chicken chop version which is just as good, if not better!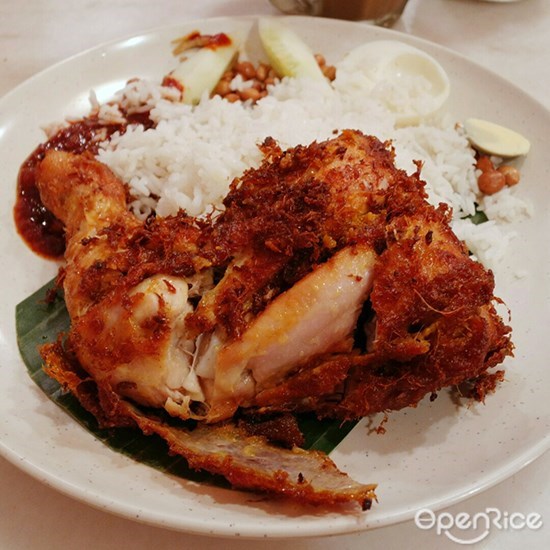 Village Park is known to serve one of the best nasi lemak out there. Their signature Fried Chicken Nasi Lemak is one of their most popular orders and it's easy to understand why as it's absolutely yummy; from your first bite to your last, you can be assured to enjoy all of it. The icing on top of the cake is that it clocks in at a fairly cheap price!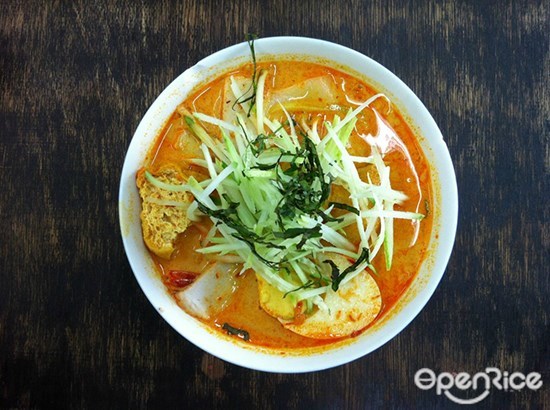 For the best Baba Nyonya flavours out there, Baba Low's offer an array of Malaccan-styled Baba Nyonya dishes which hit two birds with one stone with its authenticity and lip-smacking taste. Some of our best picks include the Nyonya Laksa, Mee Siam and Mee Goreng Nyonya. The Nyonya-styled cendol is a very good choice for some dessert after a fulfilling meal.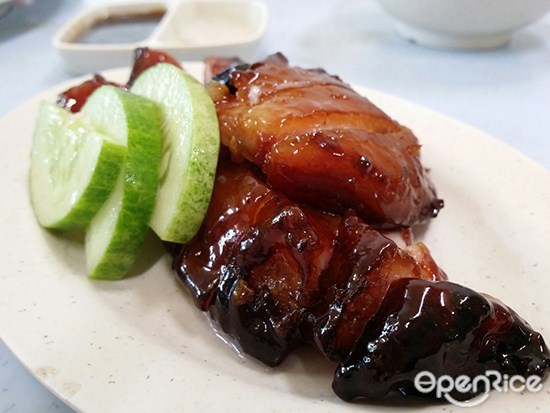 Hop on board for the most perfect variant of the local pork dishes that we all love! From char siu to roasted pork, Toast & Roast is meticulous with the flavouring of the meat before serving them to eager patrons. The Hakka noodles is a big recommendation of ours; dry noodles topped with chopped onions and minced pork. The combination is sure to elicit a chef smooch from you!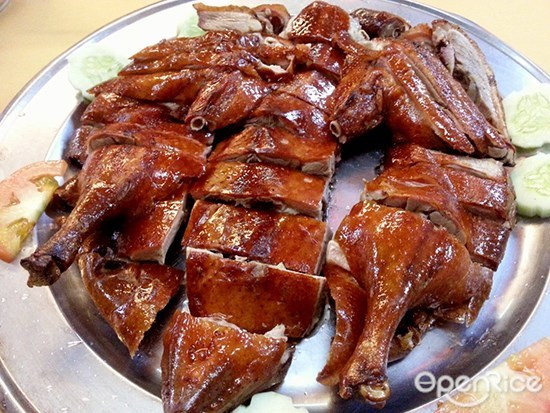 This old-school restaurant serves up some of the best Chinese food in town, made with recipes that have existed since forever. The Pei Pa Duck is a dish you MUST get. We're not kidding around when we say it's one of the best we have tasted. The crispiness of the skin and succulent meat had us sold. Another pick we recommend is the elegant and palatable Four Seasons Platter.