Has it been a while since your last visit to Hong Kong for some authentically good favorites of the locals there? If you are missing the food there, fret not! We too have them all here around the Klang Valley and head over to get your milk tea or cheese baked rice cravings fixed!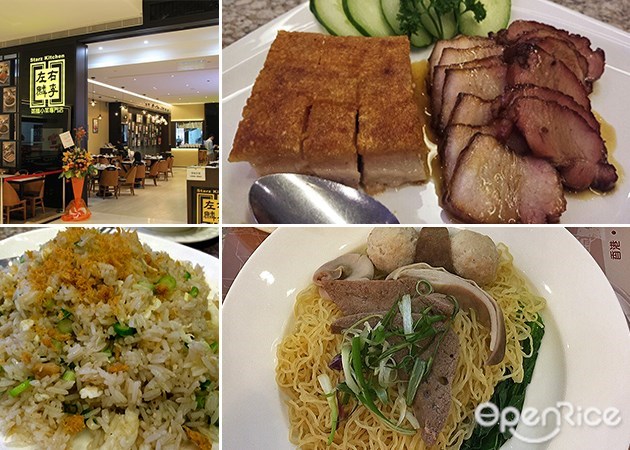 Owned by renowned HK artist Hacken Lee and Alan Tham, they are located at Pavilion KL here. Serves all sorts of HK delicious food here, many said that the Wan Tan noodles here are worth the try. Springy, thin and freshly handmade daily and eaten with fresh prawns wantan, they do serve dim sum too.

2. Hong Kong Kim Gary Restaurant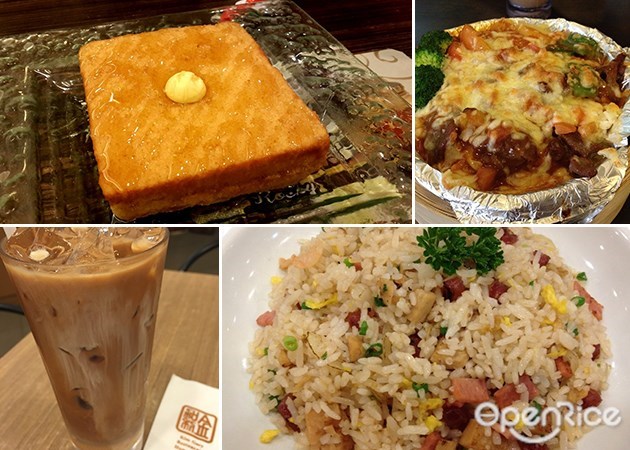 For years since it first landed here, Kim Gary would be a frequently visited restaurant, isn't it? Came all the way from HK, one of the must try favorite would be the cheese baked rice as it is topped with thick pulling cheese. Apart from that, do try the HK Yin Yong or milk tea beverages because it is fragrant and tastes just the way you like yours from HK!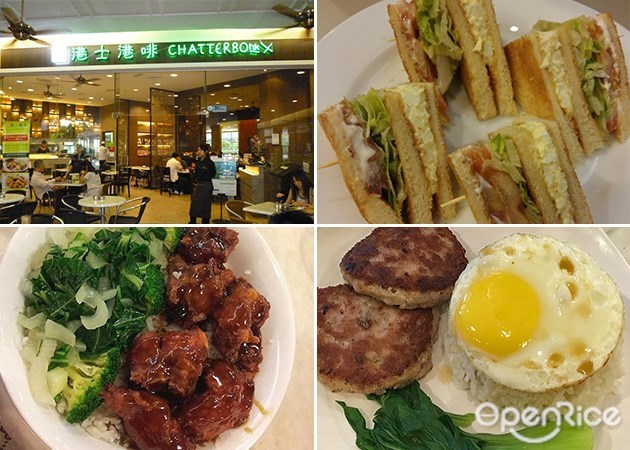 Yet another longest and still operating in 1Utama shopping center serving HK food here, cheese baked rice, club sandwiches or steamed rice a great choice to enjoy. Fried rice might look ordinary but don't judge a book by its cover. Filled with great 'Wok Hei' and moist, a plate of fried rice will sure to satiate your hunger!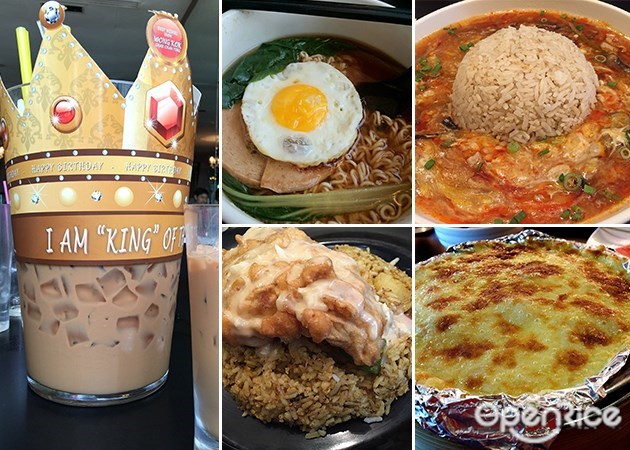 A HK chain restaurant where you have surely dine in many times in a year, they too are known for serving recommended HK style dishes. Flipping through the menu, extensive choices to pick from pork chop rice, HK soy sauce fried noodles, instant noodles with luncheon meat, fried rice, kai dan zai, braised rice and more; still, remember that free milk tea bucket when it's your birthday? They still have it right now!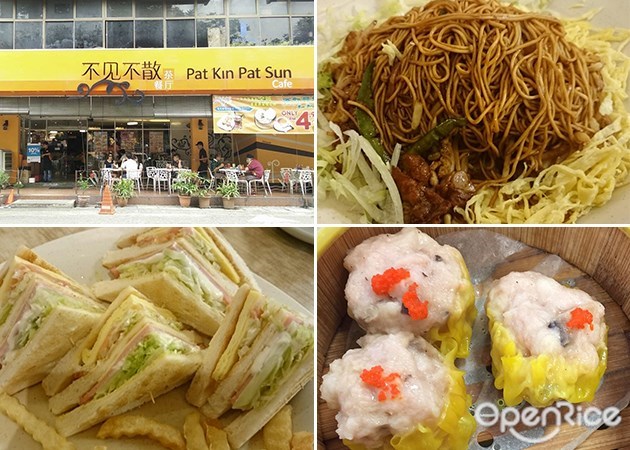 For years since its establishment, located at Shamelin and now expanded to quite some other locations, Pat Kin Pat Sun was another up to par HK style café. Serves breakfast the Chinese style of Dim Sum, the mini egg tarts were recommended. So many to choose from, they too don't disappoint! So many to choose from, which dish is your favorite?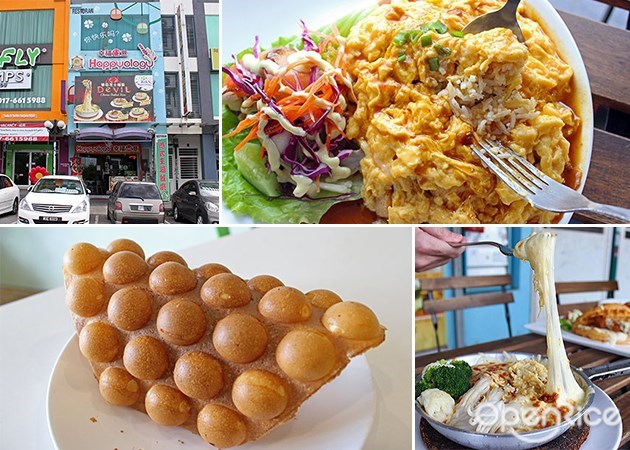 Serves authentic HK style dishes here at Mahkota Cheras, come here to enjoy the bubble waffle and milk tea plus the cheese baked rice here was as good as it looks. Thick cheese that makes it so good to be eaten and pulled, the menu was extensive and you'll never be bored of having the same old thing again.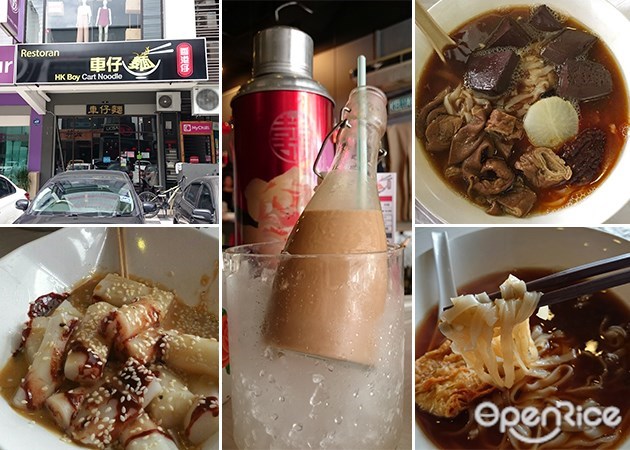 Wanted to try the iconic street style noodles instead? Come over to Mahkota Cheras for this cart noodle. Select your noodles, broth and the ingredient you wish to have in your bowl of noodle! Simply irresistible and filling, they do have snacks like Curry fish balls, and Gai Dan Zai, don't forget to try their HK Milk Tea too!


IN STYLE HONG KONG

In conjunction with Hong Kong Trade Development Council (HKTDC) to promote its Hong Kong cultural trends – In Style.Hong Kong [Asia's Lifestyle Trendsetter] campaign collaborated with us OpenRice Malaysia, a collection of Hong Kong-style restaurants in Malaysia are offering amazing discounts and privileges from October 2017 - November 2017! Click on the below banner for more exciting offers!
More articles:
13 Hong Kong Delights that Malaysians' LOVE
10 Restaurants for Steamy Hot Dim Sum at Klang Valley!