* Some of the establishments / dishes mentioned are not halal.
In just the last six or seven years, Taman Tun Dr. Ismail, once tranquil, laid-back, and exclusive to the rich and famous, is emerging as a hot spot for gastronomes and restaurateurs. It's taken over by eateries of almost every type — traditional and contemporary; vegan and nonveg; Eastern, Western, and fusions. Despite the rapid development, its old suburban charm stays, miraculously. It's not as busy as the adjoining neighborhoods (like Bandar Utama). Seldom does it get clogged up with cars, too. No wonder people love it there! Here are six of our favorite spots to hang around whenever we're in that neck of the woods.
(Click on the establishments' names for addresses and OpenRice members' reviews.)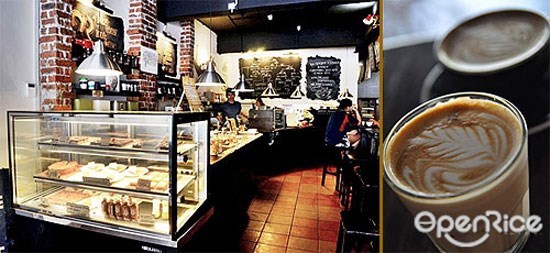 Image courtesy of Domokunest.

Image courtesy of hope; that's what keeps us surviving & Eat Drink KL.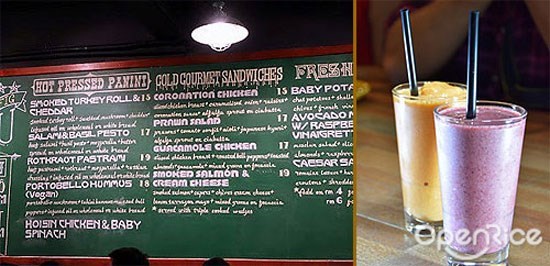 Image courtesy of Eunice's Euphoria.
kopitiam
. Its Penang-style
otak-otak
, made with fresh fish, egg, coconut milk, and fresh herbs and spices, smells heady with spicy aroma and doesn't fall apart easily like others do. The
char kway teow
is also a winner — slightly charred, not soggy, burst with
wok hei
, dotted with fresh shrimp and plump bean sprouts. And how can one miss out on its famous Penang prawn
mee
! The orange-and-red-tinged broth is rich, savory, a wee sweet. It's complemented with springy
meehoon
, pork slices, diced shrimp,
kangkong
, bean sprouts, fried shallots, and hot sambal!

Image courtesy of Eating Asia.
mee goreng
(a.k.a. Maggi
goreng
). Additionally, its naan is notorious for being as big as a large Domino's pizza. It's thick in the middle, crusty and slightly burned around the edges, topped with cheese, sour cream, shredded carrot, tomato, and a touch of chili. On the side are the optional sauces — good ol' dhal, tamarind and mint-yogurt sauces — to dip your bread in.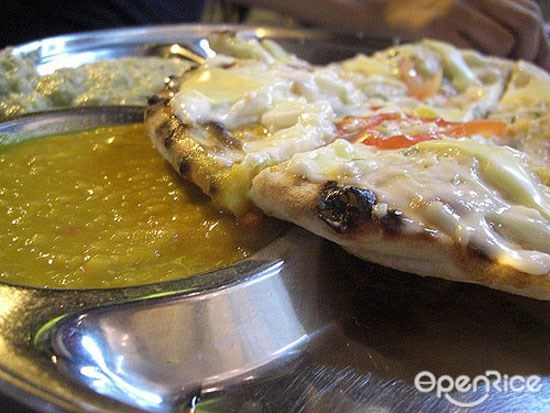 Image courtesy of Sarah Kambali, via Flickr.
Crema Volteada con Quinoa
, traditional Peruvian baked custard made with quinoa (yeap, if that hasn't already made it sound healthier, we don't know what else!).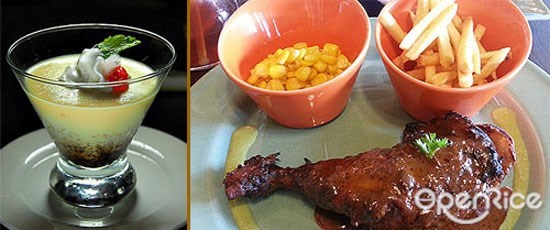 Image courtesy of Pure Glutton and Iynas Omar.
Find out more best chicken chop restaurant
Discover more hottest restaurant in Taman Tun
Other Related Topics