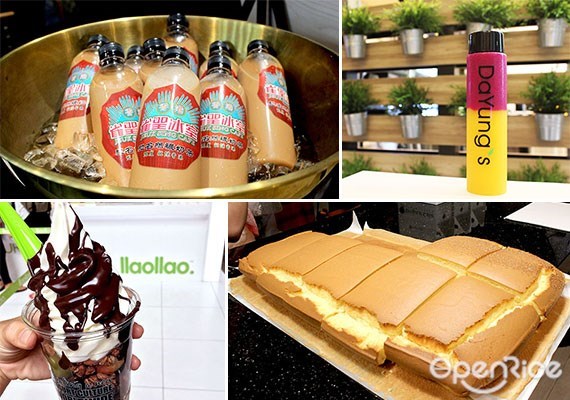 If you were to ask any residents around Cheras, they will now surely tell you that Sunway Velocity is the place to be for shopping and food. From major fashion brands to chained food stores, Sunway Velocity has more than what you expect. Each and every level has a few eateries and that's enough to keep your hunger pangs away.
What have we spotted so far? Check these recommended ones and snack your way there!


1. Original Cake

Originated from Taiwan and recently a hit in Malaysia, they are located at Sunway Velocity. Upon grand opening, they get a large crowd of patrons visiting them without fail daily. Soft texture, fragrant eggy taste and most importantly they are freshly baked daily. Have you tried them out yet?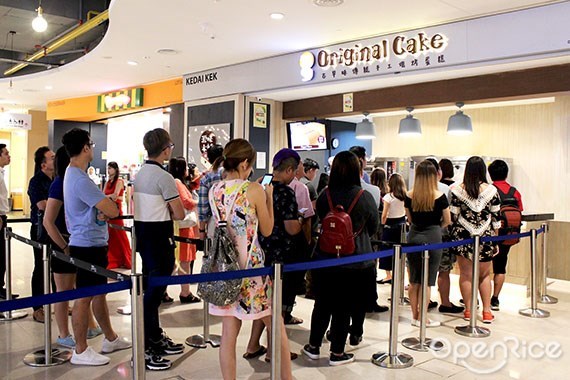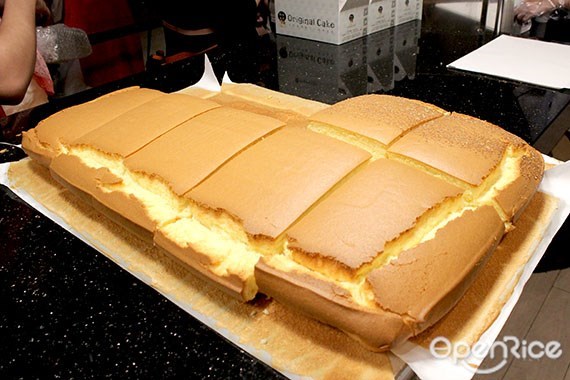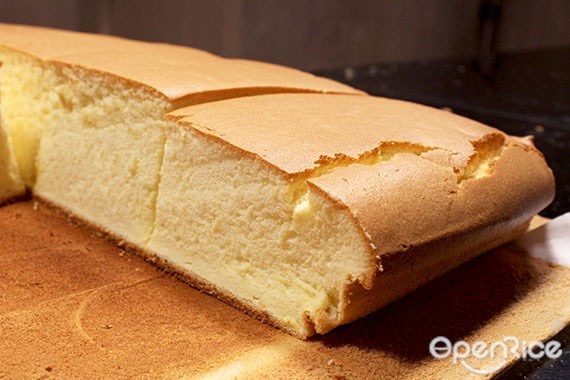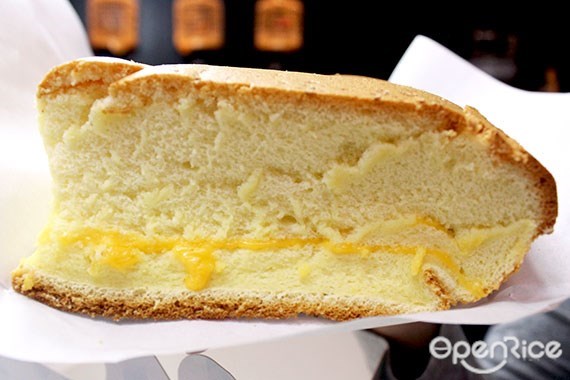 Very common sight in Hong Kong where cafes like this usually sell their specialty milk tea and street snacks like eggette, curry fish balls, waffles, polo bun and a few more to name. Just the same here, HK Jeuk Sing Café sells the same thing too! Milk tea and eggette were one of the best sellers here where the eggette were crispy on the outside but soft inside. A great choice for grab and go!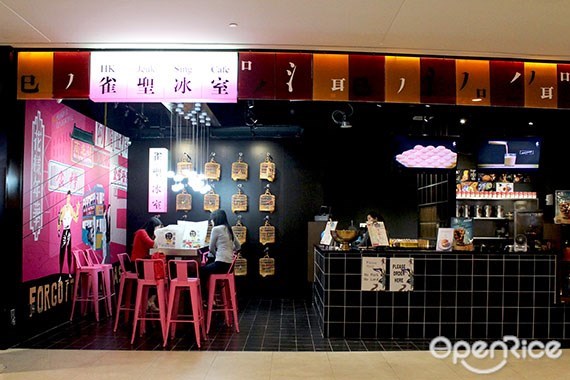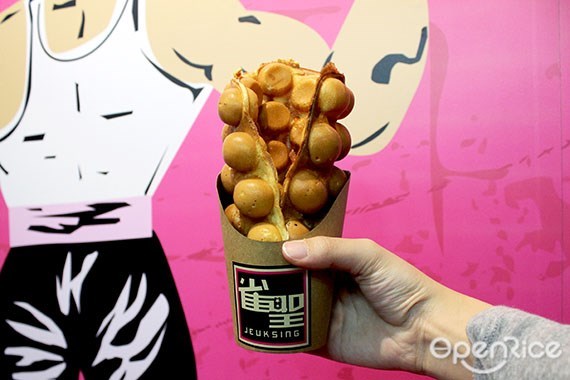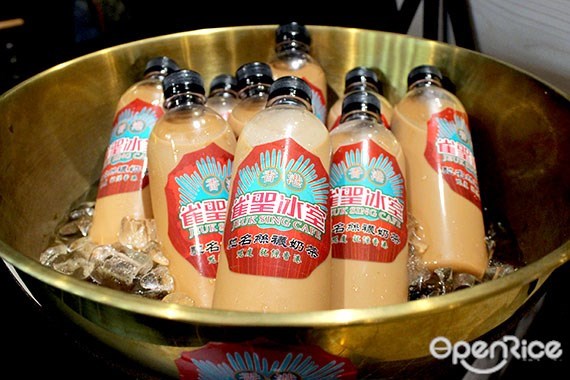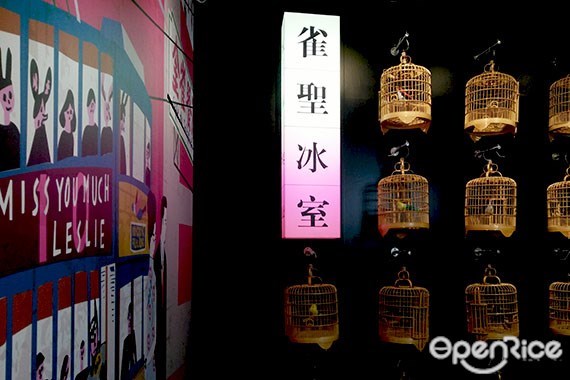 Acclaimed as Taiwan's No.1 Fried Chicken, if you have yet to try their XXL fried chicken, head over here and order it. Crispy, juicy and deep fried till perfection; bite size piece of chicken makes it so easy for you to eat it instantly. Choose the spiciness level from normal Level 1 to spiciest Level 4, which spicy level do you prefer?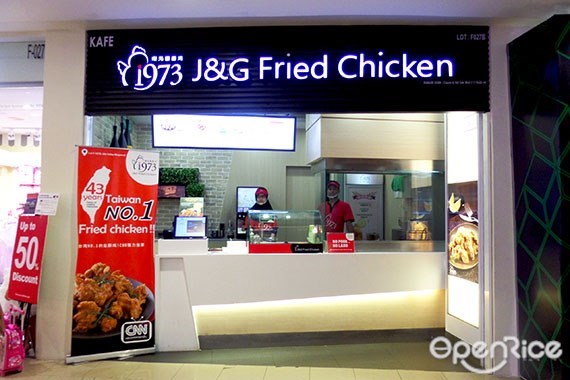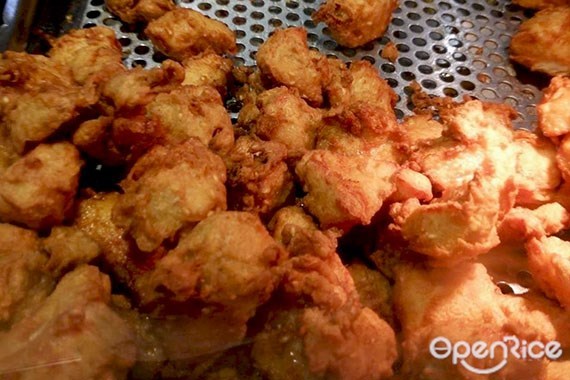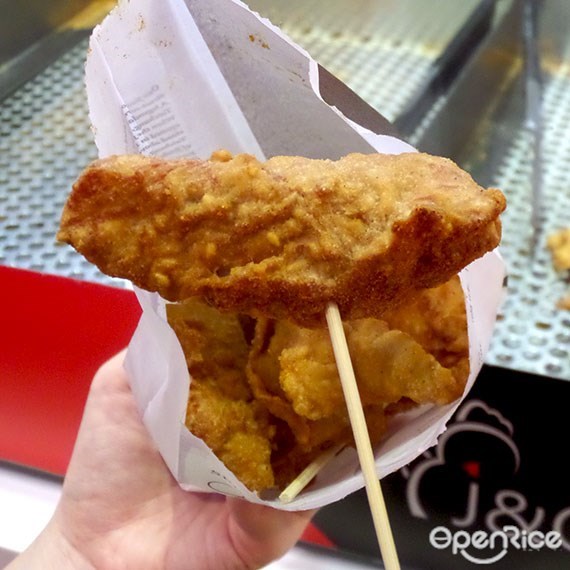 Thirsty and craving for some fresh juice instead? DaYung's tea too was one of Taiwan's best brand, they are now in Malaysia too. Famous for their fresh fruit juices and especially 'Red Ruby' smoothie, the mixture of Dragon fruit and Mango, freshly blended without adding any preservatives or enhancer; a healthy cup of juice smoothie, other best seller includes cherry tomato smoothie, mango smoothie, Grapefruit Yakult and more to try!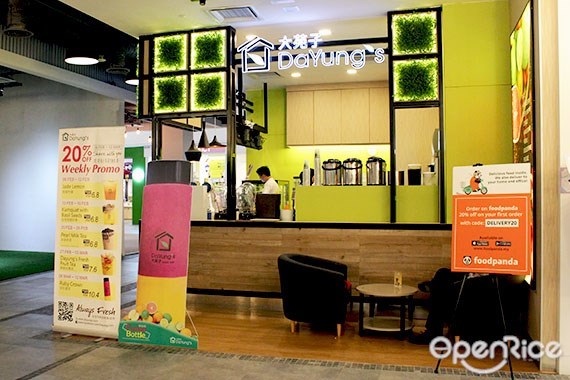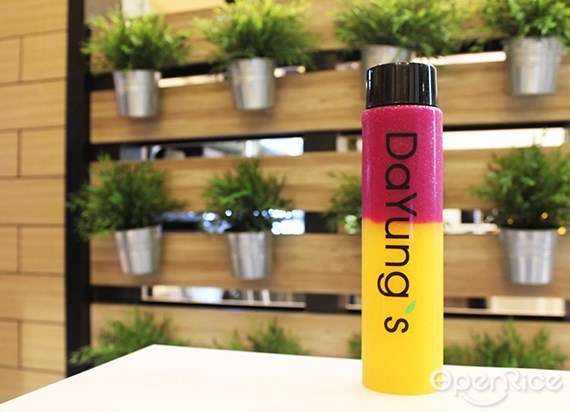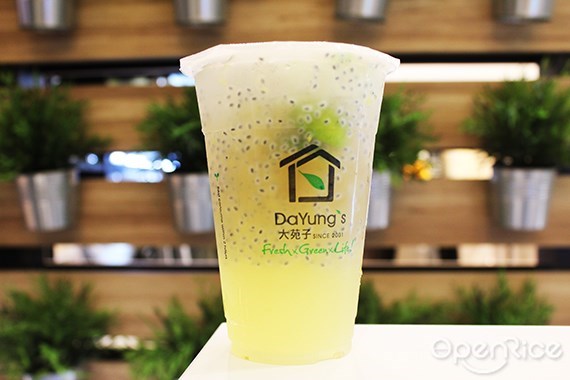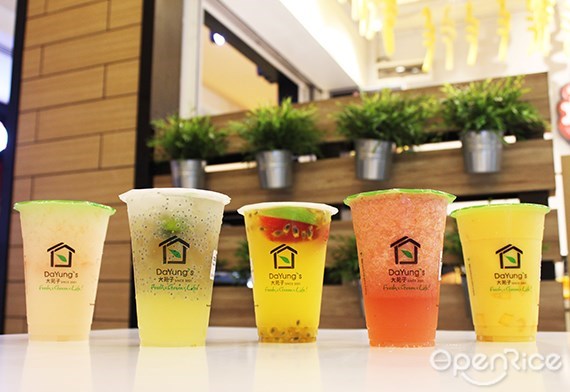 Wish to enjoy a bowl of hearty warm Taiwanese famous braised pork rice? This is it. Authentic Taiwanese cuisines that many would visit Formosa for; come here for their spicy & sour soup, fried chicken, braised beef noodles and whole lot more delicious food awaits you here.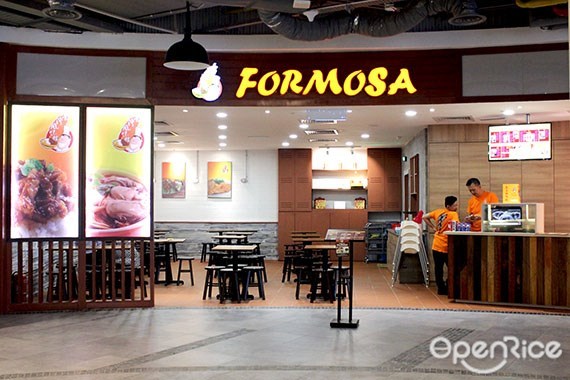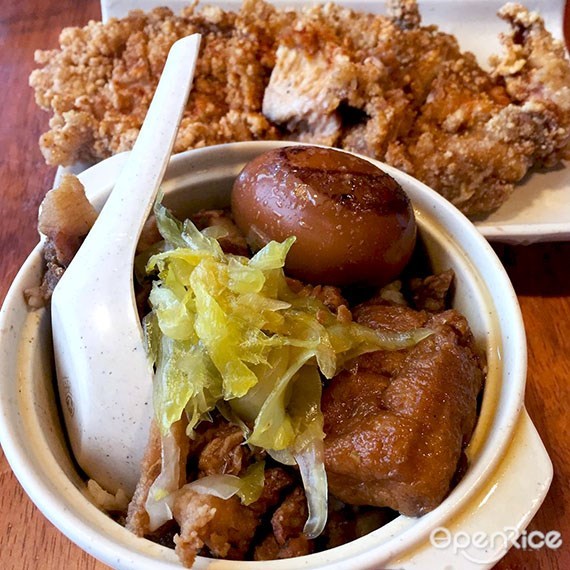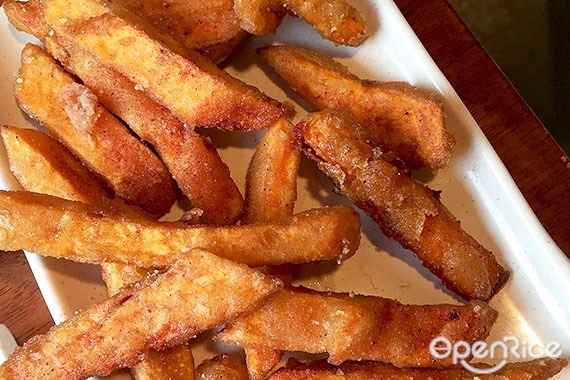 Fresh juices on the go, why not? Refreshingly extensive choices to choose from, choose from cooling juices combinations, sweet fruity blends, energizing smoothies, or detox agents that help to keep your body rehydrated and replenishes your bodily needs. One of the most ordered would be the mango mania – passion fruit, mango, low-fat yogurt and mango nectar sums it all.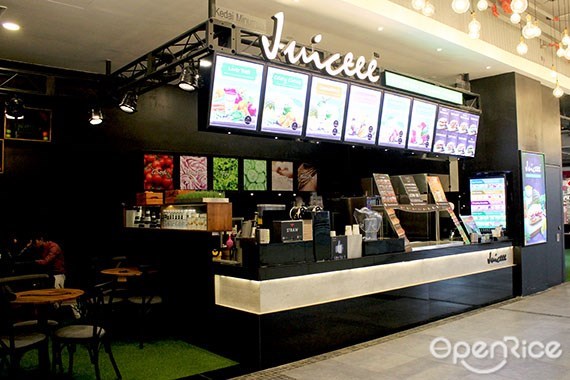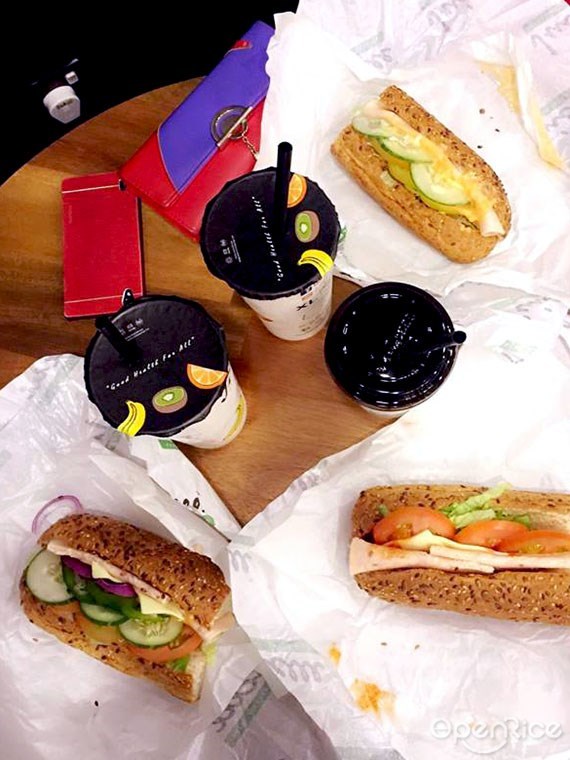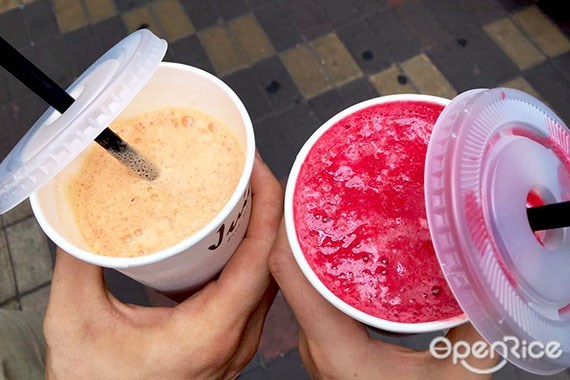 Photo credit: Dolly Sha & Juli Wa


Japanese croffles? Wow! Such a brilliant idea of combining waffle and croissant mixture to get croffles, enjoy curry chicken croffles, cheese chicken croffles, chocolate banana or red bean matcha, sweet or savory you'd prefer? Plus you'll get to enjoy something special here which is the Nitro Dandy coffee or tea that's equally refreshing!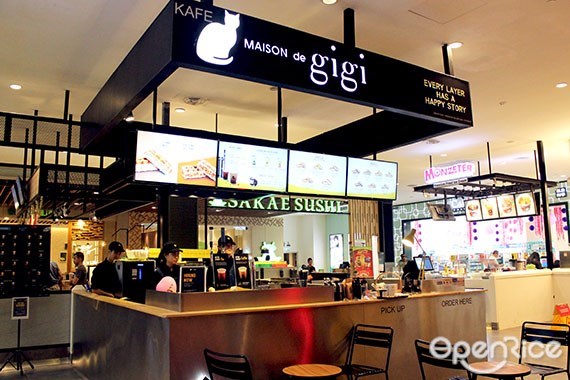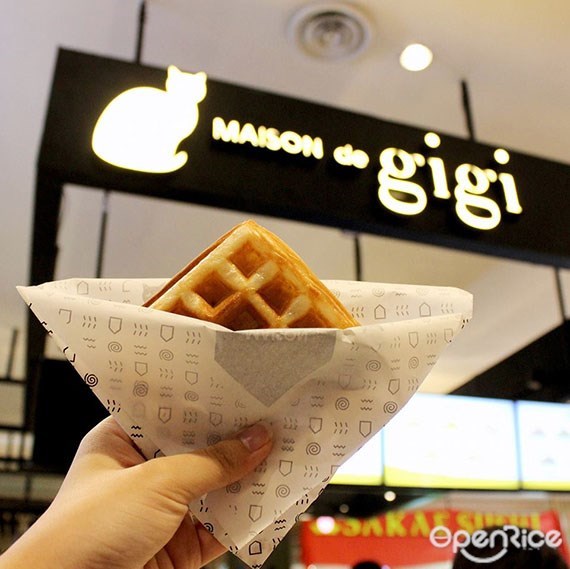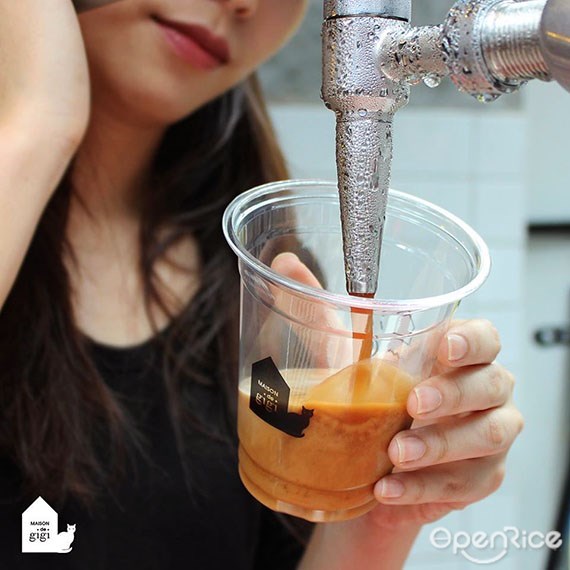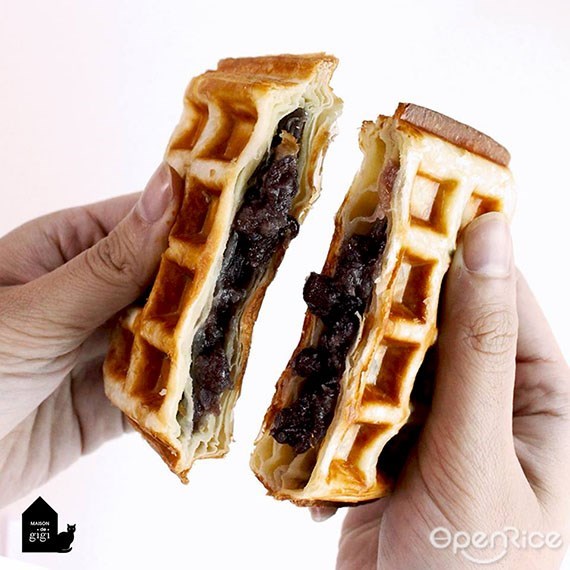 photo credit: MAISON de gigi


Not to be missed yogurt dessert that is still a hit everywhere, nonetheless here too. Creamy and healthy treat, choose your favorite toppings and sauces, and then you're good to go! Be it as your diet snack or a cooling treat, a cup of llao llao will sure to delight your taste buds!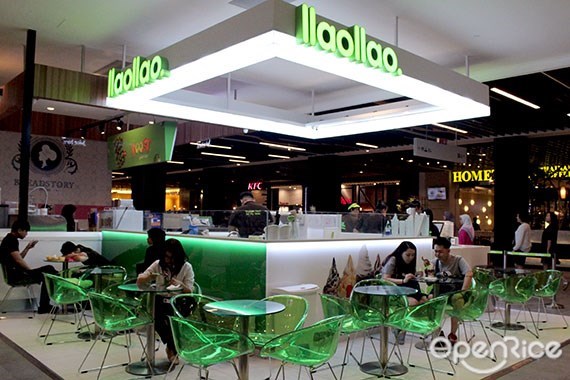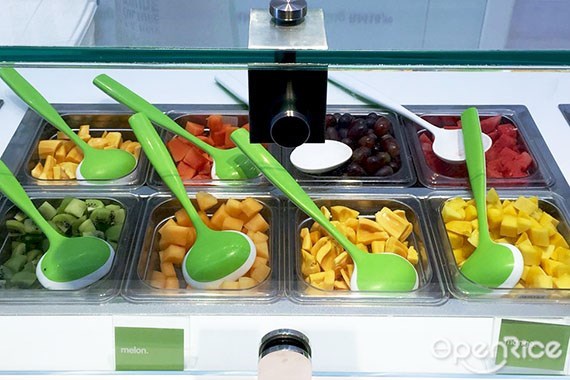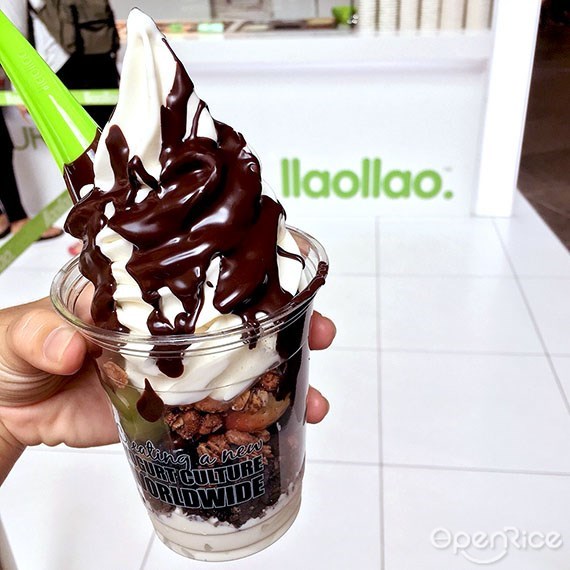 What about a cup of refreshing mocktail to quench your thirst? Come to Mocktail Bar and pick your favorite cup of mocktail. So many to choose from, perhaps you'll prefer 'Cuddle on The Beach' that is made from cranberries, pineapple, and peaches. Tastes sweet and sour; enjoy yours here today.