There are so many types of dessert to look for here and we surely love these both too. ABC or actually what it stands for – 'Air Batu Campur' where it is made from shaved ice and then mixed with all sorts of fancy sweet and delectable treats in it, while Cendol has that green in color noodle-like jelly, coconut milk and palm sugar syrup, shaved ice and the rest of the delicious ingredients in it.
So where is it those places that are recommended by the foodies? Let's check these out!

1. Kedai Makanan Islam Cendol Kajang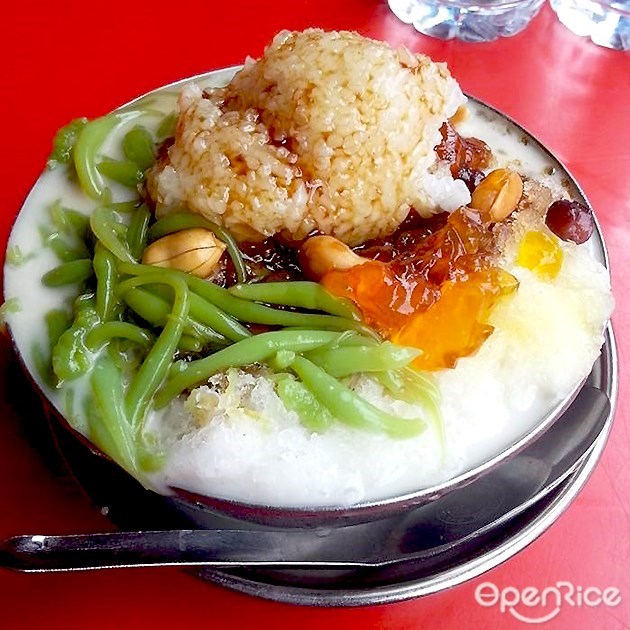 Located beside the Shen Sze She Yar temple, always crowded with patrons and many were seen to enjoy standing there eating or even for take-away too. Drenched in thick palm sugar syrup, many were seen eating the Cendol Special that comes with the glutinous rice. Not just that, remember to order the rojak too!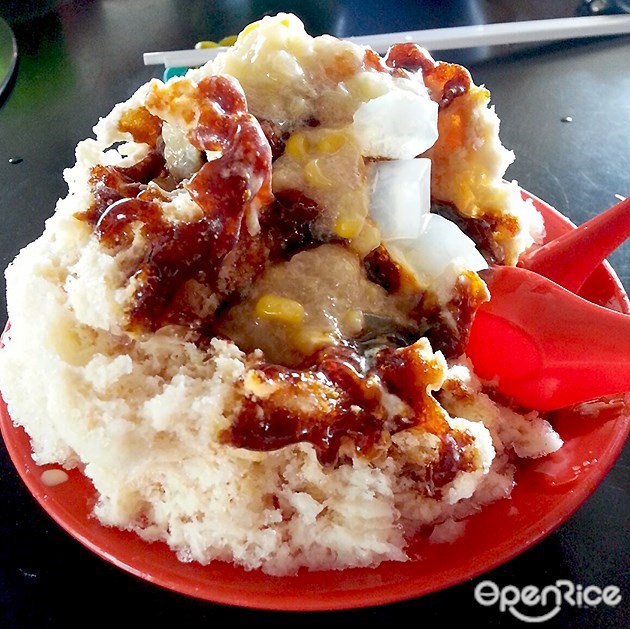 A dessert stall that had been there for the past 30 over years here at Kepong Baru that serves one of the best ABC - Soft and melts in mouth ice texture unlike the ones you had elsewhere where there would be some mixed with crushed ice instead; filled with ingredients like red beans, peanuts, sweet corn, grass jelly, longan and more in a bowl!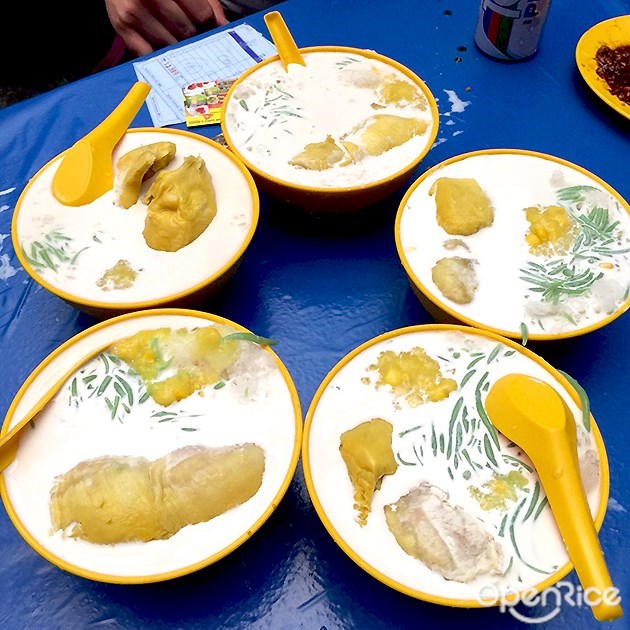 Famous for the Durian cendol, never miss this when you're at Shah Alam. Known for the huge piece of Durian inside, many patrons actually queue for it even before the stall is open. Of course not only for the Durian cendol, they have many choices of cendol to choose from and surprisingly they are equally delicious too!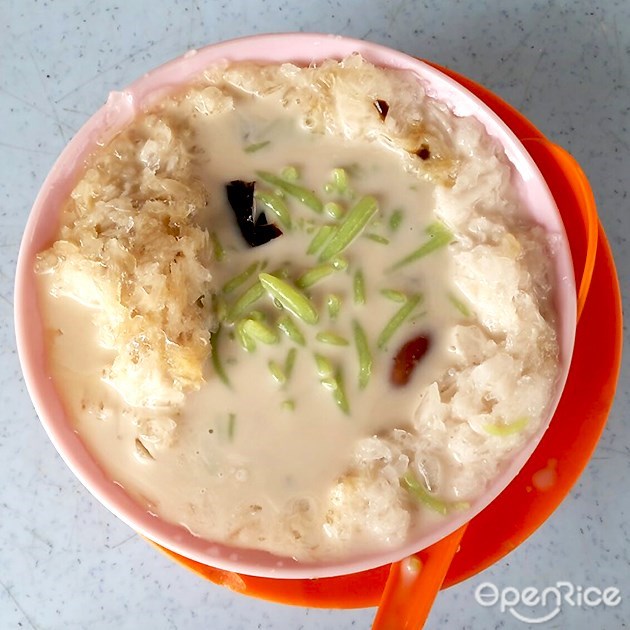 This little rojak truck is quite well-known amongst the locals for serving one of the best rojak in the area. Only two selections — one standard and the other with squid — are available, but what makes their rojak so good is that it explodes with flavors the moment you plop it into your mouth; sweet and savory, with the right texture. Not to mention, it's fulfilling enough for those with small appetites.

5. Gerai Minum Weng Kee Taman Selera PJ Old Town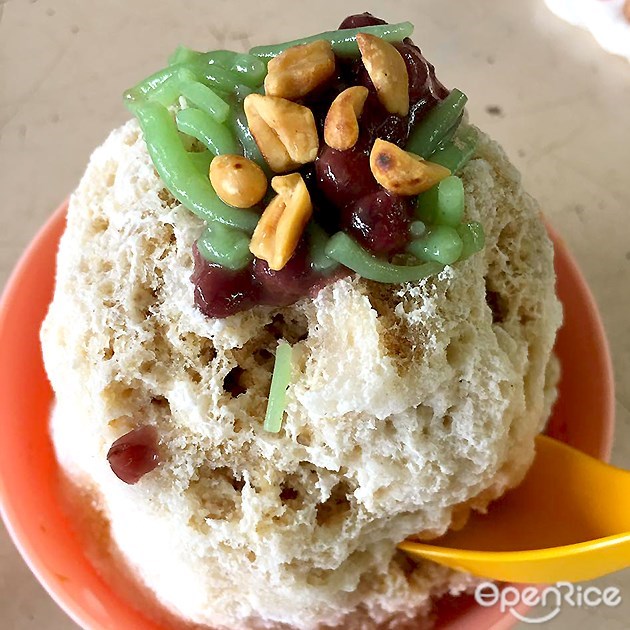 One of the most known places for ABC and cendol, this stall has more than 50 years of history. Serves ABC and Cendol, both indeed a must try. Ingredients like red beans, peanuts, sweet corn, evaporated milk, palm sugar syrup make everything so good here! Plus point is that you can adjust the sweetness as long as you let the owner know!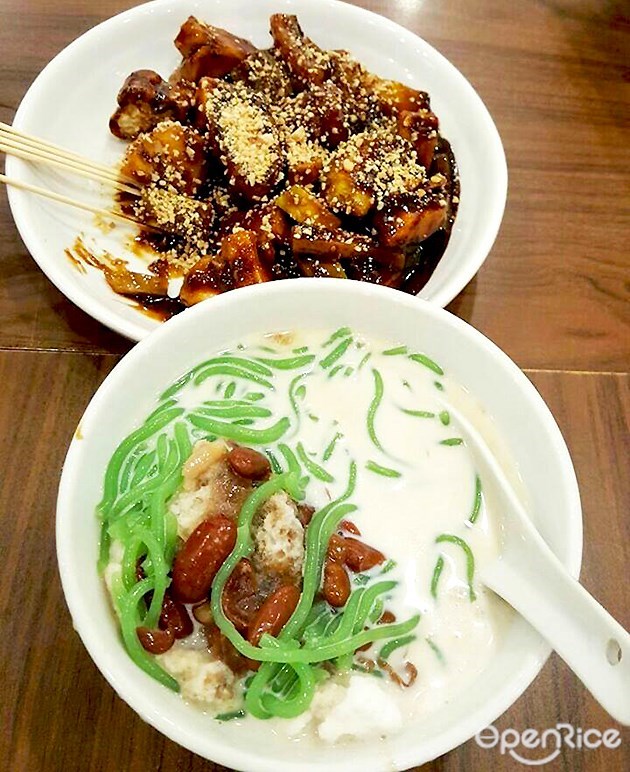 Photo credit: Penang Road Famous Teochew Chendul
Famous for the 'Penang Road' style cendol, you sure shouldn't miss this too. Most tables were seen enjoying bowls of icy cold delicious cendol. What's great is that they are available in shopping malls, so you'll get to enjoy them after a tiring shopping spree!

7. Cendol Sulaiman @ Restaurant MSS Maju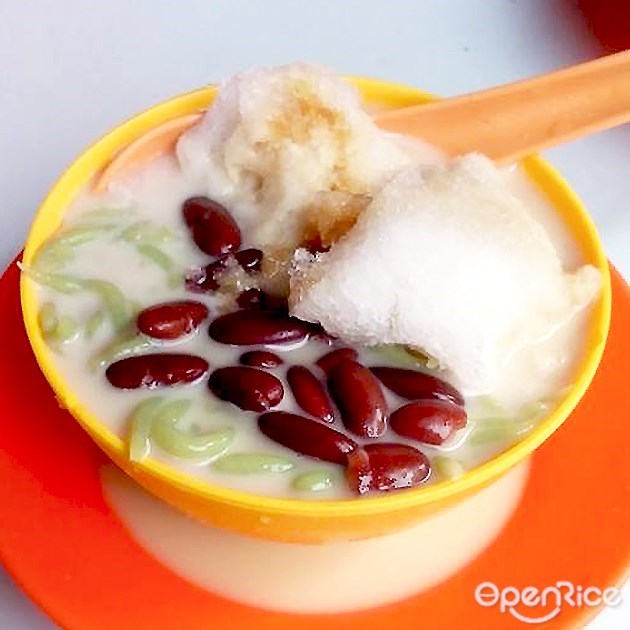 Photo credit: Mandy Low
Operates for more than 40 years here, cendol is a must try when you're around Pudu. Generously good as you'll find quite some ingredients like the red beans, sweet corn, peanuts or even the glutinous rice, how would you prefer yours to be prepared?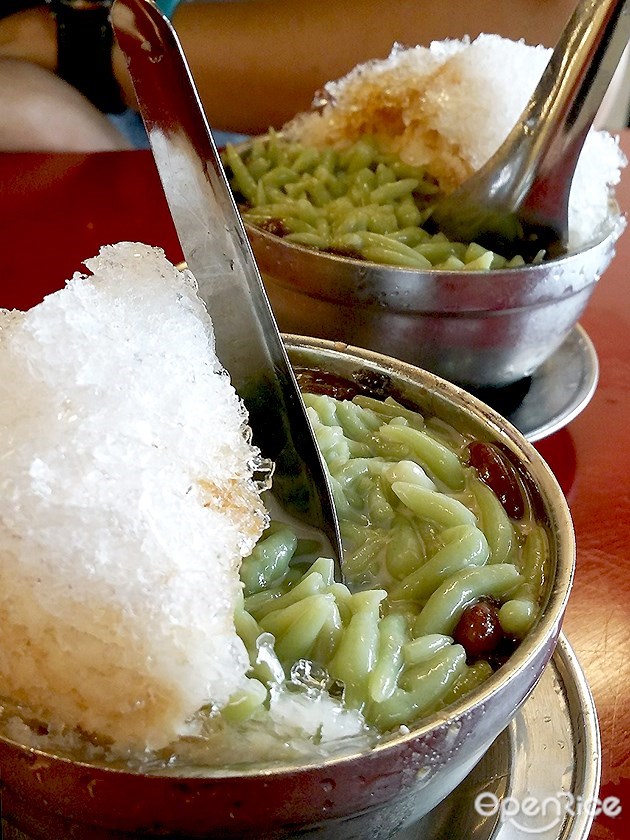 Began operating since 1972 and still going on until today, the cendol here uses fresh pressed coconut milk and palm sugar syrup daily to ensure that every ingredient are fresh enough for its patrons. Serves the normal cendol, glutinous rice cendol or even ice cream cendol! How could you not try them out?



More articles:

8 Must Try Restaurants & Café @ Cheras Taman Yulek!

12 Must Try Restaurants at Puchong