Looking around for some Vietnamese cuisine? From Pho, Bahn Mi to the famous Vietnamese Coffee, let's take a look at these 6 restaurants for some foodgasm ahead!
1. Mimi Nguyen Café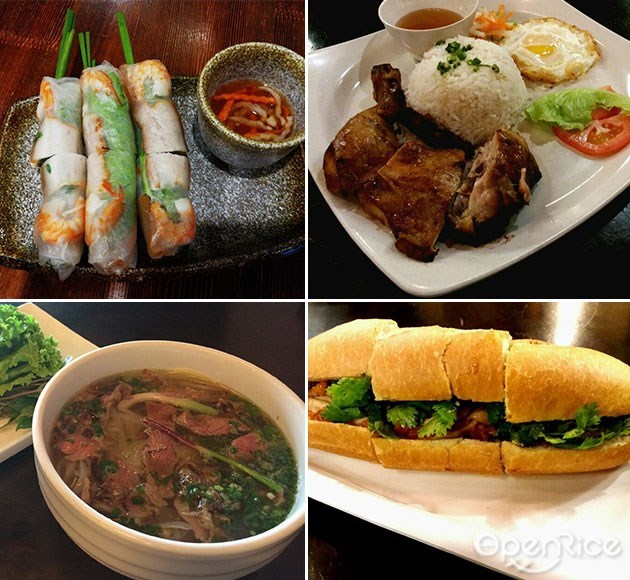 Looking for affordable Vietnamese cuisine? You've got them here. Located at Puchong here, its extensive menu covers from noodles, rice, banh mi, and the bestseller – Vietnamese spring roll. Tastes that reflects the authentic Vietnamese cuisine; they do have crowds visiting them here for the food.
2. Pho Hoa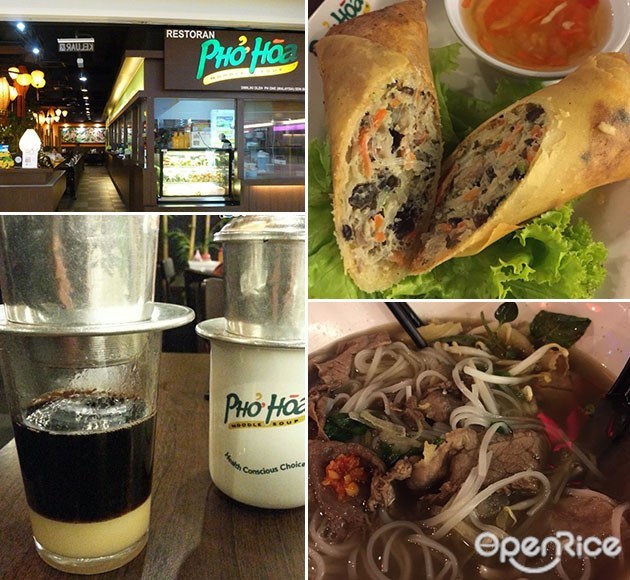 Known for the beef noodles, it is soft and tender and soup brings a mild spiciness from the ingredients used. If you're more adventurous, you can try the one that has everything like tripe, tendon, and flank, brisket pho that is flavorful and refreshing. The portion here is worth the value too.
3. Pho Vietz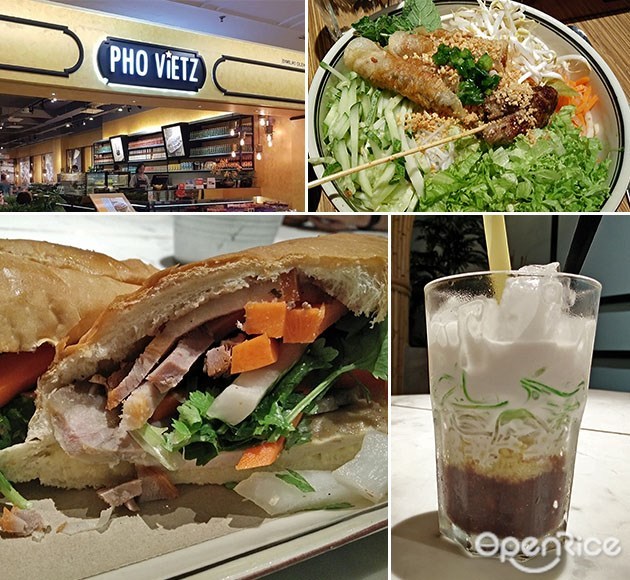 Another place to get your cravings fixed, come here for great authentic Vietnamese food. Bahn mi here was delicious and soft and it isn't hard as it looks, while vermicelli noodles were seen on most tables, come here for braised pork and beef stew as the gravy is the key to a clean plate after all.



4. Vietnam Phuc Loi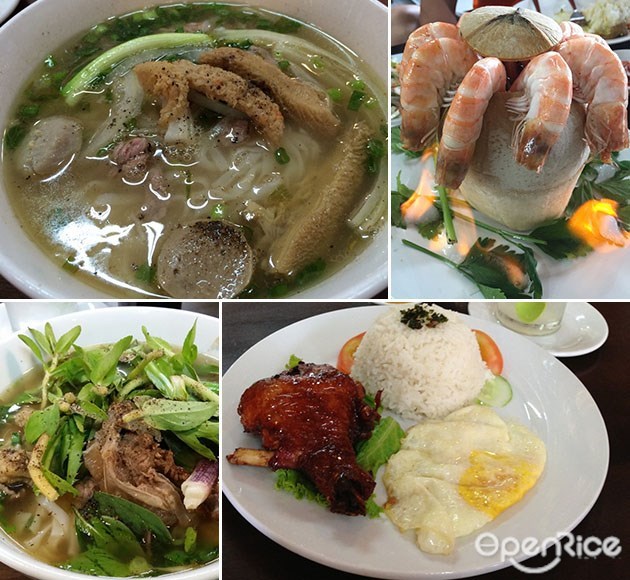 Photo credit: Foursquare
Come to Kepong Baru for Vietnamese food as they are run by Vietnamese, food here gained many likes from the neighbors here too. Serves some down to home dishes that you would love to try, like the hot pot soup, lemongrass chicken and has more than 30 kinds of dishes served here. Beef Pho was done right that it was a good selection too.
5. An Viet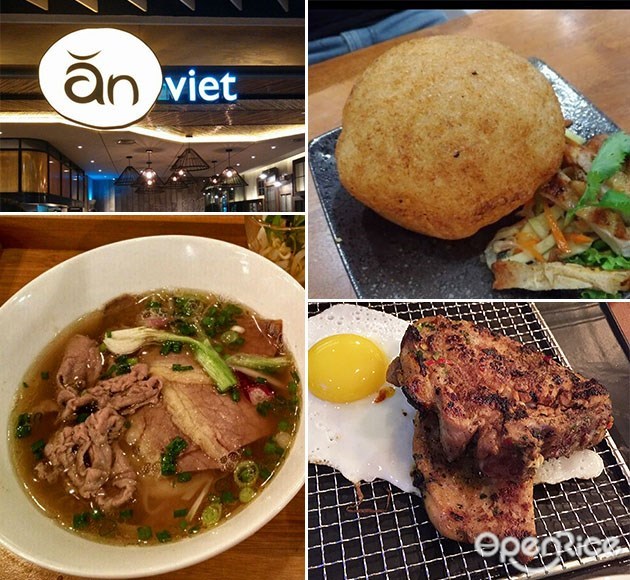 What about some different dishes besides the Pho or rice dishes? Here at An Viet, come and try the rice paper pancake, Xoi Chen Phong (Fried Crispy Glutinous Rice Puff) with green mango salad and grilled lemongrass chicken. Crispy, chewy and sweet, a great snack you need to try.
6. Du Viet Restaurant & Cafe
Nice decorations inside that resemble an authentic Vietnamese restaurant, many said to come here for the Lemongrass Chicken chop. Tender, juicy and flavorful marinated chicken chop, the Hue-style rice cake was recommended too.


More article:

5 Stuffed Mantao Buns to Hunt for at Klang Valley!
5 Places for Sweet Dessert Indulgence Around Klang Valley!
PJ Section 17 Hawker Street Food Hunt!
6 Chinese Tong Sui Places to Try at Klang Valley!
6 Jalan Ipoh Food That's Recommended to Try!
Travel to Klang's Pandamaran for These 10 Worth-Trying Restaurants!
KLIA 2 Isaac Toast + 5 Restaurant to Try at Mitsui Outlet Park!

10 Restaurants for Banana Leaf Rice @ Klang Valley!

These are The Pork Noodles You Didn't Know it is Worth Trying!