Jalan Ipoh was known for quite some Bak Kut Teh and late night eats, and of course, you should not miss these out too. They hold more than you know, but let's try these recommended ones by the neighbors there today.
1. Jalan Ipoh Fish Head Noodle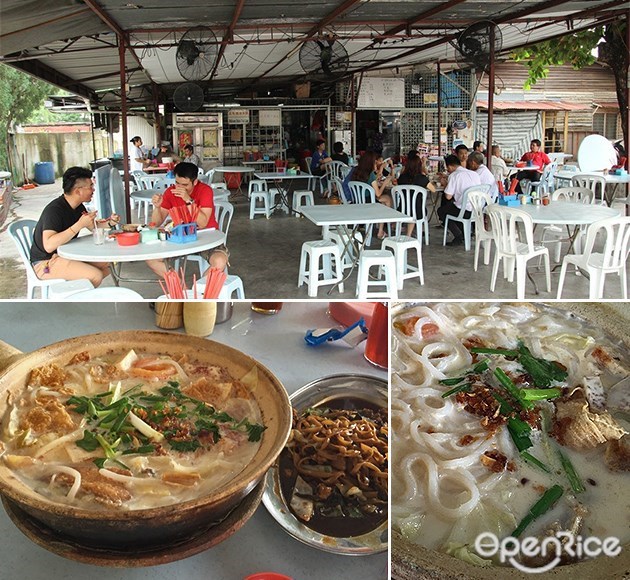 Photo credit: Foursquare
Quite hidden from sight, it is located just opposite at the temple here in Jalan Ipoh. Cooks in a clay pot, most neighbors here love the milky soup that tasted savory, sweet and fresh too. Cooked using salted vegetables, tomatoes, bean curd skin, yam, deep fried fish and that thick vermicelli – this clay pot fish head noodle is it! Do try the fried Pan Mee too!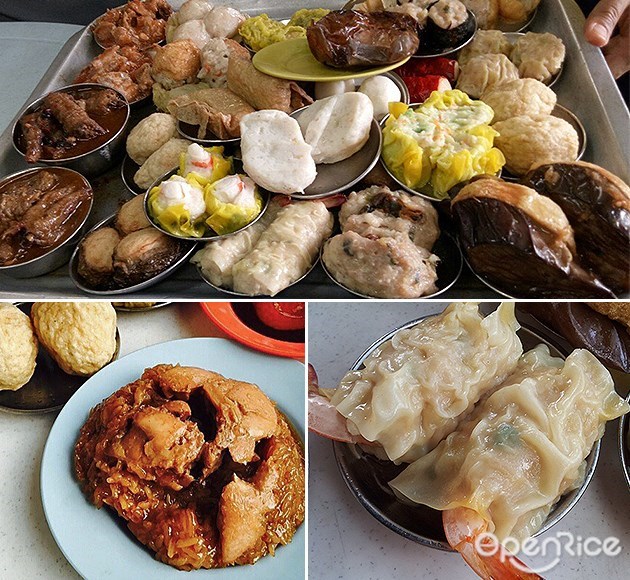 Open as early as 6.30am, many patrons come here to enjoy the handmade dim sum here as they are steamed upon order. The usual favorite you ask? Siu mai, Dai Bao, Loh Mai Kai, Chee cheong fun, fish balls, Char Siu Bao, Har Gaw and so much more to pick from, surely your taste buds will jump for joy!

Many said that this stall was famous for its prawn mee and char kuey teow and it is located beside the row of stalls at The Store. Prawn noodle here was one of the best as it has the thick prawn taste and not only that, prawns were fresh, the just right spiciness and quite some pieces of pork slices too! Give the char kuey teow a try too.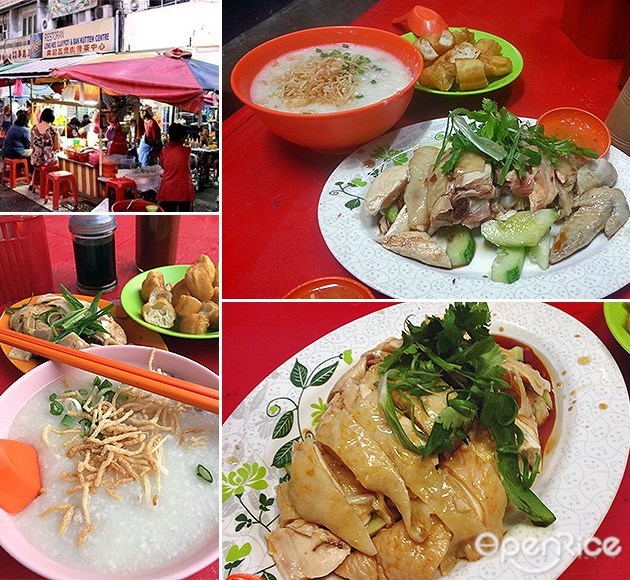 Porridge will always be the right choices if you want something light for dinner or supper, come here for it! As usual, it is packed with patrons and do try the fish, chicken floss, and pork porridge. Poached chicken porridge here was smooth and tender which compliments the whole bowl of porridge. What are you waiting for?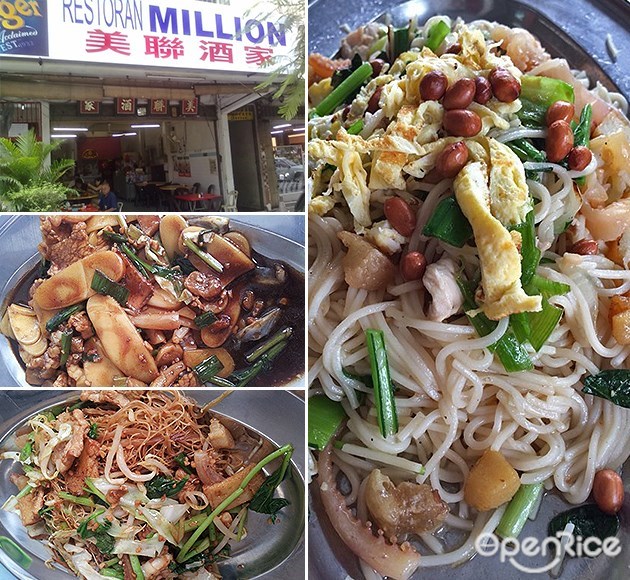 A restaurant that serves the good old taste where you'll find them old school looking, Perhaps you might not see this elsewhere – the fried Mee sua with peanuts, fish cake, squid, egg and fried pork lard! Indeed worth trying, come here with your friends or family!

6. Ming Hoe Hokkien Mee Restaurant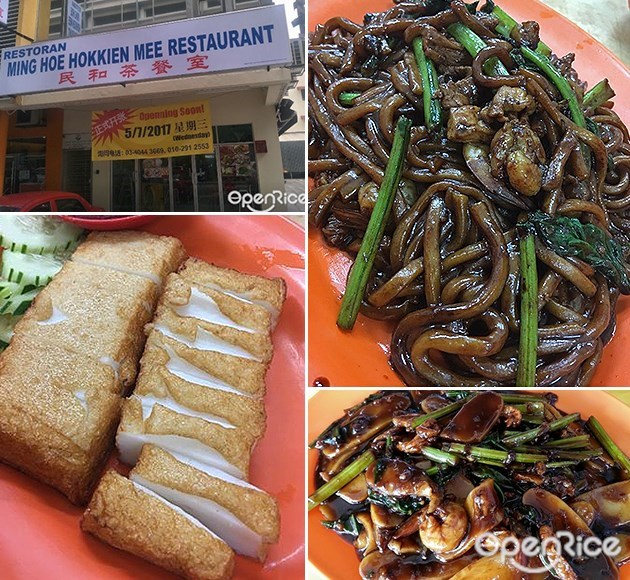 Photo credit: KelvinChun Hau Ang
Many recommended this place for their Hokkien Mee. Uses the thick yellow noodle that's springy, then toss in to cook with dark soy sauce, prawns, pork meat, and vegetables; it tastes good because of the 'wok hei' that one portion will never be enough. Apart from that, the fried 'Bak Guo' or known as rice cake noodles a must try too.



More articles:

8 Must Try Restaurants & Café @ Cheras Taman Yulek!

12 Must Try Restaurants at Puchong