There are so many eateries around Cheras and bet not all of these you know about. Recommended by the neighbors there, you too might want to try them out? From the best roast pork rice to pork noodles or even bak kut the, these are the food that many patrons flocks to and now you should too!


1. Chun Yi Restaurant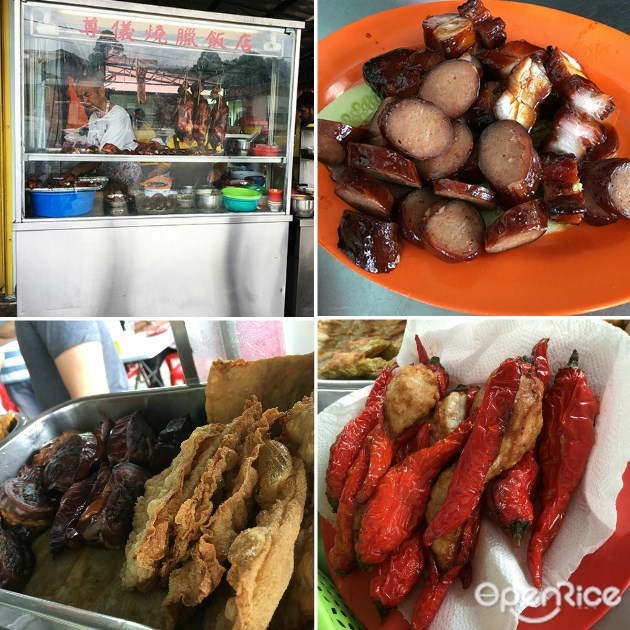 Famous for roast duck here, most of the time it is easily sold out if you come here late. Crispy skin, tender juicy meat and marinated with spices, the roast duck here is a must try. Not just that, many do recommend trying the roast pork and char siew as well as the 'Yun Cheong'. Plus they do serve Hakka Yong Tau Foo too! Wide selection of food here, let's try!
2. Le' Gardenz Café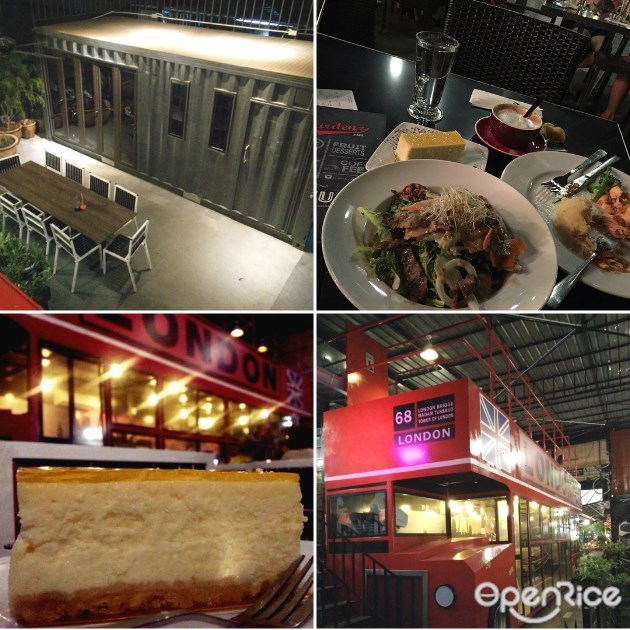 The cafe is located uphill which means you can enjoy some nice view from the top. Serves breakfast to dinner; be sure to enjoy your time here. Huge dining area, you can select the place to sit as they have a few different backdrop. Parts of the place here are too built using containers! How special is that? Visit them to have a complete view inside!



3. Mama Love Restaurant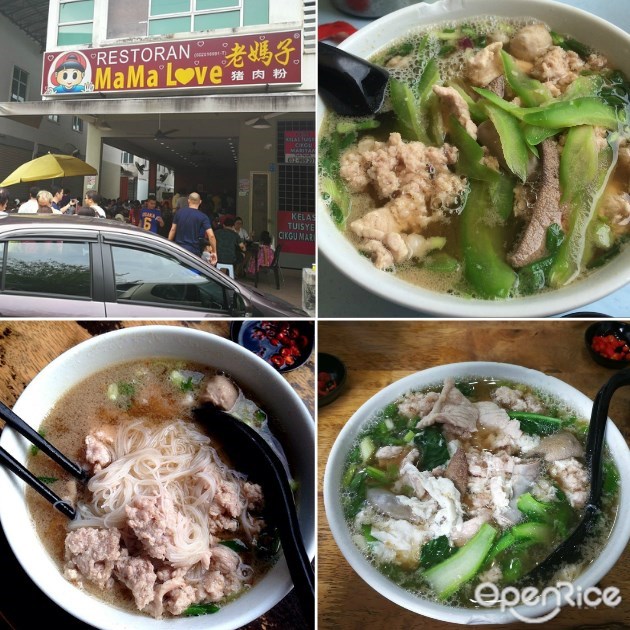 Bitter gourd pork noodles are not really something you can get other places but in fact here in Mama Love, you get to taste this bowl that comes with lots of bitter gourd slices inside and with all the other pork ingredients! Usually very packed during the morning, patrons are willing to wait to enjoy the pork noodles here!


4. December Bak Kut Teh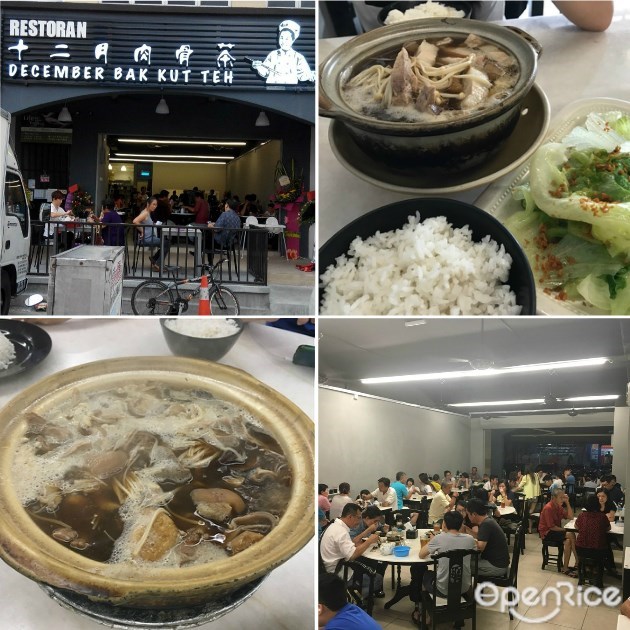 Been operating for more than 2 decades, many patrons flock the restaurant daily and usually sold out before the closing time. Thick in taste and filled with the herbal aroma, meat was cooked nicely and tender too!


5. Restaurant Red Gold Steamboat
Recommended for the seafood dishes due to wider variety to choose from, you can even call for in advance booking if you've plan to dine there too. Dishes like the Clams with vermicelli, prawns, cheese crabs, oysters, and they even have steamboat too.


More articles:

6 Food Places for Sharing Platters That's Worth the Try!
6 Worth Trying Vietnamese Restaurants in KL and PJ!
KLIA 2 Isaac Toast + 5 Restaurant to Try at Mitsui Outlet Park!
These are The Pork Noodles You Didn't Know it is Worth Trying!
5 Stuffed Mantao Buns to Hunt for at Klang Valley!
5 Still Worth Trying Claypot Lao Shu Fen @ Klang Valley