Ipoh is a food heaven that you should not miss out any of the food. If you are driving down to Ipoh early in the morning, there are tons of good food to enjoy!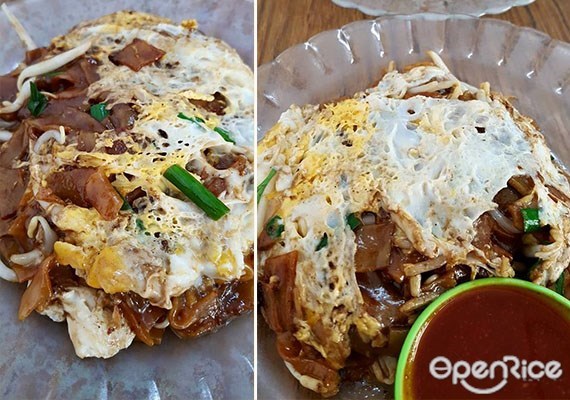 Photo Credits: Yuki Tan
Come to the Old Town, the fried Char Kuew Teow is something you need to try! This fried Char Kuew Teow is a hidden gem in Ipoh! The 'Gold' is the golden fried egg wrapped around the Char Keuw Teow and the aroma of the noodle is so mouthwatering! Remember to try them out when you are in Ipoh!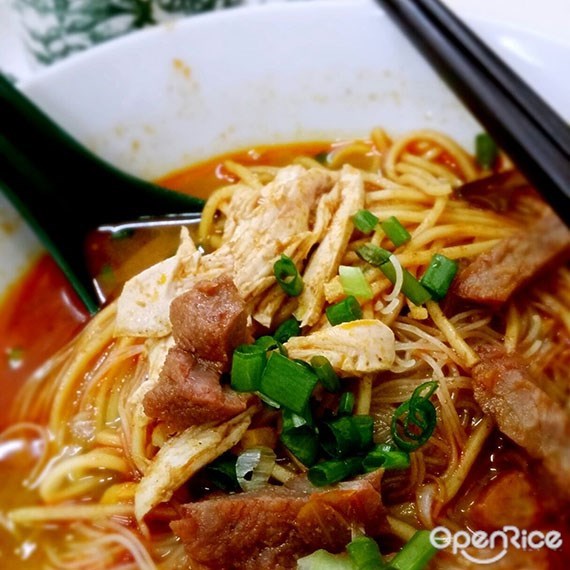 This restaurant is quite famous in the Ipoh and the only noodle stall that sells curry noodle. The popularity of the stall has brought them a huge crowd. You choose either soup curry or dry curry while the ingredients include the roasted pork, shrimp, and shredded chicken. The curry is rich with the taste and your taste buds would be mesmerized by it! For spicy lovers, you can think about adding on their Sambal to eat it with the noodle.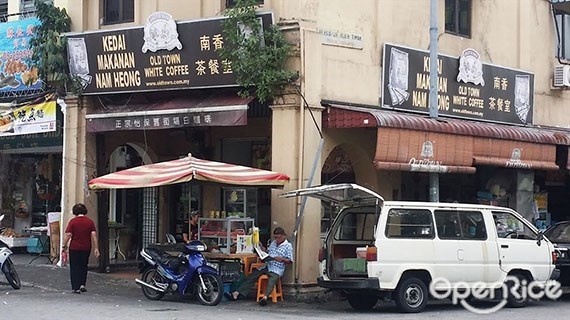 Egg tarts and white coffee for breakfast? It does sound very attractive though. Head over to Nam Heong to fulfill your craving! The egg tarts at Nam Heong have crunchy skin, soft and smooth egg filling. Coming with a cup of iced or hot coffee is totally a perfect match!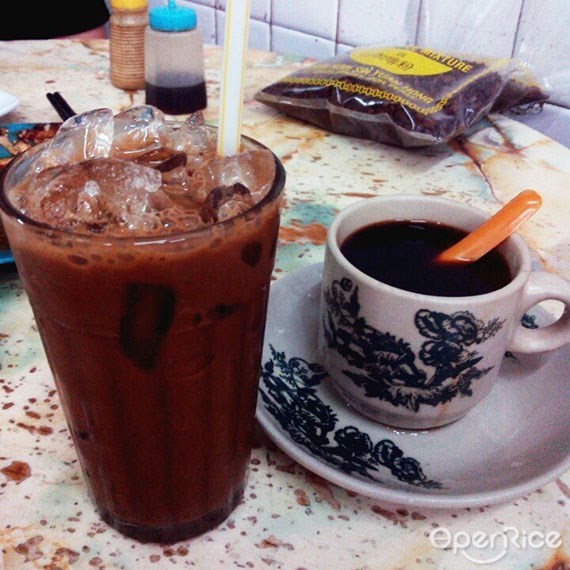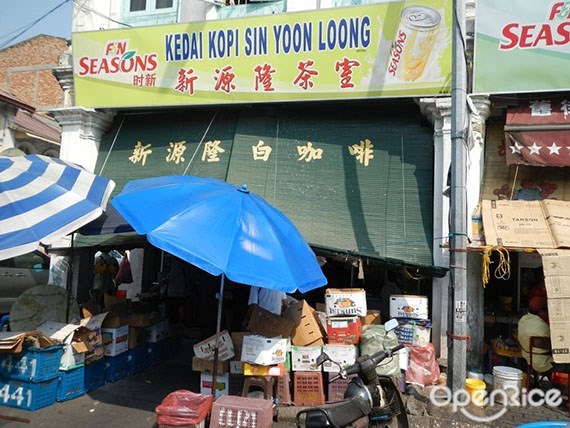 Sin Yoon Loong is located in the old town of Ipoh and they are well-known for their white coffee in Ipoh. A combination of the rich white coffee and traditional toasted bread makes a delicious set of breakfast. There are also chee cheong fun and egg customer served here.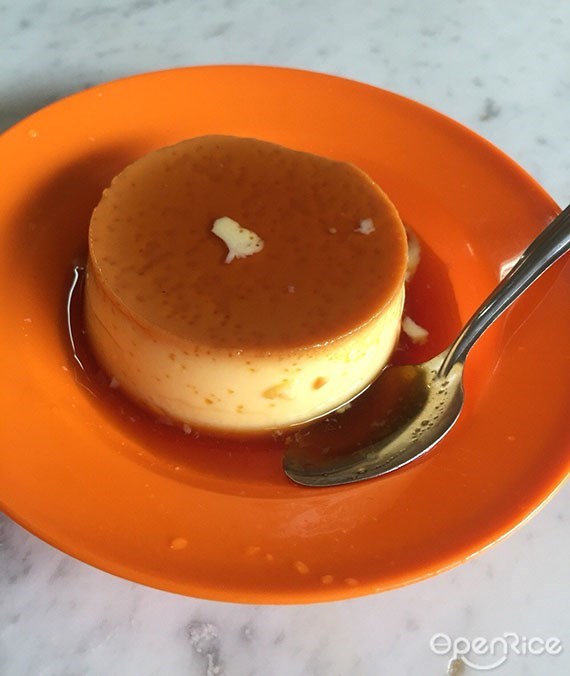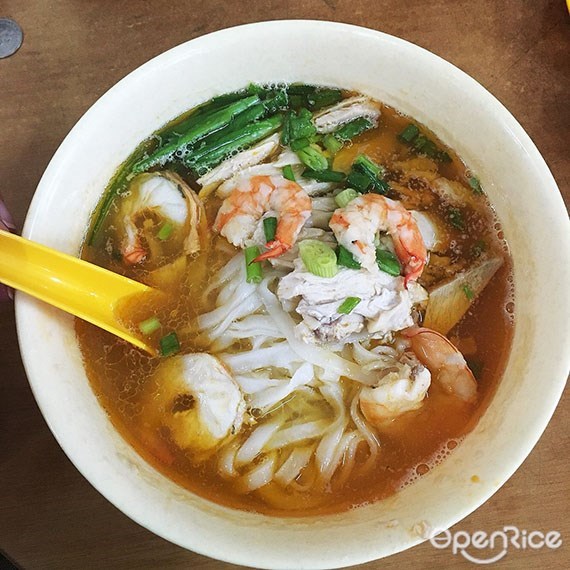 Thean Chun Restaurant is another well-known and landmark restaurant in Ipoh. They have almost all the Ipoh cuisine here like the egg custard, Ipoh Hor Fun with shredded chicken and pork satay. No matter, it is weekend or public holiday, you will see a huge crowd here and it depends on your luck in finding a place to seat also. They are most well-known with their traditional caramel egg custard, each scoop of it, you taste the smoothness, softness, and sweetness.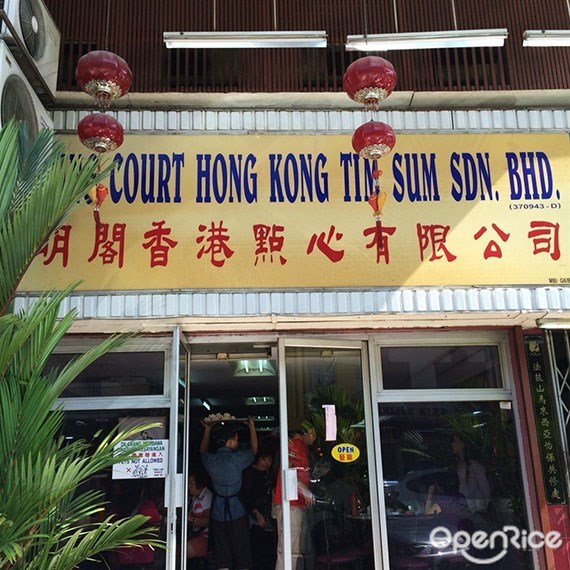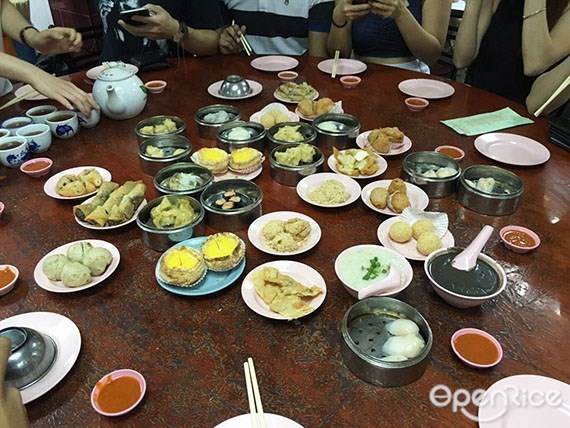 The Ming Court is the place for Hong Kong Dim Sum. They are full of customers during the weekends and it takes time for the queue. You would need to sacrifice some time for the queue for eating the Dim Sums if you are here during the weekend. They have a wide variety of Dim Sum for selection and it is carried in the tray held by the waiters.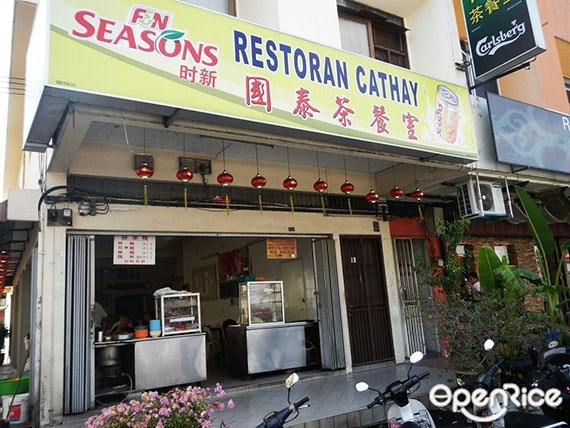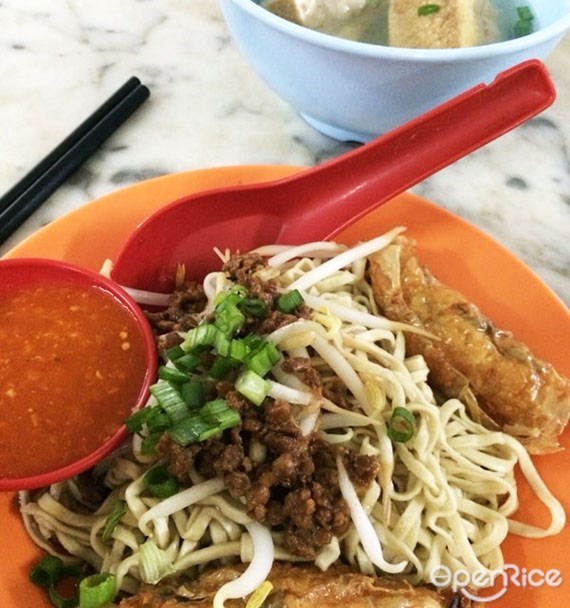 The Hakka Noodle at here is definitely recommended if you have not filled up your tummy for breakfast! There are bean sprouts, minced meat and green onions on the Hakka Noodles. These ingredients do add on the flavor of the noodle. There is the Yong Tau Foo that you can order to eat it with the noodle.