Ipoh is another top visited place in Malaysia, as Ipoh is a historical and artistic town. They kept the traditional elements but they also do continuous changes to the town which the unique culture of the town have attracted more and more tourist including the locals and foreigners. Coming to Ipoh, food and scenic hunting is a must, especially hunting of the murals in the town.
Ipoh-licious! A town full of various delicacies likes chicken 'hor fun', egg custard, white coffee, 'tou fu fa' and many others. The coffee culture of Ipoh is growing richer which there are many cafes in Ipoh and brunch at these cafes is one of the best choices. There would be an Ipoh to-do lists for those whom wish to go to Ipoh without missing anything out.
Delicious local food? Challenge of trying all in one day is possible!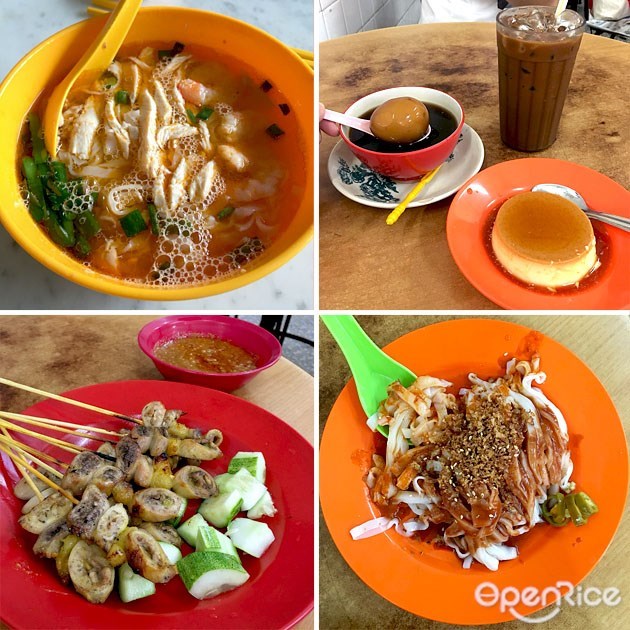 Trying out all the delicious food in Ipoh is often a target of most travelers to here. If you are travelling for a one-day trip, consider going to Restaurant Thean Chun! You can try any kind of local food here without moving to many different restaurants!
A must to check-in! --- Concubine Lane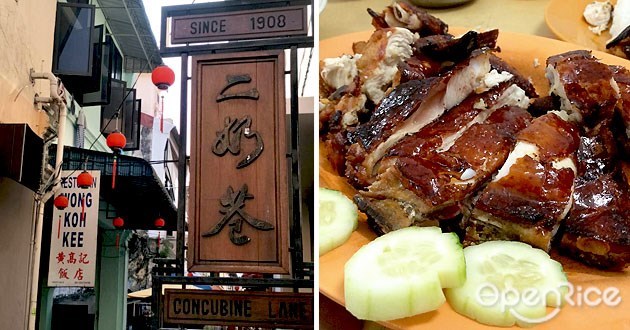 The concubine lane is one of the top places for check-in in Ipoh. There are several old buildings along the lane that is more than a century of history! There are some handicraft shops, homestay and some other local delights stall like the Tou Fu Fa is greatly recommended.
Menglembu local delights! Not to be missed out!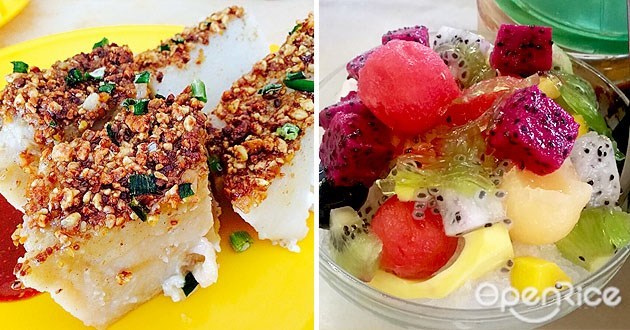 Menglembu have always been well-known for the production of the peanut, but now, they are well-known for the food street! There are many stalls at the street have already opened their stalls since the 70s and 80s. Some of the must-eats are like the curry noodle, wrapped chicken with honey, chee cheong fun and glutinous rice with kaya! Remember to check them out!
Pasir Pinji is the second biggest village in Malaysia. They might not be a first choice to most travelers to go for but is still a choice for people that wish to visit and know more about the village life. There is a hidden gem over here, it is their peanut paste soup which is through traditional method of stone grinding the peanut and cooking through firewood, very worth trying!


Brunch in Ipoh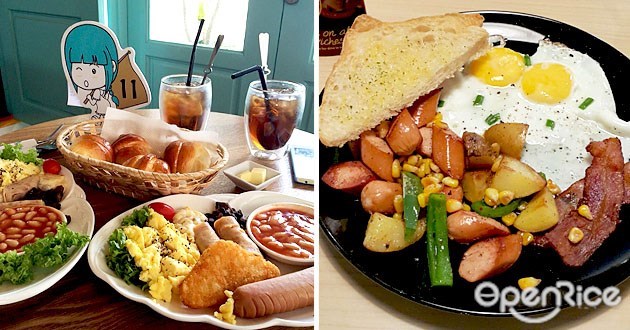 There is also the trend of having brunch in Ipoh and it is easy to hunt cafes for brunch at here! If you have been visiting Ipoh for many times, it is worth coming for brunch also.
Cafes Visiting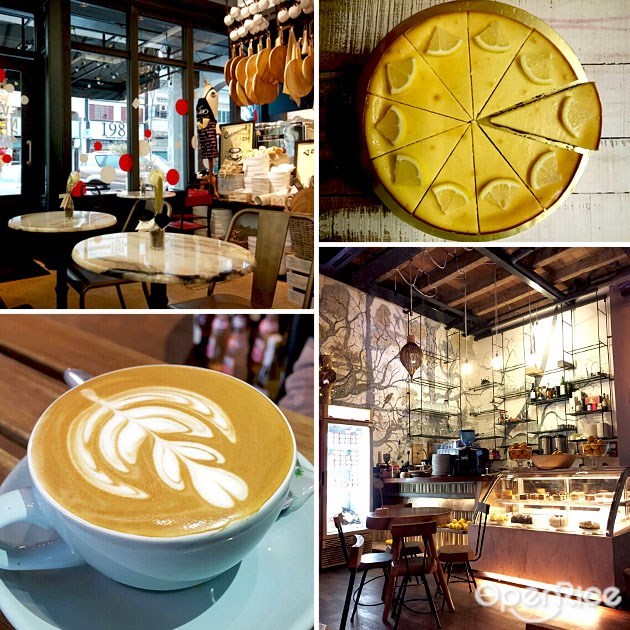 There are many great hidden cafes also, with different themes yet combining with the local culture of Ipoh! Totally recommended!
Hidden Gem: Ipoh Style Pork Noodle
Photo Credit: Vnnette Chong Huey Yi
Coming to Ipoh, most of the people would think about chicken slice noodle, but there is a hidden gem! The Ipoh Style Pork Noodle which is differs from other places as they have pork kidney in it.
Gui He Yuan Beef Noodles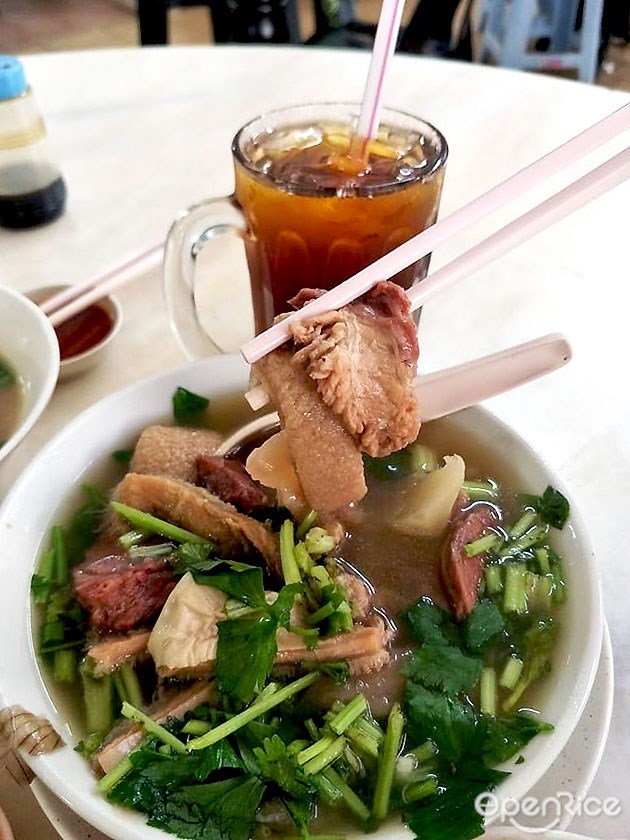 Sirloin-lover? Don't miss this out! This is food much well known to the locals only! Gui He Yuan have been selling beef noodles for fifty years already, the soup is rich and the meat is chewy enough! This have continuously attract and bring back their customers!