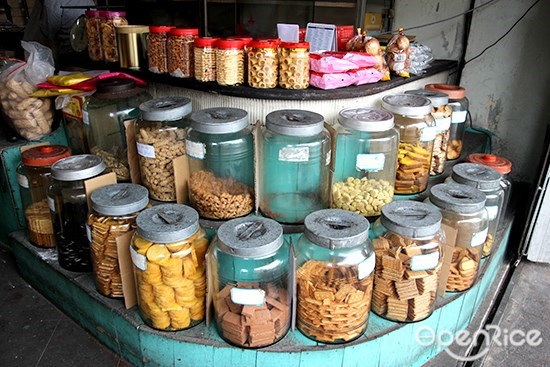 Thanks to the success of Old Town White Coffee, most of us are now familiar with the popular foods and drinks in Ipoh, Perak. Apart from White Coffee or Sar Hor Fun, Ipoh is also famed for its
traditional Chinese pastries
. Many old bakery shops with nearly a hundred years of history can still be found in the old and new town of Ipoh. Here are some of the traditional Chinese biscuits that you must try if you happen to pay a visit to the historical city of Ipoh.
1. Heong Peng 香饼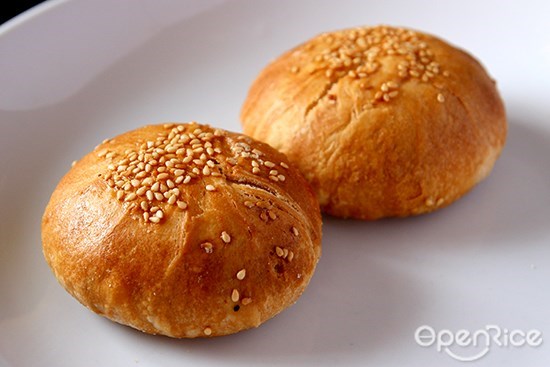 Meaning "Fragrant Biscuit" in Cantonese, Heong Peng is one of the most representative biscuits in Ipoh. Many old biscuit shops in the city offer freshly baked Heong Peng that is crispy on the outside and soft on the inside. Some shops are still using coconut shells as fuel to bake the biscuit, adding a natural fragrance to the taste. Heong Peng contains a sweet and sticky filling that will surely leave you craving for more!
2. Meat Floss Biscuit 肉丝饼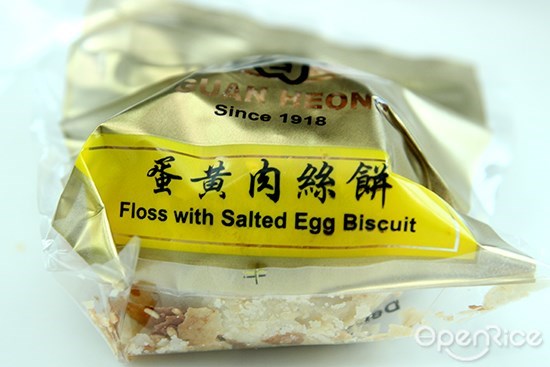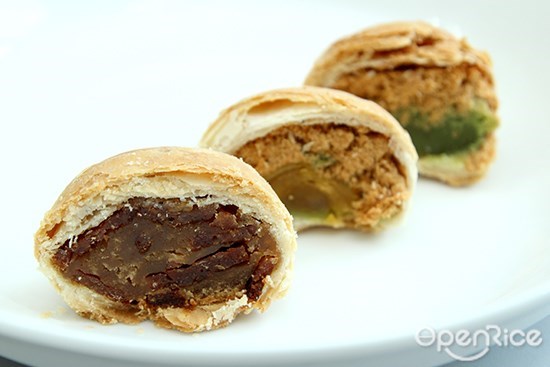 A popular round shaped biscuit in Ipoh with delicious meat floss filling. Its appearance is similar to that of Penang's tambun biscuit, but is about twice as big. The skin is thin and crispy with multiple layers, and the meat floss filling is usually mixed with salted egg or lotus paste to enhance the taste. Now, you can also find the same biscuit filled with dried meat or Bakkwa, adding an even stronger and richer flavor to the biscuit!
3. Sesame Stick 芝麻粩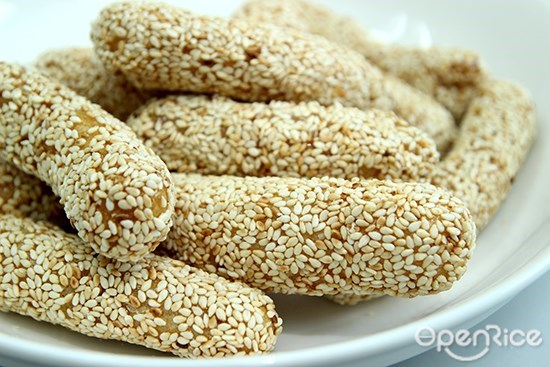 A traditional sweet snack that is popular among young and old. It is made of rice and deep-fried until the rice stick is crispy and hollow inside. It is then coated with fragrant fried sesame, adding an extra crunchy texture. The delicious snack is also widely used by Chinese as offerings to worship their ancestors.
4. Sachima 萨其马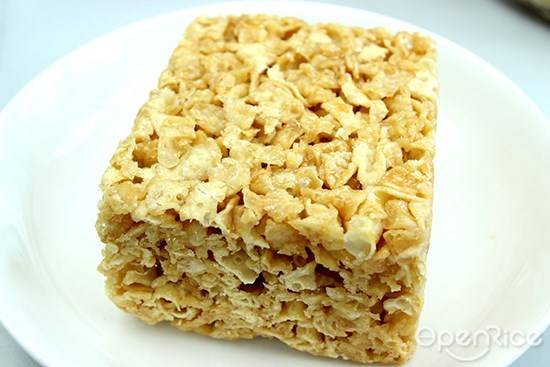 A popular Chinese pastry that can be found in many Chinese-speaking countries. Originated from China Manchu, Sachima is a sweet snack made of flour, butter, and sugar. It has a unique square shape consisting of strips of fried dough that are both crispy and fragrant. The snack is especially popular during Chinese New Year.
5. Brown Sugar Biscuit 黄糖饼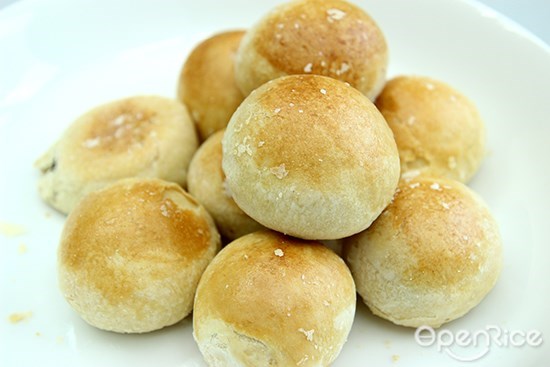 As its name suggests, the biscuit is filled with sweet and soft brown sugar. Part of the filling is oozed out from the biscuit during the baking process, resulting in the unique appearance of the round biscuits. The taste is sweet with a pleasant aroma of brown sugar.
6. Egg Biscuit 鸡蛋饼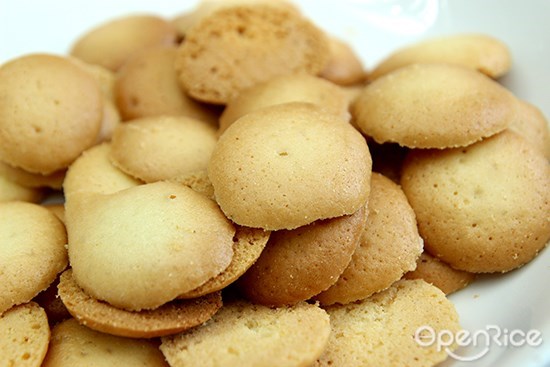 Egg biscuit in Ipoh is normally handmade using egg and flour and baked until the surface turns golden yellow and the texture becomes crispy. The biscuit's small and round shape makes them fun and easy to consume. Definitely a good snack to eat while watching movies!
7. Kuaci Soong Far Biscuit 瓜子松化饼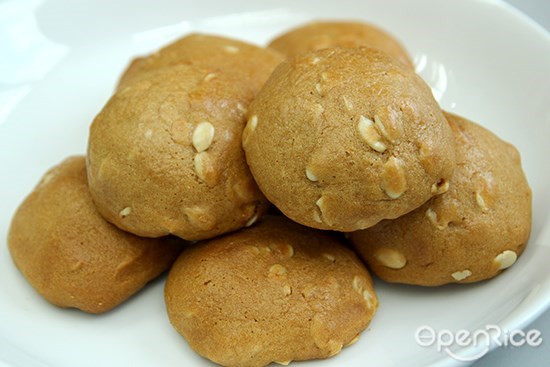 A soft and sweet biscuit with crispy melon seeds. The size of Soong Far Biscuit is quite big, which makes it an ideal snack for afternoon tea. Many locals like to eat it with Chinese Tea to tone down the sweet flavor of the biscuit. Having difficulties finding all these delicious biscuits? Try your luck at
Guan Heong Biscuit Shop
, which is one of the oldest biscuit shops in Ipoh.
Find out more best restaurant in Ipoh
Discover more hottest chinese restaurant
Other Related Topics