How well do you know about Menglembu? Besides famous for the ground peanuts, they do have so many food that you need to try! Been operating for decades, check these out!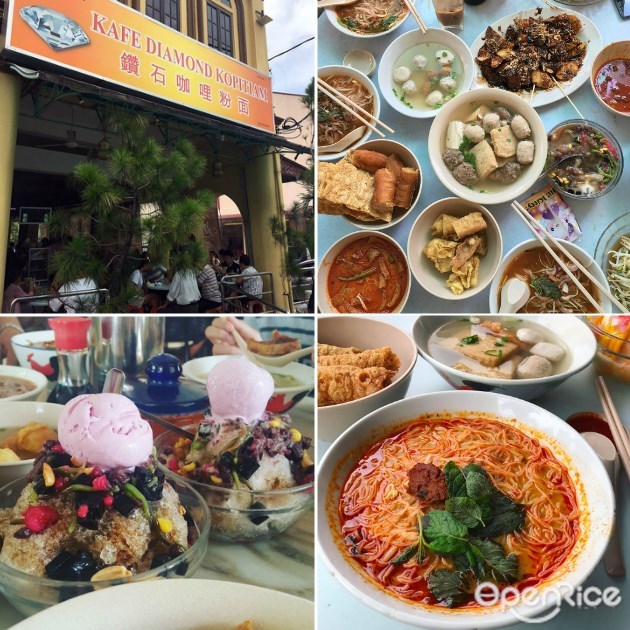 Known for the best of Curry Laksa, what makes them special is that you may order Yong Tau Foo to be eaten with it! Don't forget to order the ABC as they are still serving the old school style ABC - comes with a scoop of ice cream too!


Salivating hard? You should! Succulent and juicy meat while the skin layer remains the crisp that it should have, no wonder you'll see them sold out easily daily! Not only that, fried chicken here makes it a good choice too. Psst, if you're a fan of the fried chicken skin or other edible parts, this is it. Come here!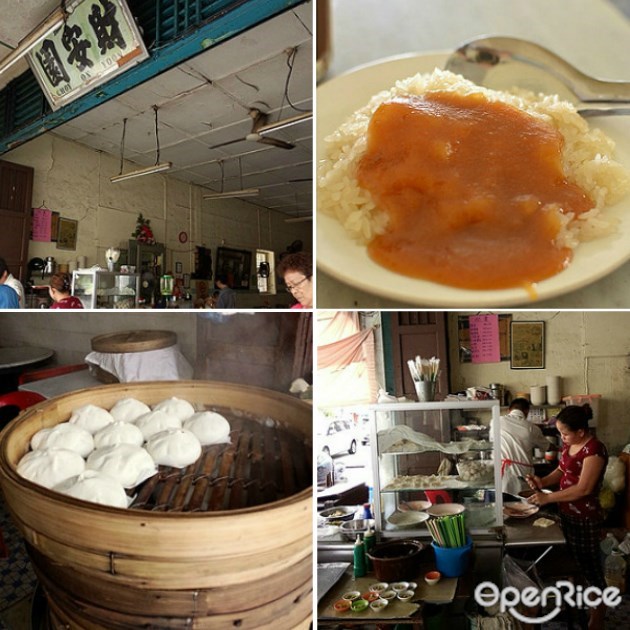 Choy On Yoon has been operating since 1937 and is one of the oldest places that sells steamed 'Pau' buns. Other than the Hainanese 'Pau', you'll notice a local favorite of glutinous rice eaten with Kaya. The Kaya here were made using their passed-on secret recipe and utterly rich in taste. Something special you'll never get to taste from other places, come here for sure!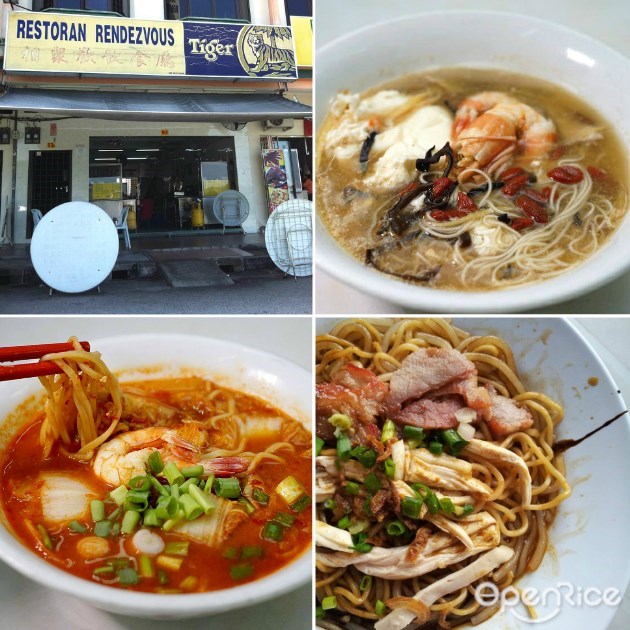 Operating for more than 17 years, even the Singaporean loves it! Known for the 'Ma La' La Mian, curry mee and the specialty 'Drunken Noodle' that is made from glutinous rice wine and goji berries (it is said to be a Hakka style wine); warms your body and surely good for the ladies too!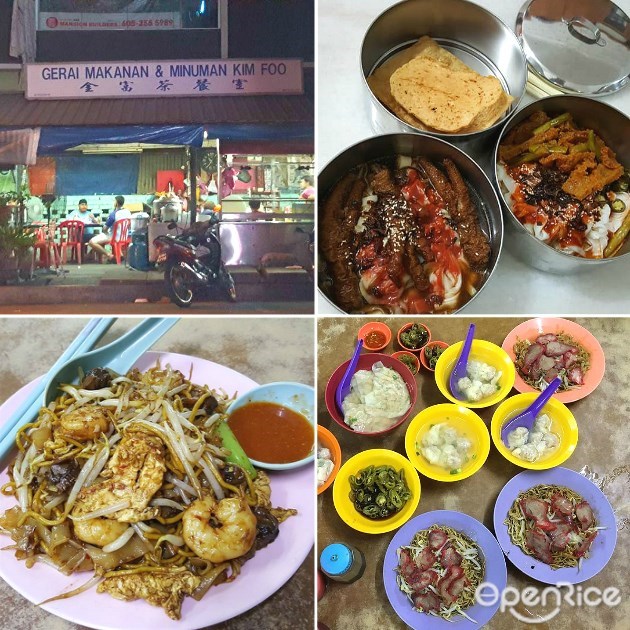 The restaurant is located at the cinema street of Menglembu and is a popular restaurant among the locals. For supper, you can come for Wan Tan Mee or Char Kuey Teow! The char kuey teow here comes with large prawns and cockles and don't forget to try the 'Four Heavenly Gods' Chee Cheong Fun too. Tops with fried shallots, garlic, sesame and pickled radish and then drenched in sauces, so good!


6. Menglembu Apam Balik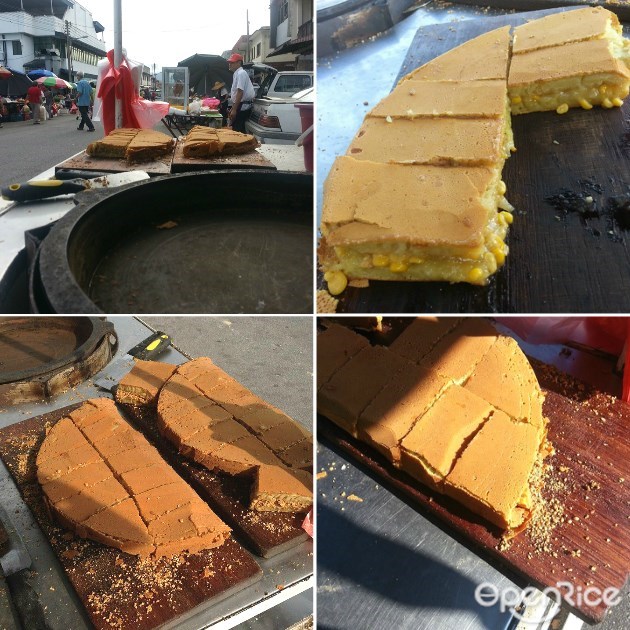 This Apam Balik stall is opened for more than two decades. The Apam Balik is cooked on a rounded pan till crunchy but is still soft and fluffy inside. The Apam Balik is coated with white sugar, a layer of butter and lots of peanuts. To locate them, they only operate by noon at the Menglembu Market.
7. Rumah Moyang 'Si Ham' Street Food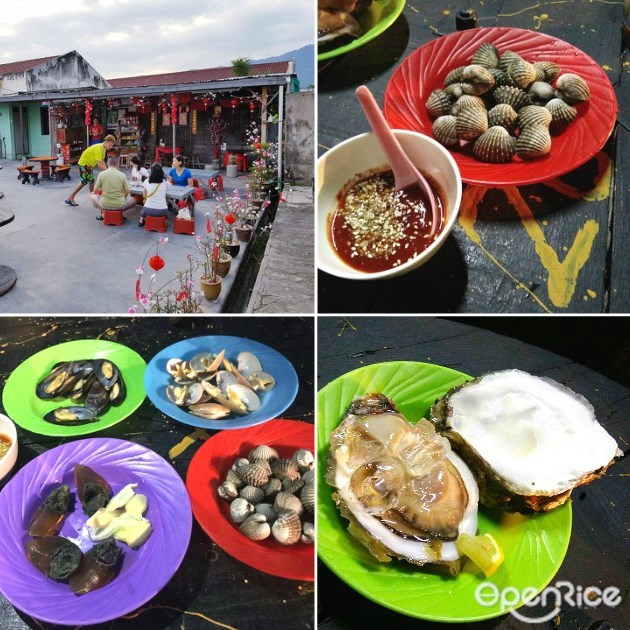 Purposely to operate at a vintage looking traditional house here, they actually sell the local favorite of blood cockles, mussels, clams and more to find from here;
price
was very reasonable and thus attracts a lot of tourist and locals here. Moreover, many would love to dine here as they gave them a nostalgic feeling here too! Try them out, will you?