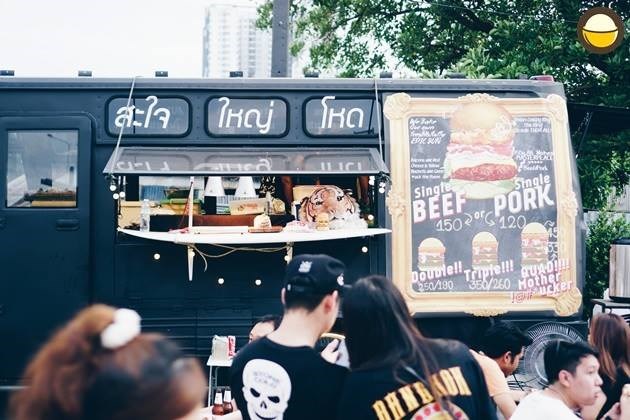 If you have been visiting the same old places around Bangkok, then this is the time for a change! Just open up recently late June 2017, keep your thoughts aside if you want to visit the famous Chatuchak market because we have something exciting awaits you at ChangChui!

Took place at an empty abandoned space there that is owned by the owner, it is super spacious where it can fit an airplane in it and no joke, the owner himself bought a Thai Sky Airlines jet and reassembled it there. A once abandoned place is now creatively redesigned and totally a must visit venue!
Unique in design and one of the best hipster markets for a change, check out what do they have to serve you! From café & restaurants to street food choices, you'll sure to enjoy your time there.

Let's check out what food do they have, tons of goodness that you'll sure to salivate for: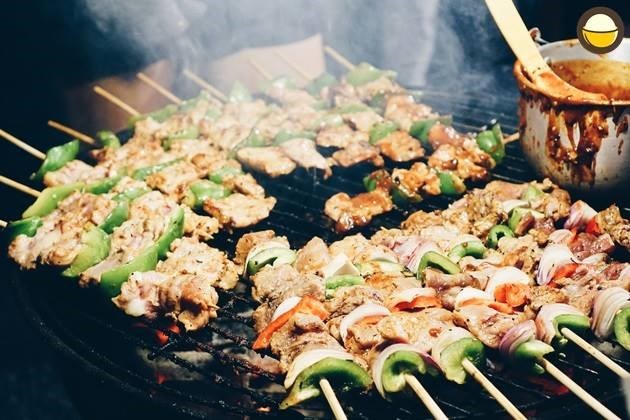 Skewered food on charcoal fire, yummy!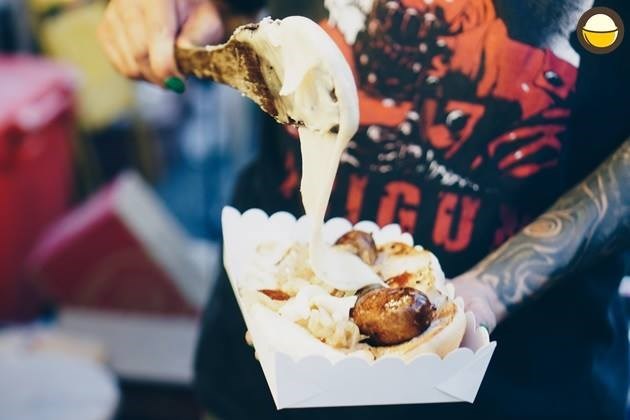 Care for some cheese?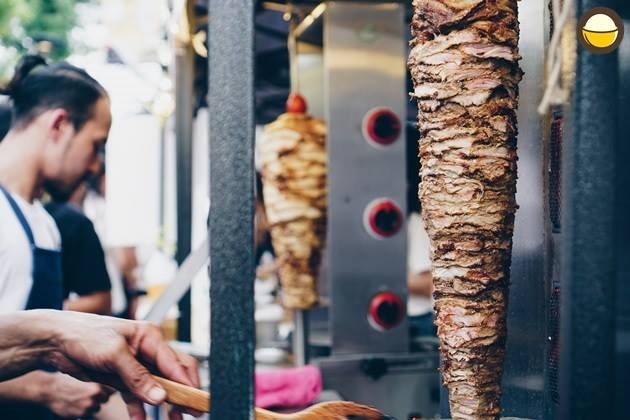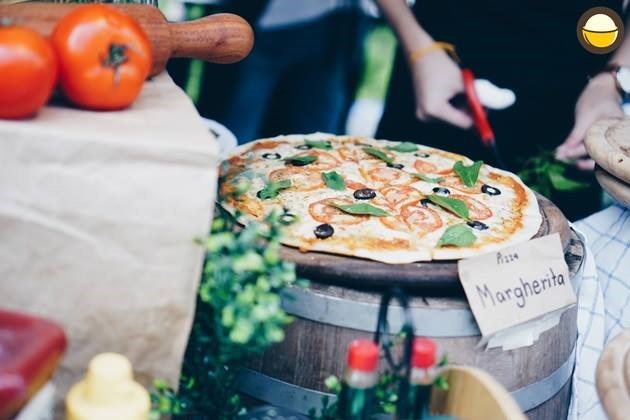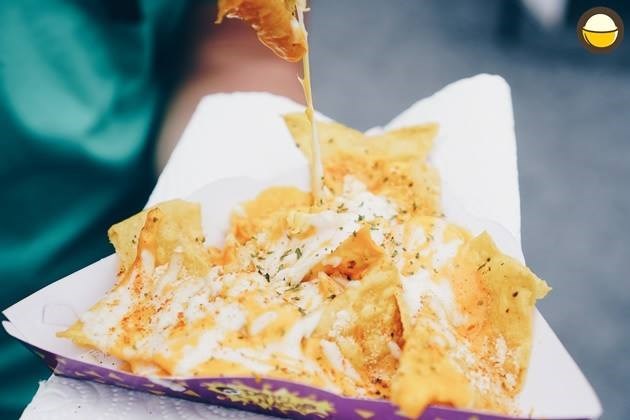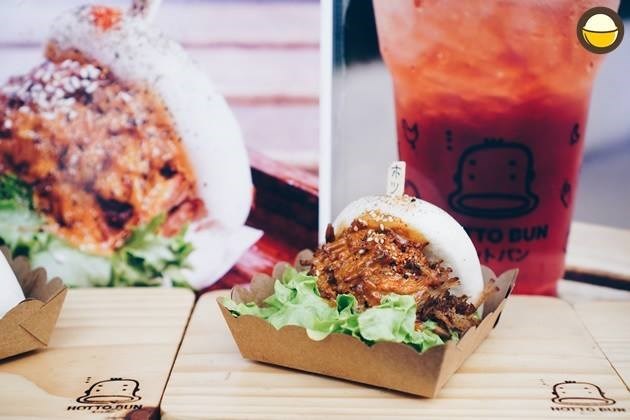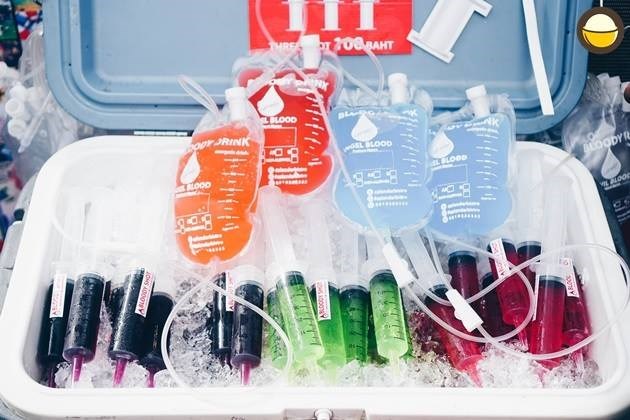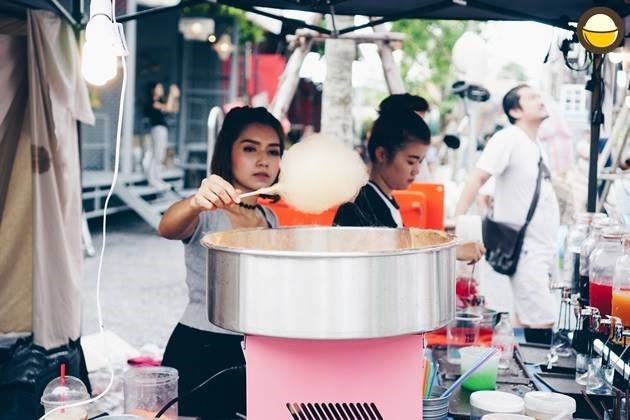 What about the environment? Let's take a look too!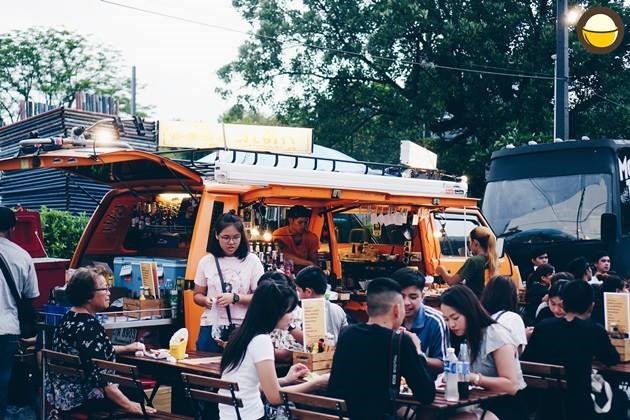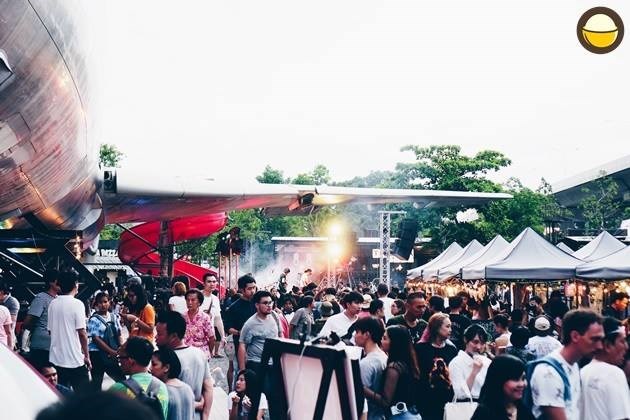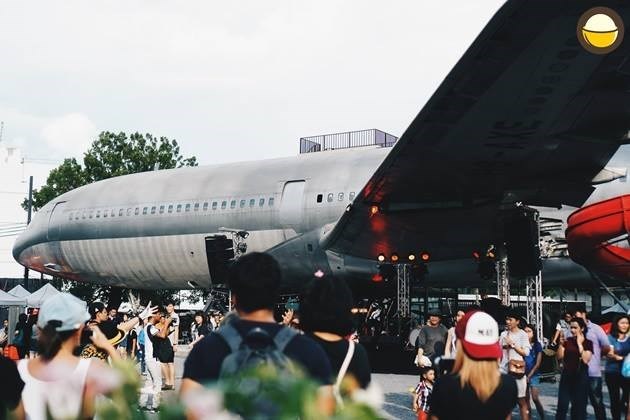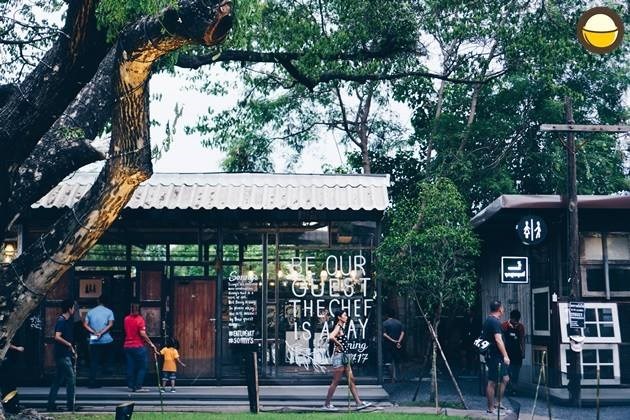 So many nice backgrounds for some #OOTD or selfies!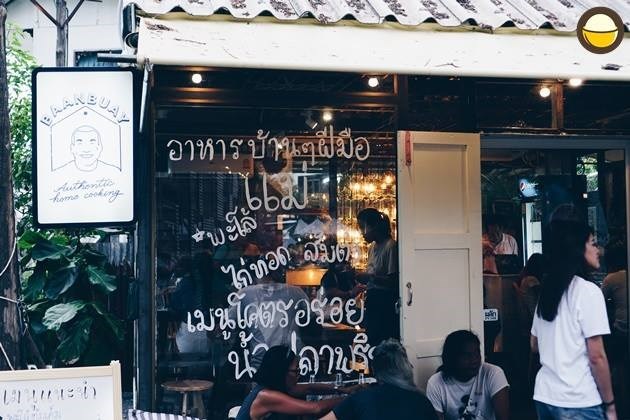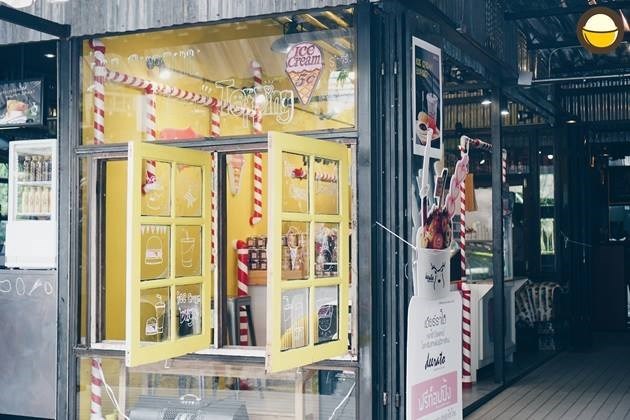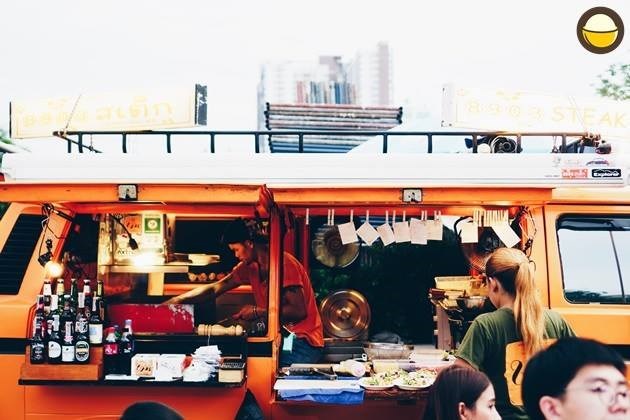 Not forgetting cafes and food trucks too!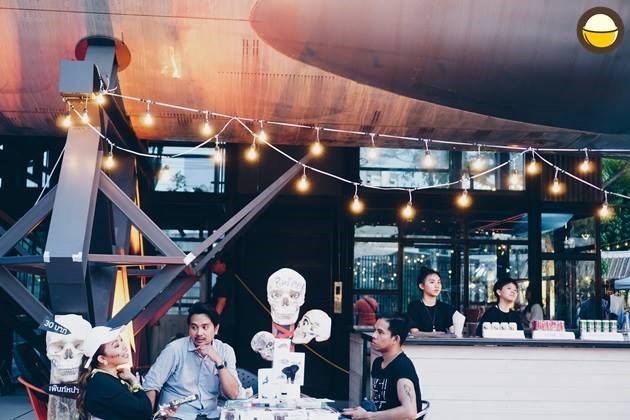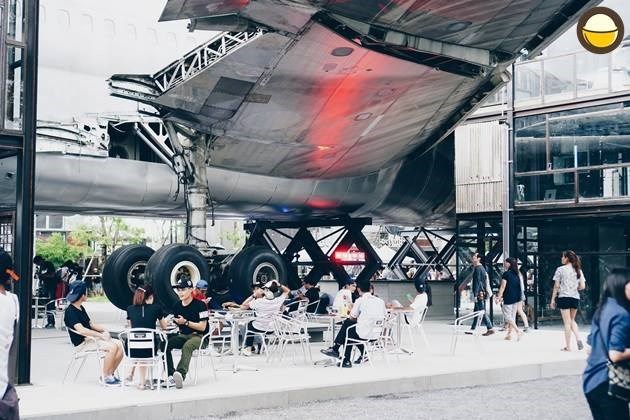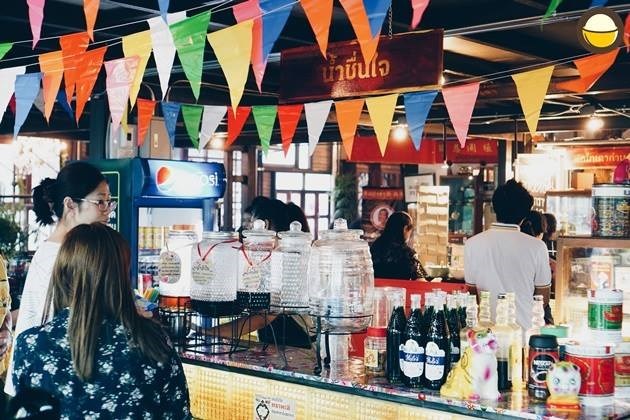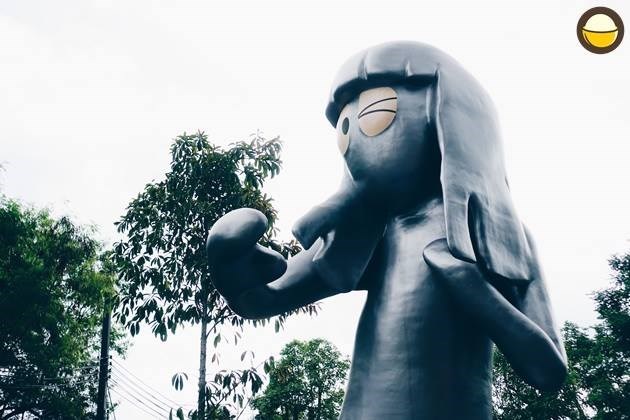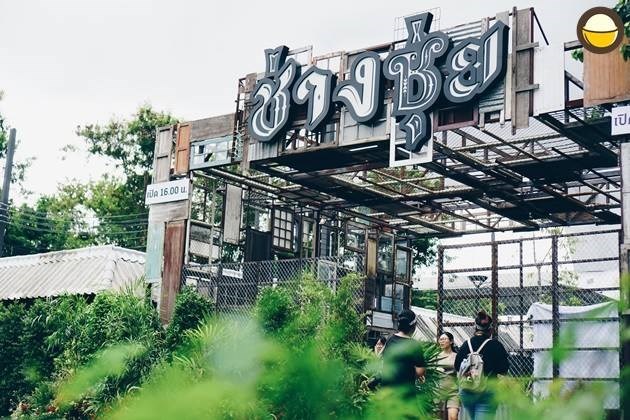 The entrance of ChangChui that's creatively done with old doors, planks, and windows.

Open daily from 4.00pm - 11.00pm (Bangkok Time)

How to get there?

*** If you are planning to visit Bangkok, then this is surely the place to be. Easily accessible through public transport and cars or taxis, BTS Sky Train, they are only about 30 minutes away from Chatuchak!

***Photo credit: OpenRice Thailand


Check out more:

Thailand 7-Eleven's Top 10 Must Buy Food Products!

萨瓦迪卡~ 推荐雪隆区6家泰式料理餐厅

泰国河畔夜市「Asiatique The Riverfront」5家必吃餐厅