* Some of the establishments / dishes below may not be halal.
Desserts are generally the most awaited part of a meal. Simple and yet mouth-watering, most of us just can't say no to heavenly tasting desserts. If they were well prepared, it would be the perfect ending to any meal. After all, the word
stressed
is spelt as "desserts" backwards. What better way is there to soothe troubled feelings than to indulge in a piece of moist chocolate cake or dive into healthier desserts such as fruit salads? For the health conscious, however, moderation is the key to maintaining one's weight while being able to enjoy the occasional sweet treat. Here are six best places in Penang for great-tasting desserts to satisfy any sweet tooth.
(Click on the restaurant names for addresses and OpenRice members' reviews.)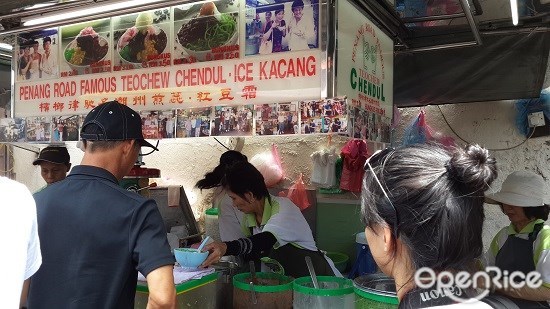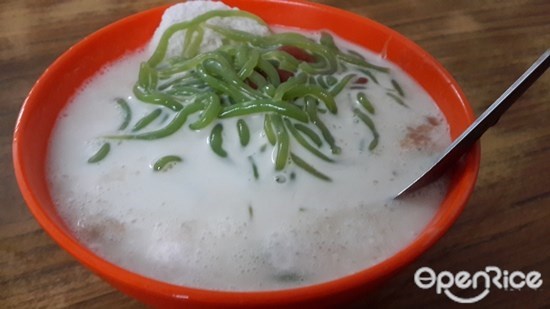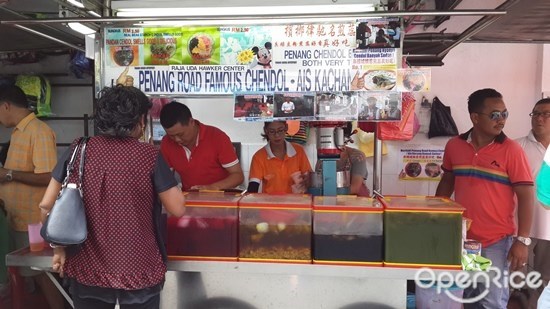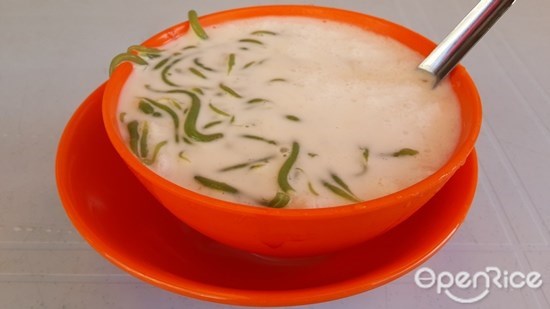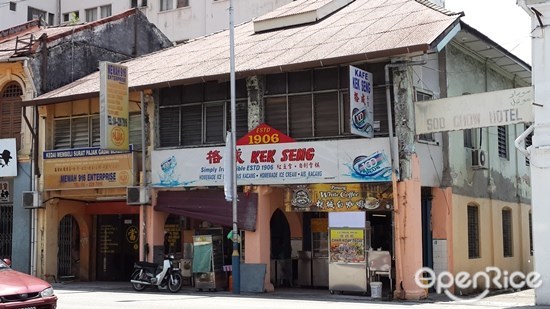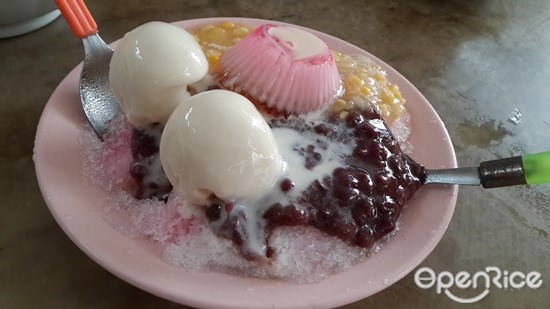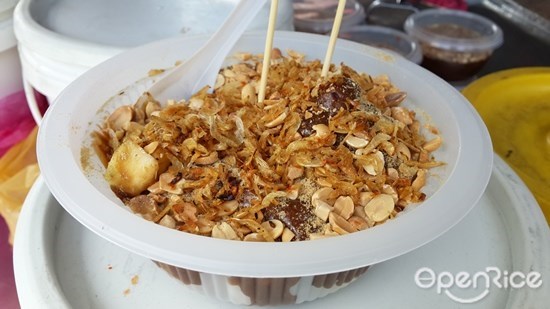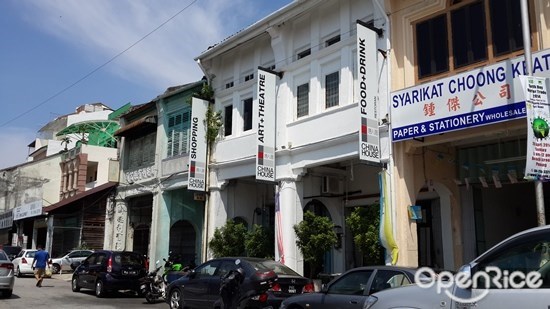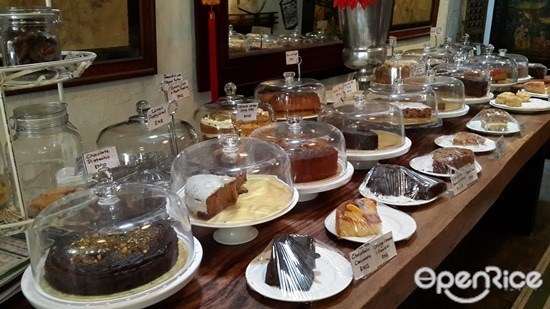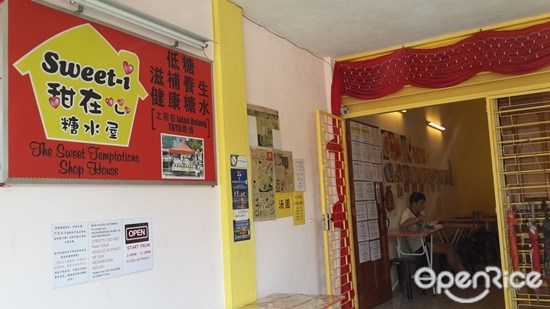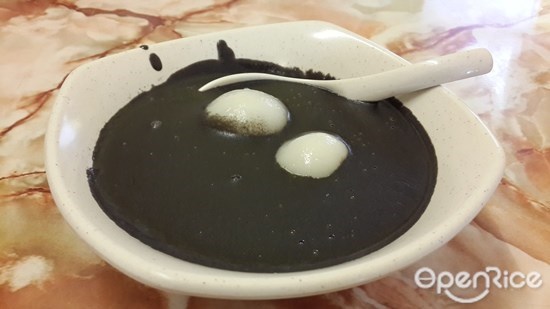 Find out more best ais kacang restaurant
Discover more hottest desserts restaurant
Other Related Topics