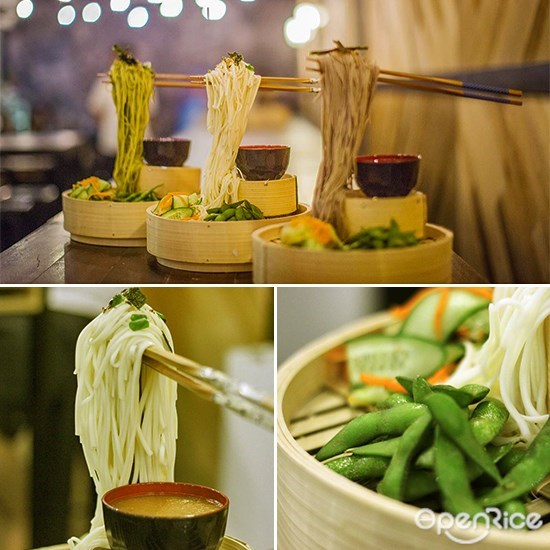 Recently super trending from our neighbor country – Singapore, they actually had this 'Flying Soba' that gets 'hoo-haa' all over from the netizens. Many posted on Instagram and we've actually viewed it too; they are indeed so magical it seems.
Now, foodie in Malaysia can get the same experience too! They apparently appeared at Bandar Sunway here. Which eatery brought this idea to live in Malaysia? Let's find out more!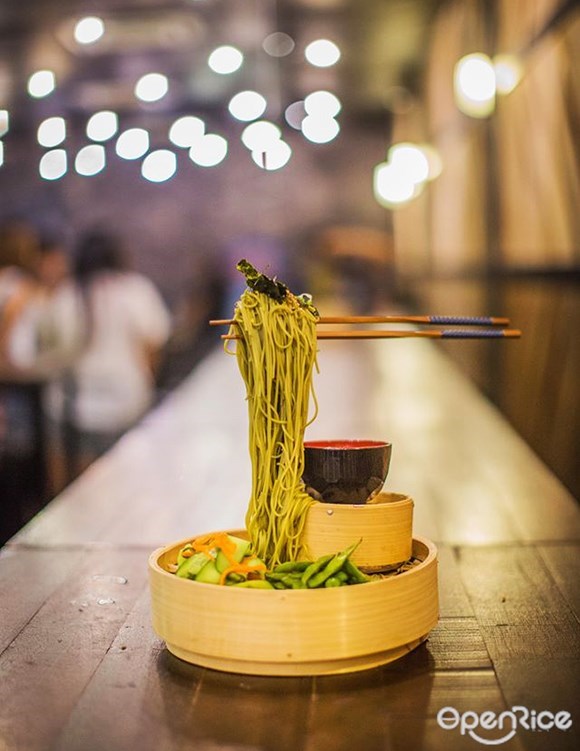 Halloween is just around the corner and now this magical noodle appeared right on time. Available at Underground Societe that is located at Bandar Sunway, a western variety café but unexpectedly they launched the very first 'Flying Noodles' that you need, we really do think you need to try it!
Curiousity kills the cat. YES, at least for us. For now, Underground Societe launches 3 different flavor of their Flying Noodles selection of Flying Zaru Soba, Flying Chic Kut Teh and Flying Udon with Signature Sauce.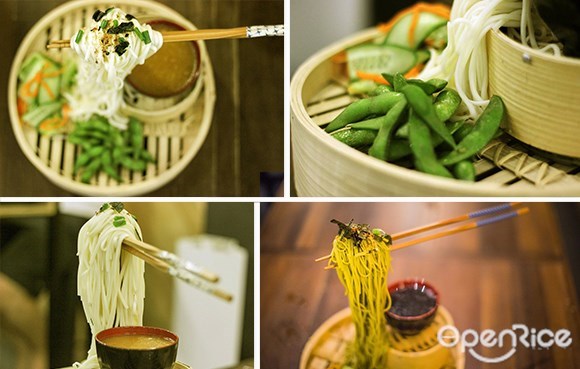 3 types of sauces available like Java style sauce, Chic Kut Teh and Buckwheat noodle sauce while side dishes are pretty simple like pickled cucumbers, radish and Edamame beans. While looking at the noodles, you'll just feel so magical that it happens right in front of your eyes! Has it had been casted with Harry Potter's spell? But we believe that Underground Societe has their 'special power' to handle this noodle just for you! Totally amazeballs, we thought that this would be the noodle of the year that you 'die die need to try!'
How do you handle this noodle? First, pour the sauces over the noodles, then what's next? Of course you gotta take picture or video it and post it to your social networks like Instagram, this will surely get you tons of Likes from it! Before knowing how the noodles actually float on it, you surely gotta explore it yourself.
Restaurant information: Underground Societe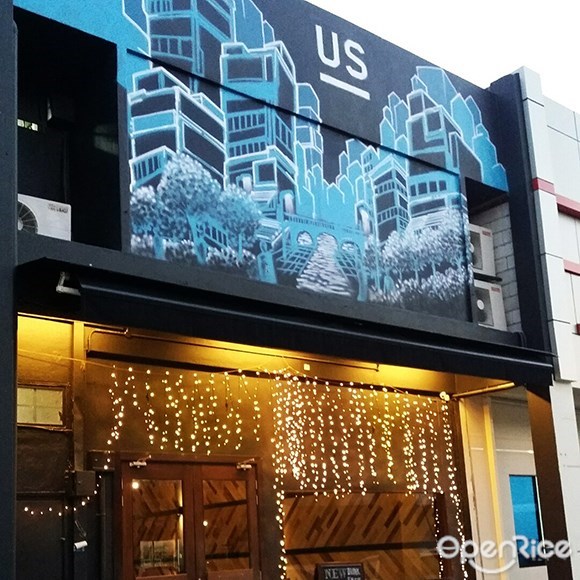 Photo credit: Underground Societe