Thinking of what to do this coming weekend and tired of shopping? Head over to Damansara Utama where The Starling Mall is located at! Damansara Utama is definitely a food heaven. What's better than to enjoy food hunting there? Jom!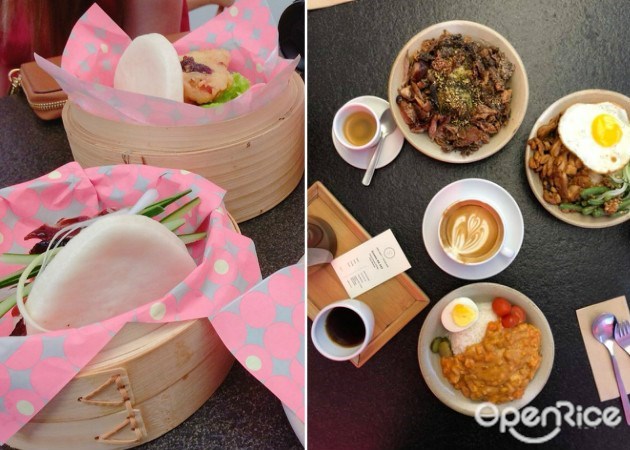 Random Food Store, quite a new fusion café in the town. A fusion of Asian and Western food, just like a Char Siew Pau with a Latte. The signature of the shop is their buncit bao. They have some unique flavor such as the Chinese Roast Duck Buncit Bao, Korean Fried Chicken Buncit Bao, Star Fruit Smoked Paprika Chicken and Wagyu Buncit Bao. They also serve rice bowls like a Bao Bao Rice Bowl with Fried Salmon Fish Skin, you can have it with a Half Boiled Eggs. Random yet delicious food can be found here.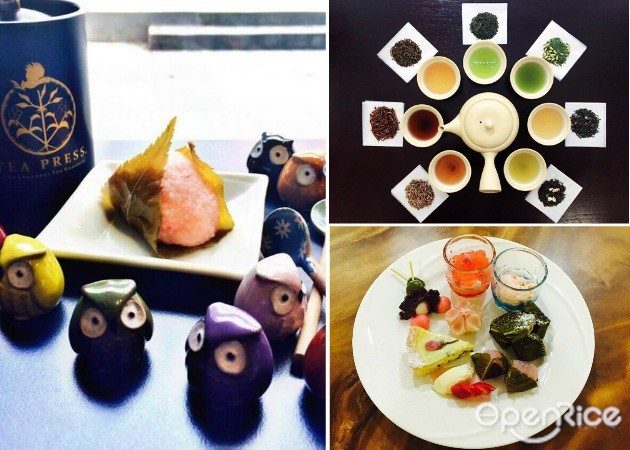 As for the Tea Press, it is a Japanese Tea Roasters and they also do serve authentic Japanese desserts and meals. The desserts are very eye-attracting and do taste really good, totally Insta-worthy as it is very elegant. The tea served is all premium Japanese teas which can be cold or hot. There are many choices of tea and desserts for you to choose. This place is a good place to enjoy the tea and have good desserts with family or friends. Gather up and head over to Tea Press!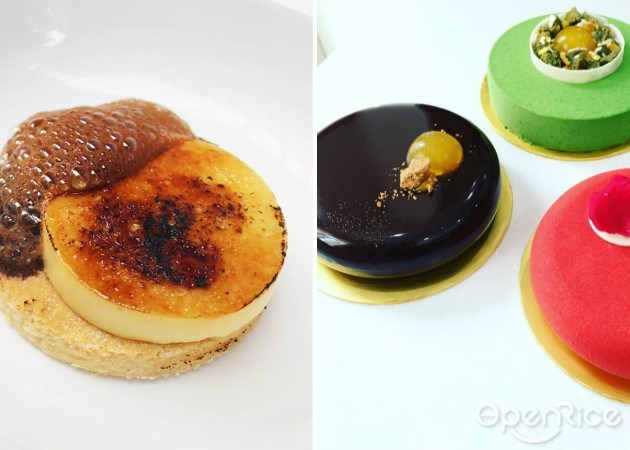 MadHatter is owned by Marcus Low, a Masterchef Asia and he is a genius in making desserts. MadHatter is well-known for their chocolate desserts and one of the top favorites by the customers is the Chocolate Delice. Having sweet tooth? Come over to MadHatter which can help you to fulfill your cravings!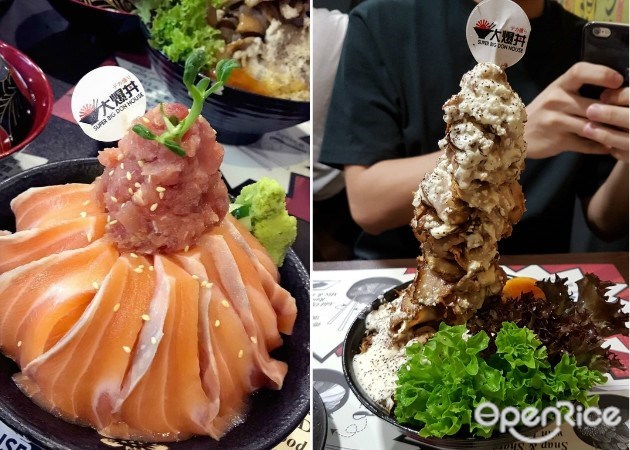 Come here for some good Japanese Dons! Each bowl of the rice bowl is stuffed with plenty of ingredients. You can choose from the wide range of ingredients like the lobsters, salmon, Truffle Beef or eel, whereby, these ingredients used are very fresh. The rice bowls are so large that you might want to share them!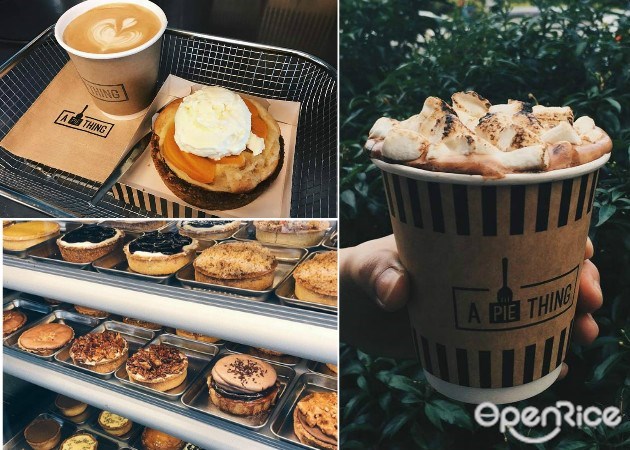 You can come over to this pie specialist for sweet or savory pie. For the savory pie, you can try out the BBQ Chicken Mac & Cheese Pie which is a recent flavor. Their bestselling is a sweet pie, the S'Mores which is the pie is filled with the milk chocolate fillings, dark chocolate fillings or the strawberry fillings then covered with the lovely marshmallow. Other than the pies, the hot chocolate which is from premium Callebaut Chocolate is also recommended for you to overcome the rainy days. There is also a layer of cloudy marshmallow at the top of drink which makes it more attractive.