Feeling curious when you pass by a restaurant and seeing so many patrons are queueing up for seats? Doesn't that makes you feel to queue up and try the food there as they are really recommended by many?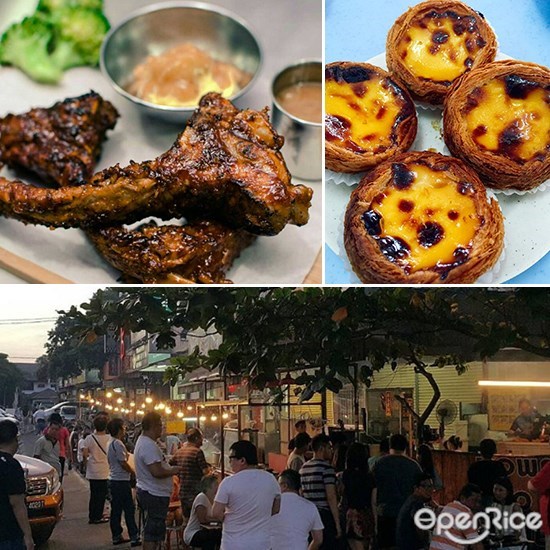 Here are the restaurants that many patrons are still willing to queue for a table just to enjoy the food there! Psst, some might even need to queue up to an hour for a table. Wanna get in the queue? Let's go!

Down to Bones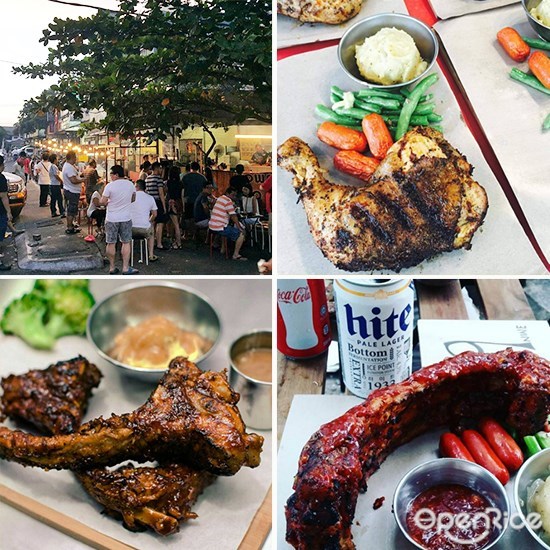 Photo Credit: Down to Bones Instagram
At Taman OUG here, only open on Saturdays and Sundays, usually very crowded during night time. Every patron comes here for their pork ribs, grilled lamb or chicken that is obviously finger licking good! A good sharing portion that comes with sides of mash potatoes and veges, pork ribs here are totally recommended; not forgetting the price that is so reasonable too. Many would queue here for a great porkylicious dinner. Try this today!


Rojak SS15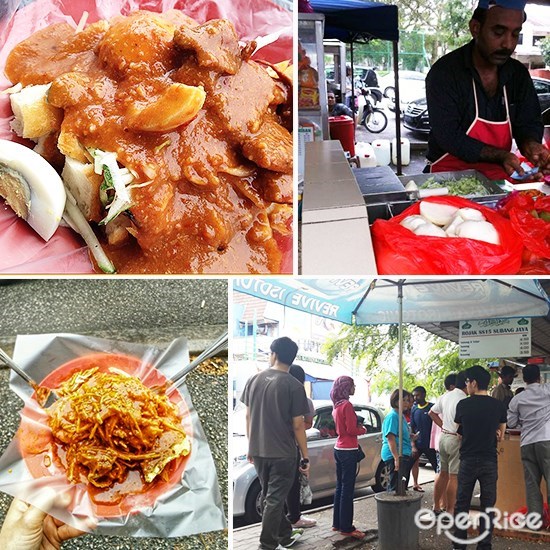 Asked the neighbors here about Rojak SS15 and they will sure to tell you how delicious it is. Always a long queue here, they had been selling for around 20 years. No matter how long the queue is, you can always see many patrons will order a lot from them. Packs quickly too, give their Rojak a try as the sauce is thick and nutty in taste, everything in that plate is just as great as it looks like too. Crispy, crunchy and has an egg too, come and get your Rojak here!


Foo Hing Dim Sum House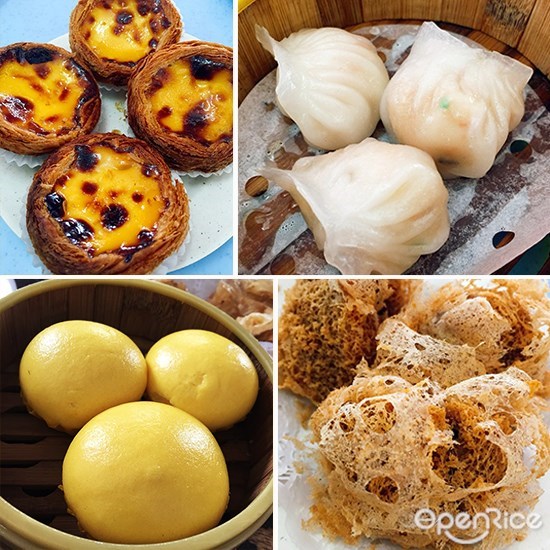 Thinking to enjoy Dim Sum early in the morning? Not exaggerating, they are crowded at any day and any time. Famous for their Portugese egg tarts, this is indeed a must try. A lot of dim sum to choose from, do try the Golden sand Bun, Yam fritters, Siew Mai, Loh Mai Gai and so many more hot yet steamy choices to pick from. Dining here indeed need some patience you know?


GO Noodle House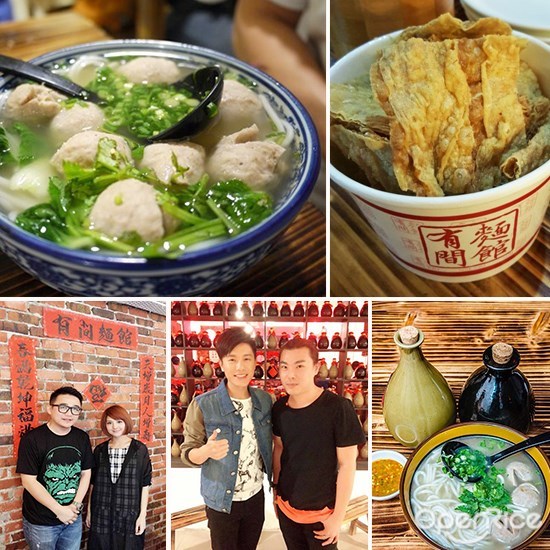 Photo credit: GO Noodle Facebook
Another must try restaurant for noodles especially their Bursting Meatballs that is juicy and has filling in it. Usually crowded during dinner time, patrons are required to take their queue number in order to proceed for a table later on. Known for their 'Mi Xian' that goes super well with that bursting meatball, soup was flavorful as it was boiled for hours, you'll sure to compliment this bowl of noodles despite the need to queue!


Pho Vietz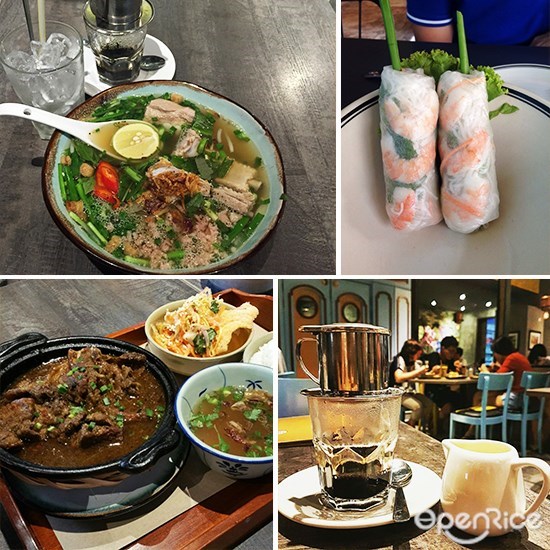 Vietnamese food? Oh great! Pho Vietz has two outlets so far and surprisingly patrons too queuing up to get a place and enjoy the best of Vietnamese cuisine here! Extensive menu, so many delectable dishes you can try here. Many recommended their Hue Style Spicy Beef Noodle Soup, give it a try and you'll know how delicious it is. Good portion wise, thinly sliced beef meat and slurpy smooth noodles. Yummy!


Fatty Crab Restaurant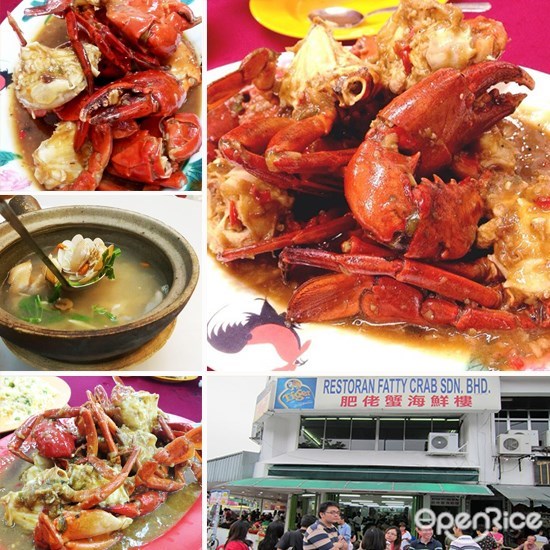 Located at PJ here, they had been operating for the past 30 years and more! Known for fresh fleshy crabs, cook them up in any style that you like! From the famous chili crab, sweet and sour, baked crabs, black pepper and many more to choose from, you need to try their Fried rice and Fried Chicken Wings as they are one of the signature dishes too. Crowded on weekends, patrons are willing to wait for a table here. Do you?

Yut Kee Restaurant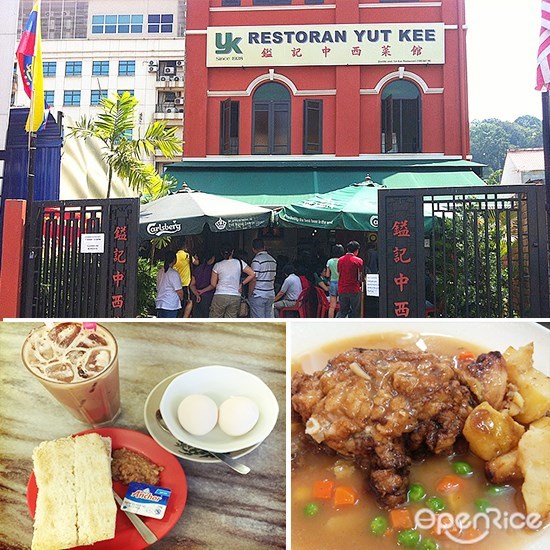 One of the famous historical restaurant that serves more than 80 years – Yut Kee is it. Serves deliciously good Hainanese Pork Chop, Roasted Pork Roll, Roti Babi, Kaya Swiss roll and many more great food that you will like to have them be it breakfast or brunch; usually crowded at any time of the day, be here early to get a place!


Coco Steamboat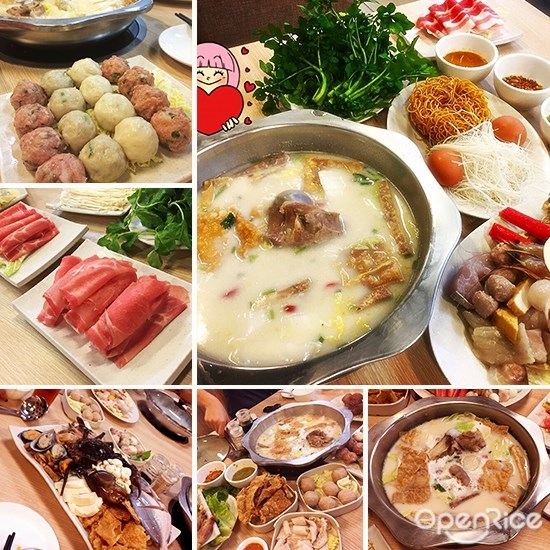 Located at Old Klang Road here, this Coco steamboat restaurant too one of the patron's favorite. Usually really crowded, you just have to come here and taste their signature pork bone broth steamboat that is milky delicious! Broth boiled for hours, super flavorful and you don't feel thirsty after consuming them. Pork bone broth on a rainy and cold day? Why not?


Boston Baru Restaurant
Located at Klang area, this restaurant indeed gets so many visits from patrons not just from Klang but KL too! Business starts from 6.00pm, but you can see the crowd queues around 5.00pm! As night falls, you will even see more patrons there waiting patiently for a table! What's good here? Their famous Steamed Lala, Nestum Mantis prawns and Hokkien Mee are not to be missed!
Two Pesos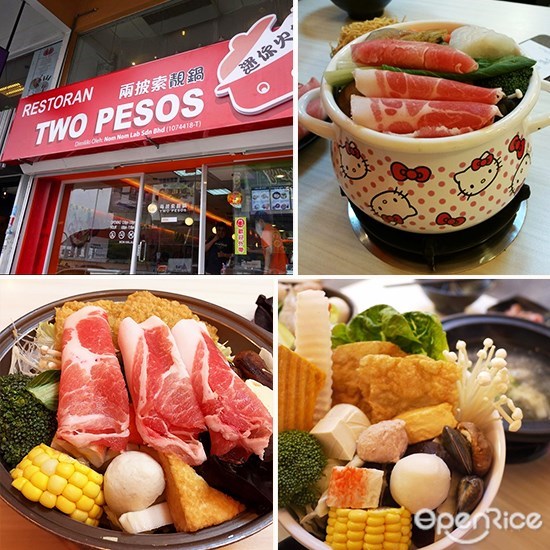 Just at the busiest food place – SS2, Two Pesos here are too one of the most queued restaurant. Taiwanese style mini steamboat, it is considered a good option for 1 person as the portion is good and affordable in price. Quite some pot selections to choose from their order sheet, come here and try it out today!