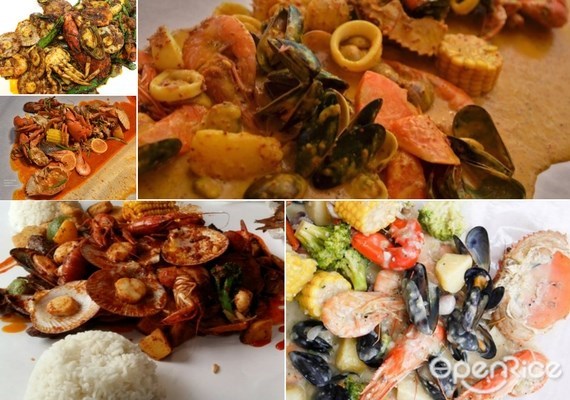 Cajun style seafood wasn't a 'thing' in Malaysia when it was launched. By now, we had so many places to enjoy this seafood galore where you eat them up without any plates or cutleries. A mixture of much seafood cooked in different style and sauces, where to sapu this kind of seafood mentioned?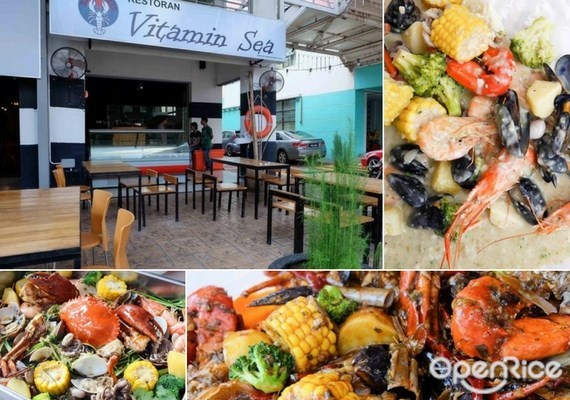 Photo credit: Vitamin Sea Facebook
Located at Seri Kembangan, pick the sauces available and seafood combo package that you would love to enjoy and wait for them to serve it directly on your table! Spicy signature sauce or seafood chowder will be the perfect sauce for on your seafood? While waiting, you might want to order their special Korean Seafood Jjampong noodles too. Give it a try today.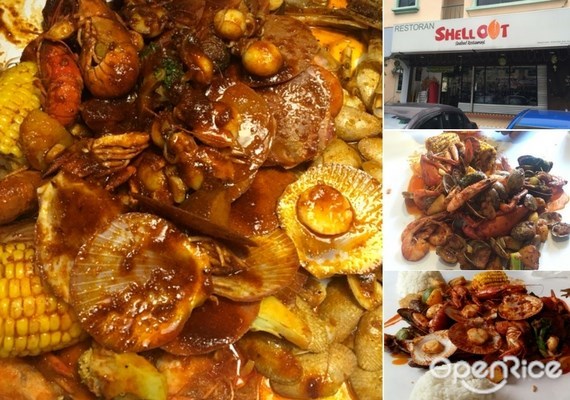 Ordering food here might be a little bit different from others as you get to pick your favorite seafood if you're not into the combo sets. According to market price, pick your seafood and pick your cooking style and sauce. Many will go for 'Shell Bang' cooking style of lemon pepper + butter garlic. Psst! You can choose your spiciness level to match with your seafood too!


Located at Sunway Giza, be prepared to get your hands on Cajun style seafood here. Spicy Cajun style and fragrant butter sauce to choose from; plus they have new sweet and sour sauce too. Fresh seafood ranging from large prawns, crabs, mussels, squid and more, many said that the bread served were fluffy and dip it to absorb the sauce for that extra kick. Not forgetting huge air-flown oysters too to die for.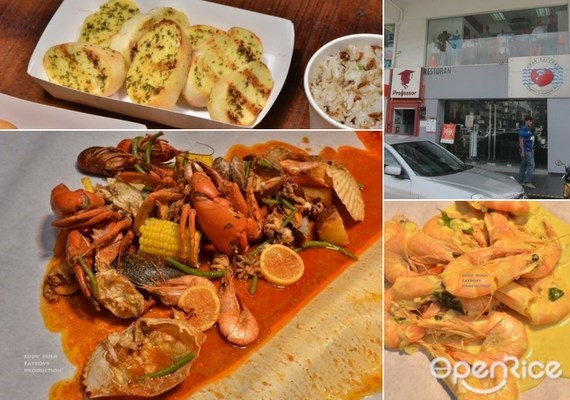 The way seafood is served here basically the same where you don't eat them on plates too. What's different is that they serve seafood in plastic bags and pours them out; plus they do not provide gloves here as you really eat them up the most traditional way with your bare hands! Comes in brown sauce or garlic butter, there are two more new sauces introduce – Spicy plum and Thai Sambal.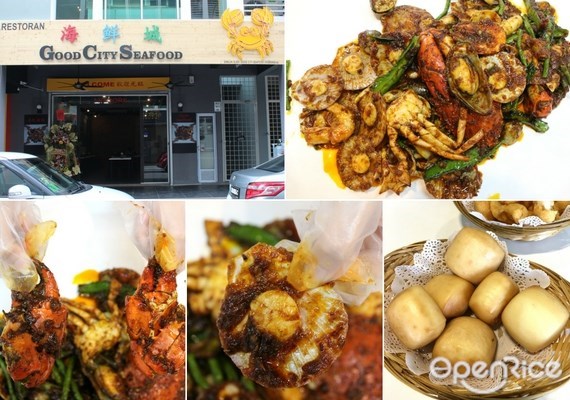 Located at Sri Petaling, if others were selling the original Cajun style, here are some twists when it comes to sauces from the chef here. From the most order Nyonya sauce to Gan Xiang, Curry and Butter Milk sauce serve fried mantao to dipped into the sauce which is fluffy every set ordered comes with fried squid too!