As it is so near to our borderline, Hatyai makes it one of the most visited places for us, Malaysians. Be it taking a flight, driving or even the ETS train, it is really easily accessible to Hatyai. Filled with so many good affordable food and street snacks, how not to visit Hatyai again? A short trip is indeed what you need to fill up your holiday plans!

Worth-trying Recommended Food:

1. Chok Dee Dim Sum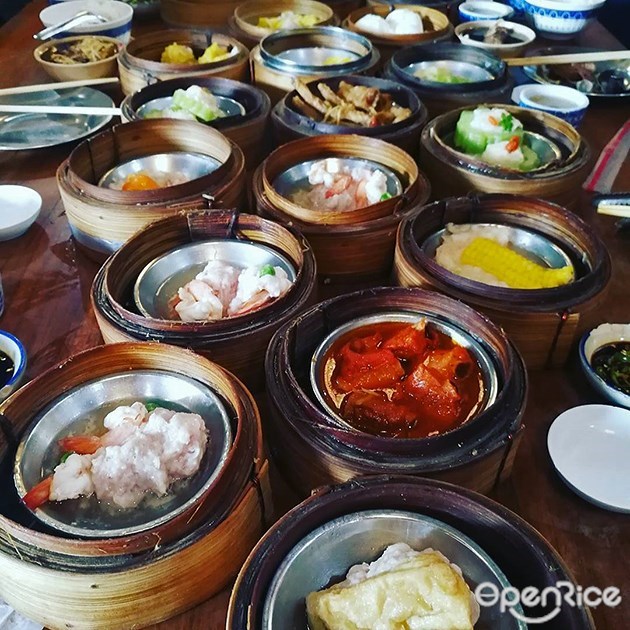 Photo credit: kennyfong_00
A must go restaurant for Dim Sum, and really crowded early in the morning. Might need to wait for tables for quite some time, the Dim Sum here is recommended as they have a lot to choose from and you can see they are freshly steamed on the stoves. Plus they serve Bak Kut Teh too!

2. Burapha Bird's Nest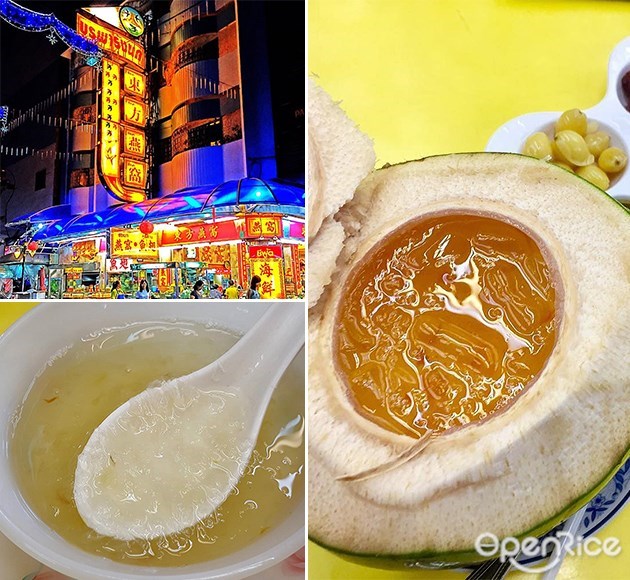 Photo credit: zhennyberry, carlos_syd, joyce_rider
Located opposite of Central Plaza, this is the place for bird's nest. Soothing and refreshing, of course, a must have food item for the ladies, surely worth the try!

3.清姐豬腸鹹菜 (Qing Jie Pork Leg Rice)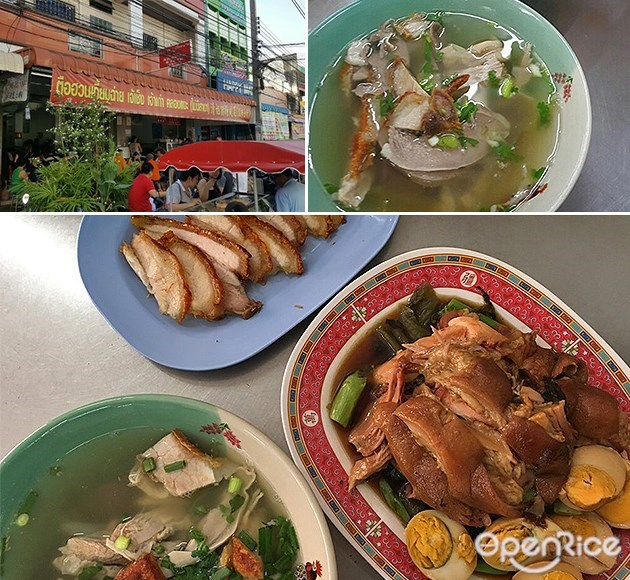 Photo credit: Foursquare
One of the must have pork leg rice when you're at Hatyai, else you're totally wasted! Isn't hard to look for, it is just a few shops off Chok Dee dim sum restaurant. Tender and soft pork leg makes it the best dish here. Besides, roasted pork and the salted vegetable soup are worth trying too!

4. Nan Yuan Noodle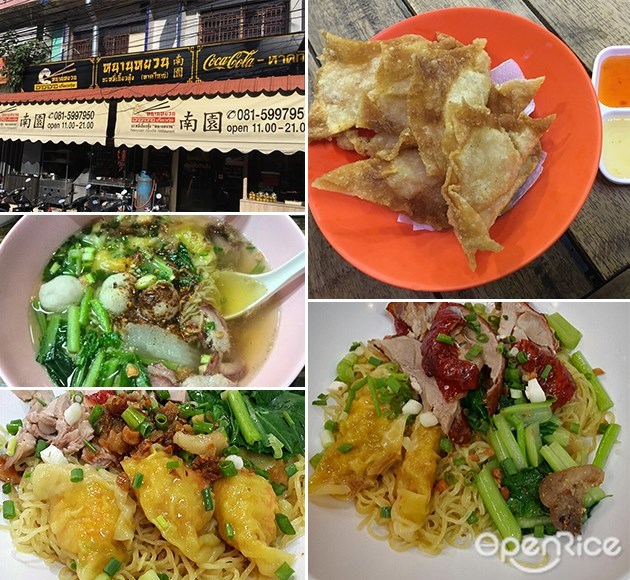 Photo credit: Foursquare
Just near Ambasador Hotel there, come here for the Wan Tan Mee! Different from our style, theirs were cooked just as it is without using dark soy sauce. Pick from dry or soup and try the deep fried wantan that is really crispy! Roast duck too must try – crispy skin and juicy meat!

5. 符美记茶室 (Hainan Chicken Rice)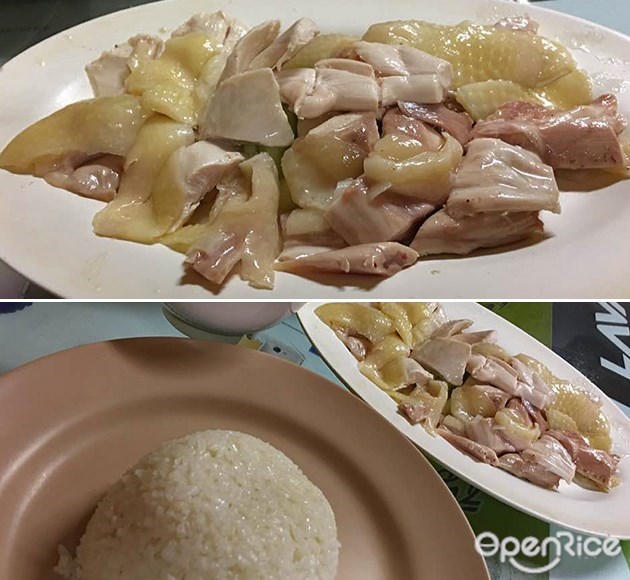 Photo credit: Selina Loo
Looking for the most recommended poached chicken rice? Serves the Hainanese style chicken rice, many said to be the best in Hatyai and must try. Same too located near Ambasador Hotel.

6. Samurai Pork Burger @ McDonald's Thailand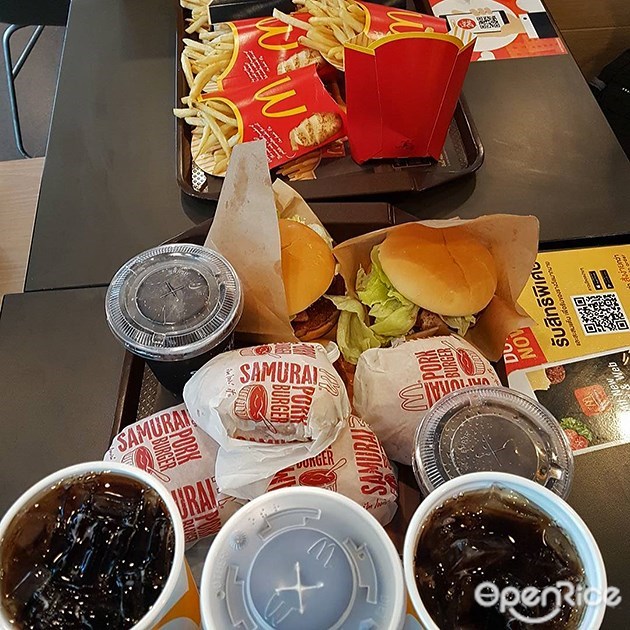 Photo credit: michelle32579642
Nonetheless, one of a must try burger from McDonald's Thailand because you can't get them elsewhere!




Street Snacks:


1. Mango Sticky Rice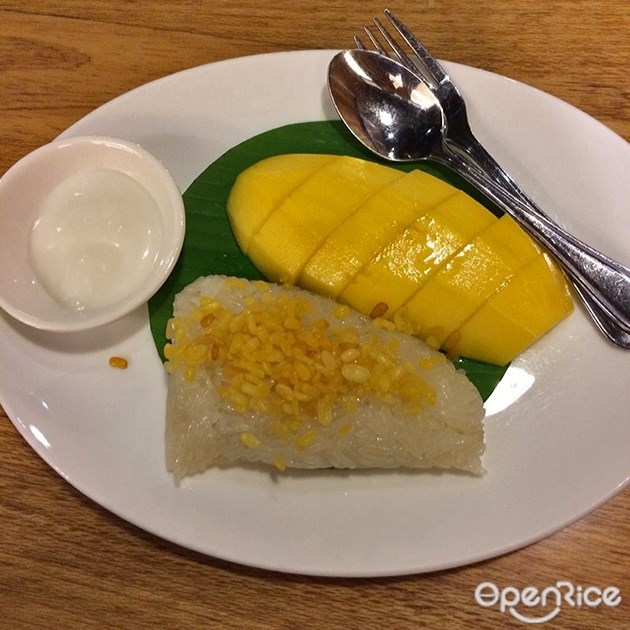 It's literally everywhere and you know you must try it!

2. Grilled Cuttlefish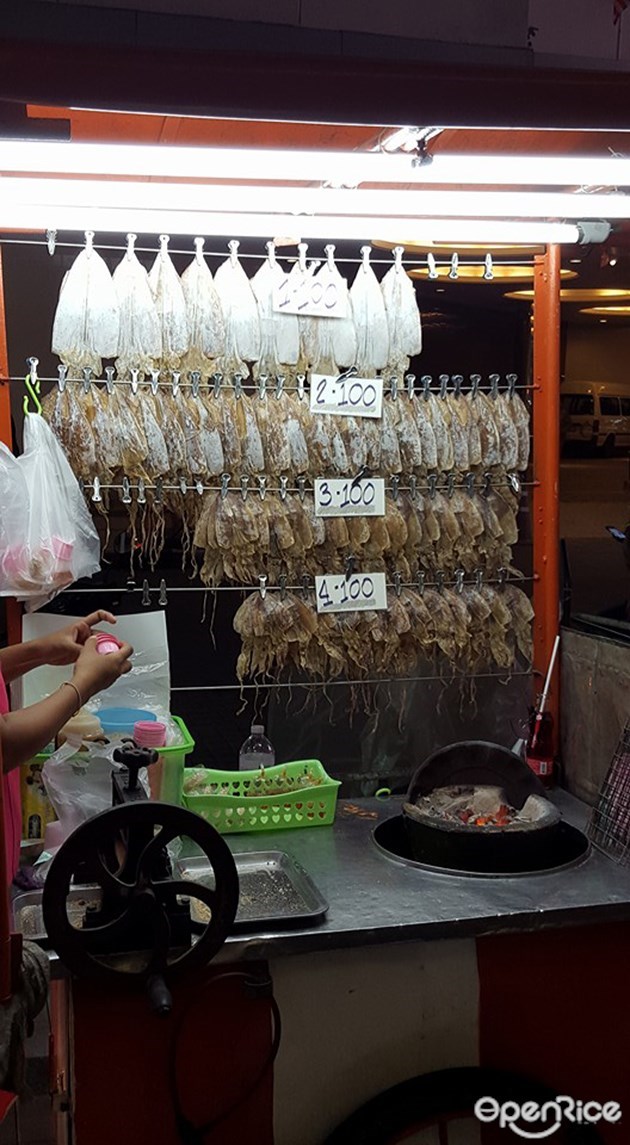 Photo credit: Saw Angeline
Usually grilled on the roadside, they are good as beer snacks too!

3. Coconut Ice Cream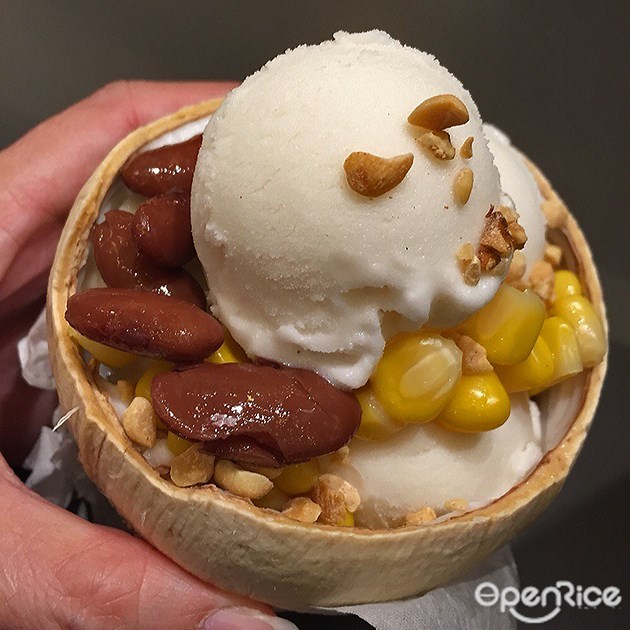 Dessert time! Easily spotted too around the streets, refreshingly good to chill you on a scorching day.

4. Fried Food (Prawns, Chicken, Sausages, etc)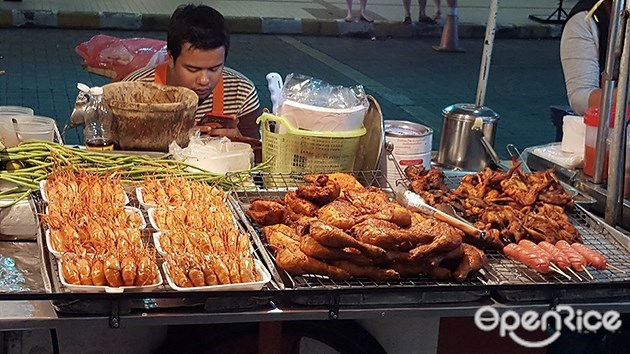 Photo credit: Saw Angeline
Not to be missed as well – fried stuff along the night markets and streets!

5. Thai Miniature Pineapple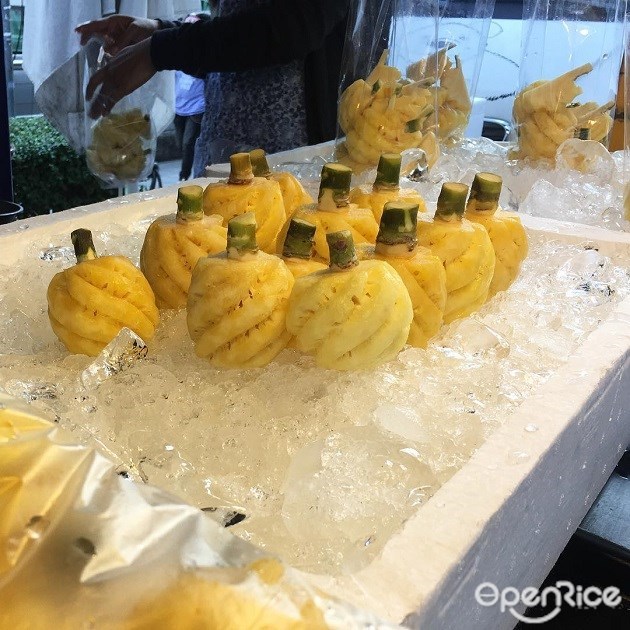 Photo credit: faizahanna
Small in size and handy to be eaten as most of them are already peeled by the sellers. Plus it is really sweet and juicy!
More articles:

6 'Appe-THAI-zing' Thai Food in Klang Valley


Sawadeeka! Thailand 7-Eleven's Top 10 Must Buy Food Products!

7 Impressive Places for Food to Visit at Pattaya, Thailand!


Bangkok's Latest Market That's Super Spacious & New at ChangChui!

11 Food Stops from Sungai Buloh to Kajang with the New MRT Lane!

10 Food Places From Kajang