Rice noodles have been gaining attention in recent times. Log into Facebook or Instagram and chances are you'd see photos of rice noodles. The ones we're going to highlight are specifically the mixian ones. Mixian noodles come all the way from the Yunnan province in China and are essentially fermented rice noodles. They go well with practically anything; from clear broth to spicy broth, pork to beef, vegetables to seafood.


Buckle up because today, we're bringing you the 5 best places you savour mixian noodles at!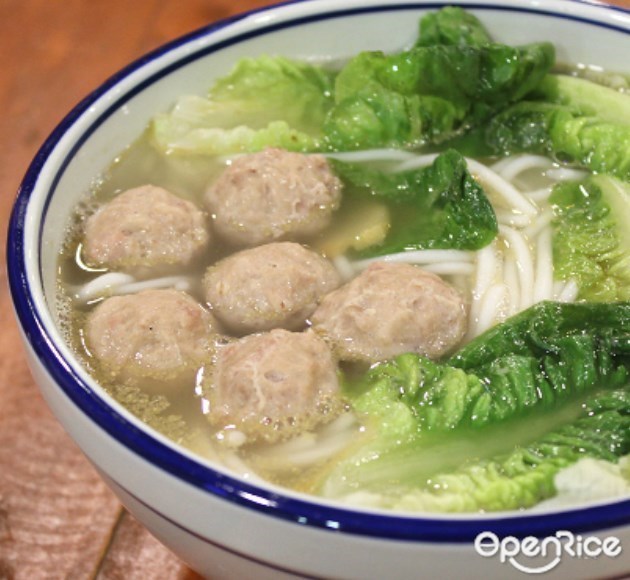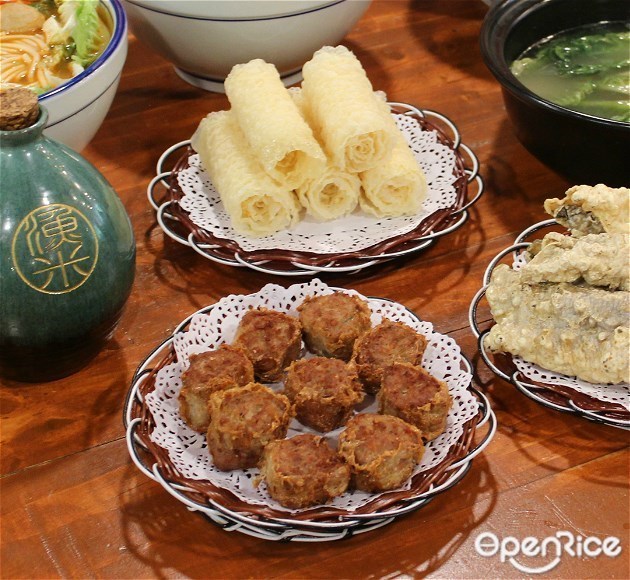 The opening of their second branch at Petaling Street has caused a boom in their business. They specialize in mixian noodles and there's a variety of ingredients you could opt to pair your noodles with, such as pork slices or pork meatballs. Rice wine is provided so customers may pour some into their bowl for a stronger flavour if they wish, which we highly recommend doing if you can handle a bit of an alcoholic aftertaste!



Read more: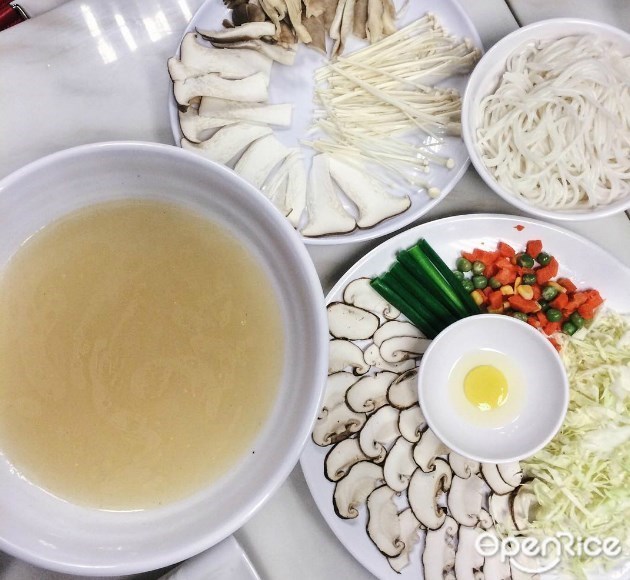 (Credit: lijhuin)

Those who are interested in tasting authentic mixian noodles from Yunnan must visit Crossing Bridge Noodle. The method to eat them is considerably different here. Think of hot pot — a piping hot bowl of broth is provided, with the noodles and ingredients separated. Instructions recommend adding the raw ingredients first before the cooked ones, the meat before the vegetables. Following them is highly recommended in order to savour the product of a beautiful legend!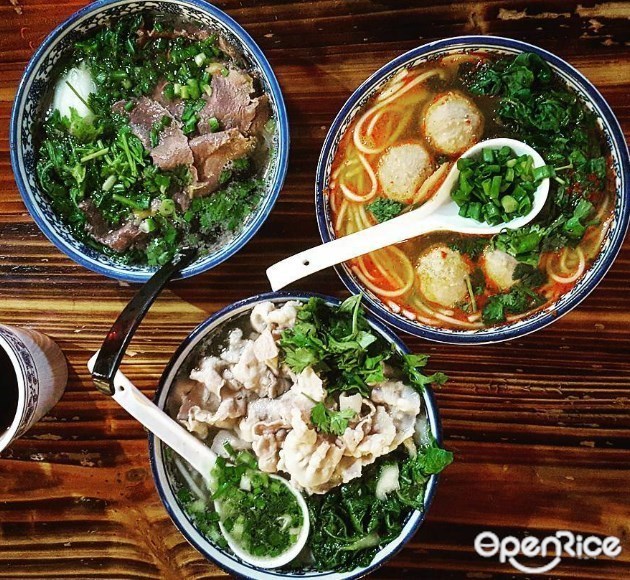 (Credit: kylietanky, juann_lee93)

Many people enjoy Go Noodle House for their Superior Soup Noodles. The soup is wonderfully tangy with hints of saltiness and sweetness that don't overwhelm at the same time, and make for a delectable combination with mixian noodles. We highly recommend their Bursting Meatballs as a single bite into those pork meatballs will prove to be extremely juicy, causing an explosive of flavours inside your mouth!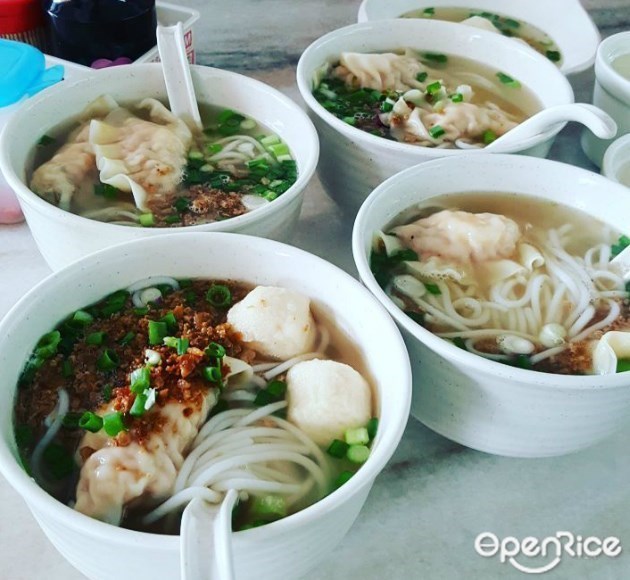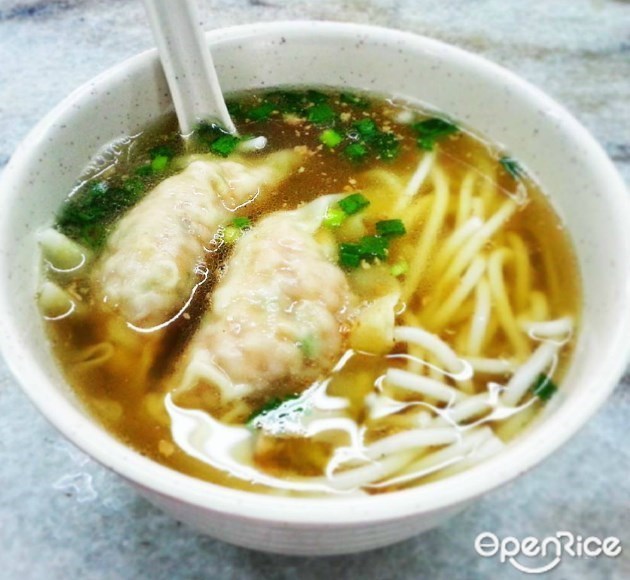 (Credit: heinyew, leon2911)

New Palace Rice Vermicelli knows exactly what they're doing when it comes to rice noodles. Be it vermicelli or mixian noodles, they will deliver with their signature that comes with a flavourful broth, boiled with bones and anchovies. The dumplings are a must New Palace — they're very impressive; by far, some of the best we've had. The ingredients within are well-cooked, eliciting a much needed chewiness that's also tender at the same time.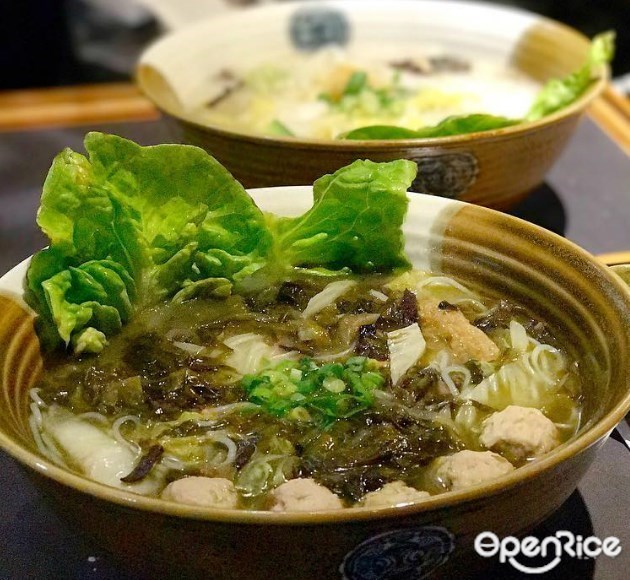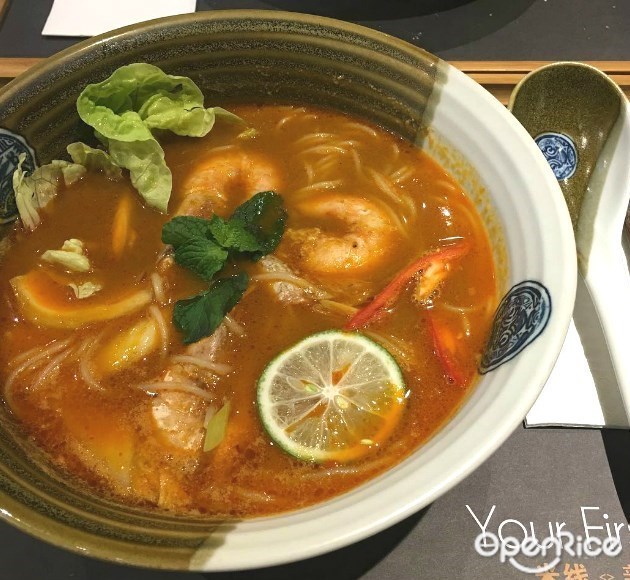 (Credit: wanderlust4food, e.s.t.repeat)

Vermicelli Kong has reached Malaysian shores all the way from China. Ordering at this restaurant is very simple — select the broth that you'd like, then any ingredient and condiment you want in your noodles. The broth comes in four different variants, from tomato soup to salted vegetables soup, tomyam soup to superior soup. It's an ideal place for those who would like to "customize" their own bowl of mixian noodles.