* Some of the establishments / dishes below are not halal.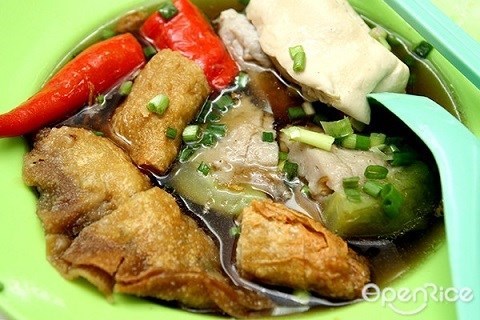 Yong tau foo is essentially tofu and vegetables stuffed with meat paste. The latter is often made with fish —
ikan parang
or
tenggiri
— and/or pork, beating them together till you get a sticky paste and, when cooked, is tender and bouncy. You may enjoy the morsels on their own, tossed with
chee cheong fun
or
konlo mee
, or submerged in flavorful broths While it may sound simple, it's not always easy to nail the perfect texture and flavor. Here are 12 places to look out for to satisfy the Yong tau foo gourmet in you. They serve some of the best Yong tau foo in KL & PJ.
(Click on the restaurant names for addresses and OpenRice members' reviews.)
1. Restoran Foong Foong @ Kampung Baru Ampang
Driving through here, you'll notice this is the busiest Yong tau foo outlet in KL. What makes it stand out is the freshness and indescribably palatable flavor of its Hakka-style Yong tau foo. Every piece is stuffed to order. They are then seared in a hot wok to build flavor and get the signature char before a stock is poured over to braise them in briefly. Finally, a gravy is ladled over to serve. One caveat, though: The restaurant is always brimming with people, especially on weekends. Sharing tables is common, as well.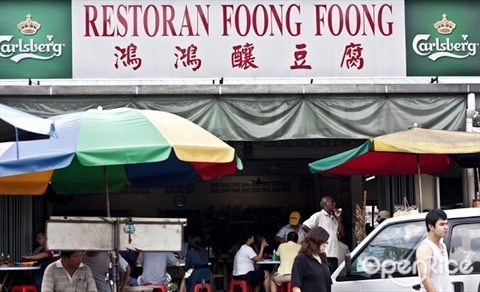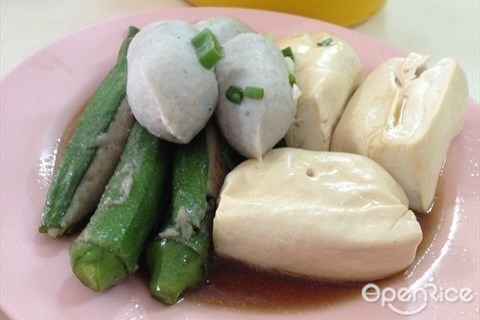 2. Puchong Yong Tau Fu @ Puchong Batu 14
Opposite the Han Ming primary school, this humble zinc-roofed restaurant dishes up some of the most amazing Yong tau foo and is always crowded. The Yong tau foo here are also stuffed (read: generously) to order with house-made fish paste. But before that you will get to choose what you want, from okra and eggplant to bitter melon and
foo-chook
(bean curd skin). It also offers less-common items such as stuffed
yao zhar kwai
(Chinese cruller) and fish's gas bladder. The pieces are fresh and crisp; savor them however you like — on their own; soaked in a clear soup; drowned in curry
mee
; tossed with
chee cheong fun
or rice.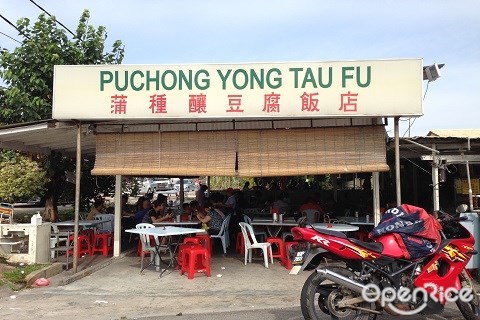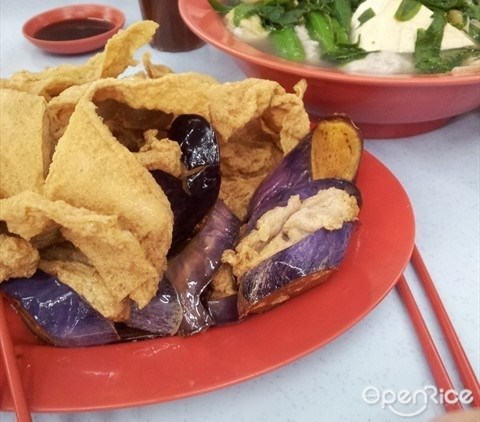 chee cheong fun
. Another highlight is its deep-fried pig's intestines.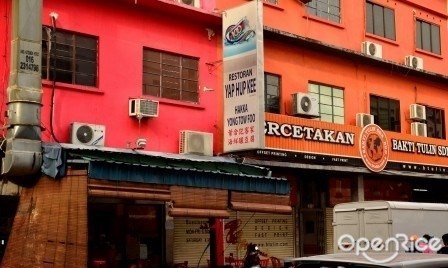 4. Madras Lane Yong Tau Foo @ Jalan Sultan (off Petaling Street)
Smack in the middle of the old Madras Lane food court is this bustling Yong tau foo vendor that has been around for about 60 years! This family business is into its third generation of operation. It's popular with both the locals and tourists. The fish paste used to stuff the vegetable pieces is made daily with fresh
ikan parang
; it's perfectly seasoned and kneaded by bare hands to render it smooth and springy. No wonder there are always lines of people nabbing whatever left, so don't come after lunchtime!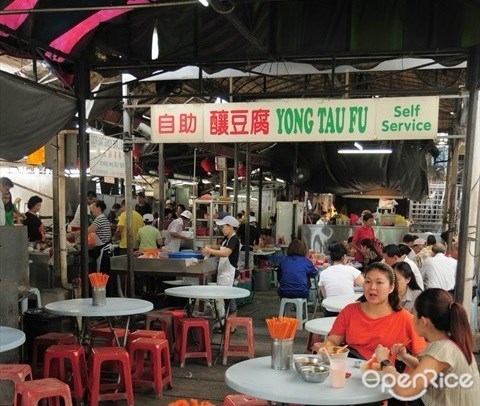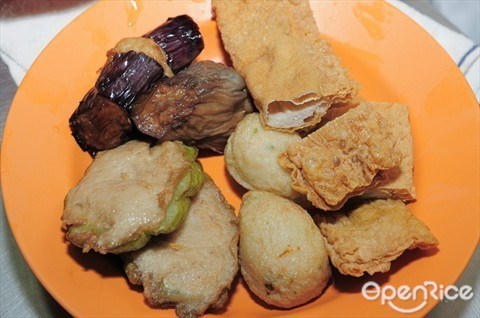 5. Restoran E Soo Yong Tau Foo @ Kepong Bandar Manjalara
The Yong tau foo pieces here are big and loaded with fish paste. They are served in a moreish, umami-packed broth. While all of the varieties are equally delectable, its crisp, not-too-oily deep-fried stuffed
foo-chook
and
tau fu pok
are must-tries. Plus, service is swift, food gets to the table fast, even during the busiest of time!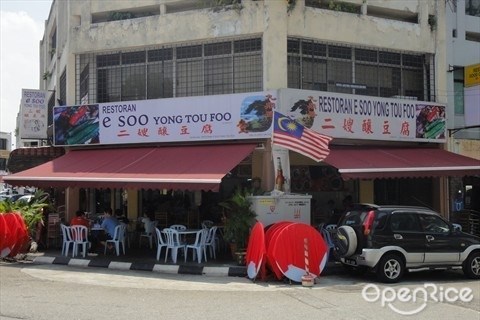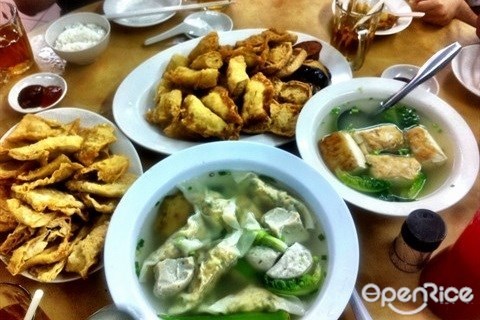 6. Ampang Yong Tow Foo @ Jalan Imbi
This Yong Tau Foo stall in KL is still operating from the same spot, in the parking lot opposite Restoran Win Heng Seng, after being in business for about 30 years. It only runs in the evening, though, and never fails to attract crowds. The Yong tau foo here are filled with pure, fresh fish paste and cooked perfectly before getting dunked in a flavorsome, brown broth to serve. As with many street food vendors, everything is self-service. Get here as early as you can before everything sells out.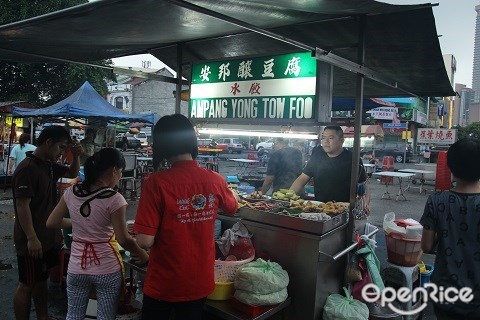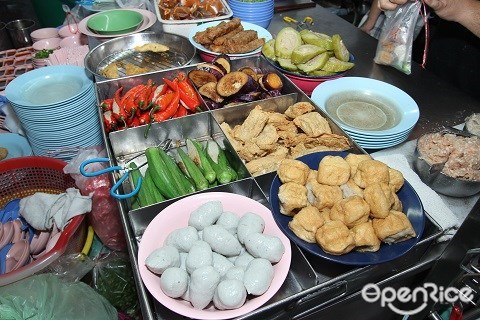 7. Restoran Golden Tin @ Pandan Indah
Apart from the stuffed eggplant, okra, bitter melon, and chili, the restaurant's deep-fried stuffed
foo-chook
is to die for — huge, shatteringly crispy on the outside while tender and savory on the inside with the fish paste. Experience the Yong tau foo unadorned; immersed in a big bowl of the restaurant's curry or clear broth; or piled onto a plate of
konlo mee
.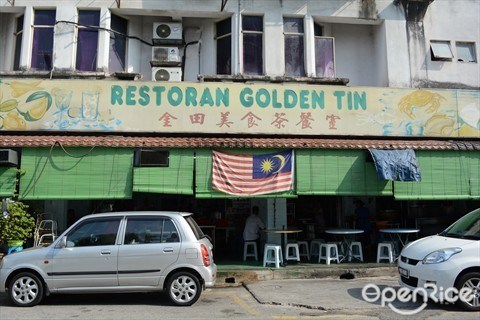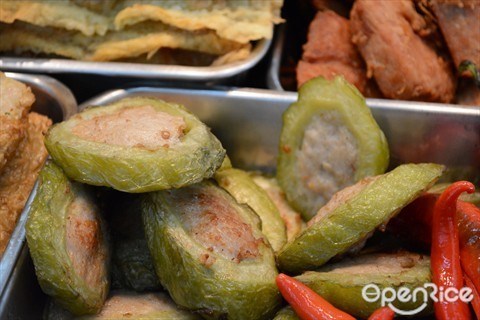 8. Ipoh Road Yong Tow Foo @ Jalan Ipoh
Despite the relocation, the folk here still take pride in their success from their selling Yong tau foo at Ipoh Road years ago; hence, the name. The meat-stuffed morsels here are fresh and perfectly seasoned. All the deep-fried items are crisp and not greasy at all -- very addictive! Serve them with dark sweet sauce (
tim-zheong
), chili sauce, or Hakka-style "gravy."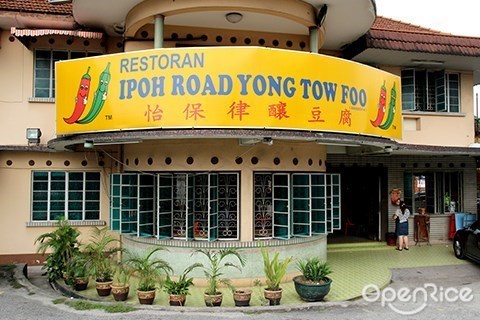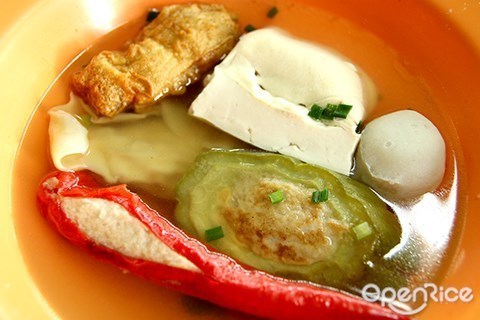 9. Serdang Sister Lam Yong Tau Foo @ Seri Kembangan
Been serving some of the best Yong tau foo in KL since the 1980s, this place is perpetually packed with customers. Its Hakka-style Yong tau foo is savory and chunky; made with mackerel, pork, and a hint of salted fish; and available in an amazing variety. The preferred condiment here, though, according to the proprietors, is its house-made
sambal belachan
.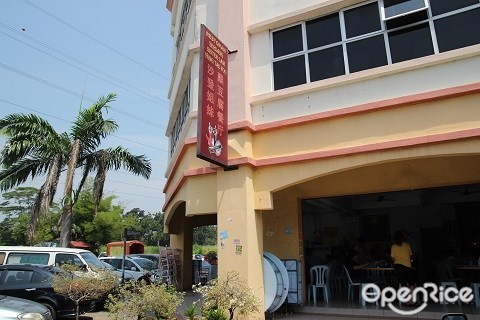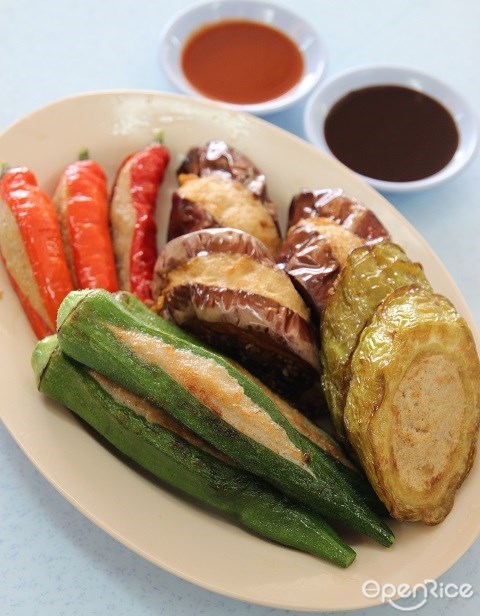 10. Restoran Leong Ya Indah @ Seri Kembangan
This restaurant is a story of rags to riches. It started out selling Yong tau foo and paper-wrapped chickens to tin miners some 50 years ago before moving into its present air-conditioned two-unit outlet. What sets the Yong tau foo here apart from the others is everything is showered with a thick, brown, sweetish
tim-zheong
-like sauce. Also, a visit here wouldn't be complete without its famous paper-wrapped chicken!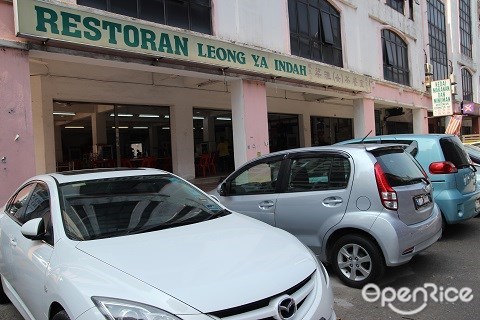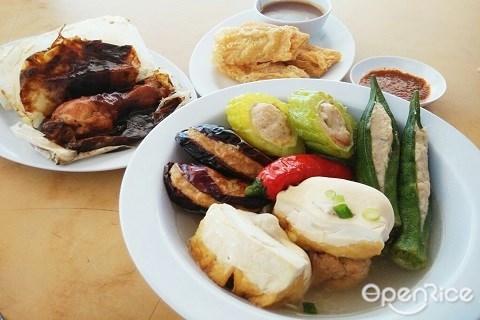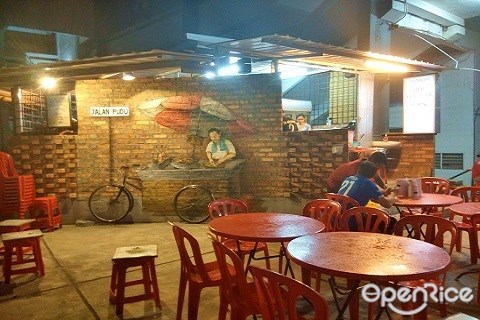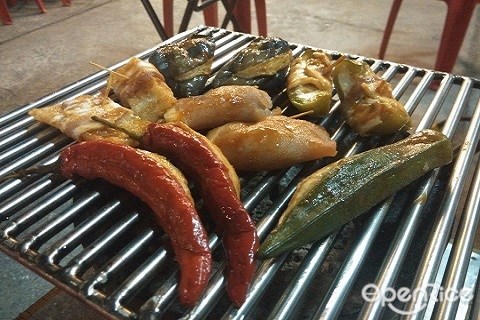 12. 3A Yong Tau Foo & Chee Cheong Fun @ P.J. Section 19
Aside from chee cheong fun and other delicacies, this place also churns out moreish pork-free Yong tau foo. The meat paste is a mixture of
ikan parang
and mackerel; no cornstarch is added to bulk things up. Choose from a selection of stuffed goodness — okra, chilies, eggplant, four-angled beans, tofu, fish balls, deep-fried wontons and
sui kao
.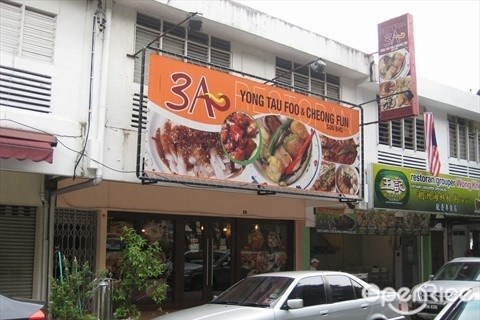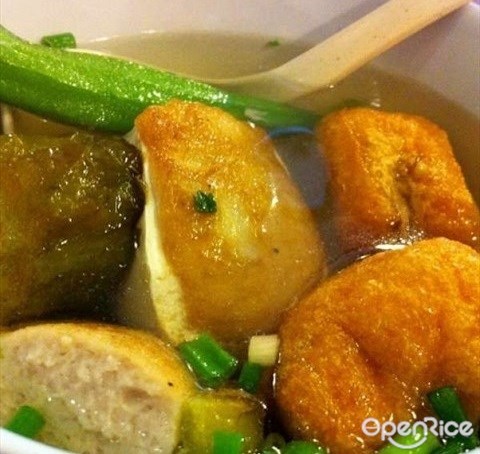 Discover more Sri Petaling Must-Try Restaurants
Discover more Must-Try Chicken Rice Restaurants
Other Related Topics