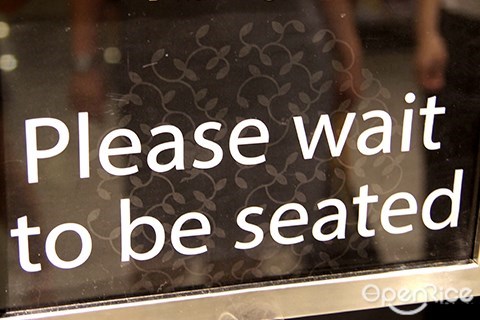 Queuing up for foods is relatively uncommon in the Klang Valley if compared to other high-density cities in Asia, such as Taipei, Hong Kong, Tokyo and Singapore, because most of the restaurants in Malaysia are quite spacious to the extent that there isn't a need for people to queue up. However, things have started to change, as some new restaurants in the city are getting so popular that queuing up for food has become a more common sight. Here we have selected 10 restaurants that you might want to think twice before visiting, because there is always a long queue in front of the shops
(Some of the establishments below are not halal.)
: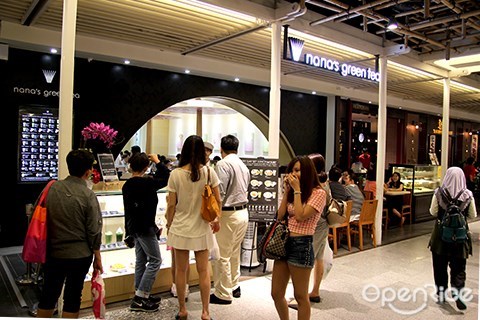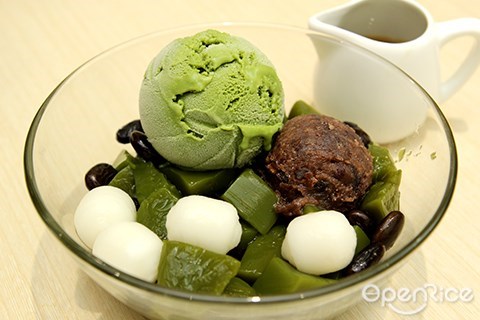 Estimated waiting time:
15 min
Nana's Green Tea
is a new addition to KL's café scene. As its name suggests, they specialize in matcha green tea beverages and desserts. Their one-of-its-kind Green Tea Parfait, which consists of multiple layers of sweet ingredients, in an instant hit among dessert lovers. The taste of the green tea drink is fabulous too. No wonder the place is always packed, especially during weekends.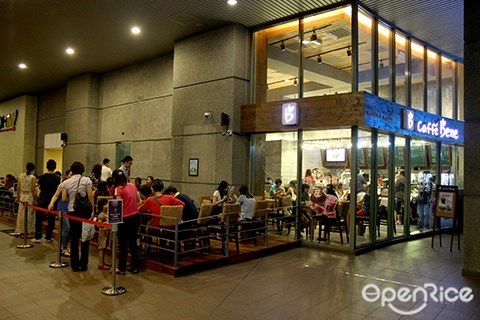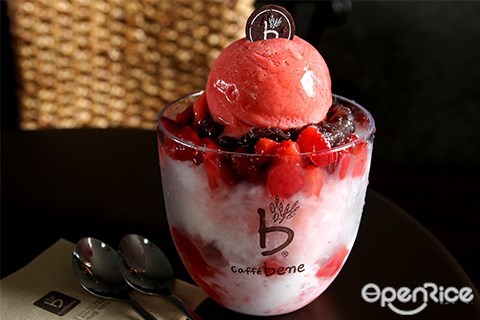 Estimated waiting time:
20 min
The "Starbucks" in Korea has finally made its debut in Malaysia! Apart from a café's standard offerings, such as coffee and cakes, they also serve freshly made toasts, waffles, and Bingsu desserts. Their Korean Bingsu with different flavors have gained enormous popularity among lovers of desserts ever since they are open. The Bingsu is Korean version of "ABC" with shaved ice topped with fresh fruits, red beans and sorbet.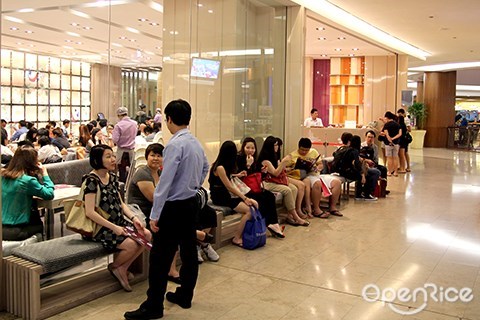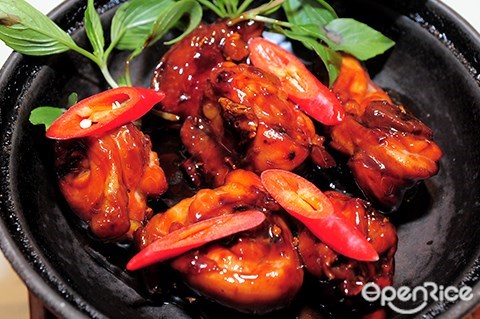 Estimated waiting time:
20 min
Looking for the best Taiwanese Cuisine at Mid Valley? Head over to
Fong Lye
at The Gardens, but be prepared to wait as the popular restaurant has never failed to attract a long queue of customers waiting for a table. Their menu features a wide range of set meals that are served with one main dish and three side dishes. Highlights include Braised Beef Noodle, Three Varieties of Diced Chicken, and Sweet Potato Ball.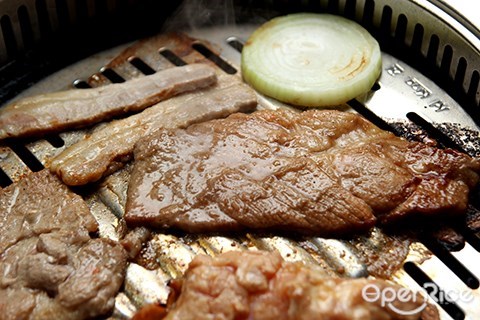 Estimated waiting time:
20 min
Located on the first floor,
Seoul Korea Restaurant
at Taman Desa has been around for 7 years. The business here is brisk, as a queue at the stair can always be seen. The restaurant is famed for their BBQ meats, which are freshly grilled by the staff in front of the customers using charcoal fire. What's more, each table is served with more than 12 different side dishes, and they are all refillable. Eat till you drop!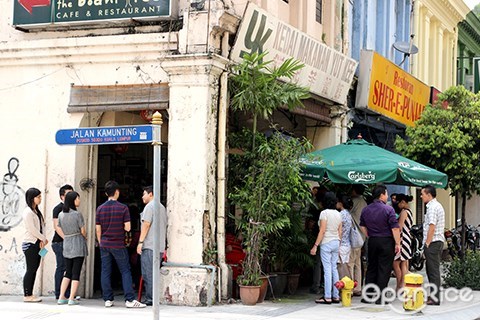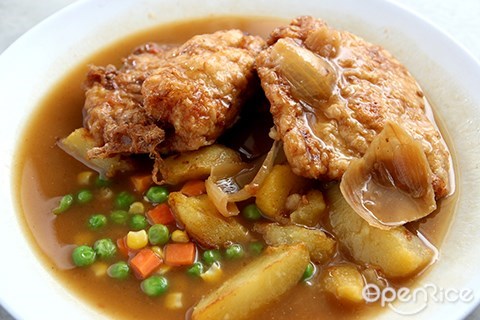 Estimated waiting time:
25 min
Yut Kee
needs no introduction. It is well-known for being one of the oldest kopitiams in KL. Stepping into the shop gives you a nostalgic feeling, as the coffee house's interior remains pretty much the same as how it used to be like several decades ago. During weekends, the place is always super packed with customers standing outside waiting for a seat. Hopefully the long waiting time can be solved after they have moved to a new premise just behind the current shop.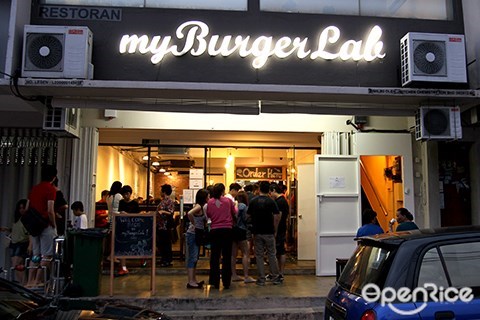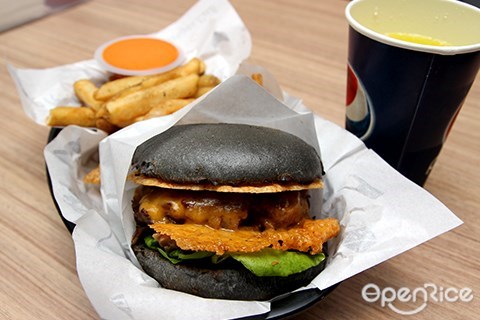 Estimated waiting time:
30 min
Visiting
myBurgerLab
used to be an intimidating experience, as a guest might need to line up and wait for hours just to have a taste of their famous charcoal bun burger. As the burger craze is gradually dying down, the queue at myBurgerLab has become shorter (the same happens to Burger Kaw Kaw). However, since their burgers are freshly made to order, waiting for some time for the burgers to be served is still unavoidable.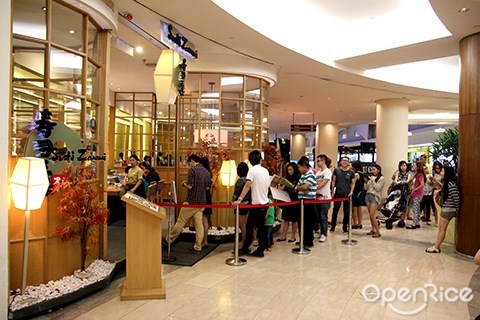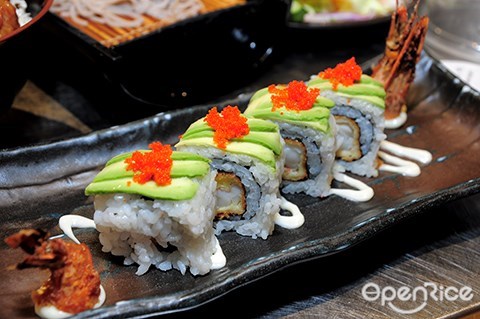 Estimated waiting time:
40 min
Sushi Zanmai
at The Gardens is not only famous for their mouth-watering Japanese fare, but also the forever long queue in front of the shop. Lining up here is a challenge to one's physical strength as there isn't any chair for you to sit, and you have to stand for 30 to 40 minutes just to wait for a table. However, the good news is not all Sushi Zanmai outlets are as popular as this particular outlet. Fahrenheit 88 and 1 Mont Kiara outlets, for example, are less crowded.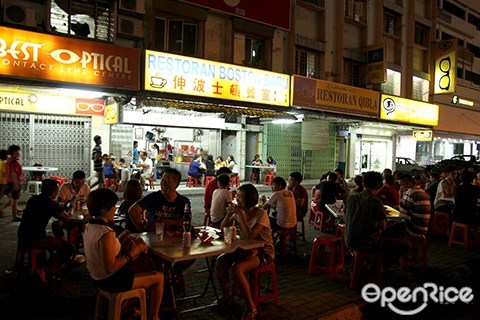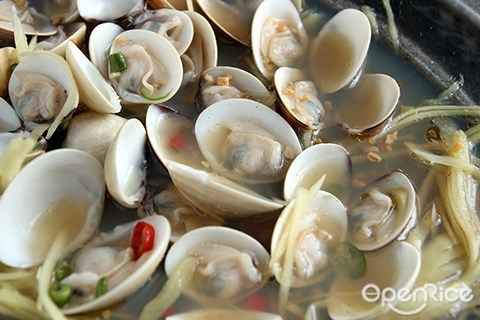 Estimated waiting time:
50 min
If you want to test the limit of your patience, here is a good place to start with. Located in Klang,
Boston Baru
is one of the most popular seafood restaurants in the city. Although the place has more than 30 tables, the restaurant is fully occupied most of the time. After placing an order, be prepared to wait for at least 50 minutes for your dishes to arrive. Their must-try dishes include Steamed Lala and Fried Mantis Prawn with Nestum.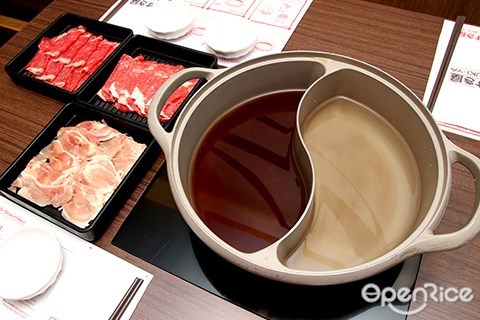 Estimated waiting time:
1 hour or more
Priced at only RM29.80 per person for lunch,
Suki-Ya
has quickly made a name among steamboat lovers as a restaurant offering delicious Japanese style steamboat buffet at affordable prices. The queue during weekends is astonishing, and you might need to wait for an hour to get a table, as the average dining time for steamboat is longer. All customers are required to finish their meals within 2 hours to accommodate more customers.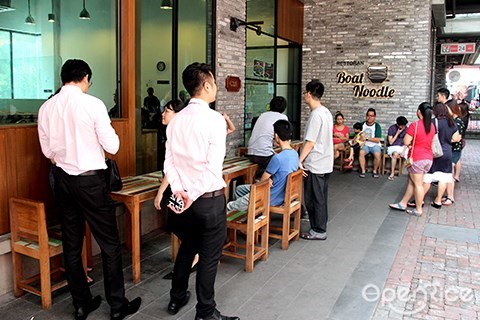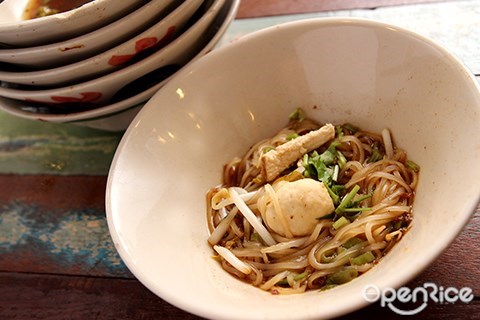 Estimated waiting time:
2 hours
How long are people willing to queue for their favorite foods? The answer might surprise you. At Boat Noodles, a new restaurant that serves traditional Thai noodles in mini bowls, one might need to wait for 2 hours for a table. Technically speaking, there is no queue at the restaurant anymore, as the management has decided to give out numbers, so that customers can take a walk, enjoy a cup of coffee and come back to wait for their names to be called. More new outlets will be opened to ease the crowd. Does a long queue always promises good food? Give them a try to find out!
Discover the Best Korean Restaurants in Klang Valley
Hunt for the Best Noodles in Klang Valley
Other Related Topics