As a Malaysian, you're most likely familiar with the national love for nasi lemak. Step into any local eateries in the morning and chances are you'd find at least half of the patrons wolfing them a plate of nasi lemak. We love it that much.


However, finding that perfect plate of nasi lemak can be a tough job. Good nasi lemak is easily found everywhere, but it's not as easy to find one that 100% satisfies you to the brim. Fortunately, Brilliant Nasi Lemak turns out to be the hero we all needed.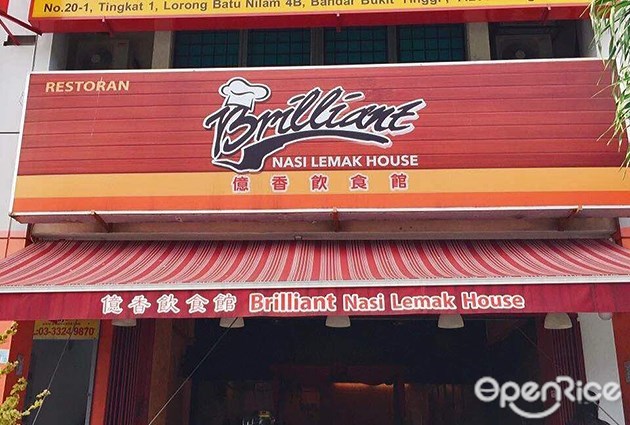 Established since 8 years ago and still going on strong, they recently extended to Klang and this nasi lemak shop has been a thriving spot for the locals – for very good reasons that don't just stop at the fact that they're affordable!
Nasi Lemak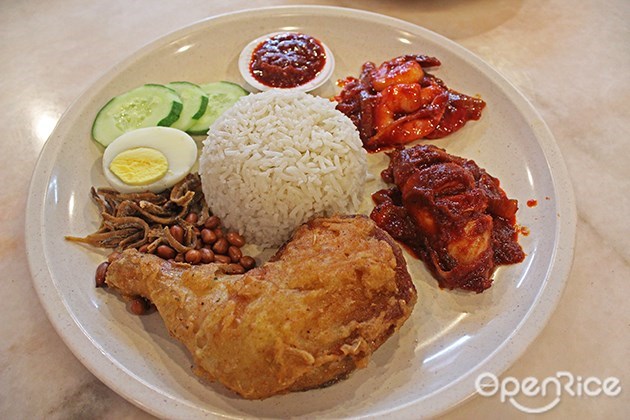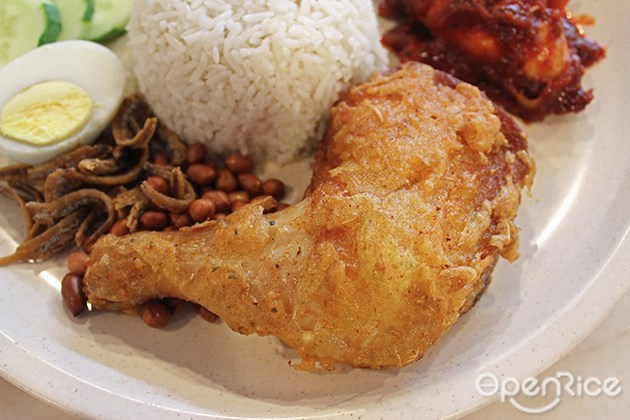 Starting off with their specialization, their nasi lemak is fresh out of the kitchen. The rice is cooked in a heavenly combination of coconut milk, pandan, and lemongrass, making its fragrance stand out. The Brilliant Nasi Lemak set combines nasi lemak with a whole fried chicken thigh and three different types of sambal!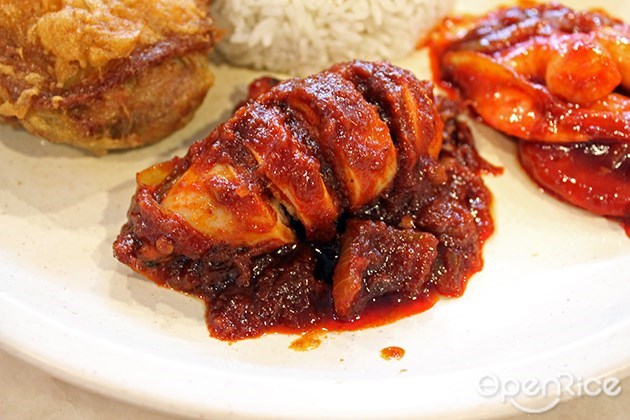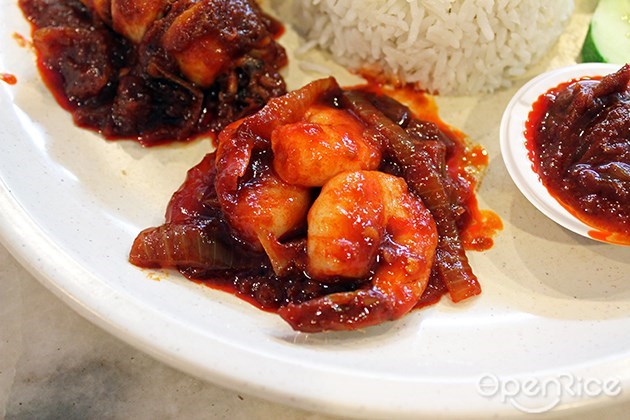 The sambal comes in different flavors – the ordinary sambal Malaysians are used to, prawn and squid. The squid sambal is special because the insides are filled with minced meat and it's also the spiciest of the three! Did we mention the prawns are also deshelled? They're delicious and convincing overall – a flavor you can't easily find anywhere else!
Nasi Lemak Rendang Pork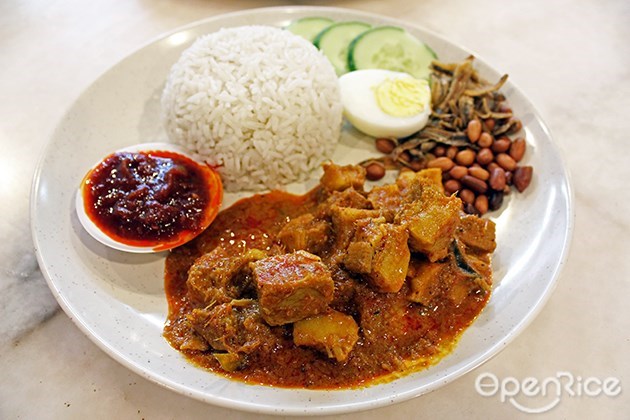 You could either have the nasi lemak in a set or with two combinations. The rendang pork, in particular, stood out to us because it's not something we see every day from nasi lemak sellers. The taste turns out to be just as mouth-watering; the taste of pork meat combined with rendang will surely redefine your nasi lemak experience!



Seafood Pan Mee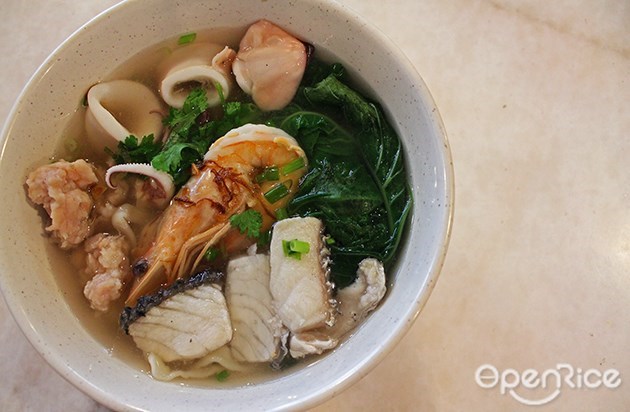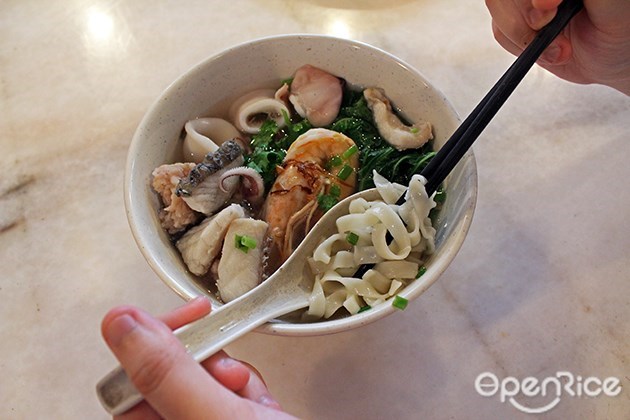 Another one of their signatures that has patrons running to them. This bowl of noodles is generous with its seafood portion that includes fish meat, big prawns, and squid. The noodles have a good texture and the soup is also savory. A dish we're sure seafood lovers would die for, and it's even better if you love pan mee just as much!
Curry Noodle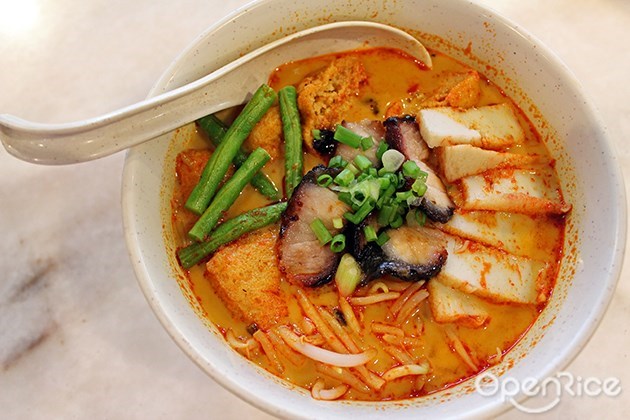 Dry Egg Noodles w/ Curry Chicken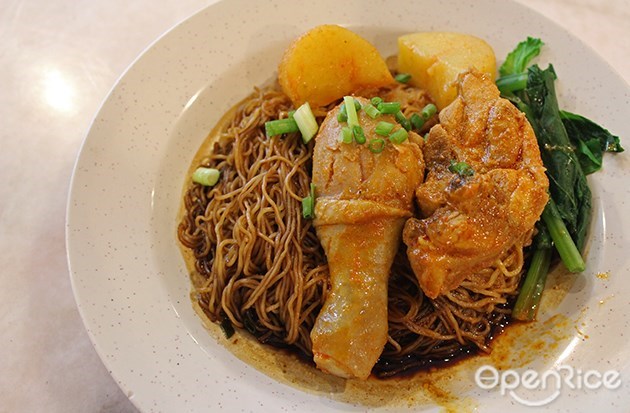 Besides nasi lemak, their noodles are to die for! The curry noodle has everything Malaysians love in a bowl of curry mee, topped off with slices of lean and fat Char Siu! The Dry Egg Noodles with Curry Chicken, in particular, is delicious – the sauce drizzled on the noodles is just enough for the noodles to be soaked in them, bringing out a concentrated flavor that screams authenticity. Pair that up with some curry chicken and you basically get a plate of goodness made in heaven.




Lemongrass Chicken Chop w/ Rice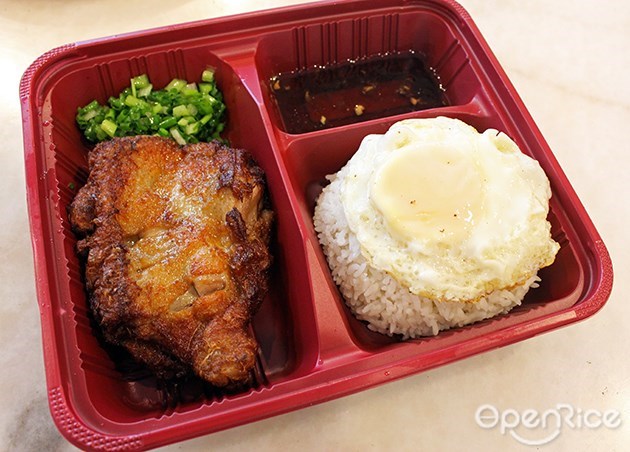 Just as the name says, this dish features a portion of chicken meat lavishly cooked with lemongrass. Juicy and tender, it's even better when dunked in the gravy. Every bite will leave you wanting more and more!

Grilled Chicken Wings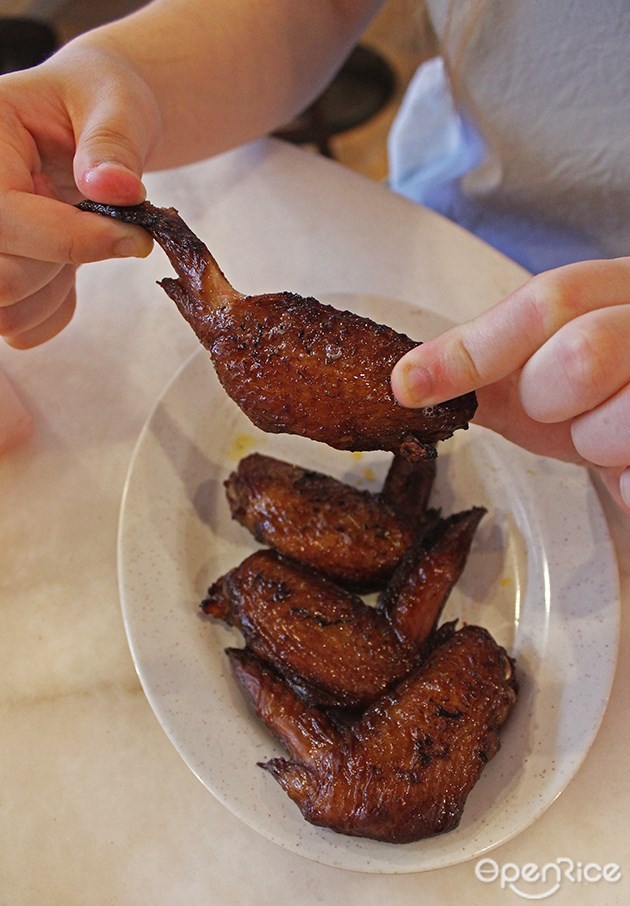 Brilliant Nasi Lemak brings us chicken wings grilled to complete perfection. The meat is well-seasoned using the homemade recipe. Bite into it and catch a glimpse of heaven!
Desserts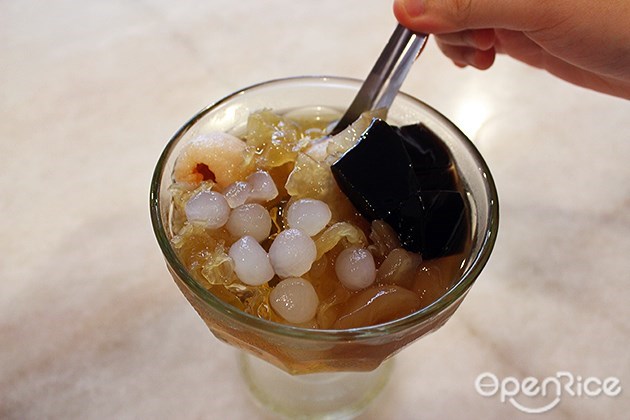 What's a meal without desserts? The signature Brilliant's Dessert is truly the perfect way to end a satisfying meal. The ingredients include grass jelly, sago, snow fungus, sea coconut, and longan. Chow down on it for a cooling treat after a meal of everything warm!
Red Bean Tang Yuan is also quite special on its own – glutinous rice balls swimming in a sea of sweet red bean broth. They go together very well and we recommend having it for a special experience!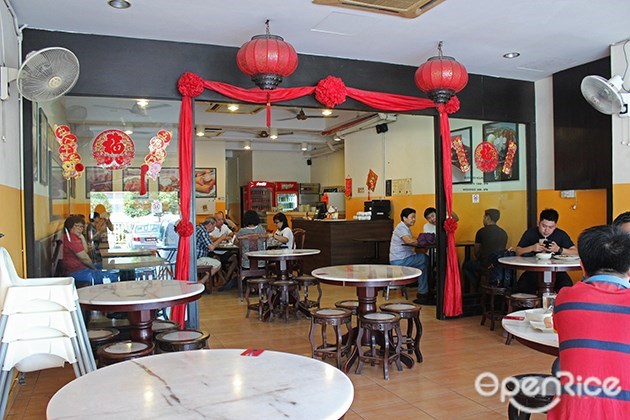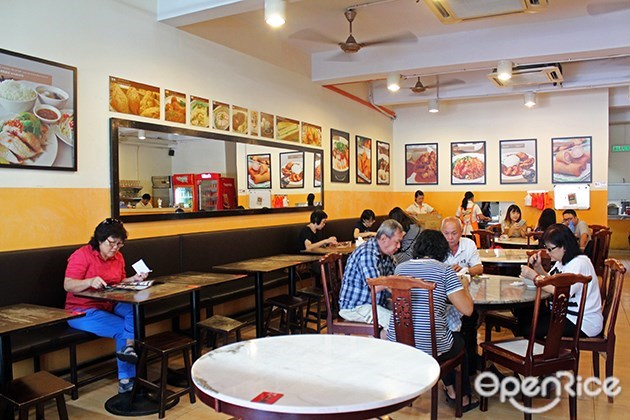 Furthermore, the shop's environment is peaceful and comfortable. The interiors are simple in design but pleasing to look at, creating an ambiance of its own. The shop sees many patrons flocking to them the moment they open; step in and you'd see that the shop is half-filled, so that's a good sign!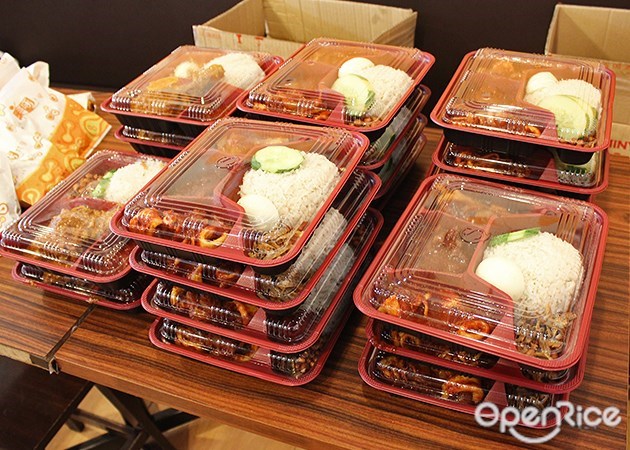 They also provide delivery for all and any dishes on the menu, so to those who are unable to visit the physical shops? You're in luck!

***For more details on their delivery services,
click here - Brilliant Nasi Lemak Delivery Facebook page

They say not all heroes wear capes – and it's true. Brilliant Nasi Lemak is truly the answer to our cravings for the perfect plate of nasi lemak. Drive down to Klang or any of their other outlets – in Kepong and Puchong – for some brilliant nasi lemak!
More information: Brilliant Nasi Lemak House