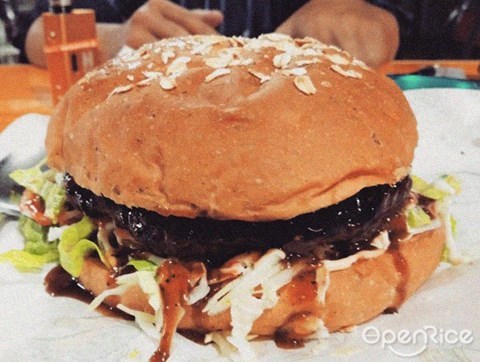 An XXL burger that gained attention from everyone across the Klang Valley, here is it – Yazid Burger is the only one here that can make you jaw-dropped! Known for its super-sized burger that could feed quite a few people, you've got to try it out. We're serious! From your normal burger that you can always fit them up in just few bites, this is totally a different one! Behold. The burger you're going to see isn't the ordinary plain Jane like you expect! It is even bigger than your head! Let's take a look: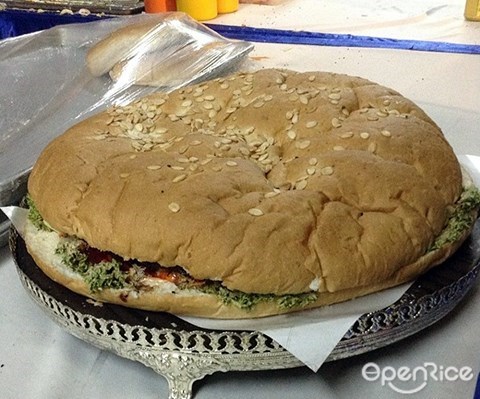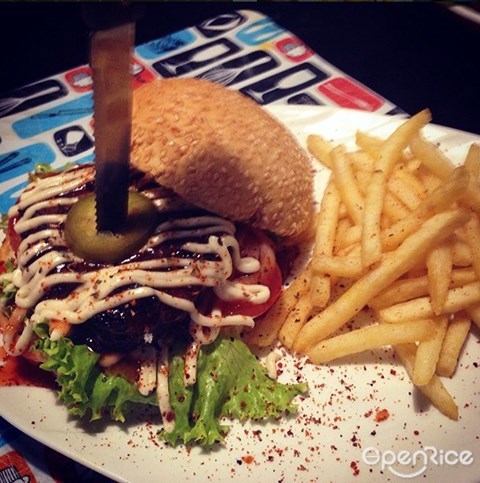 With loads of vegetable and sauces in it, then with their patty and a fluffy bun top, taa-daa! Your burger is ready! No joke, are you ready to try this with your friends?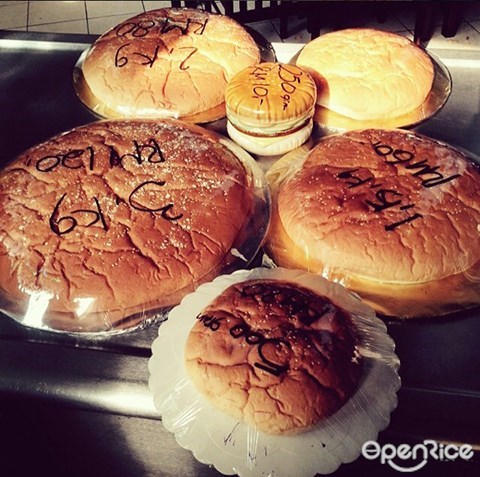 Of course, if you're thinking this might just cause you to waste your food, they do have a smaller version or you can call them the ordinary burger that will feed your appetite of the day. Sold accordingly to weight (for their Burger YB), RM10 (250g), RM20 (500g) and RM40 (1KG).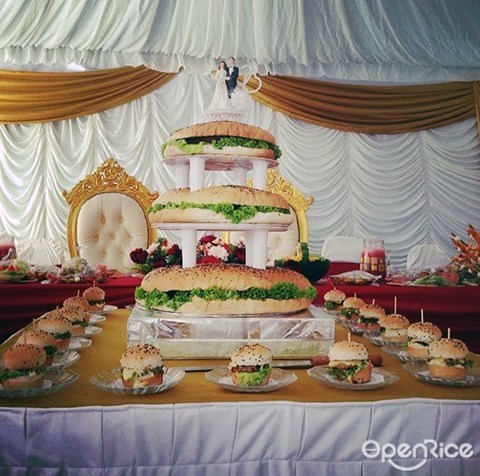 They do cater for weddings and birthdays, so do give it a try! It's always best to be different from the rest, well, once in a while of course! Not just at Shah Alam, they have another two more locations at Sabah and Penang! Give it a try!
Hunt them out here:
Lot 2, G-S4, Medan Selera Anjung 7, Jalan Tungsten 7/23, Seksyen 7, 40000 Shah Alam, Selangor.
Opening Hours: 12.00pm to 11.00pm daily.
For booking or enquiries, call Yazid at 019-688 8709.
Photo credit to:
Yazid Burger instagram
mazri45 instagram
markyhiga13 instagram