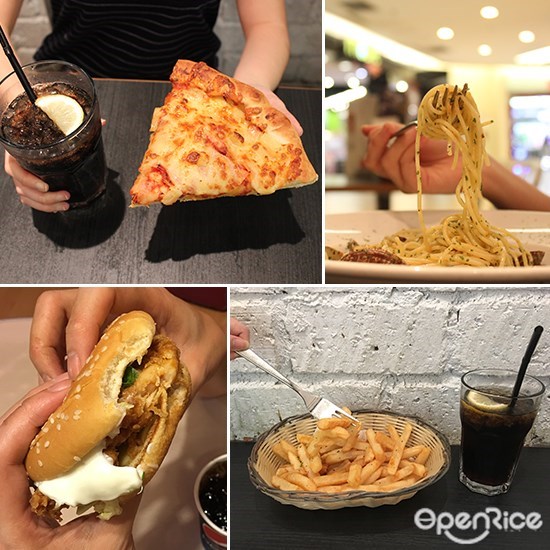 Feeling something amiss when you're enjoying
hot and spicy
food or even deep fried food while you sip on plain water? That's totally a no-no! You know you would love to sip on cold and chilling drinks just like how we love our
Pepsi
to be! Cold, carbonated and refreshingly good that enhances your food experience too! So many food to indulge on and these would be the perfect pairing with your favorite drink
Pepsi!
Can you guess which of these foods earns the first in the list that matches the most with the best fizzy drink? Let's check this out!
8. Topokki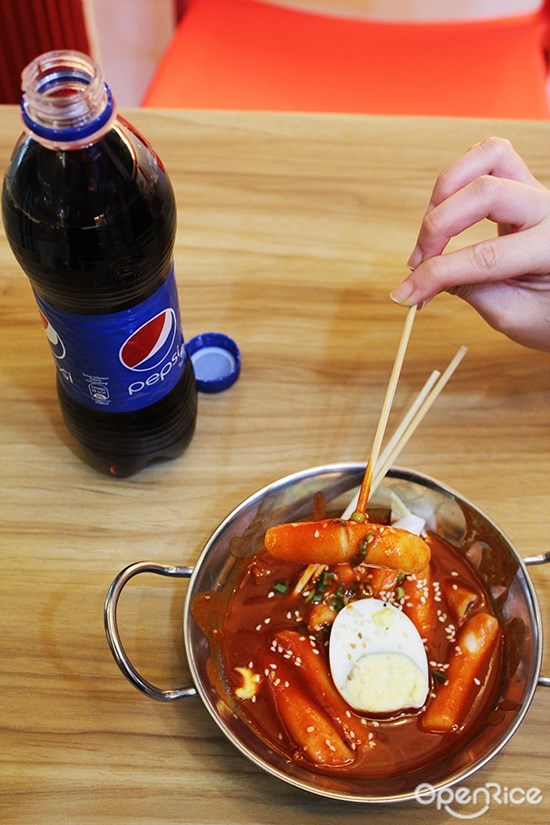 A popular Korean food that is often eaten and it comes with the famous
sticky and soft rice cake
, fish cakes and sweet red chili sauce. While enjoying it, you know it will be spicy and what helps to cool you down? Soft drinks!
Satisfaction guaranteed!
7. Pasta / Spaghetti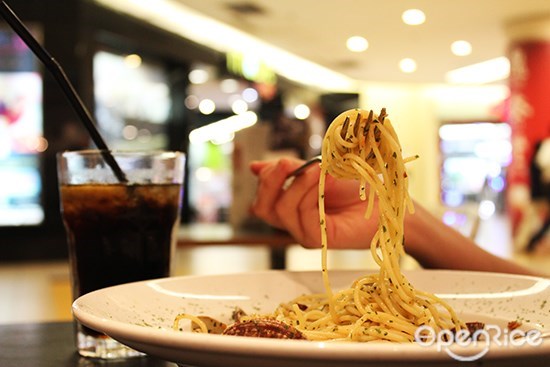 There are many types of spaghetti's and which of those your favorite?
Be it carbonara, pesto, aglio olio or the cheesy ones, any type of spaghetti will sure to entice your appetite isn't it? A forkful of spaghetti and sip on the best fizzy drink, quench your thirst off easily too!
6. Cheese Tart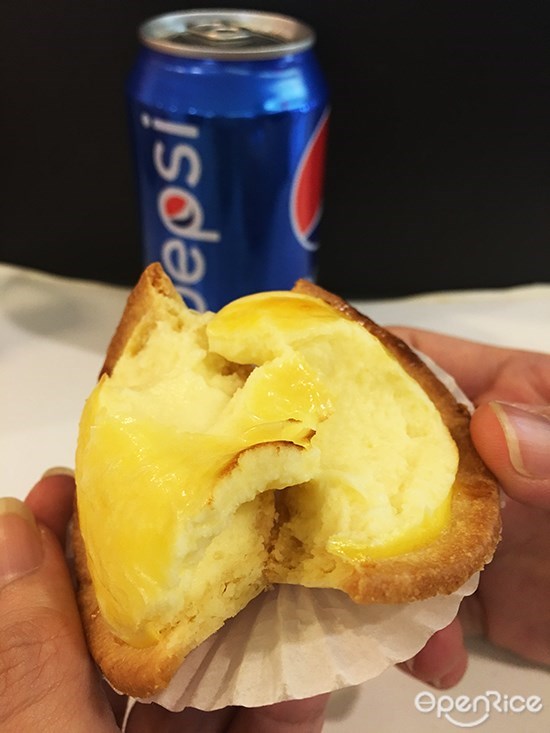 What? Yes. We're pretty sure this is one of the best matches too!
Crumbly and creamy cheese filling in the middle; a bite of the tart and drink some
Pepsi,
match made instantly! A piece of your
creamy cheese tart?
More please!
5. Thai Food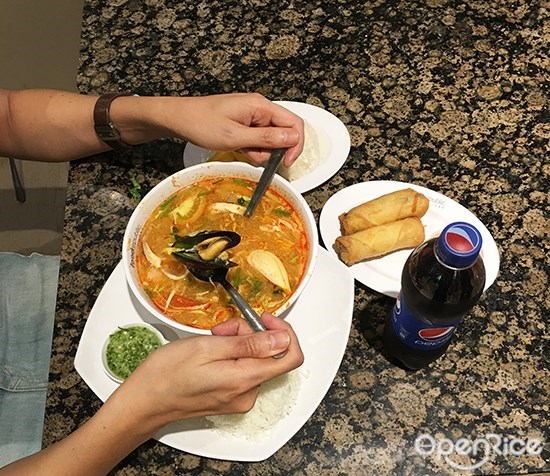 Always love spicy Thai dishes that excite your taste buds? If you enjoy having spicy
Tom yam
seafood soup, mango sticky rice, somtam, pineapple fried rice and so many more delicious Thai delights you crave for! Enjoying it but it seems spiciness level just too high to handle? You've got the best helper –
Pepsi
carbonated fizzy drink to chill you out! Plus do you know
Pepsi
bottles now comes with
super cool emoji
design too?
4. Burgers
Burgers are the food that you might have it at least twice weekly? So do us! Being a fan or
burgers
, what else matches the best with your succulent patty that sums up the best burger? Soft drinks of course!
Especially when it makes you burp, super satisfied! Psst, it helps much to cure the thirst after that heavy meal too! Don't believe us? Try it yourself!
3. Pizzas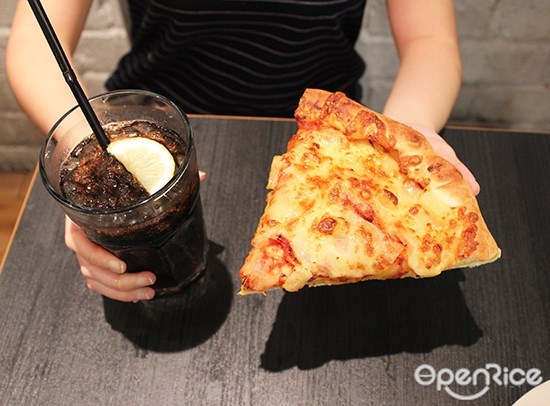 Pizza or Bae?
Pizza of course!
Always can't decide what to drink when you're ordering pizza? Then think no more, soft drinks like Pepsi are one of the best drinks you can match with your slice of super mouthwatering pizza!
Cheesy pizza with abundant of toppings, yums!
2. Fried Chicken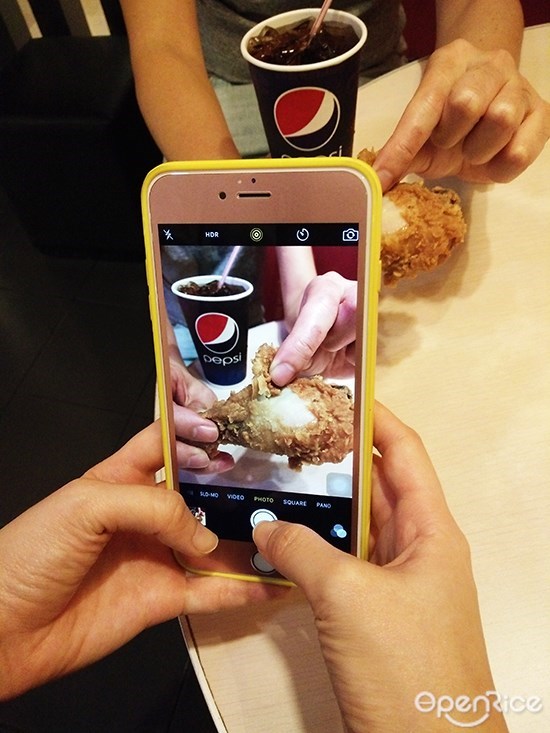 One of the best foods that we always crave for,
Fried chicken
made their way here! Who doesn't love the crunchiness of that fried skin, juicy and tender chicken meat that is just nicely cook, wow! How could you not enjoy this fried chicken that you love it so much? Especially when it comes in a set with your favorite
Pepsi
, perfect!
1. French Fries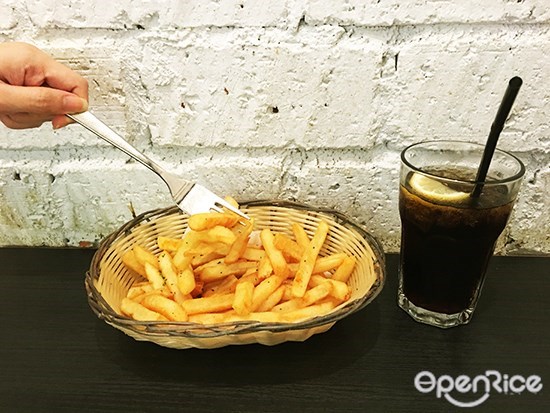 TAA-DAA! Could you imagine life without
French fries
?
Crispy and thin cut, fried until golden brown and there are so many sauces you can dip it in too! No kidding, French fries make it the best chips to enjoy with your cup of
Pepsi
without fail! Pick up your fries and sip on your drink, they are indeed match made in kitchen!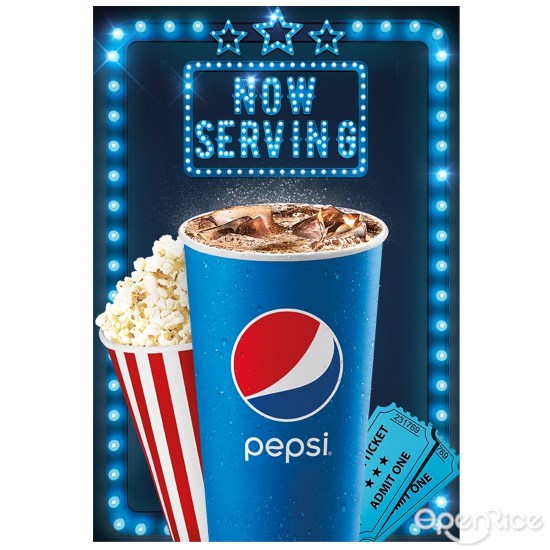 What's better eaten with
PEPSI?
Popcorn and your favorite movie!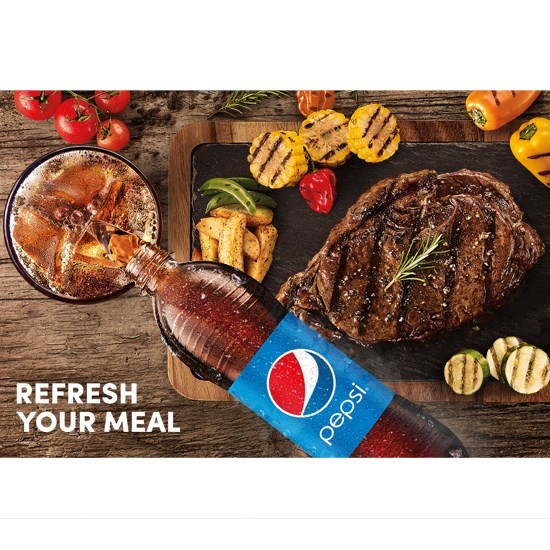 It will be a huge mis-steak if you're not having it with your steak! Fantas-steak pairing!
★★★Sponsored by Pepsi